Netizens left dumbfounded after discovering secret behind EXO's logo
Upon the release of the first set of teasers for EXO's upcoming release, fans discovered more than just new video and photos of group member Kai. The SM Entertainment group released a secret agent-themed video teaser and webpage for fans, but the page proved to be more than just a simple vault of photos. Upon opening the page, fans are prompted to answer using a password before they could enter, where they would find four new concept photos of EXO-K's Kai.
On the page, fans are presented with a video clip of Kai wandering the streets of Barcelona, as well as a spinning EXO logo. And as fans pondered the possible password for the page, they became fascinated with the logo's intricate design.
Despite the entire spinning process of the logo only taking about three seconds, netizens were able to map out the steps of the process into 151 frames. By observing these frames, fans realized that the iconic EXO symbol was in fact just a cube with a missing edge.
Fascinated with this realization, netizens responded with comments such as "Oh my god", "Truly amazing", and "It's so wonderful". Fans originally assumed that the symbol was merely a hexagon made up of the letters E, X, and O, but this new realization just goes to show the power of perspective.
With such an amazing revelation in just the first teaser, EXO is sure to have many more surprises on its way for fans before the release of their next album!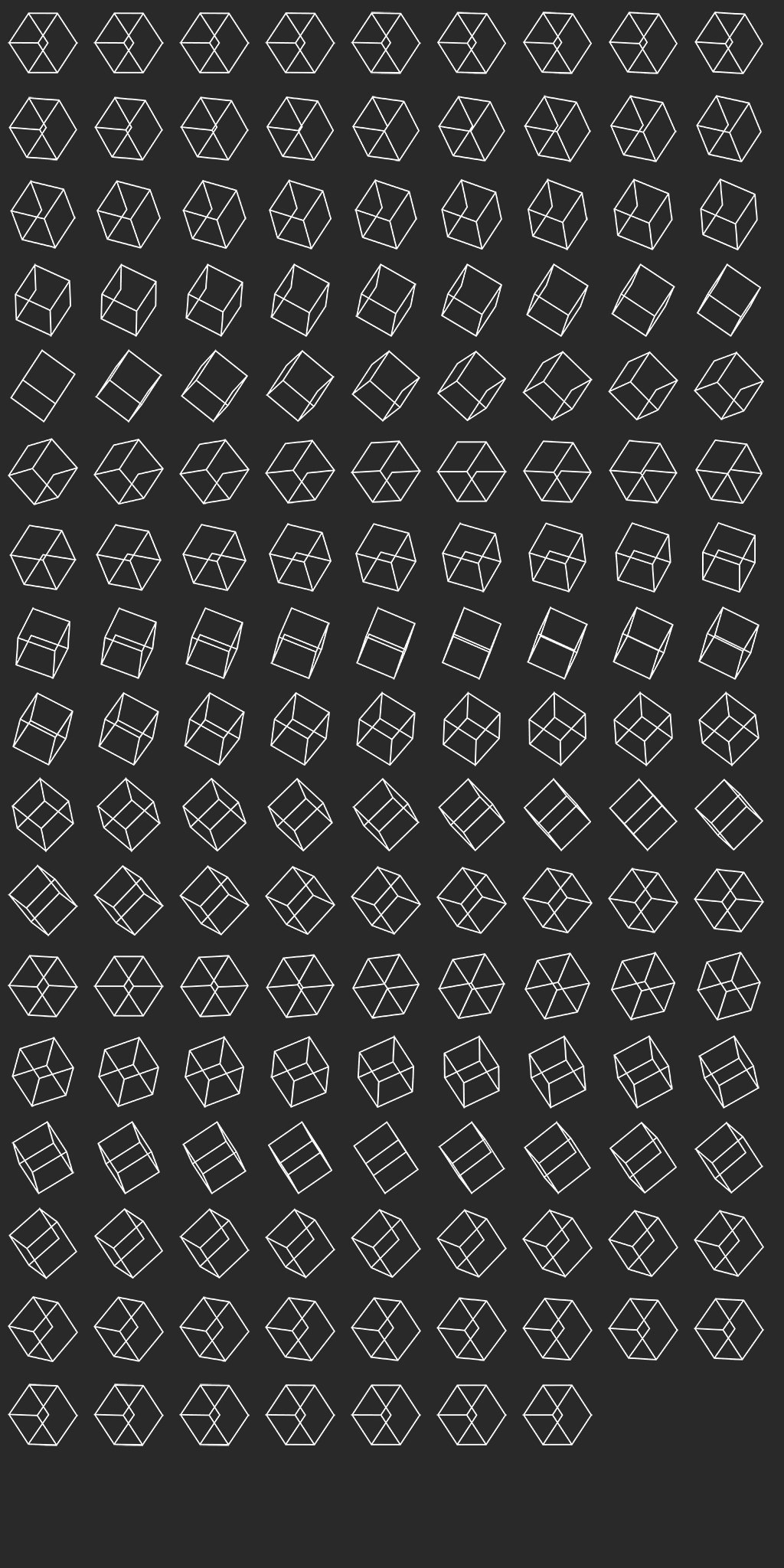 Source: Instiz
Share This Post