Netizens list down idol members that rock blue-green hair
With Korean celebrities getting bolder with their choice of hairstyles and colours, netizens list down their favourite idols sporting blue or green hair. 
A post on Pann originally posted last November 11th as fans and netizens alike enumerate various male and female idol group members looking confidently awesome in their blue or green hair.
First on the list was EXO's Baekhyun, who is commonly known to fans for his constant hair colour change. However, it was previously clarified by the singer himself that the reason behind the constant change was a bad attempt in bleaching, therefore deciding to try out every hue before going back to black. He was soon followed by his fellow member Sehun on the list and was eventually joined by other male idol group members such as BIGBANG's T.O.P, JYJ's Junsu, SHINee's Key and Jonghyun, VIXX's N, FT Island's Hongki and SEVENTEEN's Hoshi.
Meanwhile, representing the girls in this category are EXID's Hani, f(x)'s Luna, 4minute's Jiyoon, Wonder Girls' Yeeun and Red Velvet's Yeri.
You can all check this post for more idols going all out rocking the crowd with bright green hair!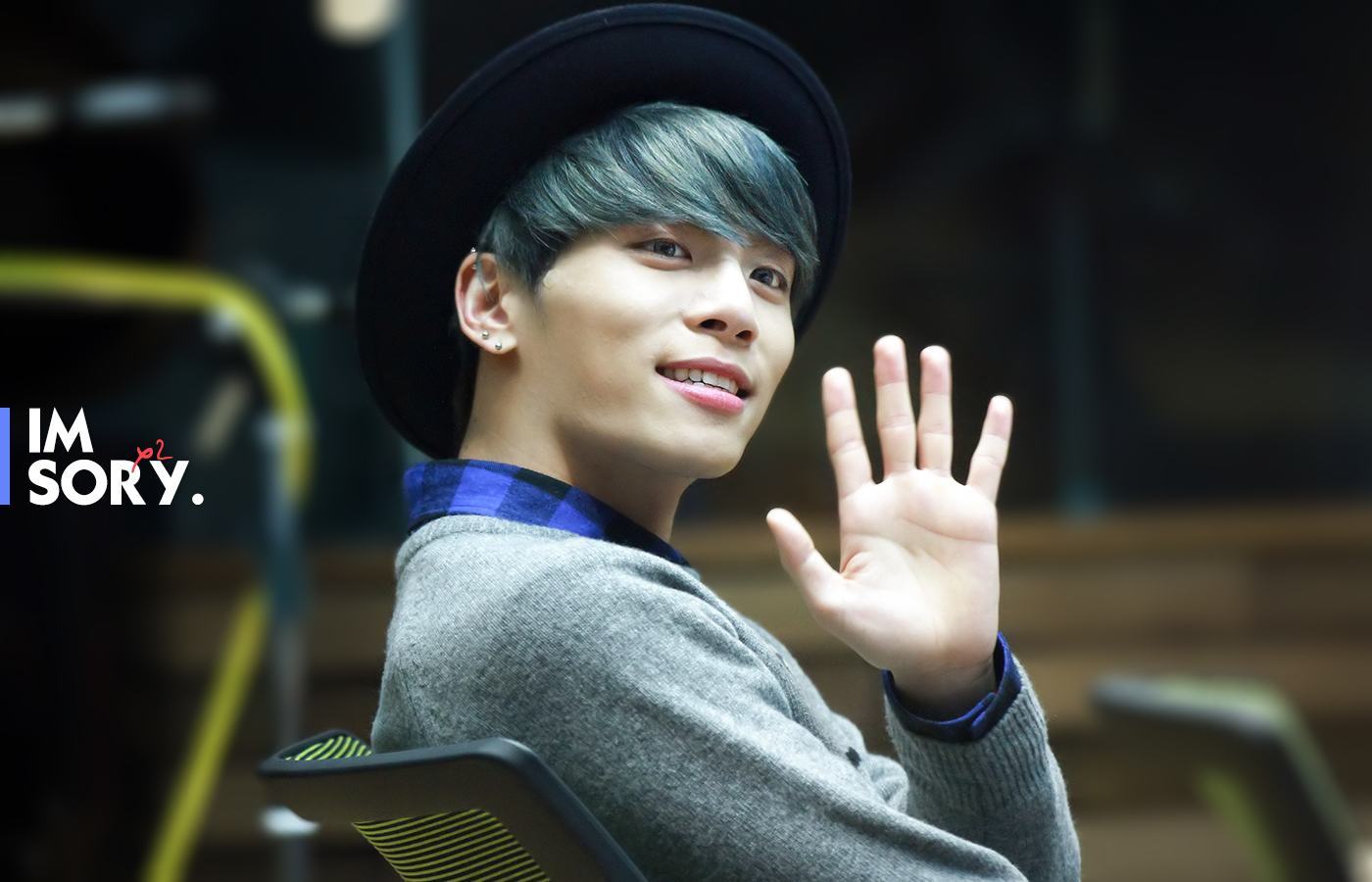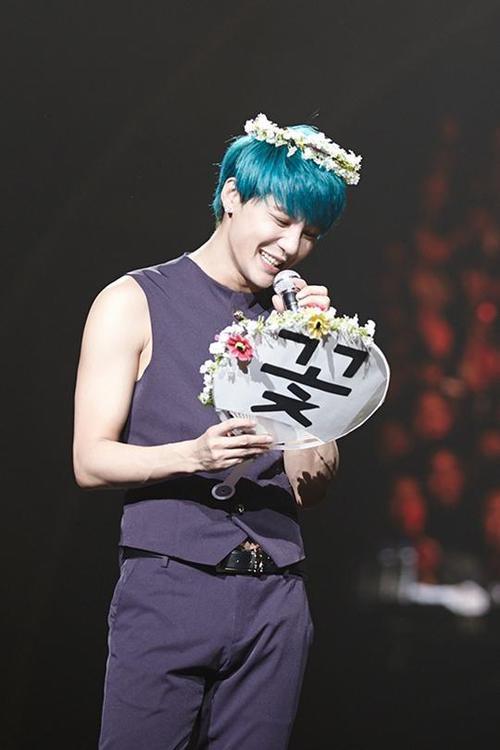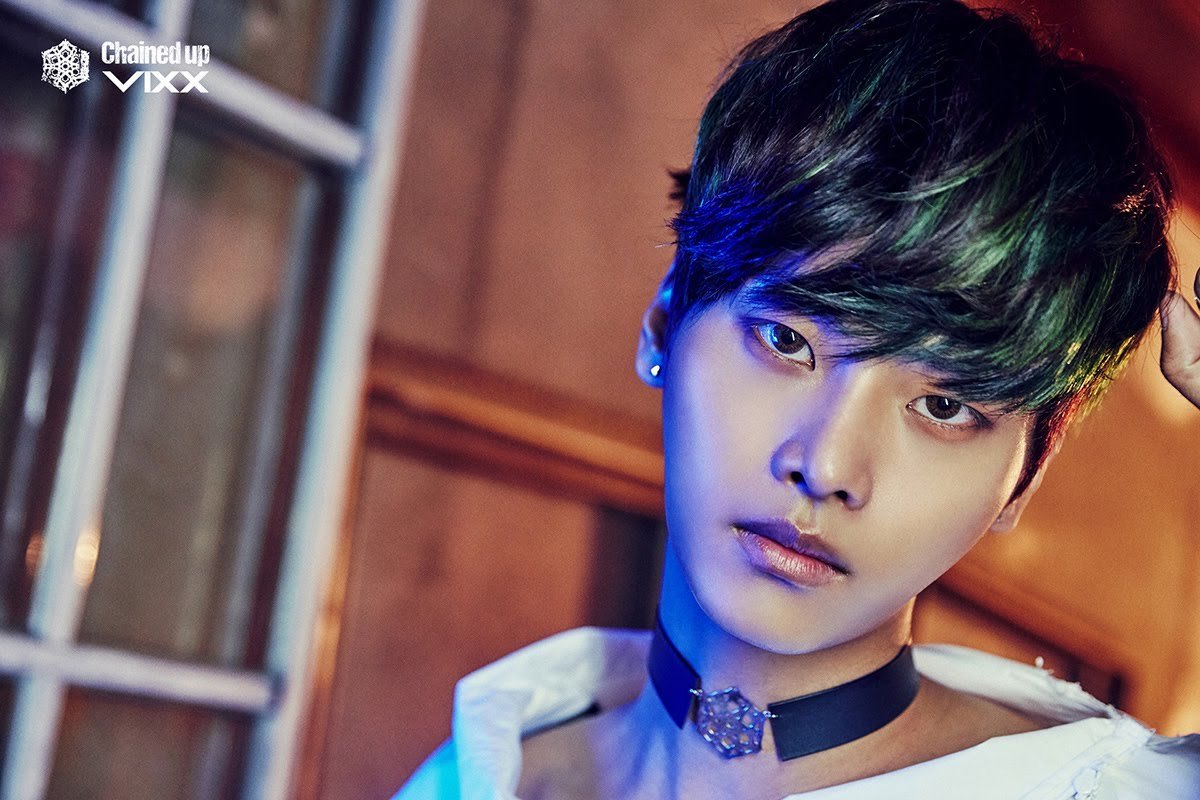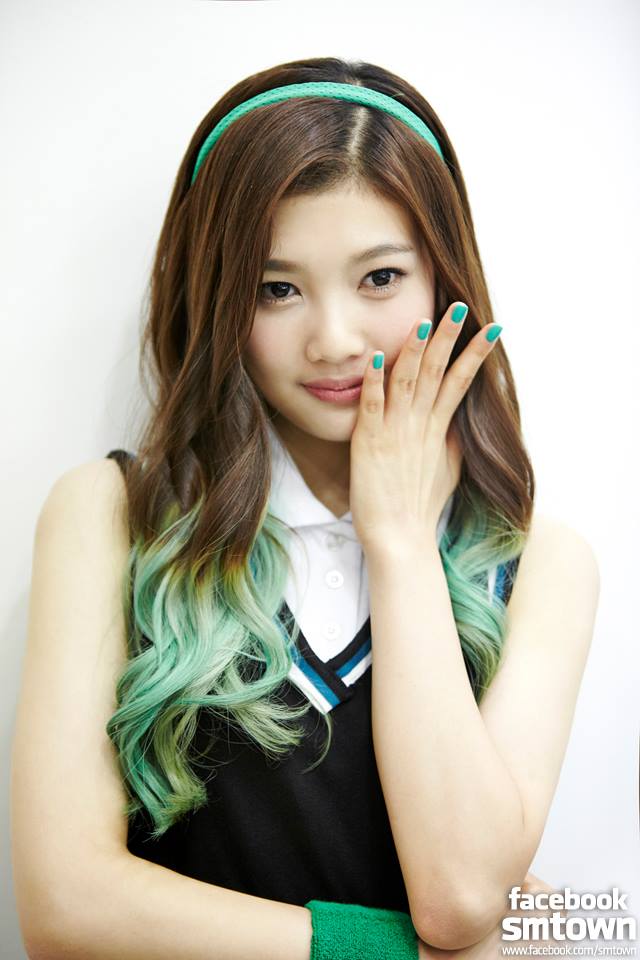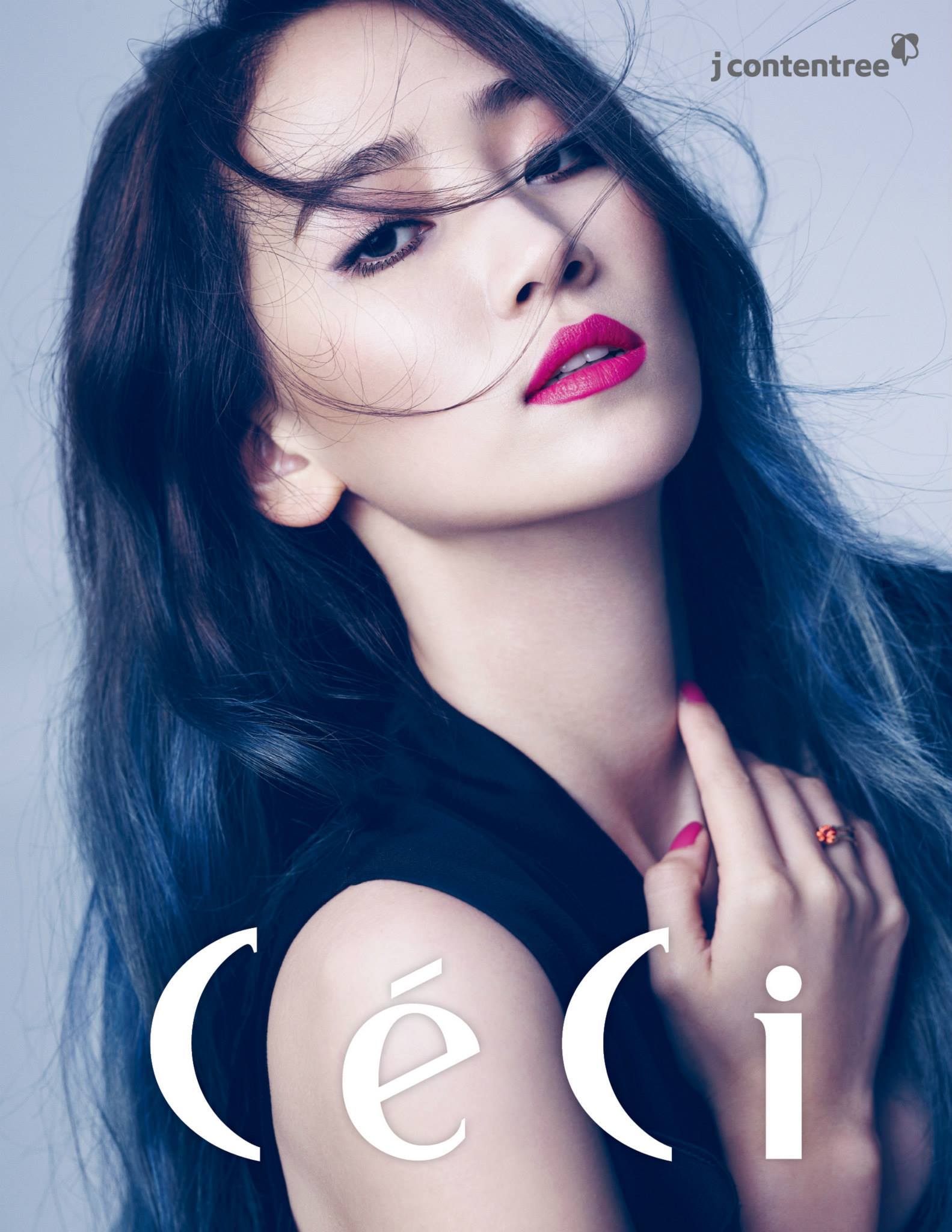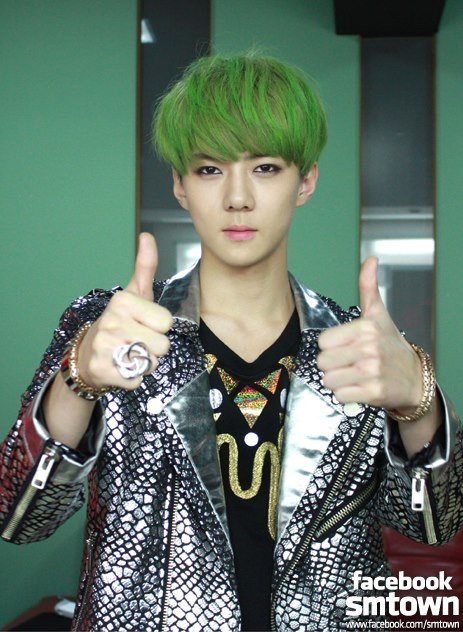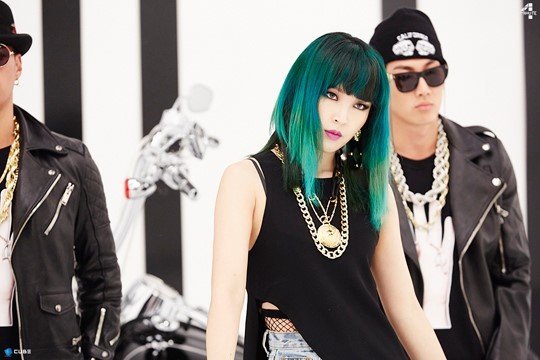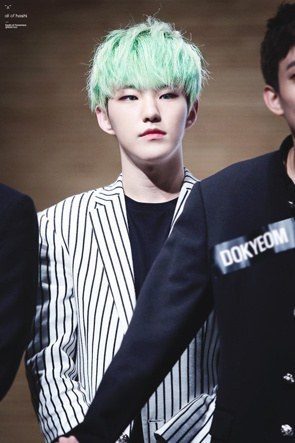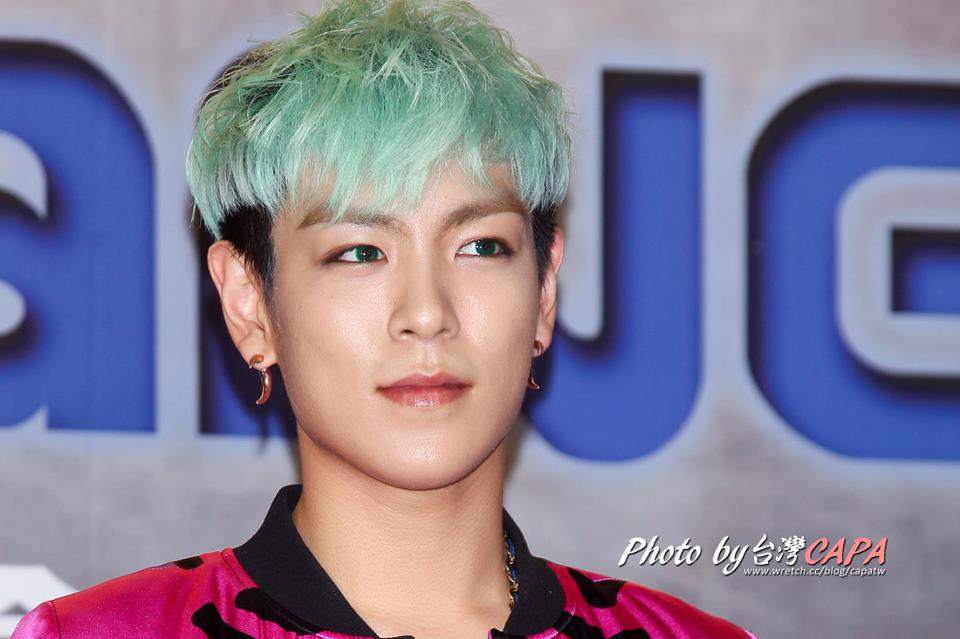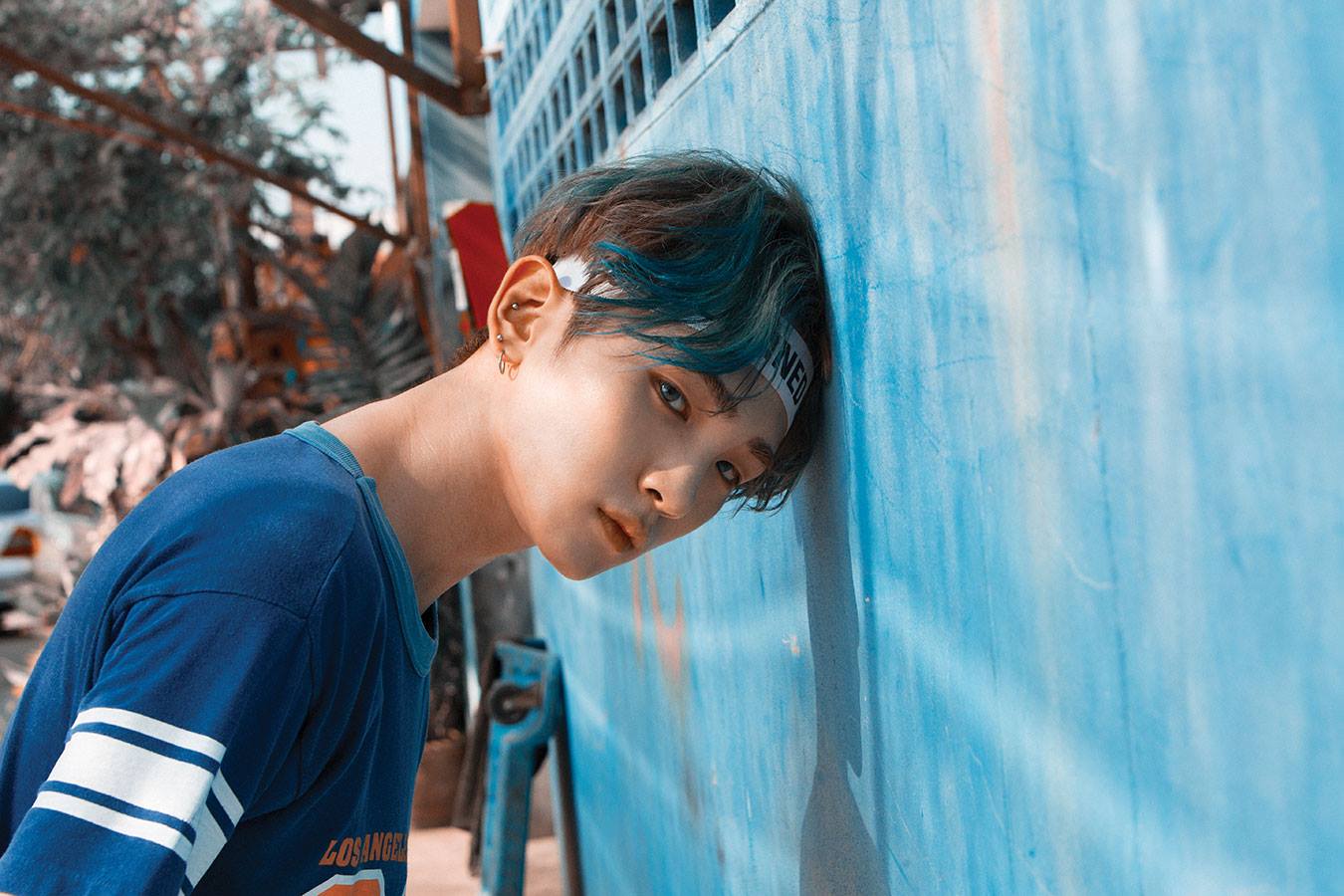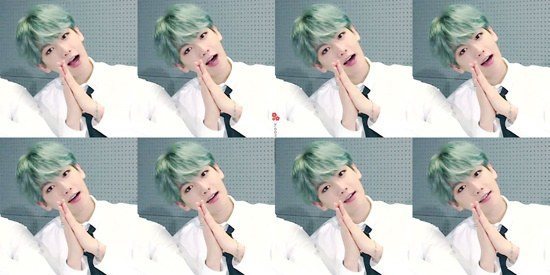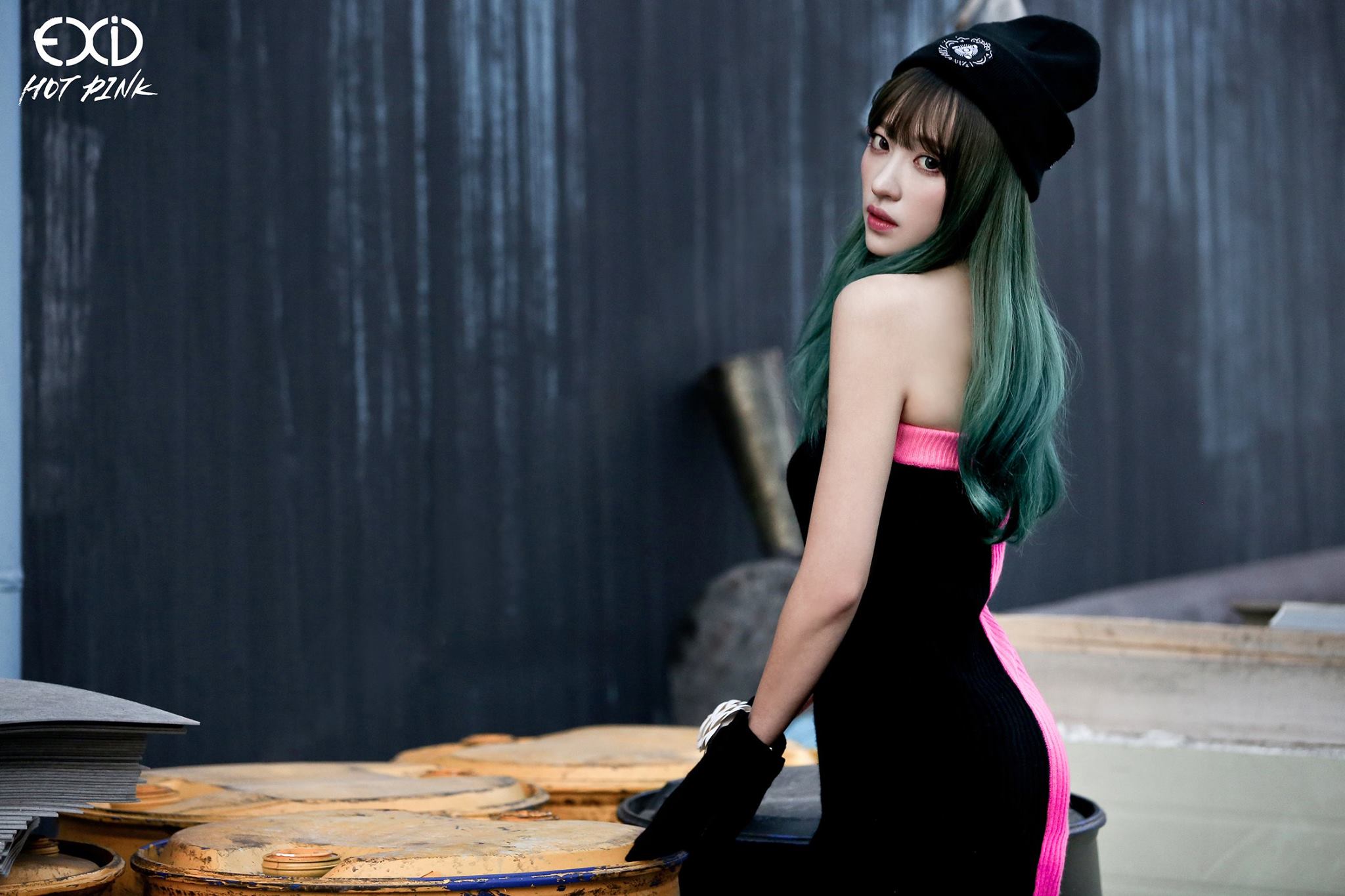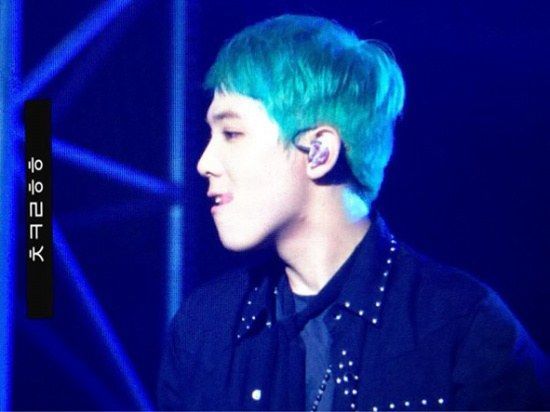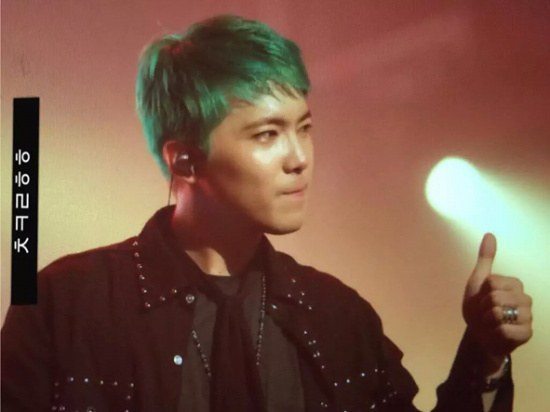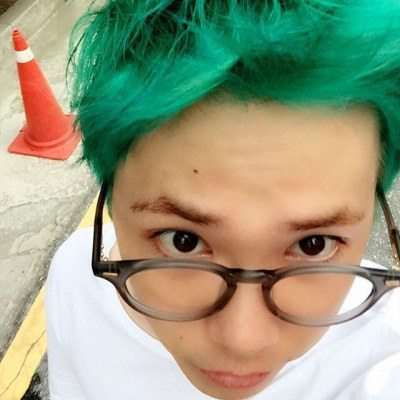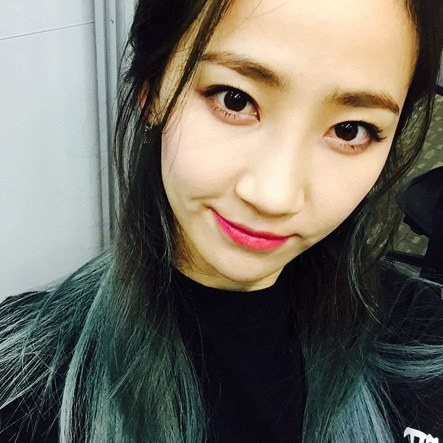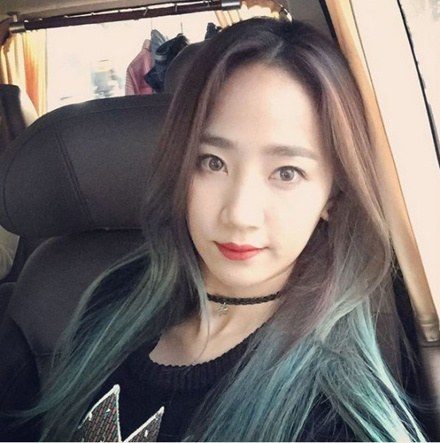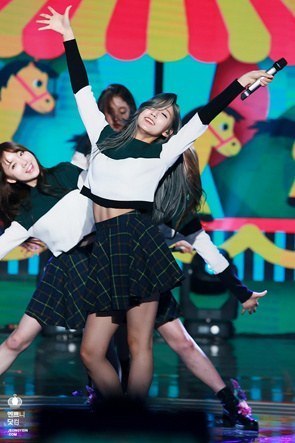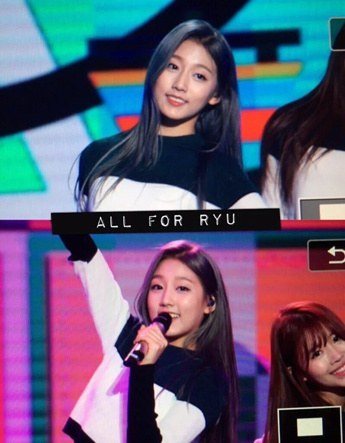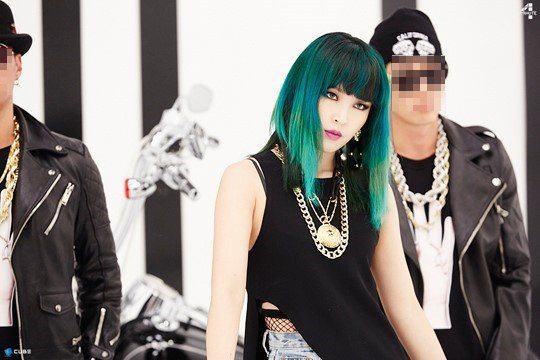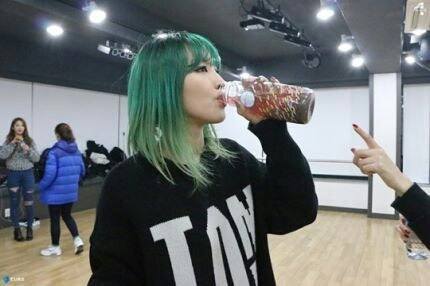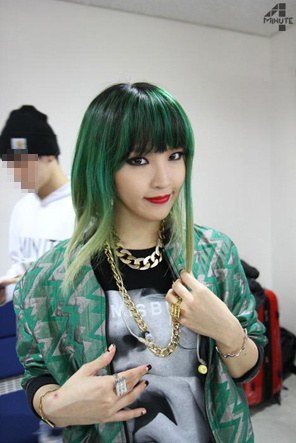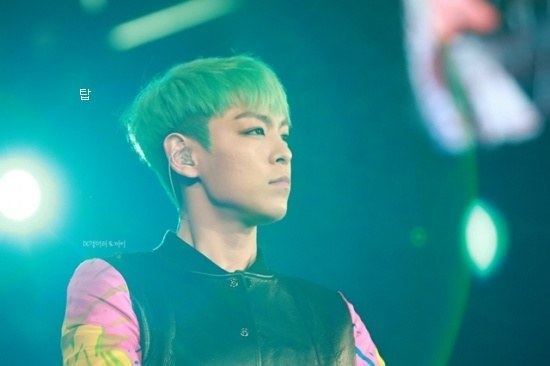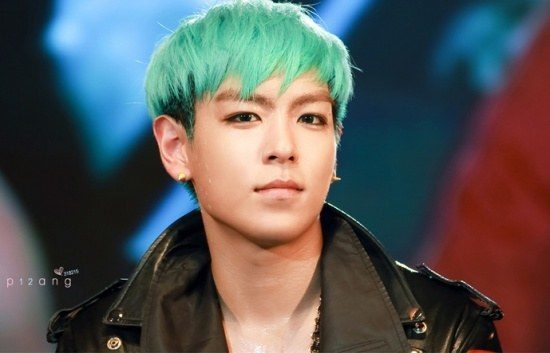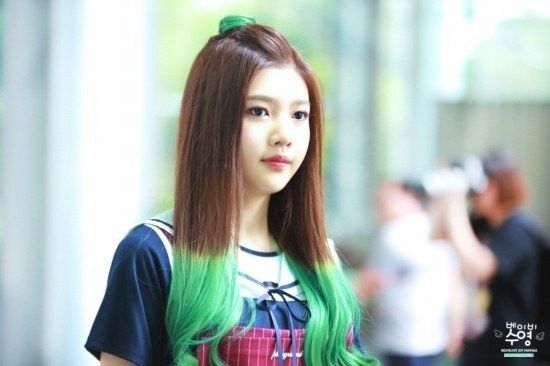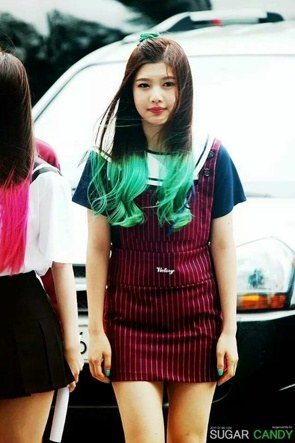 Source: Pann
Share This Post