Netizens list the current Top 5 male groups that are taking over K-Pop
With so many male groups active in the Korean industry, who is currently the best of the best? Netizens discussed this in a recent topic posted on an online bulletin board, Pann.
Posted on September 9th titled "Current Top 5 Male Groups," it listed and read:
"This hasn't changed in a few years. Honestly, some group's fans think that they can beat these 5 because they might be enjoying a spurt of popularity, but there has not yet been a group that can beat these 5.."
BIGBANG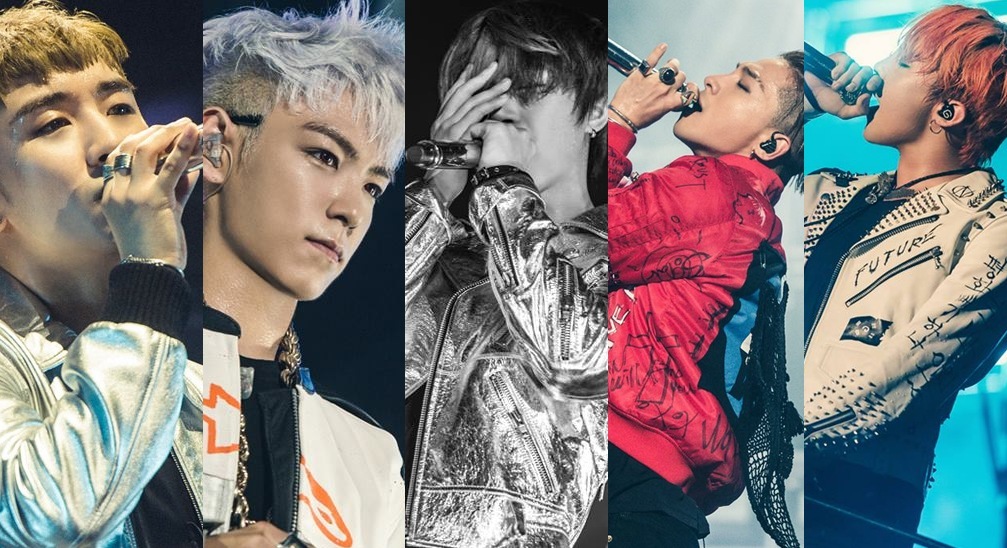 EXO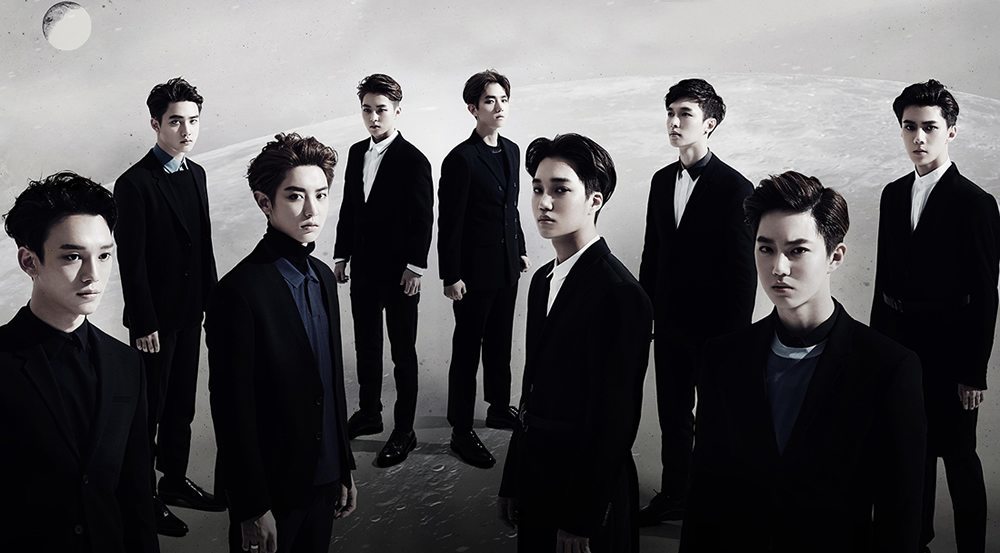 SHINee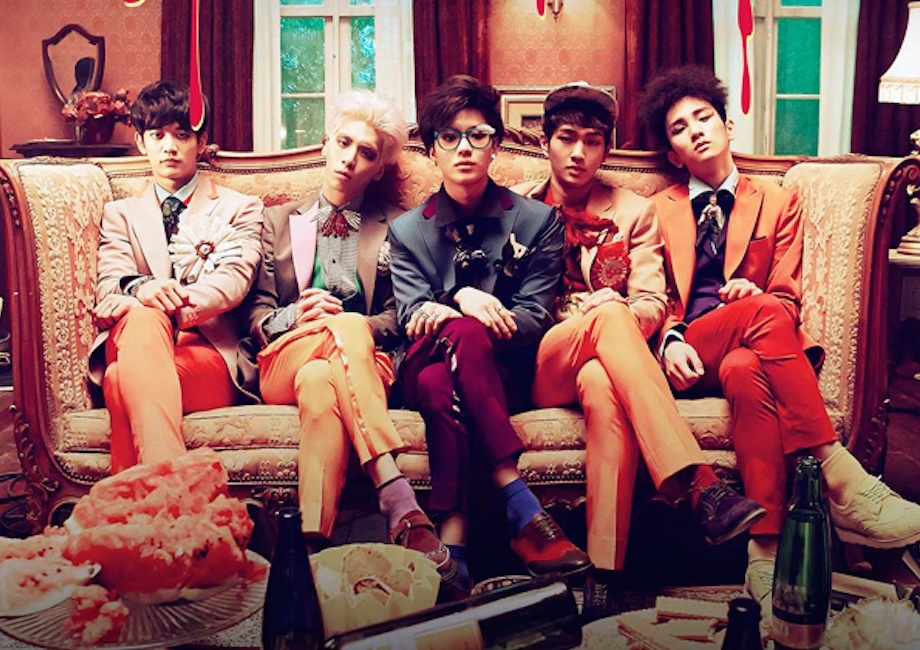 BEAST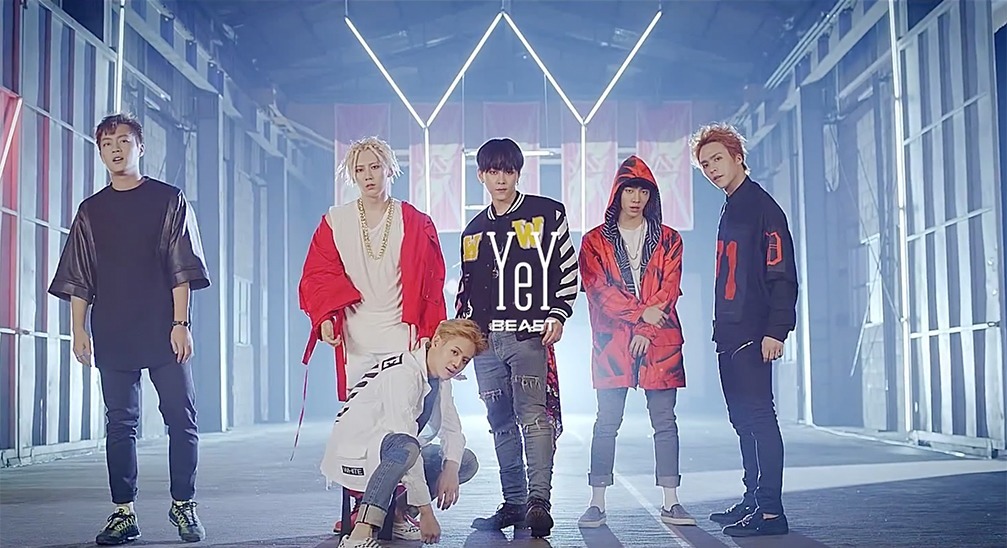 INFINITE


Other netizens chimed in and commented:
[+398 / -14] Honestly no one can compare to these groups at their best. BIGBANG needs no introduction, EXO's 'Growl,' SHInee's 'Lucifer,' 'Ring Ding Dong,' BEAST's 'Fiction,' INFINITE's 'Be Mine' …. I think back then half of Korea were their fans lol. No one even came close to touching them at that point…
[+324 / -772] Let me shorten it for you. You keep rambling on about INFINITE but in album sales BTS who you claim is way less popular OWNED them.
[+299 / -33] Are you crazy saying BTS has overcome INFINITE and BEAST….People probably don't even realize Bangtan is a boy group name.
[+228 / -375] Stop saying Bifinite, it's sick
Share This Post