Netizens lists all sorts of unexpected situations and accidents that K-Pop idols face on stage
Any artist coming on stage will face unexpected situations while performing including any accidents and incidents such as falls or even rushing to meet with your group waiting for you on stage.
On September 16th, a netizen compiled some of the few of these incidents K-Pop idols have faced in their careers. Published on online community board Pann with the title "All sorts of unexpected situations on idol stages," it lists the following:
CLC's Yujin – Not present on the stage with the rest of the group during the live airing. Rushes to the stage right before song begins.
BTS's Jin – Loses his shoe and puts it back on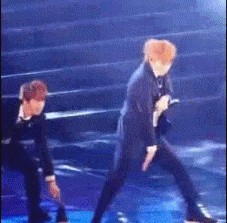 BTS's Rap Monster – Wardrobe malfunction! Rap Monster and Jimin accidentally rip their shirts on live airing of Music Bank when ripping their vests open.
BTS – Rap Monster accidentally knocks the microphone out of member's hand. Nice save~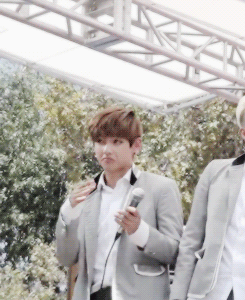 Girl's Day's Sojin – Accidental save of the microphone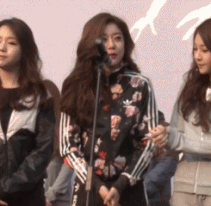 EXO and their water bottles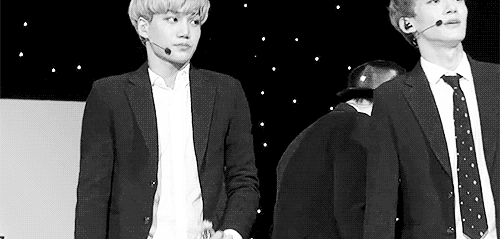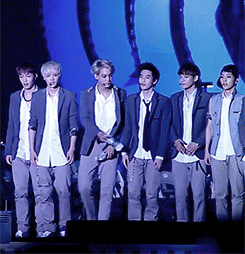 EXO's D.O. – Platform not going down as scheduled. "Let me in!"
IU – Slipping on stage 
AOA's Choa – Slipping on stage
https://www.youtube.com/watch?v=1aSquG7tZow
G-Friend – Members slipping continuously throughout the performance. Video has gone viral. Read more about it here.
miss A's Suzy – Fell on the stairs and injured her leg causing it to bleed, however, stood on the stage to perform anyways.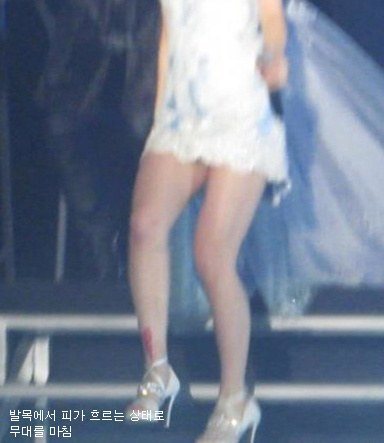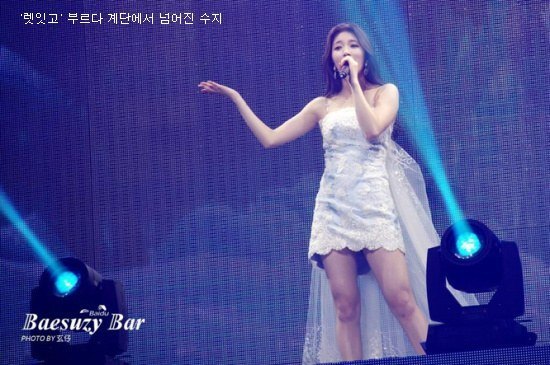 Girls' Generation's Taeyeon – Taeyeon getting kidnapped! A fan somehow managed to get backstage and grabbed Taeyeon while Girls' Generation was performing.
AOA's Seolhyun – Insect on her leg!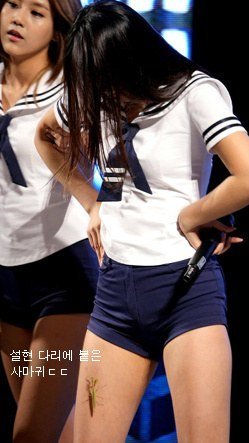 SHINee's Taemin – Scared of the moth following him around on stage. A staff accidentally scares Taemin while trying to hand him a bottle of water.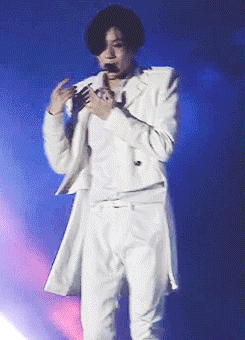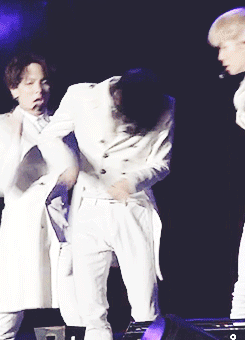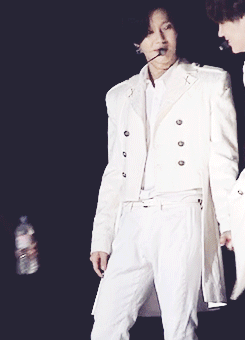 Wonder Girl's Sunmi – Flicking bugs off the stage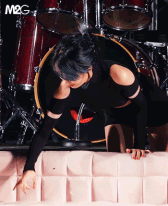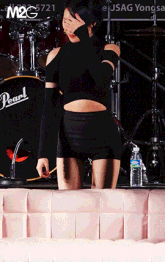 9MUSES's Kyungri – Her cell phone in her back pocket.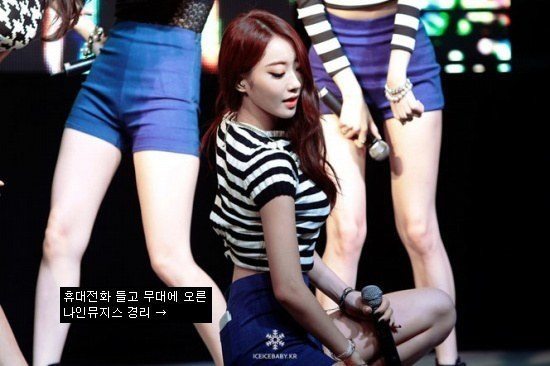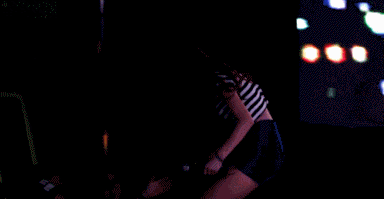 BTOB's Minhyuk – The infamous pant ripping incident.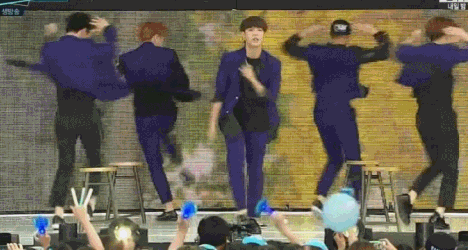 SHINee – Wrong choreography!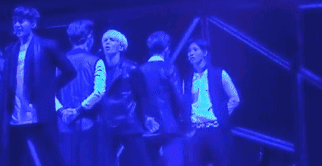 BEAST's Hyunseung – His red dye hair color hasn't set.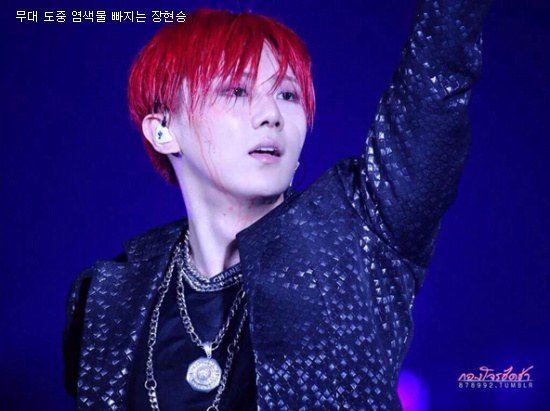 SG Wannabe's Jin Ho – Not an idol. Confetti gets into his mouth and he coolly takes it out while singing.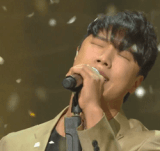 Source: Pann
Share This Post