[★TRENDING] Netizens are in LOVE with this child actress' AMAZINGLY PRETTY looks
Actress Kim So Hyun recently made an appearance at the store opening ceremony of Italian show brand Anniel on September 11th where netizens praised her pretty looks.
Entering the store with a big smile on her face, the actress wore a leather mini-skirt, a dark pattern long-sleeved see through shirt with a dark tank underneath and topped off matching socks and patterned loafers that matched 17-year old mature look. She accessorizes her outfit with a matching purse and watch on her left wrist.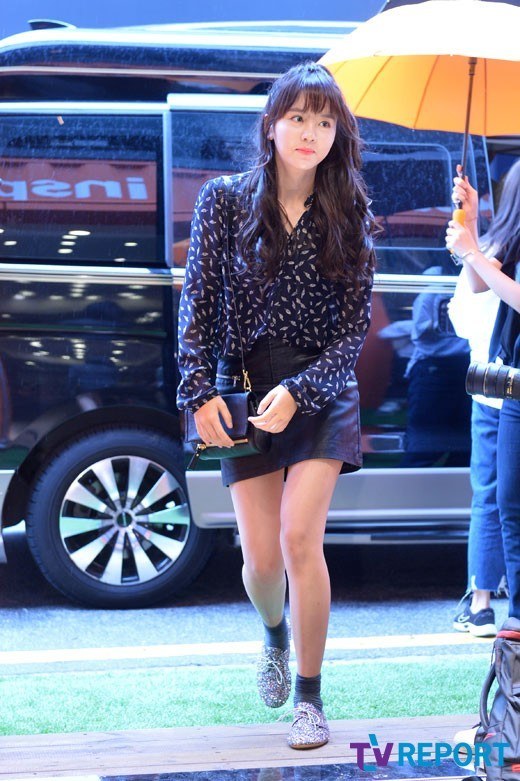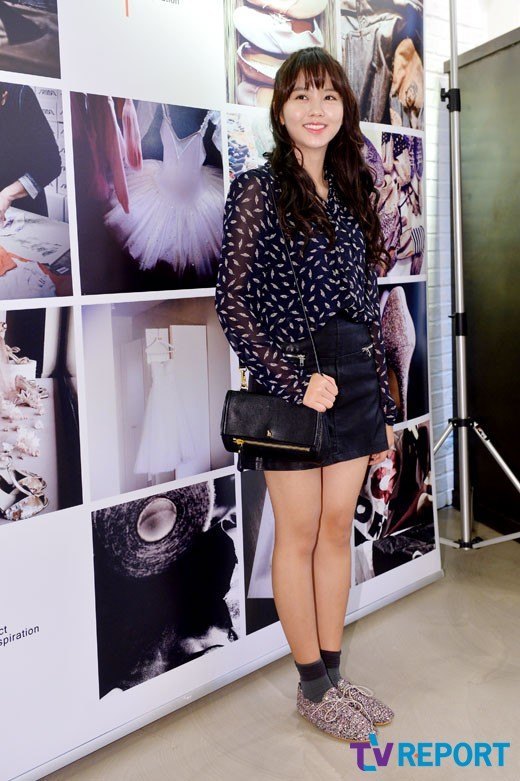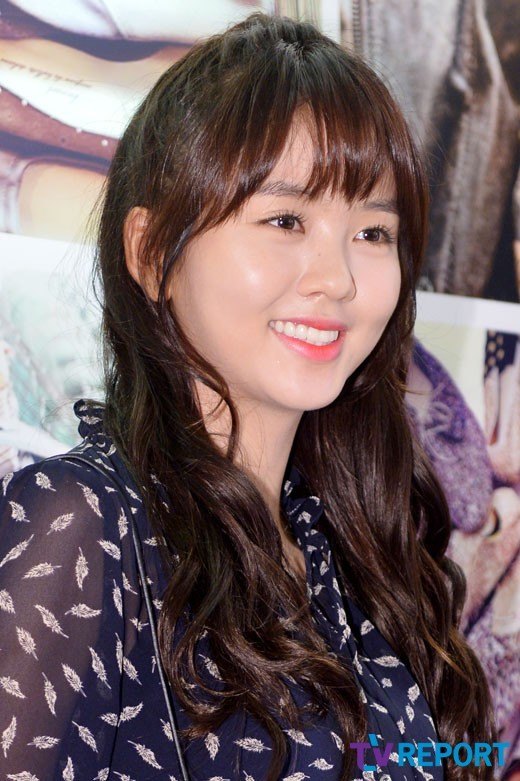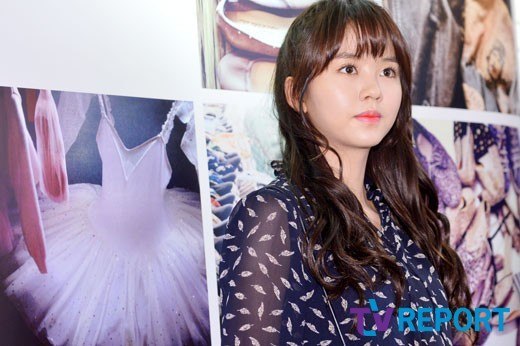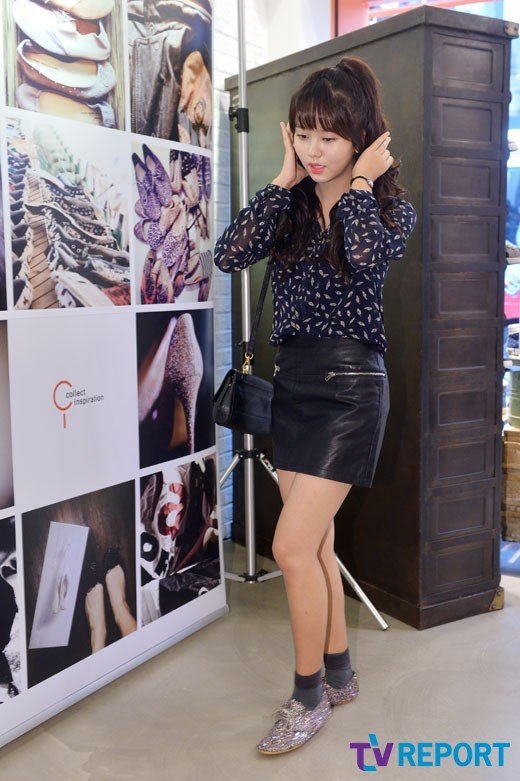 Netizens wrote:
[+1,240 / -73] Due to her natural beauty, she is more likable. Please don't touch up (plastic surgery) your face in the future~
[+956 / -78] She really gets prettier by the day ㅋㅋㅋ
[+700 / -72] Her small head scares me ㅂㄷ
[+633 / -62] She's pretty like a doll….
[+306 / -20] I hope her agency bans her from doing cosmetic surgery
[+292 / -37] Curious as to how she'll look when she reaches her 20s ㅋㅋㅋ She'll be so pretty
[+221 / -32] I don't know who her coordinator is, but she is still a young student, so why dress her up in odd and old-looking clothes ㅜ
[+220 / -27] So Hyun ah ㅜㅜ Who is your mother~ ㅜㅜ
Source: TV Report
Comments: My Daily via Naver
Share This Post