Netizens in love with Eric Nam's upright personality
After naming Eric Nam the next Yoo Jae Suk, netizens continue to shower the singer with praises for his incredible upright personality. 
After watching several broadcasts featuring the solo singer, a netizen pointed out that Eric Nam's strong upright morals really make him shine. Using several sets of screenshots as examples, the netizen created a Pann post praising the singer. The post has gained a lot of attention from other netizens online.
A translation of the post and all the screenshots can be found below:
Find out what Netizens had to say about this article below!

Coordinator: No, I'm ugly
Eric: What ugly? Don't say weird stuff like that
Stylist: I'm ugly
Eric: Yah! Stop that, you guys are pretty..look how pretty Jieun is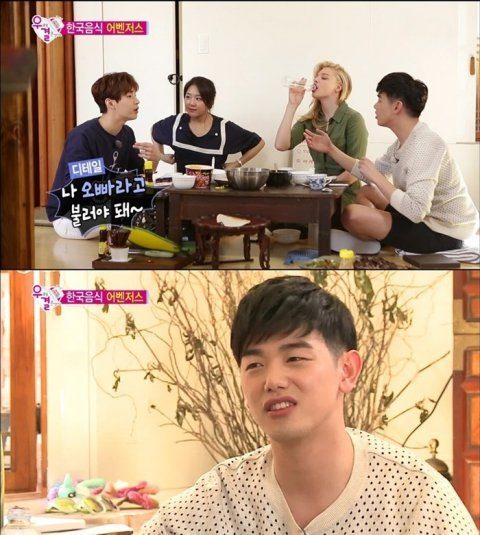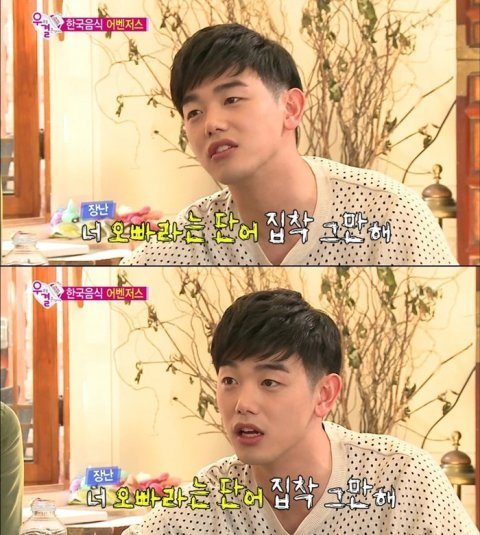 Henry (to Chloe Moretz): You have to call me oppa~
Eric: stop being so obsessed with "oppa"


Eric: "Chloe Moretz was mature comparing to her age."
Heo Ji Woong: "Which part of her was mature?"
Eric: "Her mind"
Heo Ji Woong: (looking disappointed)
Eric: "What were you thinking about a minor?!"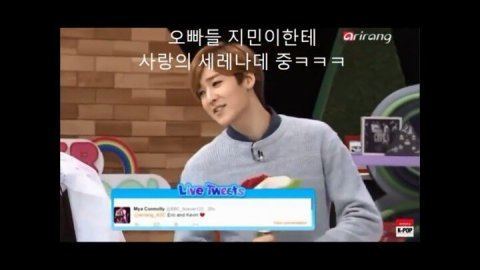 (On an episode of After School Club)
An oppa fan asked Jimin to sing him a serenade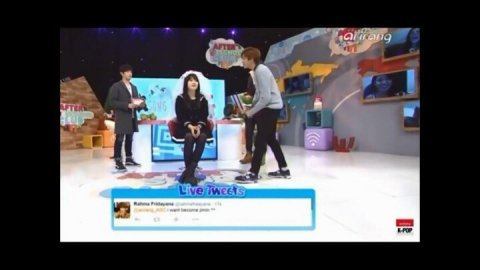 Kevin and the lyrics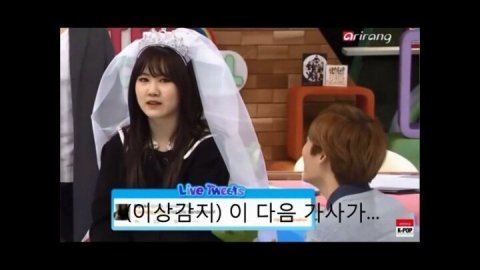 *lyrics get weird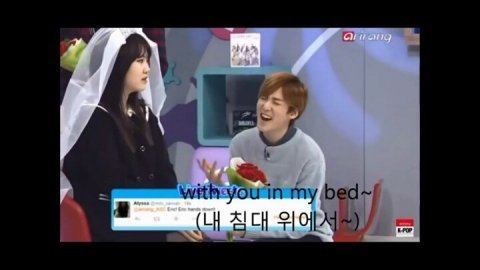 Kevin: "with you in my bed~~"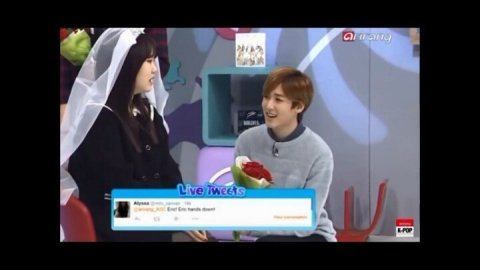 *Jimin's really shocked*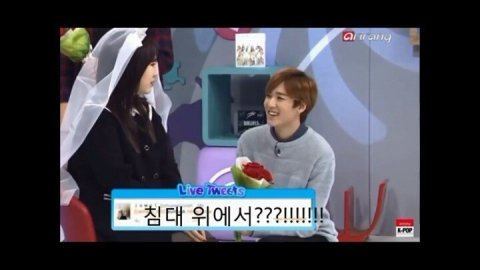 Jimin: On the bed???!!!!!!!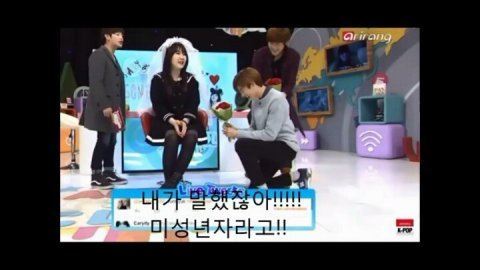 Eric: I told you!!!!! She's still a minor!!
*Kevin bursts out laughing*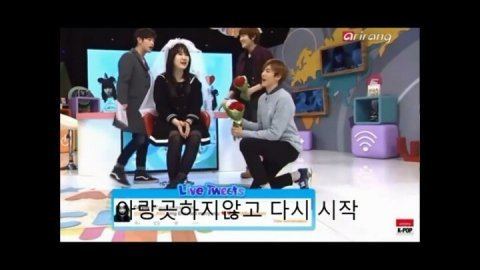 *Kevin starts again*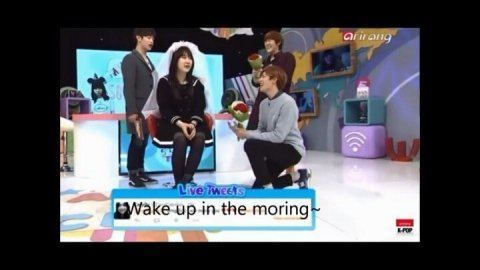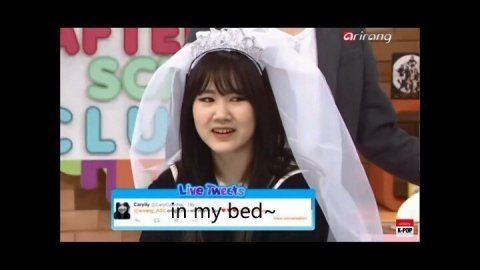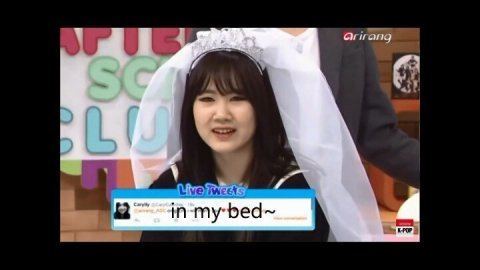 Jimin feeling that Kevin is a burdensome oppa ㅋㅋㅋㅋ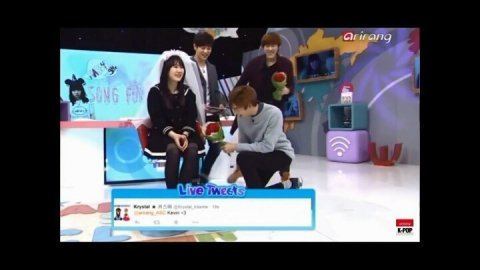 Eric started to approach Kevin, who quickly reacted by running away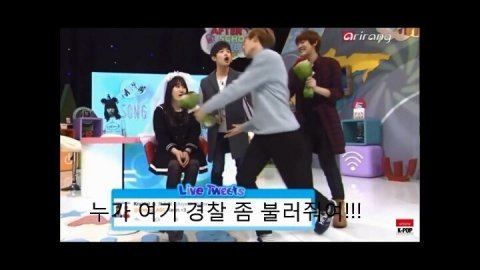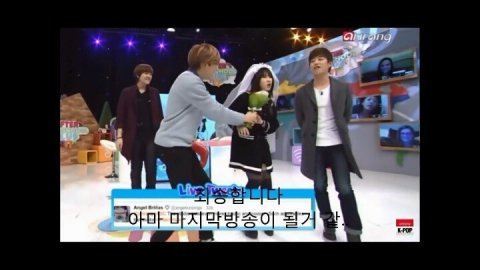 Eric: Sorry, this will be our last broadcast

Another incident on After School Club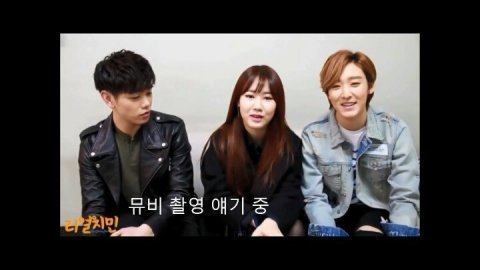 Jimin was promoting her new song and explained the story
Jimin: It was very tiring, but fun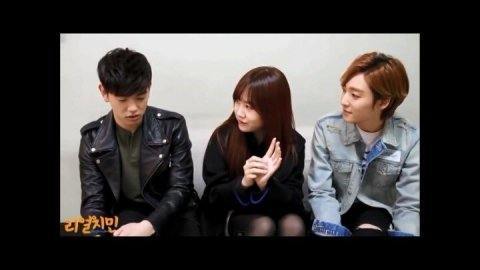 Jimin: There was also a pool there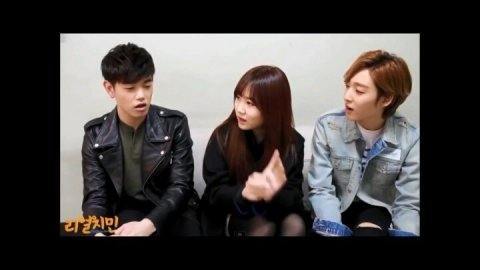 Kevin and Eric: Ahhh~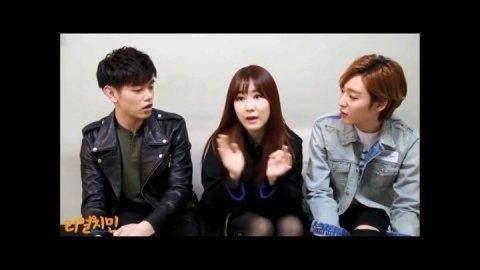 Jimin: It was outdoors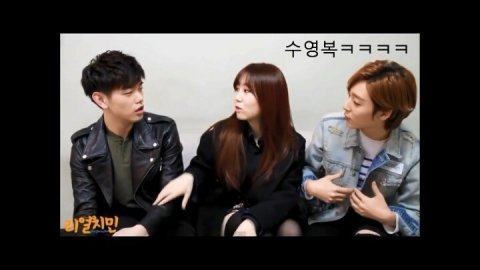 Eric: You must have been cold
Jimin: Yeah, it was cold
Kevin: You shot the music video wearing a swimsuit? ㅋㅋㅋㅋㅋ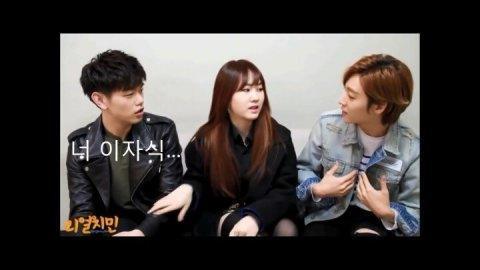 Eric: … *this brat*
Jimin was embarrassed, so she kept talking, but you can see Eric's stare at Kevin becoming more intenseㅋㅋㅋ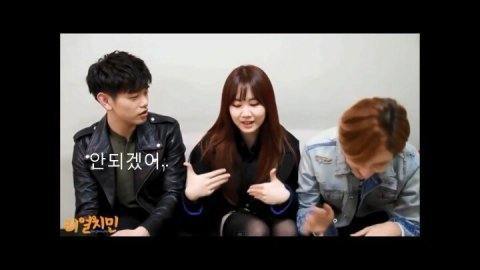 While Jimin kept explaining, Kevin burst out laughing when he realized that Eric was staring at him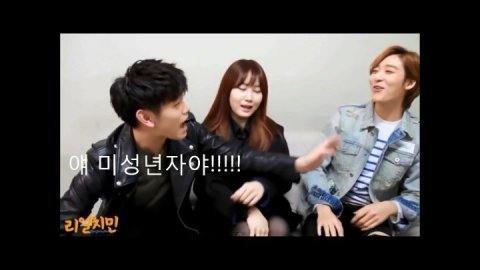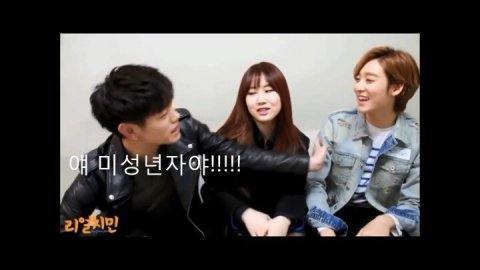 Eric: She's a minor!!!!!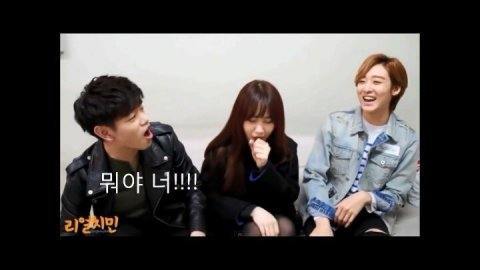 Eric: What's wrong with you!!!!!
Eric Nam is so cautious ㅋㅋㅋㅋㅋㅋㅋㅋㅋㅋㅋㅋㅋㅋㅋㅋㅋㅋㅋㅋㅋㅋㅋㅋㅋㅋㅋㅋㅋㅋㅋㅋㅋㅋㅋ
He really has high moral values ㅠㅠ
---
NETIZEN REACTIONS
Koreaboo has collected reactions from Netizens who commented on the original article from our Korean source. The below comments are the most popular comments at the time of this article being published.
---
[+ 456, – 4] There's a reason everyone is going crazy about Eric Nam. It's hard to be so centered every where. In the first screen captures, the guy who made the joke admits that he was mean and they get along so well again. A guy like Eric Nam makes every group so happy.
[+ 424, – 5] There's a reason Yoo Jae Suk looked so happy with Eric. He's humorous but yet holds his grounds when it comes to moral values. He deserves to be and is loved everywhere he goes ㅋㅋㅋ
[+ 413, – 2] I was a fan originally but I became even more of a fan after watching Infinite Challenge. He always shines so bright and I end up concentrating so much whenever he's speaking. He's so centered and firm yet flexible it's true no one can resist his charms.
Source: Pann
Share This Post