Netizens in love with Yoona's beautiful figure
Girls' Generation's Yoona is known for her beauty and amazing X-line body, and netizens couldn't help but notice her beauty shining while wearing dresses. 
A recent post on Pann has gained a lot of attention for showing how beautiful the SM Entertainment singer has looked recently wearing dresses to events. Fans have been referring to the singer as "Yoongphrodite," a mash-up between her name and Aphrodite, the Roman goddess of love and beauty. A translation of the post and photos from recent events can be found below: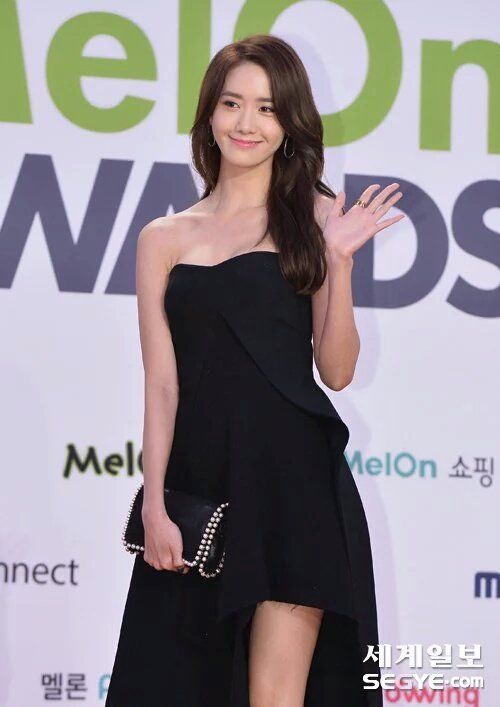 Yoongphrodite wearing a dress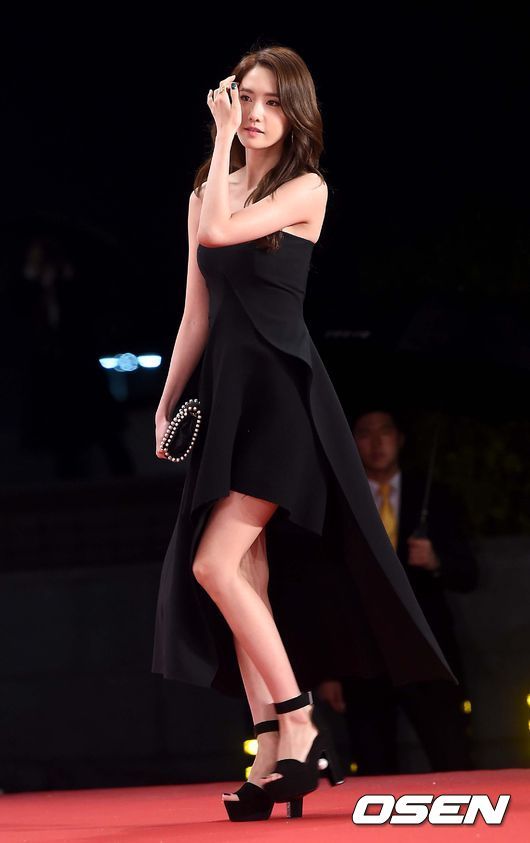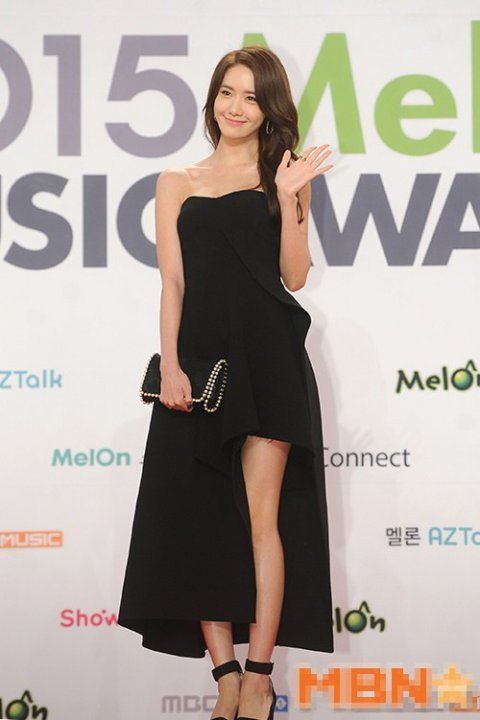 she's so pretty ㅜㅜ ♡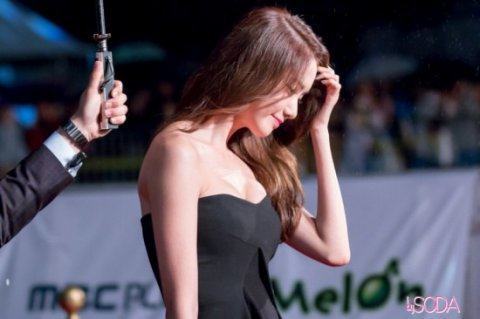 ㅋㅋㅋㅋ she really wears dresses a lot
Her expressions are so cute~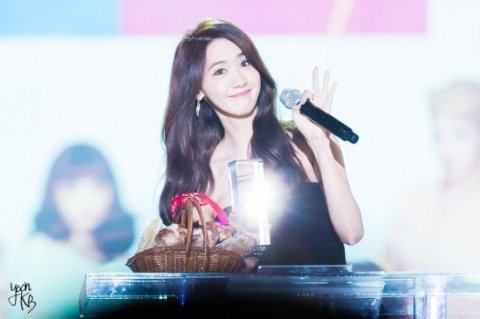 seriously, during the MelOn Music Awards, I didn't notice anyone other than Yoona
here are some other dresses she's worn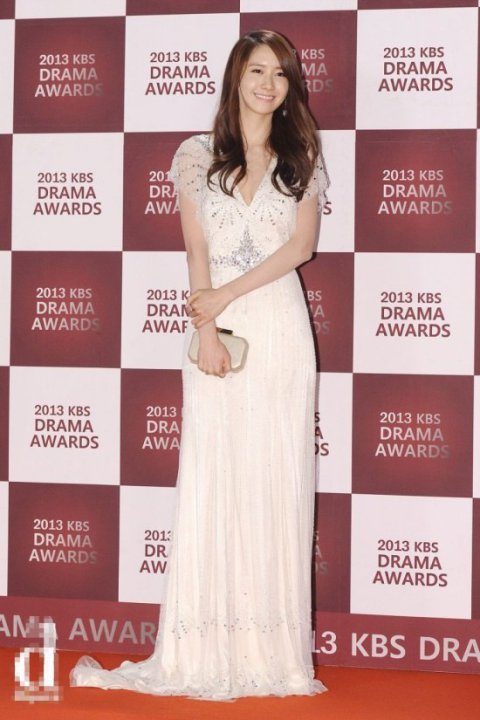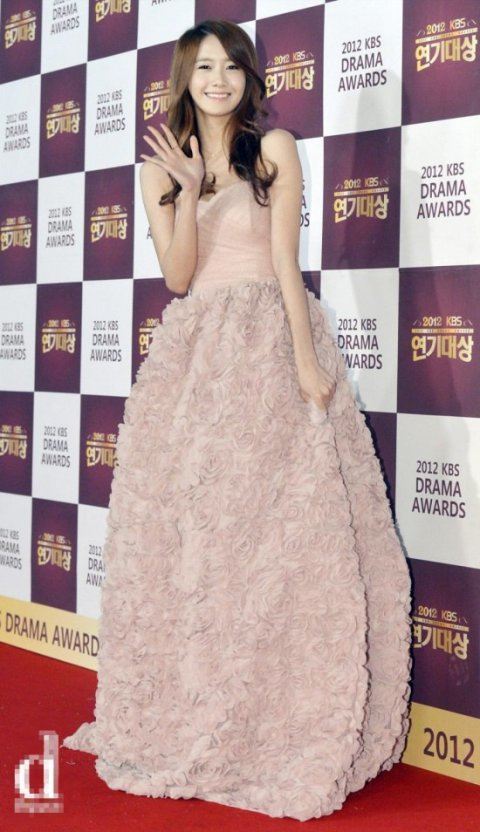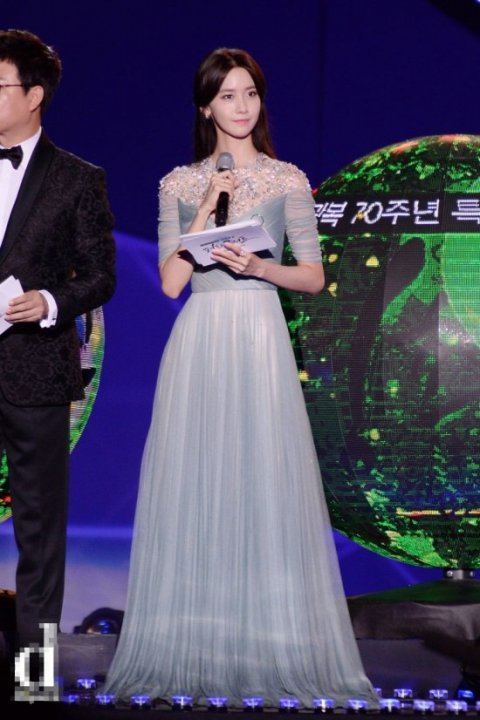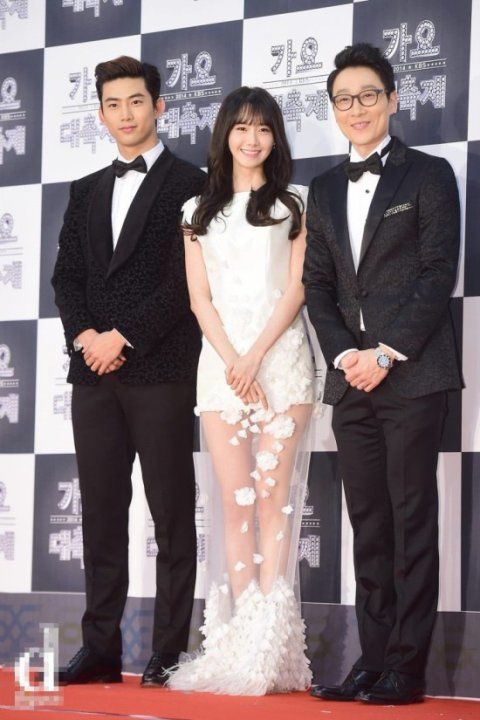 Yoongphrodite~
she's a goddess whose beauty can't be copied
what about her casual clothing??! ㅋㅋㅋ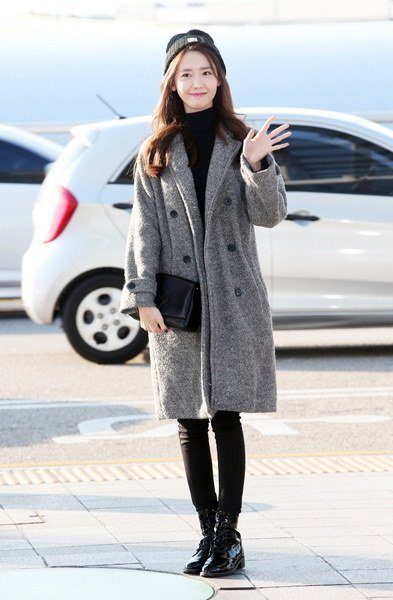 whether it's a dress or normal clothes, she looks pretty in everythingㅋㅋ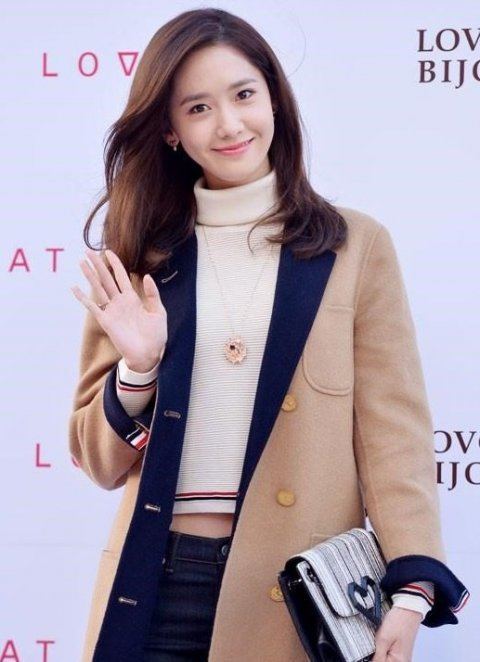 Yoona is a flower ♡
Recently she's been showing her goddess figure on Weibo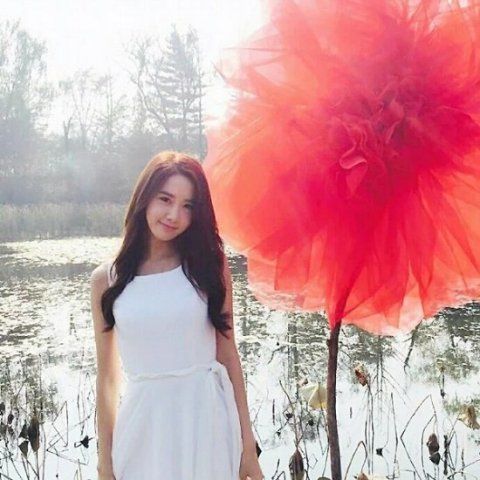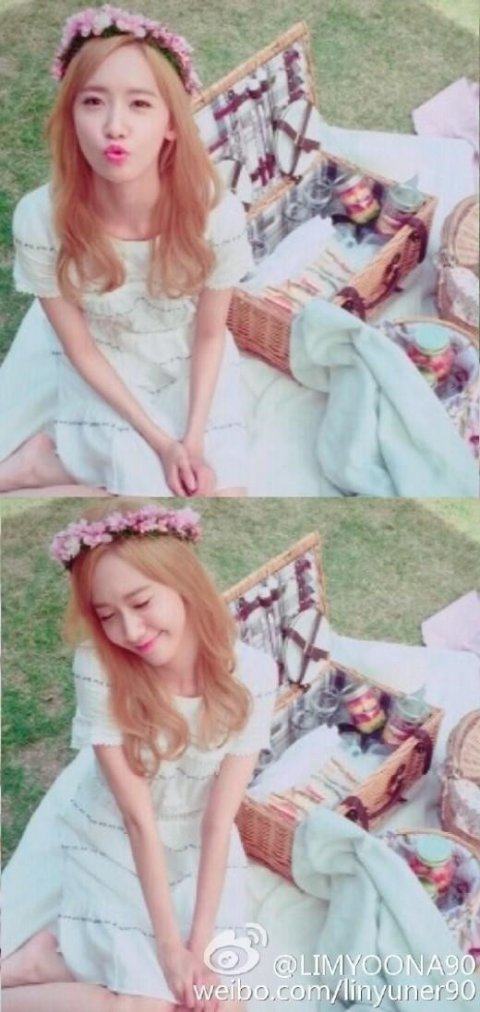 ---
NETIZEN REACTIONS
Koreaboo has collected reactions from Netizens who commented on the original article from our Korean source. The below comments are the most popular comments at the time of this article being published.
---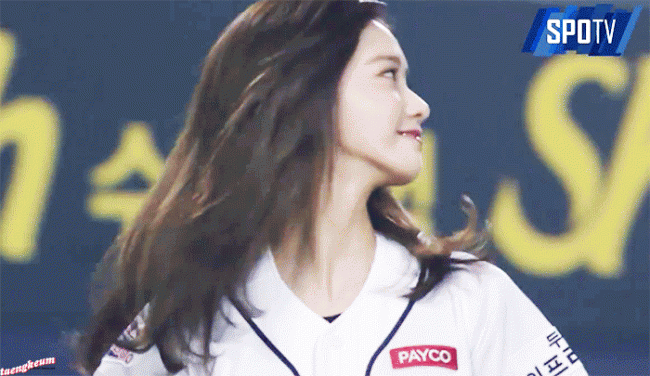 [+ 101, – 10] I love you Im Yoona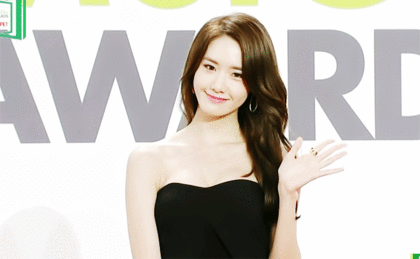 [+ 97, – 15] Why is she so beautiful ㅠㅠㅠㅠㅠㅠ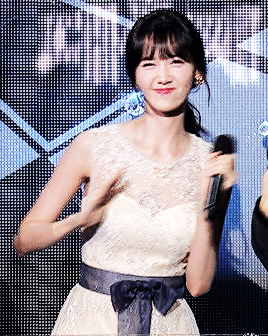 Source: Pann
Share This Post