Netizens MOCK These 3 Members Of EXO, Claiming They Are "UGLIEST" In EXO
Netizens defend EXO's three members that actually get insulted for their alleged "ugly" looks.
EXO is a group that is known not only for their talent and skills but their outstanding visuals. Some say that group EXO has no flaw in their members meaning that they can all be visuals. But could there be members that are the better looking out of them?
Originally posted on Pann, netizens discuss the best looking members out of group EXO.
Titled "Three Ugliest Members of EXO," here is the direct translation of the post and comments below.
"Chen.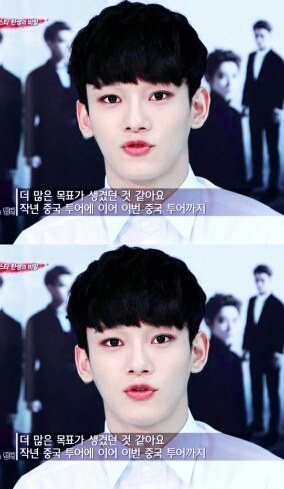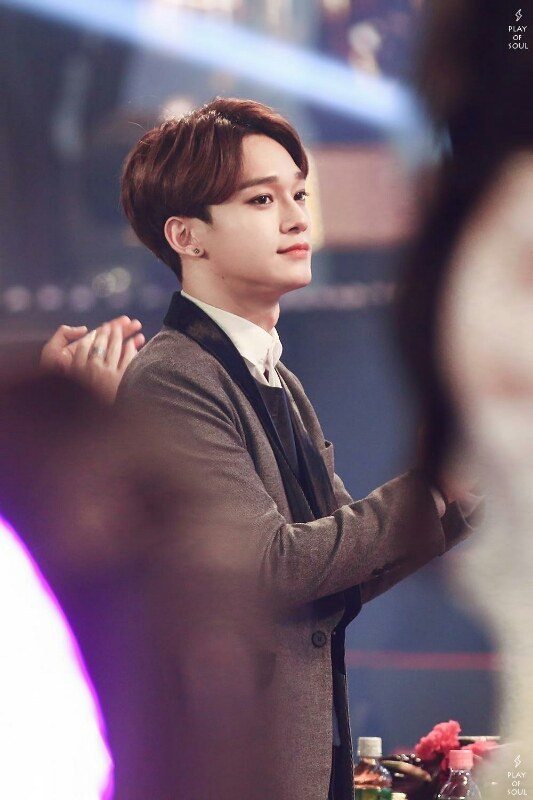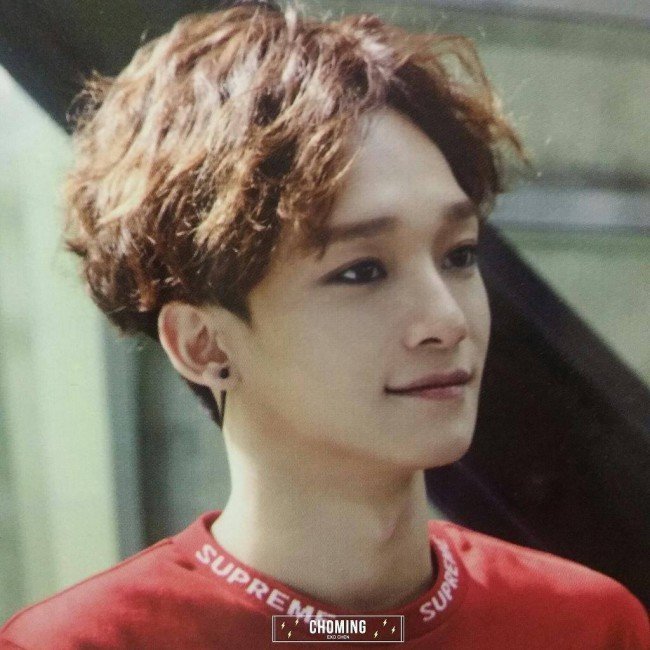 He has such sharp facial features that allow him to work a hair like that. He is so good looking that even cameras can't show everything he has to offer. He looks so much better in person with members Suho. His lips are one of his best features.
Baekhyun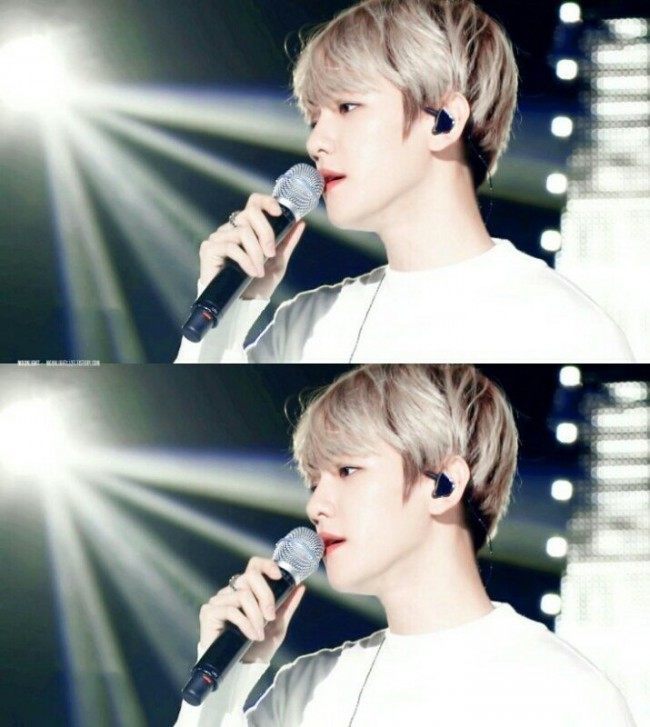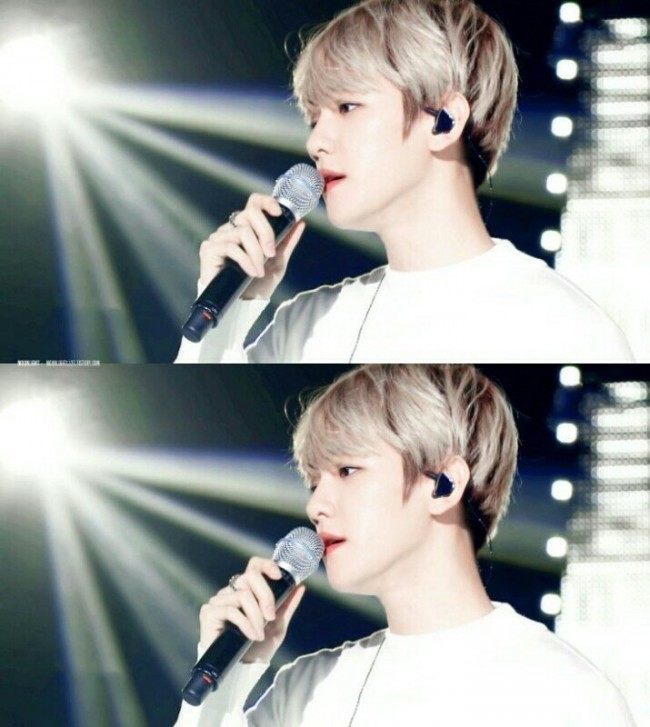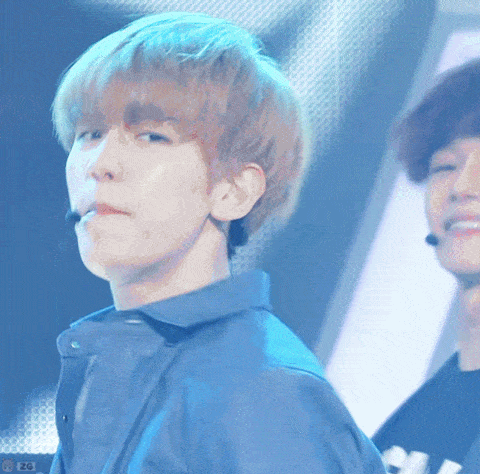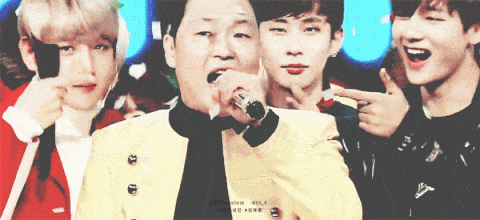 He is on the left of Psy. He is too good looking for people to insult on his looks.
Honestly, you would think there would be at least one flaw in group EXO. Due to his good proportions, people call him to be over 180 when he stands alone despite his shorter height.
Kai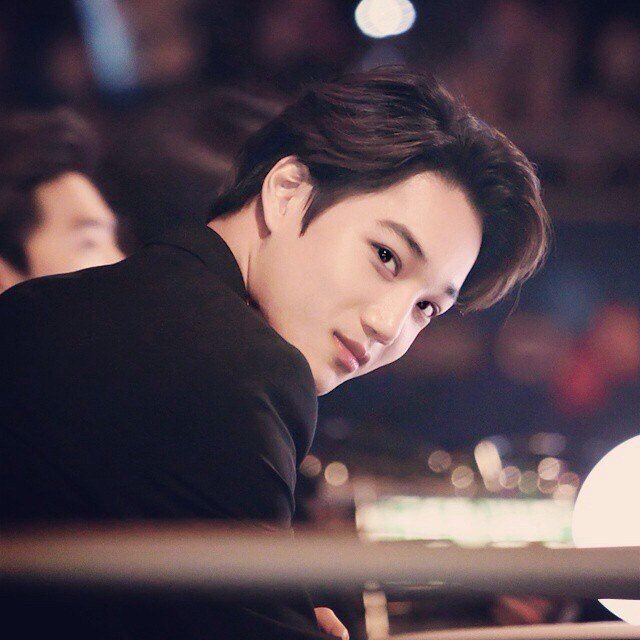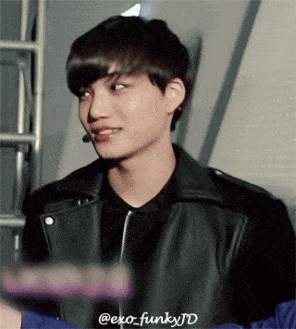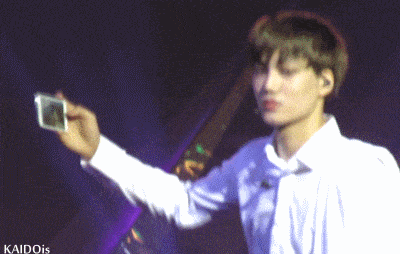 His round forehead + manly jaw line + wide shoulders + 182 cm in height.
He looks like a successful businessman with his hair up but look like a cute younger man with his hair down.
I sometimes see people insult Chen, Baekhyun, and Kai for their faces. I heard today a post claiming Kai looks like he is angry all the time.
Due to EXO being flawless, there are people disclaiming these three members' looks but their looks are not to be dissed.
Chen and Baekhyun have been admitted by professionals of their vocal skills. They would be one of the best looking in other groups but even their vocal skills are great. Their skills and outstanding looks are not common.
Please stop insulting EXO's visuals.

---
NETIZEN REACTIONS
Koreaboo has collected reactions from Netizens who commented on the original article from our Korean source. The below comments are the most popular comments at the time of this article being published.
---
[ +344 / -12] I know it is unbelievable but people actually insult EXO on their visuals.. haha
[ +327 / -12] ?EXO gets insulted by their looks?
[ +278 / -8] Hul my name is Kim Jongin. I don't know if I'm over 180. I don't know if I have wide shoulders. I don't know if I'm a good dancer. I fell in love with him personally by his smile.. I can't accept the fact that he is ugly.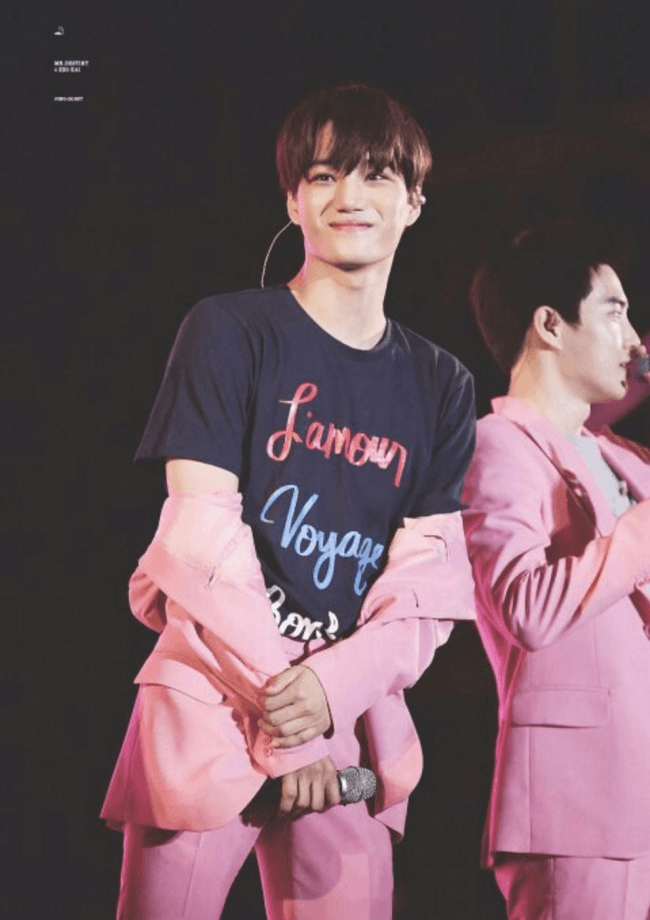 Source: Pann
Share This Post