Netizens are moved by the story of Minah's success
Minah, who recently made her solo debut, touched many fans and netizens' hearts when it was revealed she would return to the very streets she sang at for her debut showcase.

Even well before her debut in Girl's Day (2010), Minah sang on the streets of Myeondong by her lonesome, only armed with her mic and a large speaker, and of course her powerful vocals, as she sang to Beyonce's "Irresistible" with only her school uniform on.
Now six years later, the female singer returns to the very same place for her debut showcase, this time as a successful artist in the Korean industry, and relives her memories as she sang her title track "I Am A Woman Too."
On community board Nate Pann, a netizen posts a thread that was titled "6 years ago in high school…and now the 2015 current Minah." The post read, "There was a girl that sang in Myungdong 6 years ago. Now 6 years after the girl has become a star and returned to Myeongdong. We would like to cheer for the solo debut of 'Girl's Day Minah.'"
It continues, "Six years ago, Bang Minah the high school student stood alone with a mic and sang.. she had many failures but she never once gave up her dream and kept going for it.. now… 6 years later she is the main vocal of a popular girl group and to remind herself of her past dedication as she makes her solo debut she returned to the spot where it all started.."
More netizens who attended her showcase began to share stories of Minah's success as well, showing not only their support for the singer, but how proud they felt.
"The guy smiling proudly like her father is the CEO of Minah and the other members. He took her in along with the other members and that spot is where Minah performed because she was dying of wanting to perform. Now 5 years later she's doing a showcase at the exact same spot."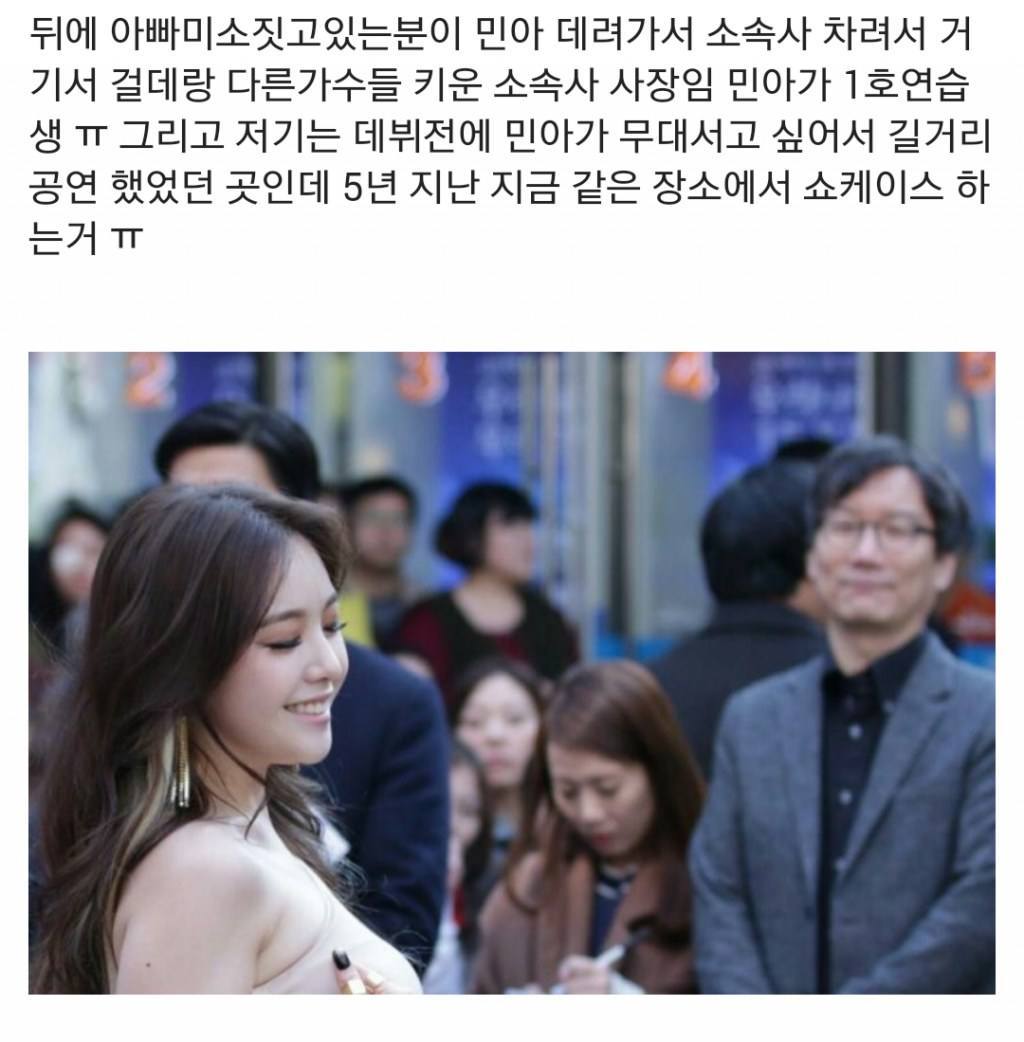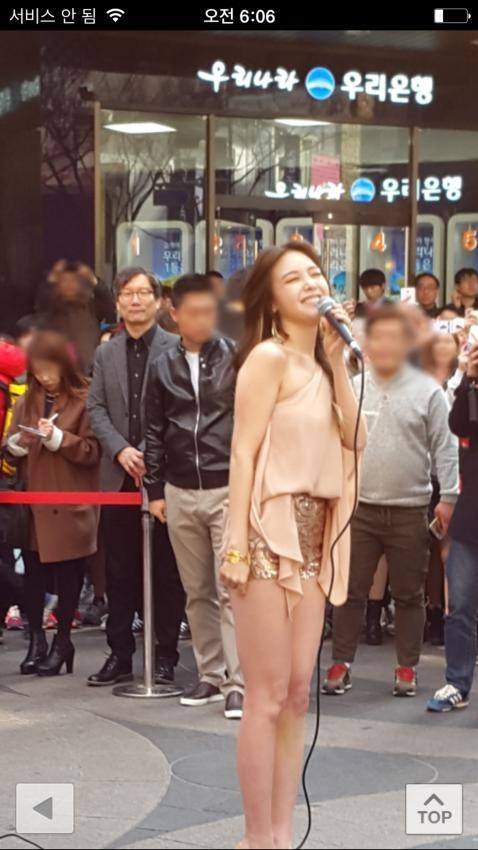 "God Jongsuk CEO ㅠㅠㅠㅠ look at his expression it's making me wanna cry ㅠㅠㅠ he knew the girls had it in them so he even sold his house and invested everything in them ㅠㅠㅠ"
---
NETIZEN REACTIONS
Koreaboo has collected reactions from Netizens who commented on the original article from our Korean source. The below comments are the most popular comments at the time of this article being published.
---
[+ 157, -17] I'm scared she's going to get hurtful comments from Pann..I personally like her..
[ + 145, – 14] This is literally like a drama or a movie…so touching. I can only imagine how proud and happy they feel
[+ 117, -17] She's cute even when she does a sexy concept ㅋㅋㅋ but she's still sexy and her chorus has a strong hook. Don't get too beat up on Pann Fighting!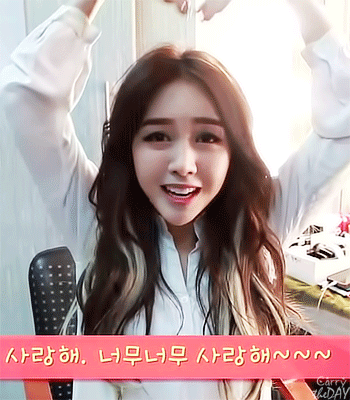 [+8, 0] Bang Minah is very good.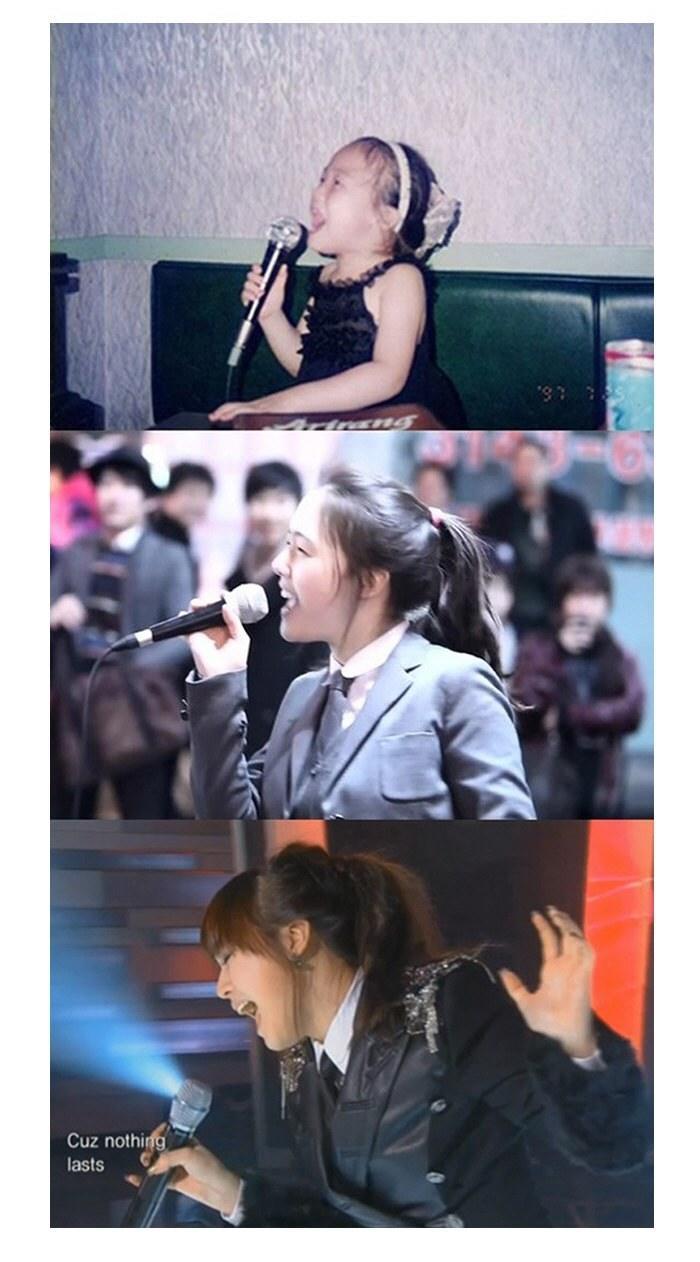 Source: Pann
Share This Post