Netizens Name Idol Entertainment Agencies That FAIL To Take Care Of Their Artists
In a recent Instiz post, netizens named some idol agencies who they believed haven't done their jobs properly when it came to promoting their artists under its label.
Agencies named included DSP Media, Cube Entertainment, Big Hit Entertainment, Star Empire, and more. Though SM Entertainment was named in the list, it was not criticized by netizens and instead was praised for successfully promoting the vast majority of their artists this year in addition to various solo promotions.
For Pledis Entertainment, though they successfully debuted their new idol male group SEVENTEEN, netizens are wondering where After School is, a girl group who has been with the agency since 2009 but has not been seen with a new Korean album since their maxi single First Love in June 2013.
The translation to the post can be found below:
Find out what Netizens had to say about this article below!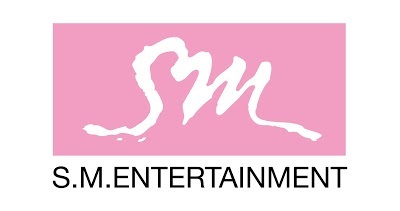 "They worked hard this year and I heard they even got complimented."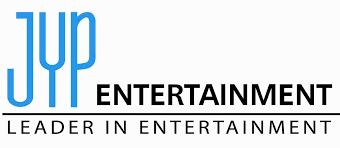 "They don't know how to do PR. They don't know how to time correctly."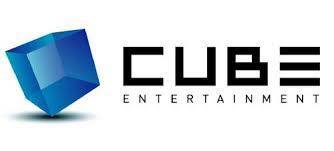 "It's like they have no staff at the agency."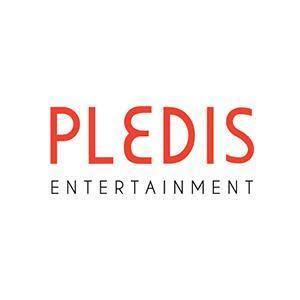 "Where's After School"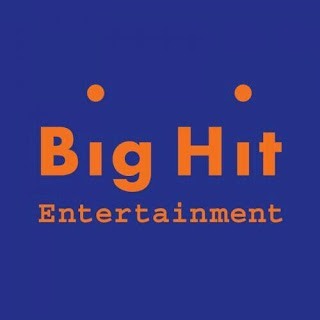 "Physical abuse on their rising group."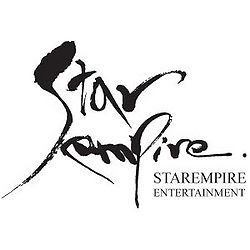 "There's no staff here either."

"What was up with that Rainbow song."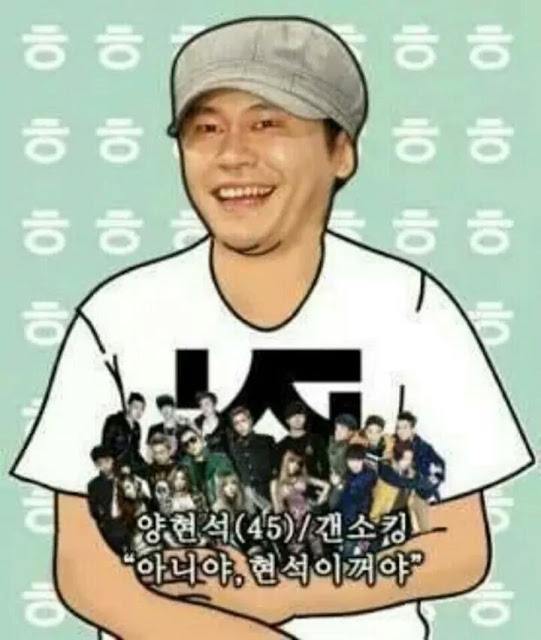 "The unbeatable YG. Papa YG: "They're all mine I won't let anyone else see them"."
---
NETIZEN REACTIONS
Koreaboo has collected reactions from Netizens who commented on the original article from our Korean source. The below comments are the most popular comments at the time of this article being published.
---
ㅋㅋㅋㅋ the unbeatable YG
YGㅋㅋㅋㅋㅋㅋ
Where's FNC?
Pledis what are you doing!!!!!!!!!!!!!!!!!!!!!!!! 
CUBE needs more employees!
SM only messes up when it comes to my bias
I miss After School…ㅠㅠㅠㅠㅠㅠㅠㅠㅠㅠㅠ
Source: Instiz
Share This Post