Netizens Nicknamed These 3 K-Pop Idols "Rabbit-Dols" For Looking Like Cute Lil' Bunnies
Once upon a time, Korean netizens claim that a female goddess dubbed as the "Bae Rabbit" enters the entertainment field every three years. 
On July 18th, a netizen listed down the "Bae Rabbit" or "Bae Bunny" on female idol group members and enumerated Bae Joohyeon (Irene), Bae Suzy and Bae Yoobin (Binnie). The three singers were described as visual members that look like rabbits and were coincidentally three years apart.
Bae Joohyun, also known as Irene from Red Velvet, is skilled for being the leader, main rapper and dancer of her group. Born on March 29th, 1991, Irene is the oldest amongst the three celebrities listed on the poll.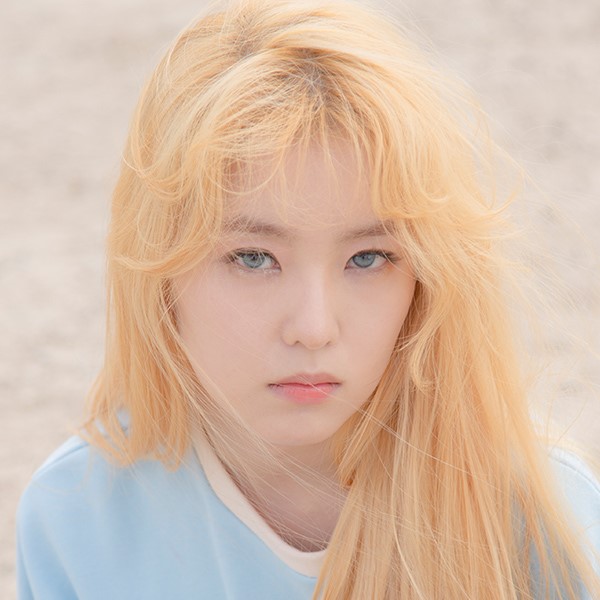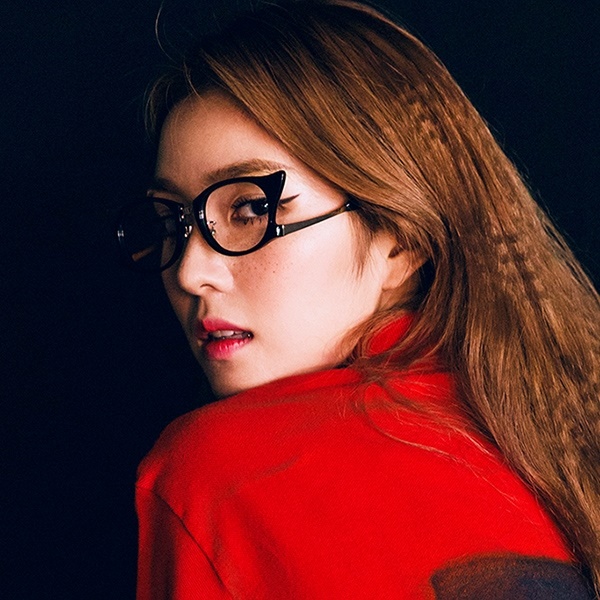 Following Irene is Bae Suzy from girlgroup miss A. Born on October 10, 1994, Suzy is known by her fans for her trademark rabbit-like teeth.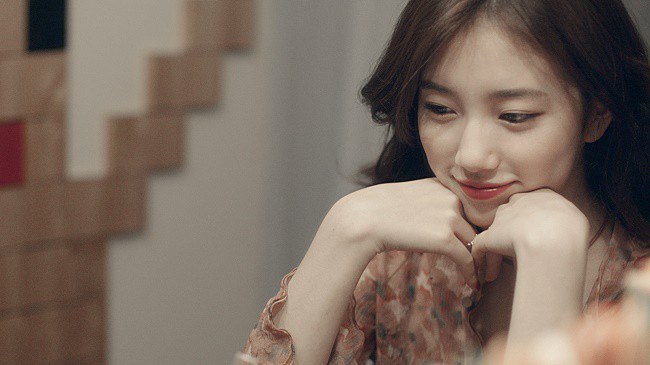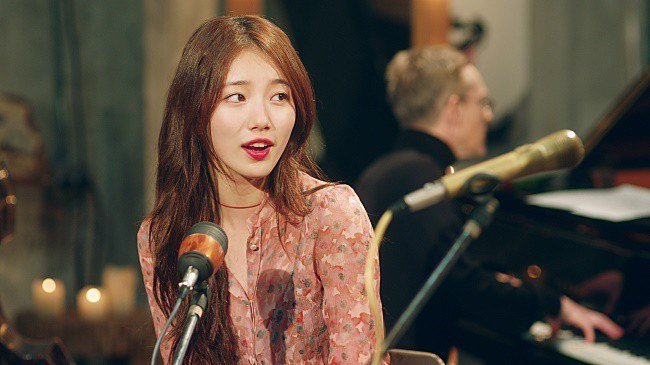 Last and the youngest of the group is Oh My Girl's Binnie. Born on September 9th, 1997, the rookie singer is also known for her acting career when she was young and appeared on the the hit drama, High School, Love On.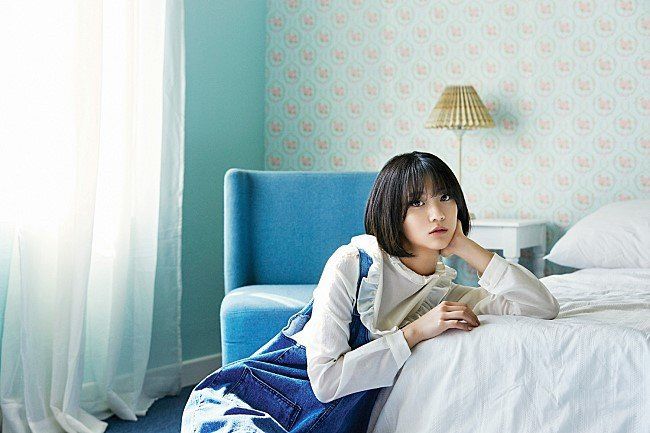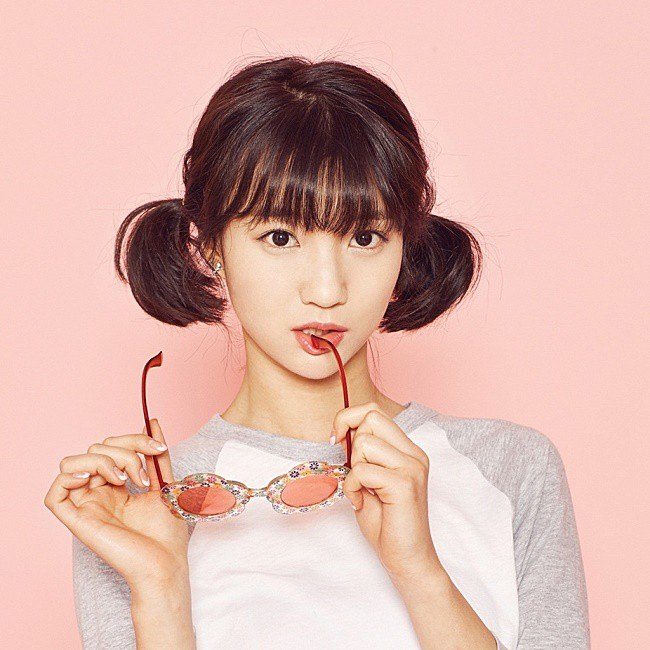 Do you agree with the poll?
Source: Pann
Share This Post