Netizens offer constructive criticism for "bad" K-pop idol singers
Netizens list male idols that aren't known for their singing and explain their hidden truths.
In the K-pop industry, artists are not always known for their singing abilities. Although fans of other music genres might disagree with this, K-pop puts value into artists' abilities to produce, write, dance, act, talk, and even their visuals. Not all artists can sing well but they may have other talents that allows them to stand proudly in the K-pop industry.
But what about the artists that are often criticized as bad singers?
Originally posted on Pann, netizens discuss a list of artists that are considered to be bad at singing and the hidden facts behind them.
Titled "Male Idols That Are Bad At Singing," here is the direct translation of the post and comments below:
"I tend to search on Youtube many live stages of male idols so I have written my opinions. I will reinforce my statement again but I write this post regarding thse male idols' live stages."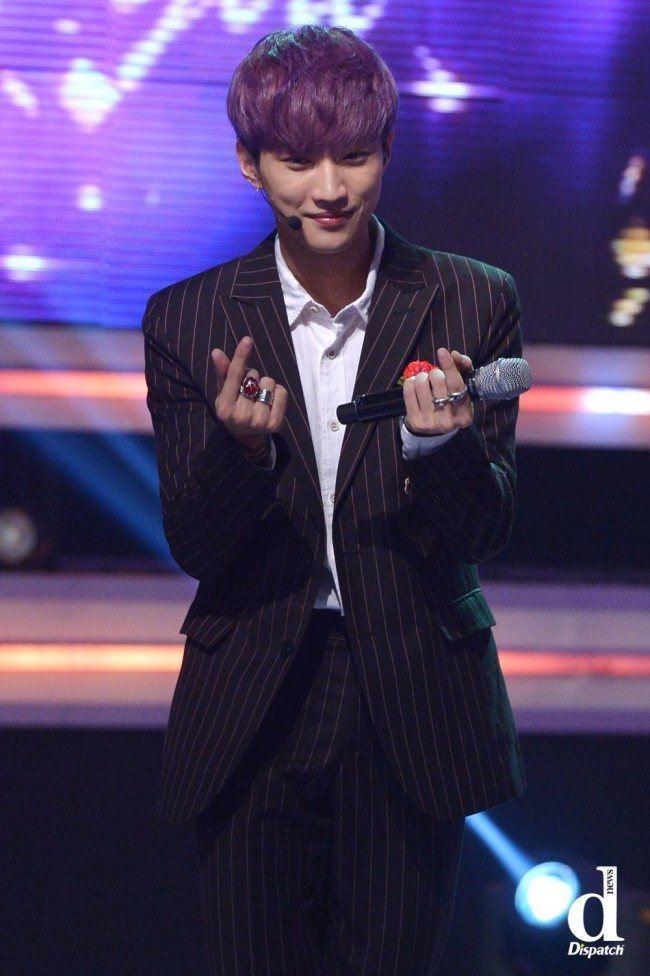 "Often considered as terrible singers.
B1A4 Jinyoung, and EXO Suho and Xiumin all get mentioned as bad singers but sometimes I don't know why. I know that they struggled during the beginning of their debut, but they have improved. Isn't Jinyoung really good now? Although many consider Sandeul as the best member for singing high notes, there are many songs where Jinyoung takes responsibility for the high notes. His voice is very nice too."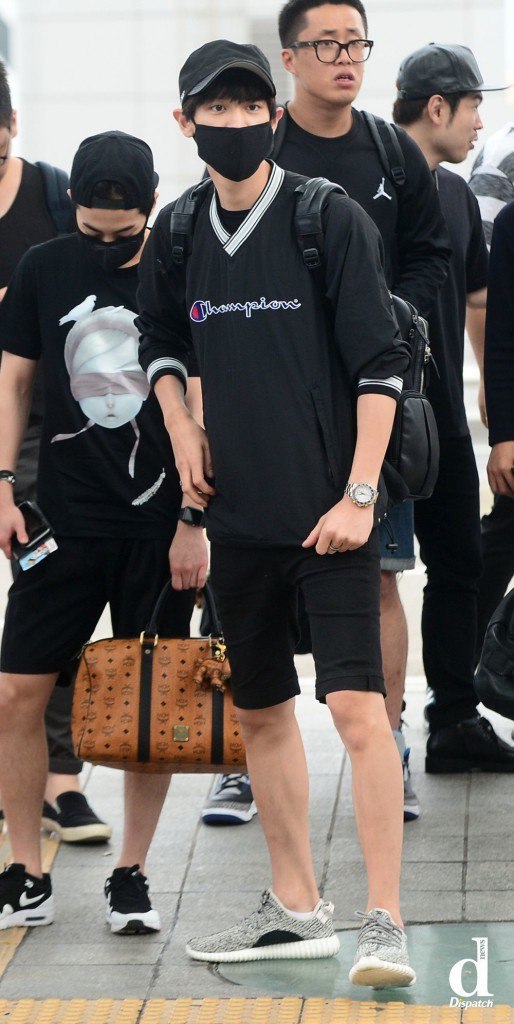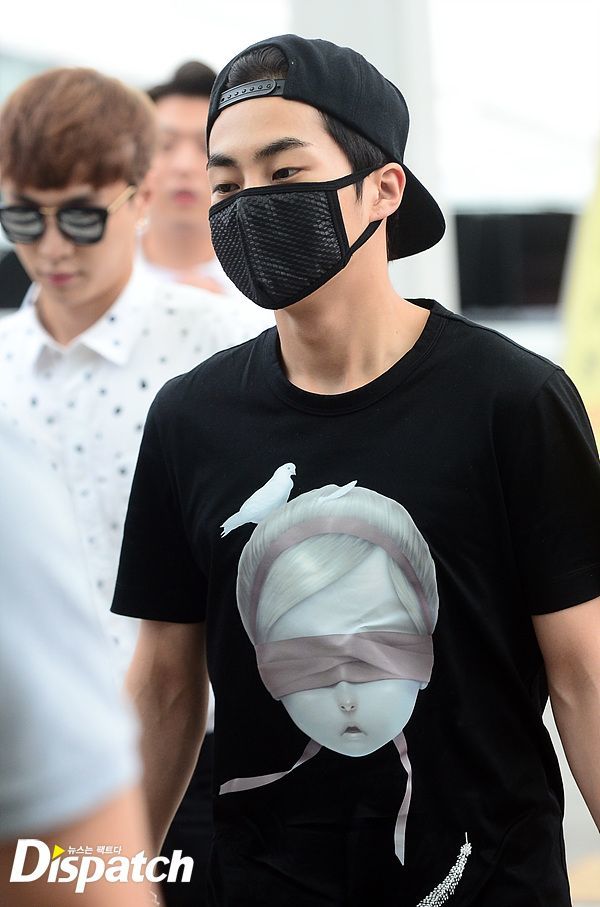 "Suho and Xiumin are so underrated. Their voices are actually beautiful and Xiumin's high notes are very clean which was very shocking."
"1. Male idols who are actually better than people think."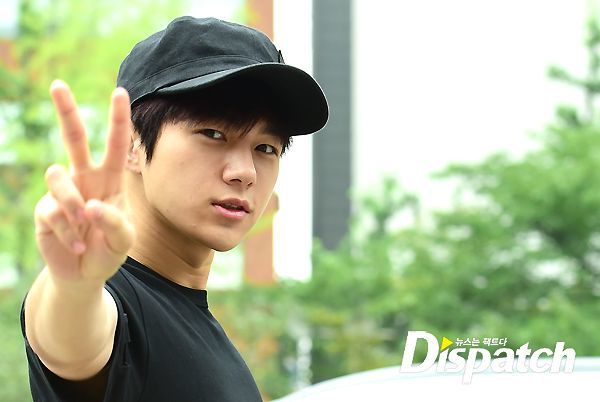 "Infinite L – I personally don't like his voice and accent but I don't understand why people criticize his singing. He was actually good in concert direct cams and when he sang in reality programs. He is able to sing his part as well as other members' parts."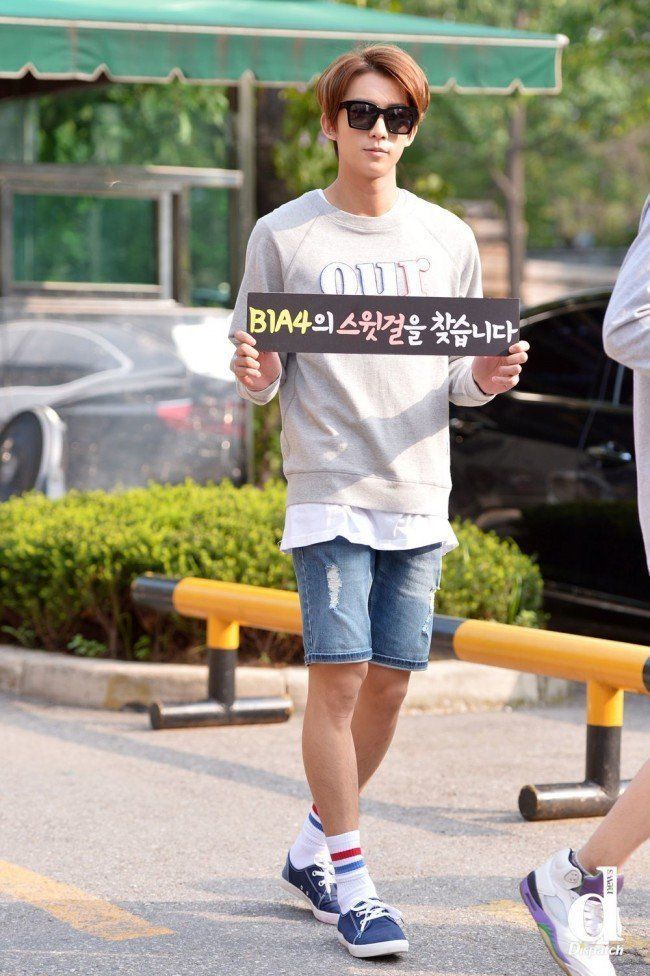 "B1A4 Gongchan – He is an example of considerable improvement since debut. His voice is very clean but due to other talented singers in B1A4, it was hard for him to stand out. His voice was really good when he did a duet with Sandeul. His clean high notes are his best traits in his live performances."
"2. Members that receive biased mistreatment due to their singing during early debut."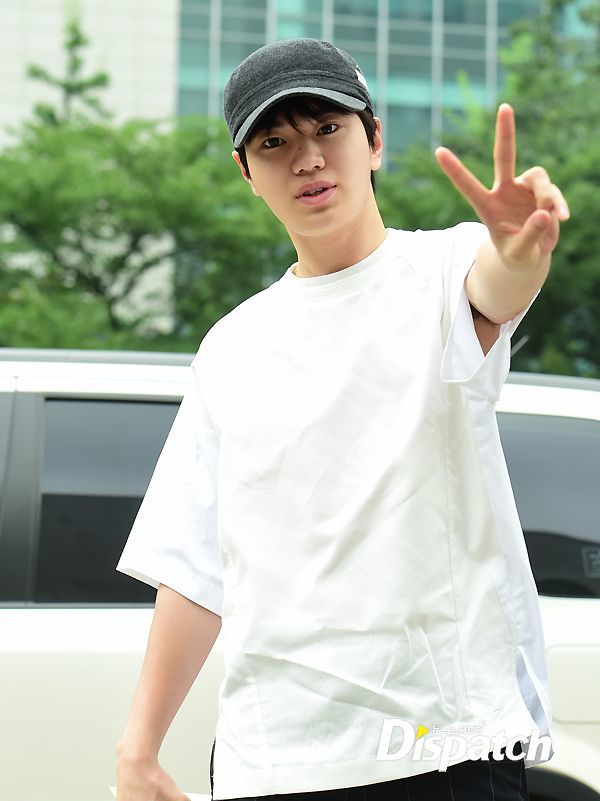 "INFINITE Sungjong – I remember that he wasn't very good during his early debut, but when I heard his recent live performances, I was really surprised. I heard he improved during INFINITE F and that he is also recording a solo song."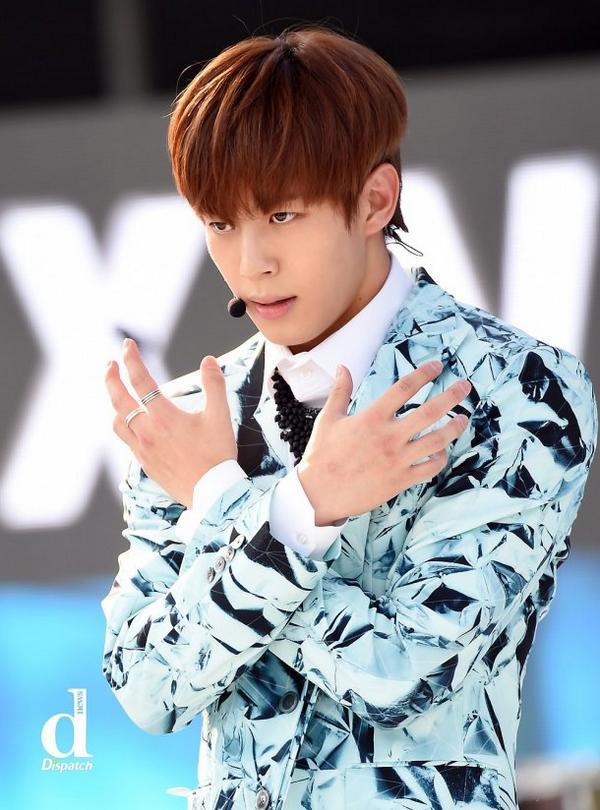 "VIXX Hongbin – It is tough for him in VIXX because other members all have high voices. Hongbin is now able to fit along with the group. There are songs that he has covered which are really good. He has a stuffy nose kind of voice but if you hear his 'Falling Slowly' cover, you'll be shocked to find out how much he has improved."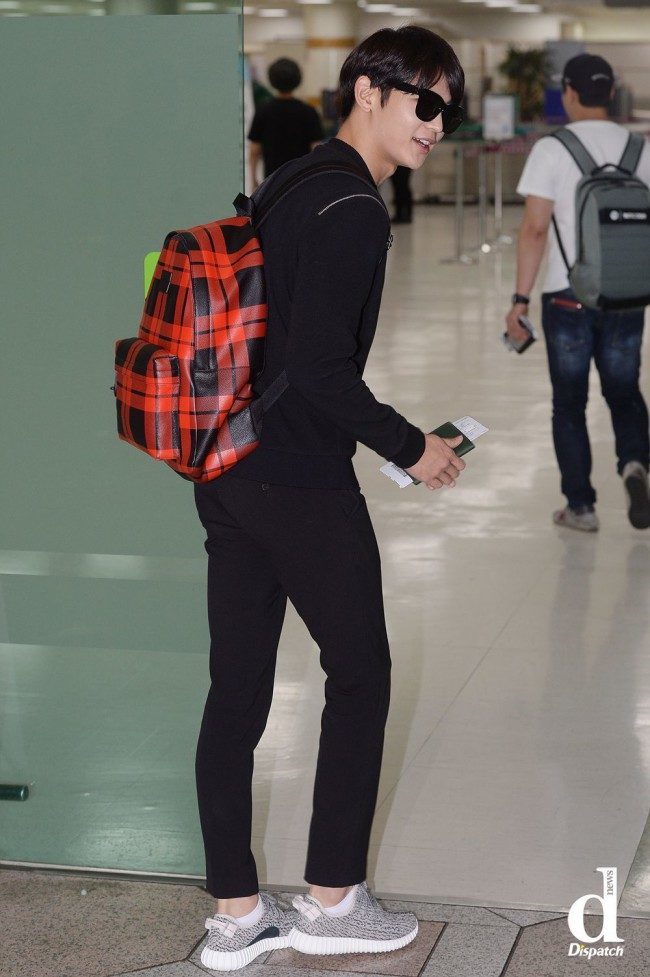 "SHINee Minho – I think his singing is improving instead of his rapping. I don't know why they made this precious jewel start rapping T_T When I heard his singing before, I thought that he had enough talent to be a vocal. I heard a Japanese song that he sang live and it was good. I hope SHAwols will comment on this post."
"3. Members that I am looking forward to"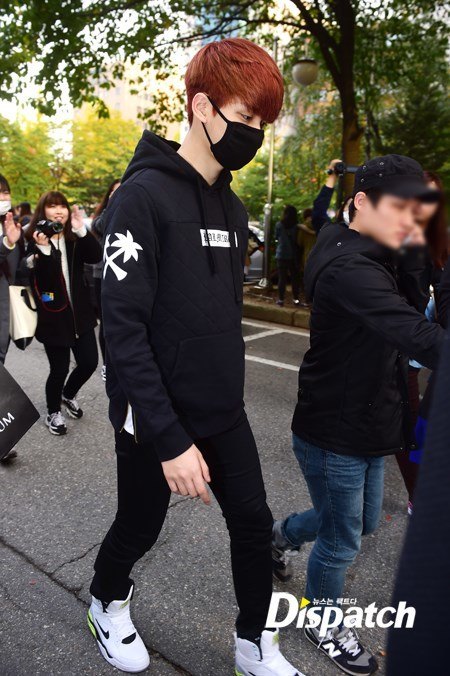 "VIXX Hyuk – There is a song he sang along with Ravi called 'Memory' but his voice is very clean and comfortable. His voice is very good but his live stages are a little weak.."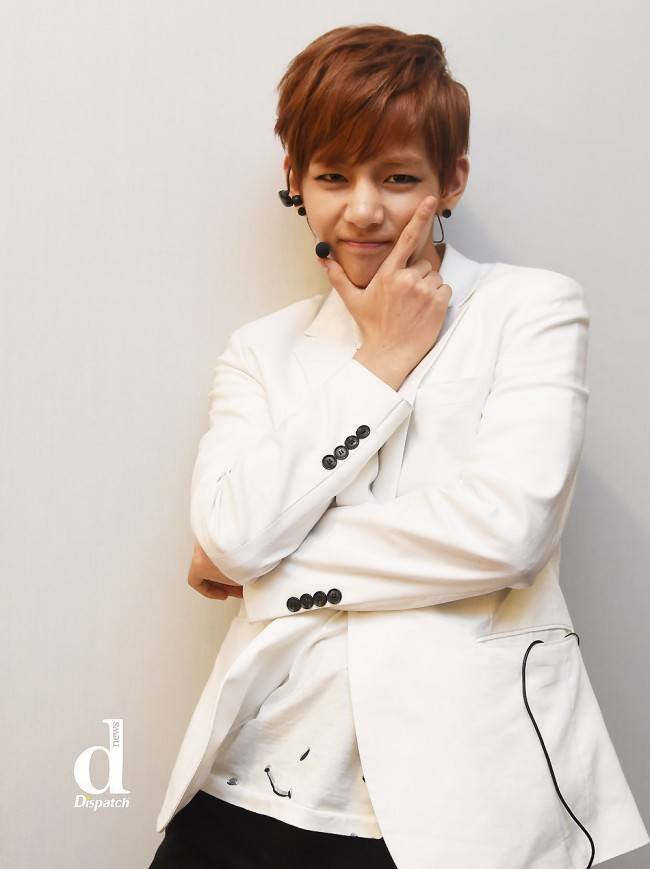 "BTS V – His voice is really good. Although his voice is sweet, he can't hit the high notes making listeners frustrated. It was a lot better for him to do a mix-tape with J-hope instead of himself. But when I heard his voice in reality programs, I think he is a hidden treasure."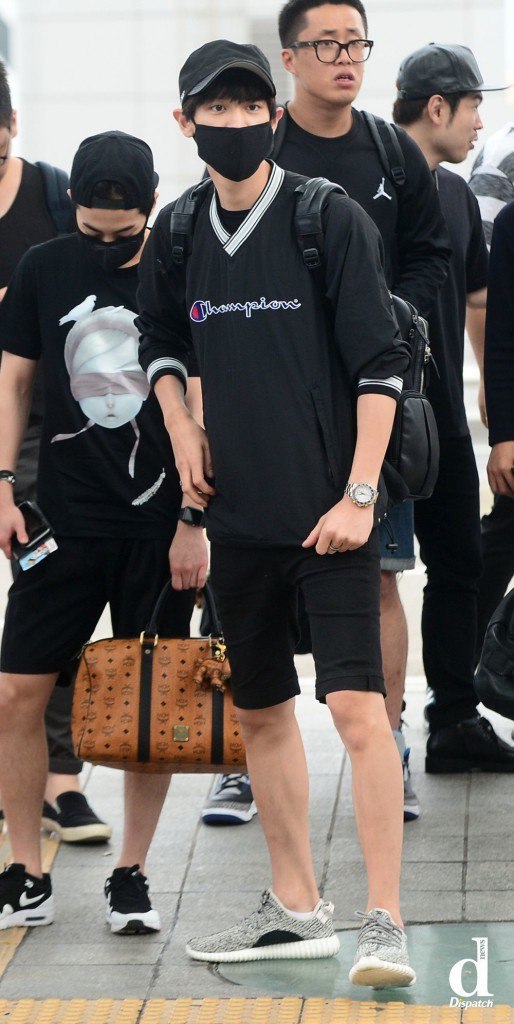 "EXO Chanyeol – Was it the song he sang with Baekhyun? I heard it but I was surprised by his singing. But it was kind of awkward maybe because he is a rapper.. I hope he puts out more performances."
"4. Members I really want to practice a little more."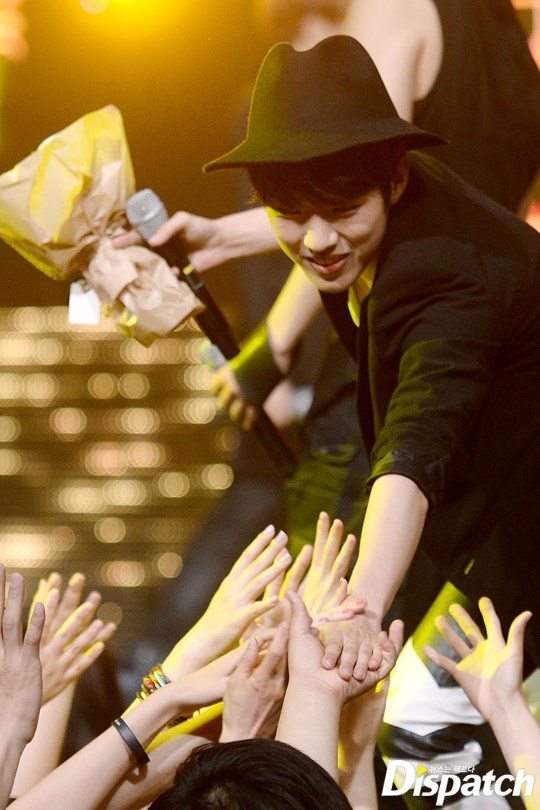 "INFINITE Sungyeol – I know his fans have grown but his voice still hasn't been accepted. He can't really say 'I'm a singer' yet.."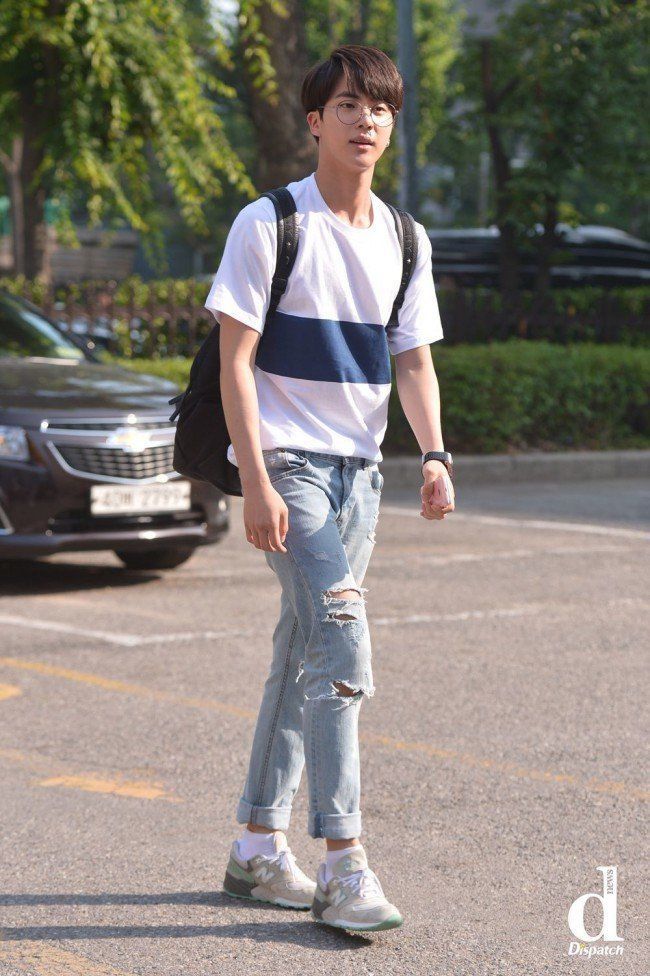 "BTS Jin – His ballad songs are okay but it is still lacking. It was shocking to hear his nose singing in '24/7 heaven'"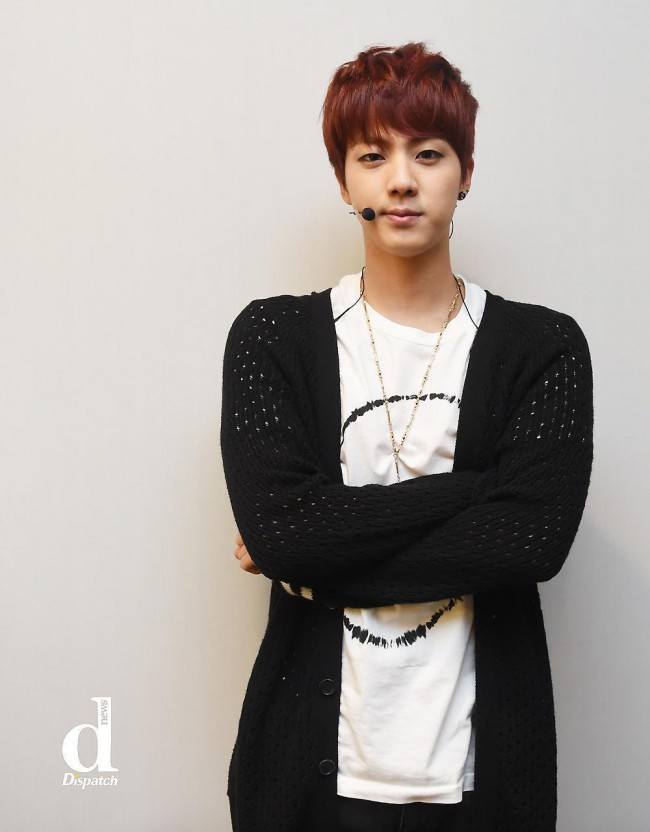 "EXO Sehun – I see that Suho and Xiumin have improved but every time I hear Sehun, I feel that this is not right."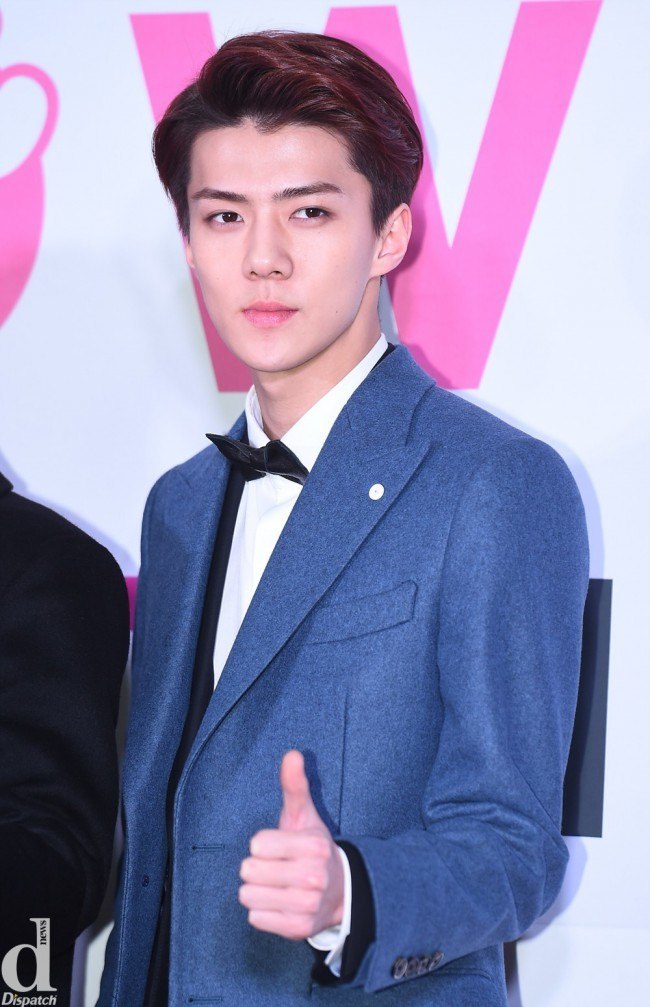 [ +79 / -2] This post is in so much better quality than posts that just insult bad singing. I like this, do this for girl idols.
[ +66 / -11] I like how it is not just insulting T_T Songyeol improved a bit! He sang this song 'Scent of Purple Light' in a concert by himself and he was really good! I've been watching him since 2011 and I think his voice changed a bit in the recent reality album? I think he changed to a more stable voice so please keep an eye on him!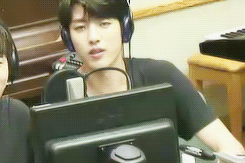 [ +59 / 0] People who just insult artists should learn from this person. This is a discussion board and not an insult board. Criticize like this so that even fans can't say anything
Source: Pann, Dispatch, Comments: Pann
Share This Post