Netizens outraged at company who forces members to pay for their own equipment
Netizens have recently expressed their outraged over an entertainment company who are forcing their rookie artists to pay for their own equipment. 
In addition to rumors of abuse, Pledis Entertainment has also been receiving a lot of heat for not supplying members of male group SEVENTEEN with earphones. According to a post on Pann, some members of SEVENTEEN have purchased their own earphones for their performances, while others have begged their parents for one.
A translation of the post and all the photos can be found below:
Find out what Netizens had to say about this article below!
"Pledis ㅋㅋㅋㅋㅋㅋ
SEVENTEEN is doing their live performances with earphonesㅋㅋㅋㅋㅋㅋㅋ
Pledis can't even afford real in-ears for performances
They're not even doing their job while SEVENTEEN works so hard on music shows
Even the main vocalist Seungkwan uses earphones too
He must be really good
I'm going to share this so Pledis can see it"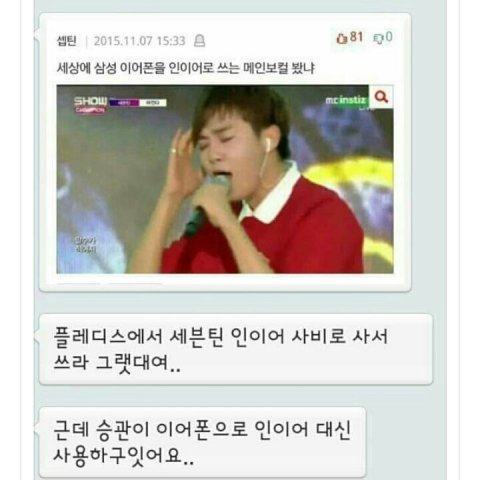 Translation to image above: "Pledis told SEVENTEEN that if they wanted ear pieces they would have to buy it would their own money…so Seung Kwan is using earphones instead.."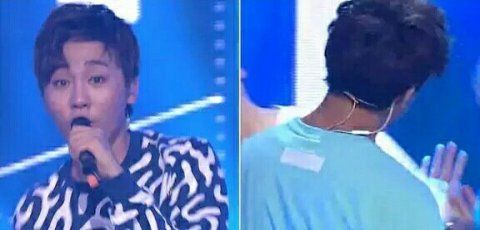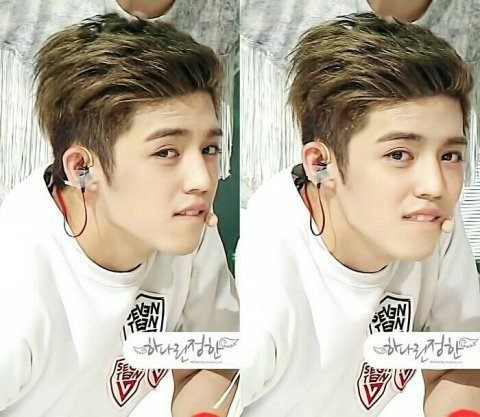 ---
NETIZEN REACTIONS
Koreaboo has collected reactions from Netizens who commented on the original article from our Korean source. The below comments are the most popular comments at the time of this article being published.
---
[+ 351, – 2] Huge respect for him working hard and making do with earphones even in situations like that
[+ 298, – 1] Both the main vocals of SEVENTEEN are students yet they made them buy it with their own money. The other main vocal asked his parents for help with money and Seung Kwan ended up using earphones
[+ 289, – 1] They even eat with their own money. They always just give them Kimbab and Jjajangmyun…
Source: Pann
Share This Post