Netizens pick SISTAR's Soyou as one of the best body idols
Netizens gave out mixed reviews as they selected SISTAR's Soyou as one of the idol group members with the best body figure. 
On July 2nd, a thread on Pann praised Soyou as the top idol with the a beautiful body, also mentioning the singer's strict diet and exercise regime to achieve such look. Although not considered for her visuals, Soyou is well-regarded for her skills on stage and body as they posted photos of her curvy figure from their recent "Shake It" promotions.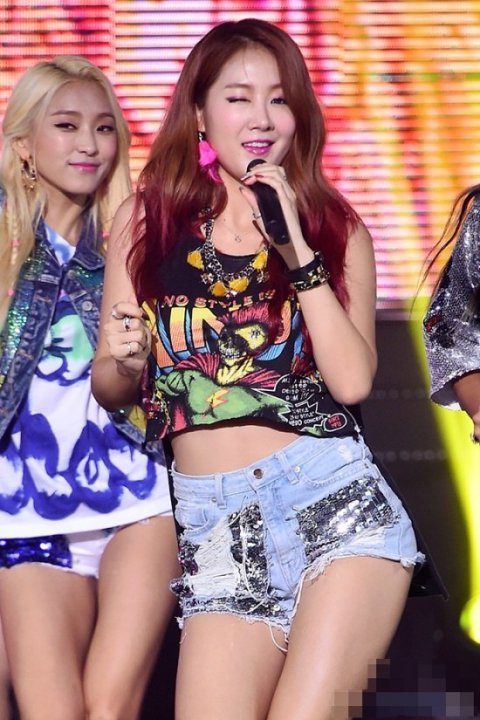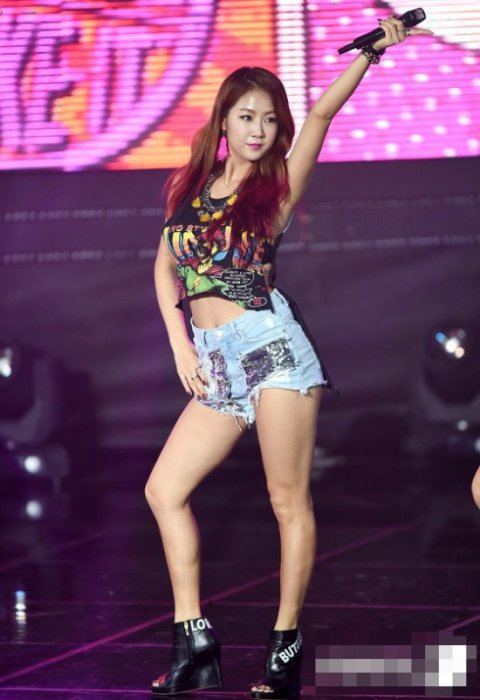 Meanwhile, netizens who found the thread immediately left comments towards her body proportions, further acknowledging her skills. However, some gave off mixed reactions for her extremely short stage outfits, while the rest prefer Bora's body instead.
[+ 225, – 9] Am I the only one to be more drawn to Bora's body behind Soyou?
[+ 172, – 5] Bora's body is more attention grabbing
[+ 121, – 5] I keep looking at Bora because she's in all the shots and I can't only think her legs are really pretty.. Soyou has long legs too ㅠㅠ but….because of Bora ㅠㅠ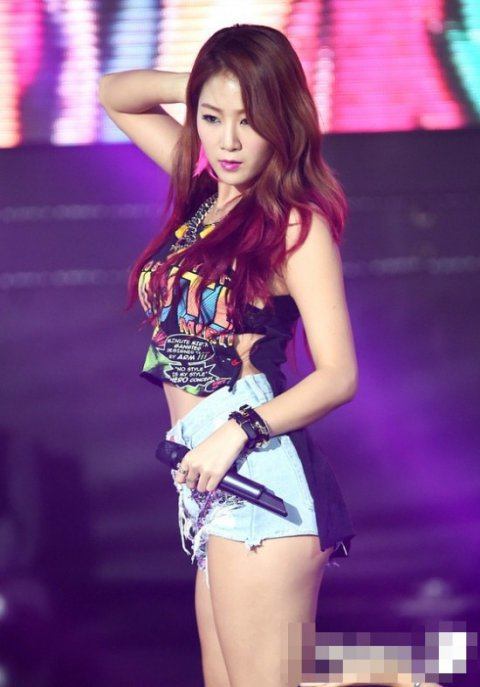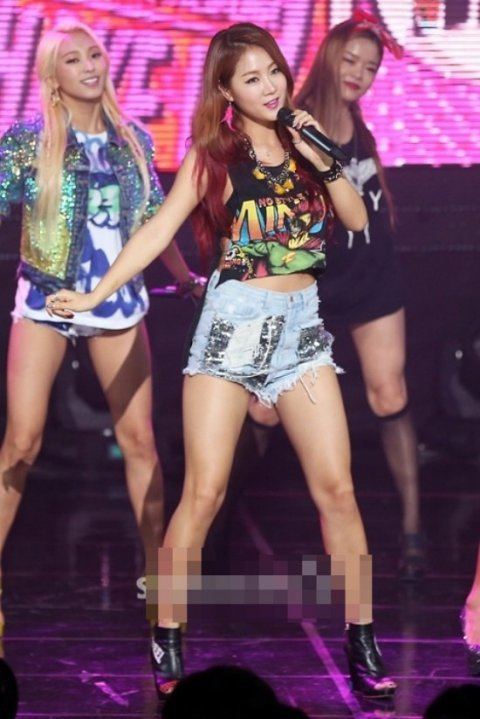 Source: Pann
Share This Post