Netizens PISSED OFF After Hearing News Of NEW Cube Entertainment ROOKIE K-Pop Group
Cube fans show their disappointment at news of upcoming rookie group
Cube Entertainment has hinted that they will be debuting a new rookie group soon. But why are the Cube fans upset about this news?
Originally posted on Pann, Cube fans show their anger towards the news of upcoming group from Cube Entertainment.
Titled "So F*cking Angry At Cube Rookie Group," here is the direct translation of the post and comments below.
"I really want to destroy Cube really.. F*ck
After making money with BTOB, they debut yet another group. I hate them.
They already wasted their money with CLC… They should take a break before debuting another group. Are they treating fans as an ATM machine? BTOB and Beast brings in money that CLC wasted… I was angry at that.. and now they're going to debut Pentagon soon which means BTOB and Beast cannot come in to Korea because they have to make money overseas hahaha. 
Please change Cube workers T_T_T_T 
CLC was such a disaster.. I wonder how these kids will be.. damn.."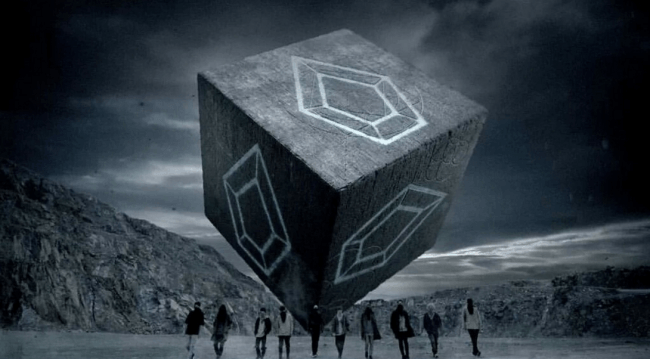 ---
NETIZEN REACTIONS
Koreaboo has collected reactions from Netizens who commented on the original article from our Korean source. The below comments are the most popular comments at the time of this article being published.
---
[ +16 / -1] Aigo… Cube…. I think my little brother can manage the company better
[ +11 / 0] Melody's were able to grow with Beauty's love.. but CLC .. F*ck..
[ +10 / 0] Yang Hong Suk? Didn't that member already have a problem with his attitude
Source: Pann
Share This Post