Netizens pore over 2NE1's Dara's hidden charm
2NE1's Dara is getting more limelight as netizens pore over her undervalued but simply stunning beauty. 
Netizens posted positive comments as they talked about Dara's natural beauty, seemingly hidden as she made her promotional activities with 2NE1, along with her bold hairstyles. The post originally started on Pann also talked about how she remains undervalued while other idol members such as Yoona, Suzy and Sulli are widely talked about for their beauty.
As some netizens pick her as one of the prettiest idols, other cannot help but comment that she remains radiant at the peak of her career and being 31 years of age.
The post then went on as how it was like to see the singer-actress up close as photos of her at the recent fashion week were attached.
Do you agree with the netizens on this one? Check out the rest of her breathtaking photos gathered by her most loyal fans!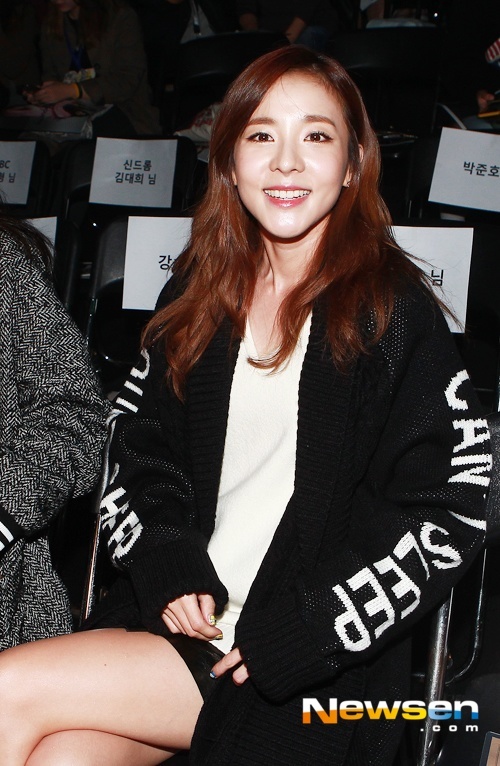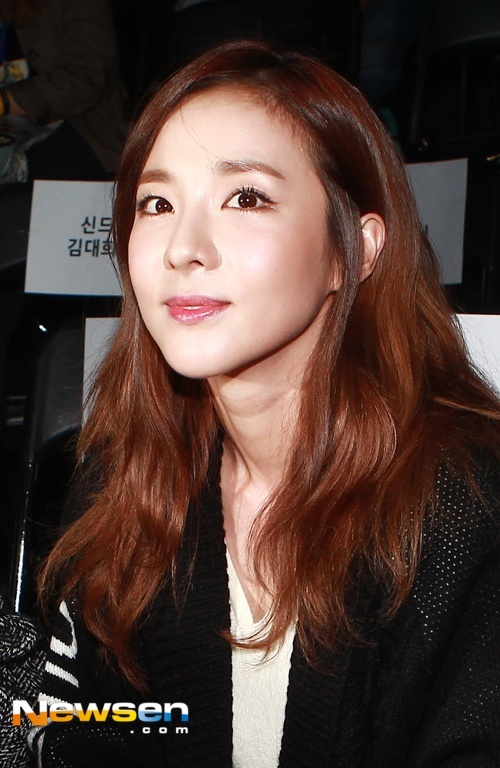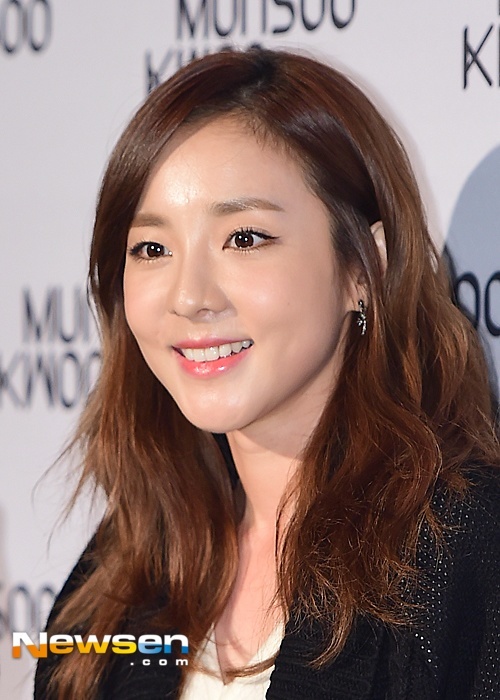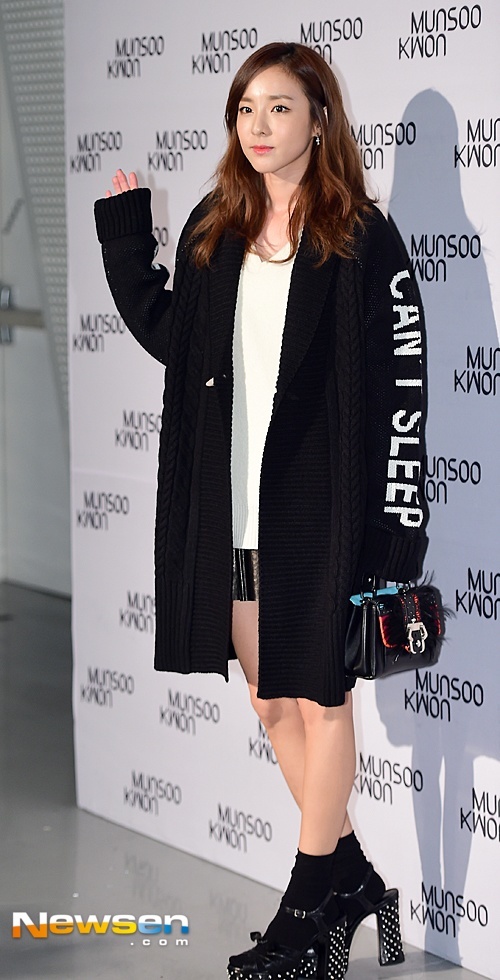 Share This Post