Netizens Post More "Proof" Allegedly Linking K-Pop Idols G-Dragon And Taeyeon In A Romantic Relationship
Netizens are unrelentless when it comes to finding alleged evidence towards their favourite celebrities. Once more, they provide more proof linking BIGBANG's G-Dragon and Girls' Generation's Taeyeon. 
The user that originally started the post on Pann reportedly claimed to have found more evidence of G-Dragon and Taeyeon's secret relationship basing on a few accessories. The netizen identified Taeyeon's bag accessory which is descibred to have the initials "G and D," while other items of "couple clothing" such as a hood scarf and a limited design bandana.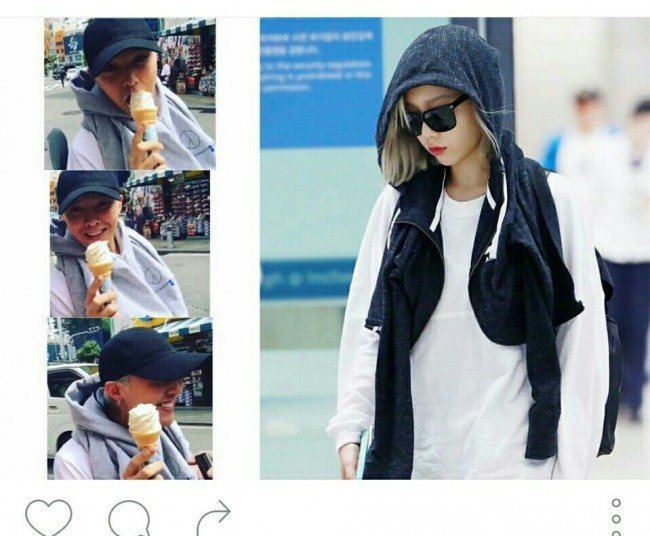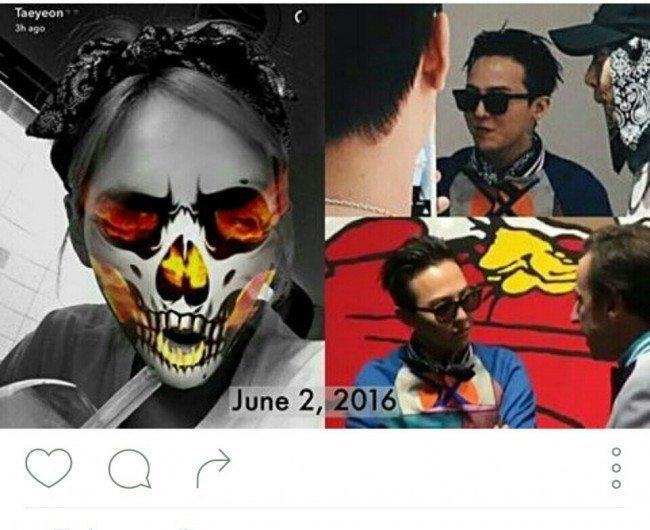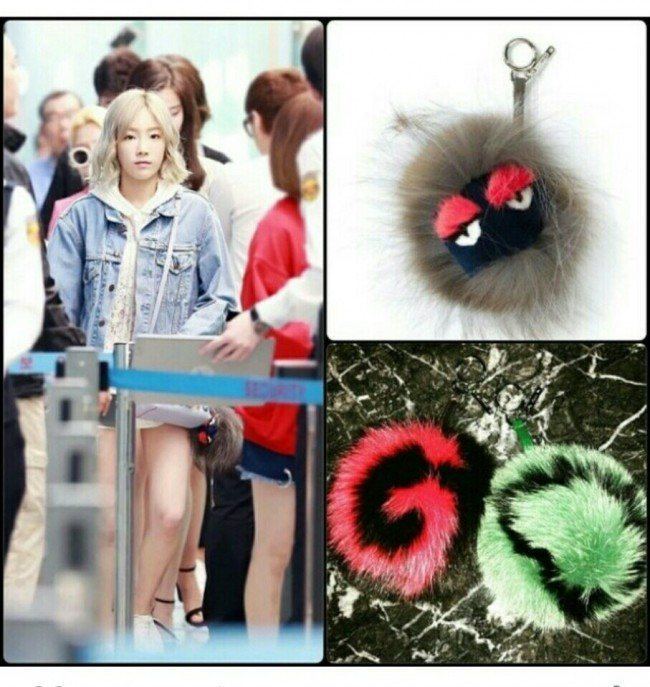 It led to comments defending that the post may be untrue and also provided their own set of evidences towards the use of the clothing items saying that they were bought from different manufacturers. Some further used the same item to link G-Dragon and Dara, then Taeyeon and Tiffany.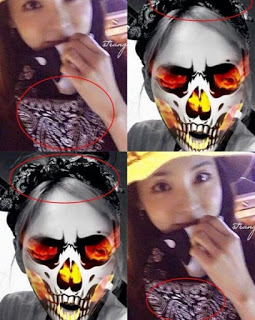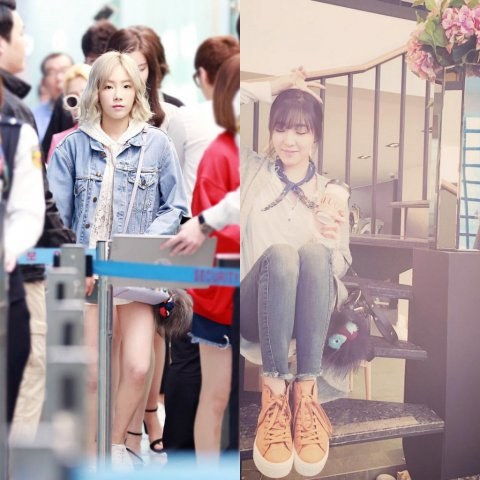 Others, however, were nonchalant about the post as both celebrities are of age.
It can also be recalled that there had been a number of instances that netizens provided alleged evidence towards the pairing, which was later on denied by their respective management agencies, while netizens have retracted their statement about the speculations. 
The original post on Pann was also deleted.
Source: Pann
Share This Post