Netizens praise EXO for always looking after their juniors, Red Velvet
It's always heartwarming to see seniors looking after their juniors, especially if they're from the same agency.
On October 16th, a netizen published a post titled "Red Velvet getting taken care of by EXO (Feelings of Excitement ㅜㅜ)" on online community board Pann and wrote, "The scene during the 'One-K concert.'"
Below is a direct translation of the netizen's post by Koreaboo.
Find out what Netizens had to say about this article below!
"Red Velvet stands behind EXO.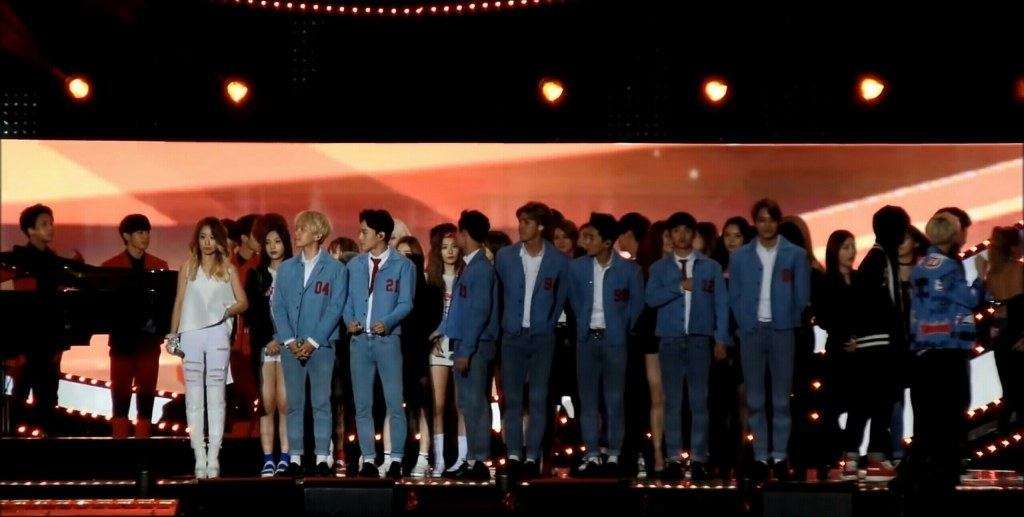 Baekhyun notices his juniors [in the back].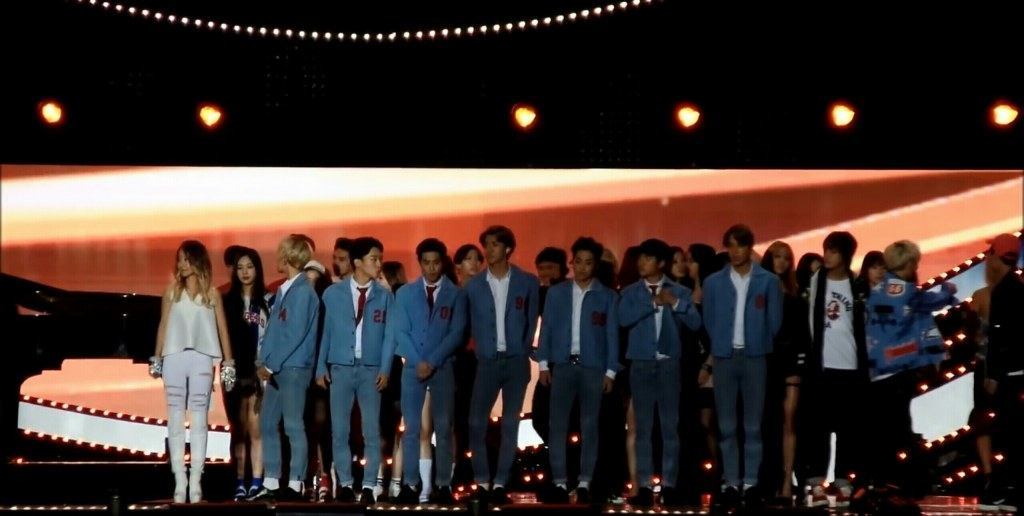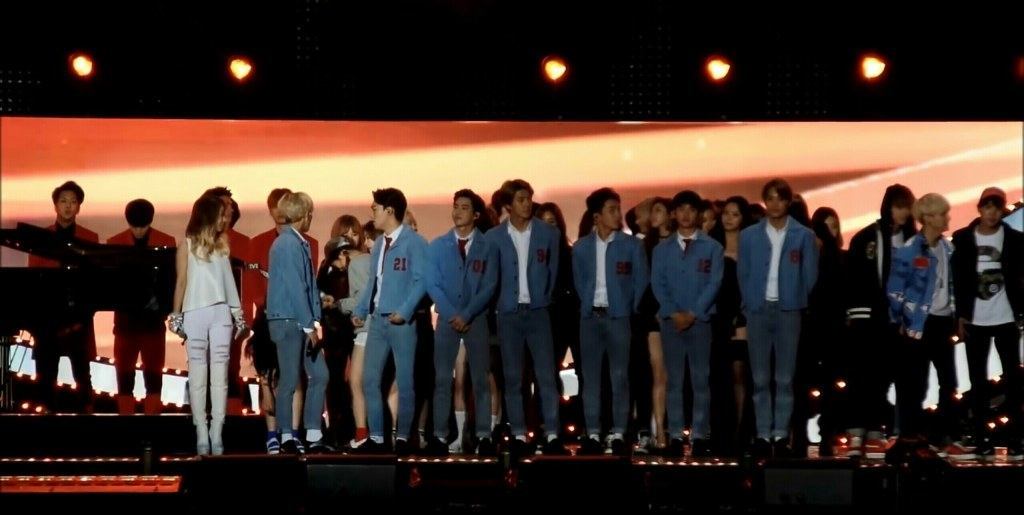 Baekhyun looks back to his members and Red Velvet in intervals.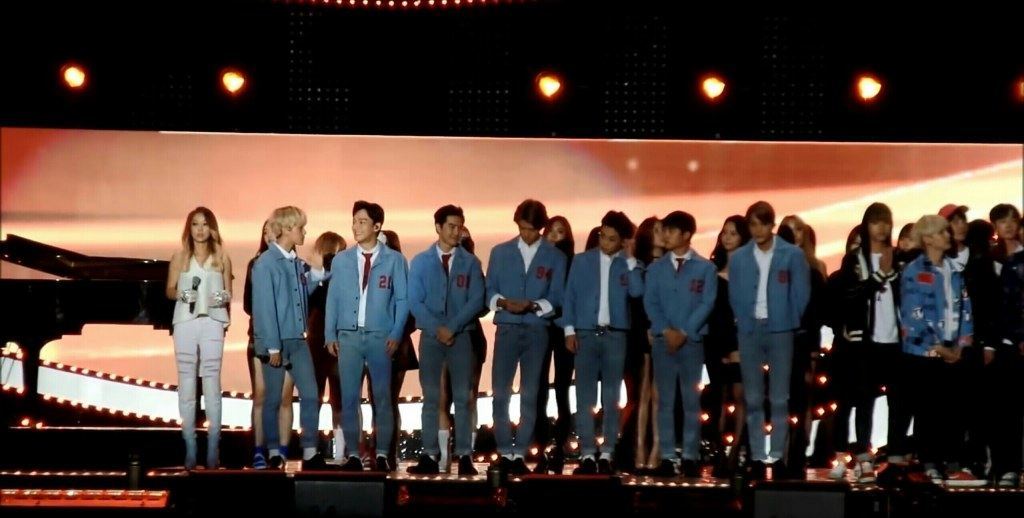 He tells the members.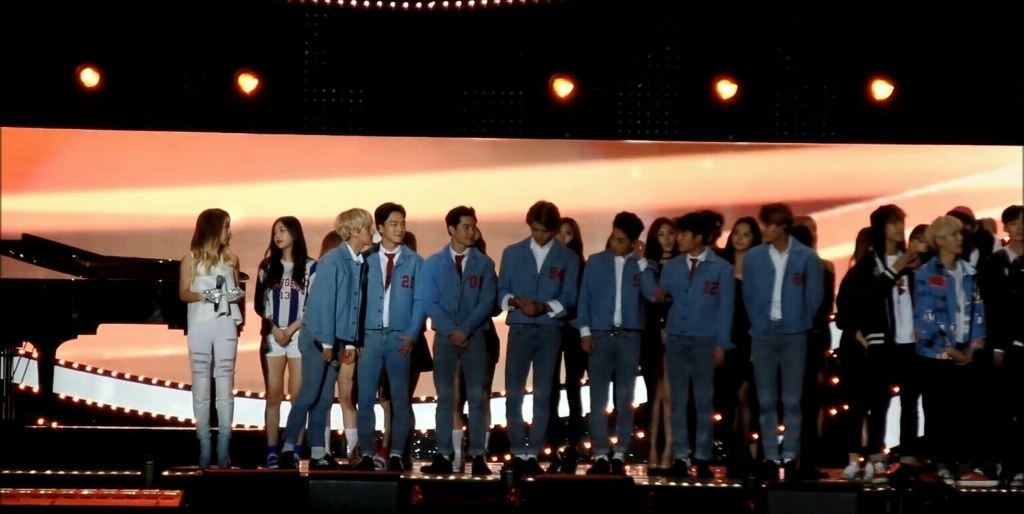 Because of the noisy concert arena, it's hard for the members to hear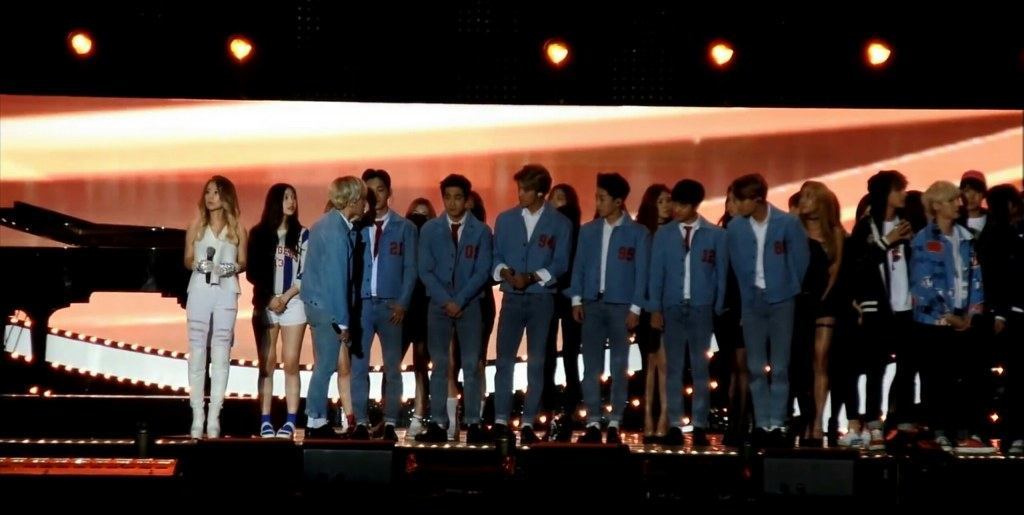 I'm not sure what Baekhyun said to them, but EXO looked back towards Red Velvet.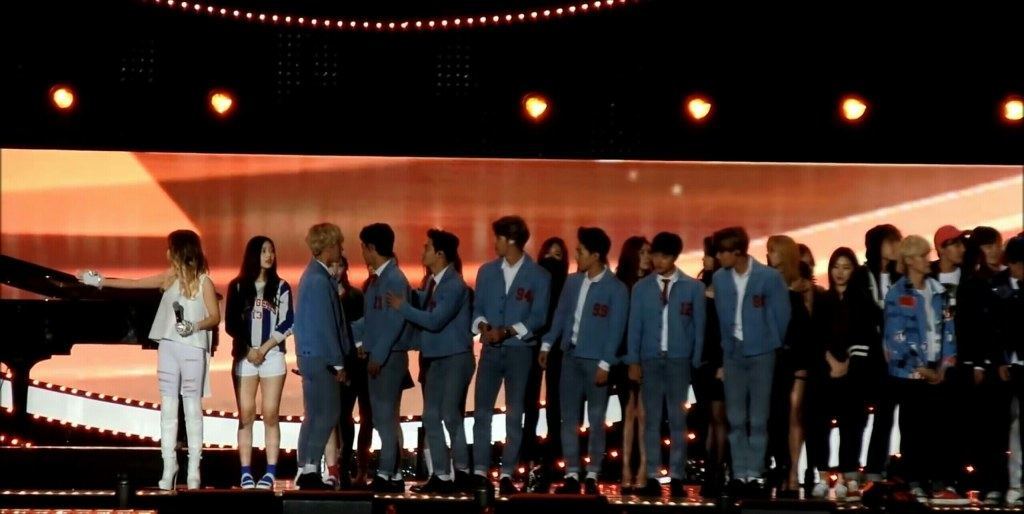 After understanding what Baekhyun was saying, EXO tells Red Velvet to move forward.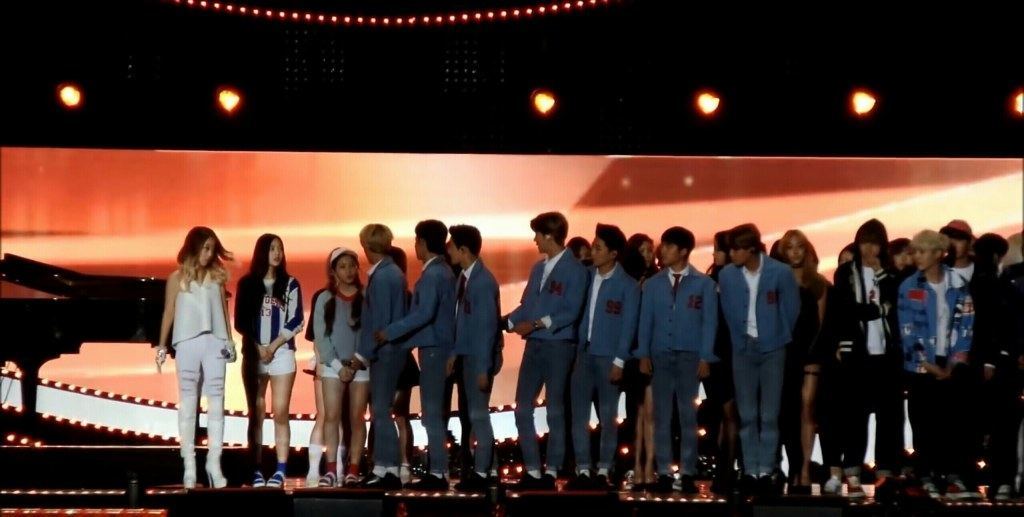 EXO narrows the space between themselves to make room for Red Velvet.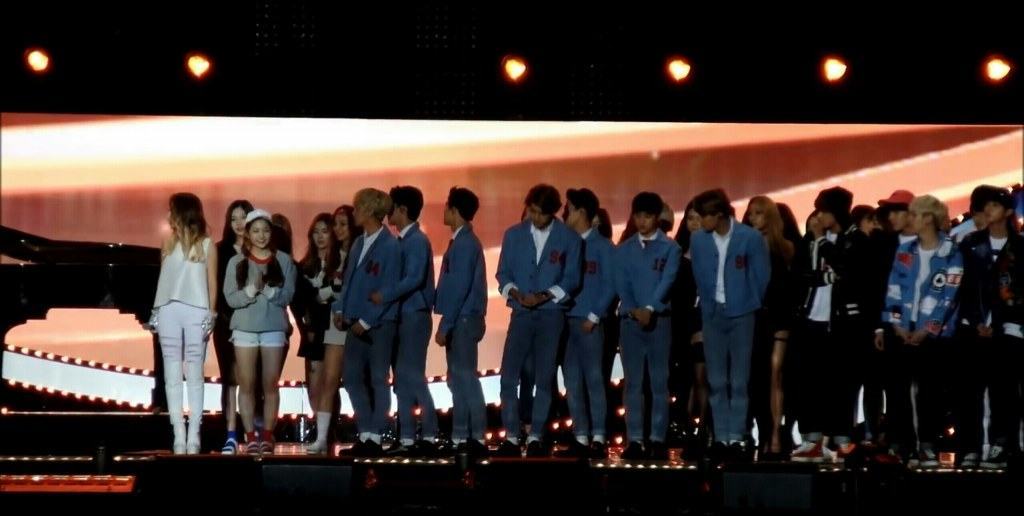 Suddenly, Sehun approaches Baekhyun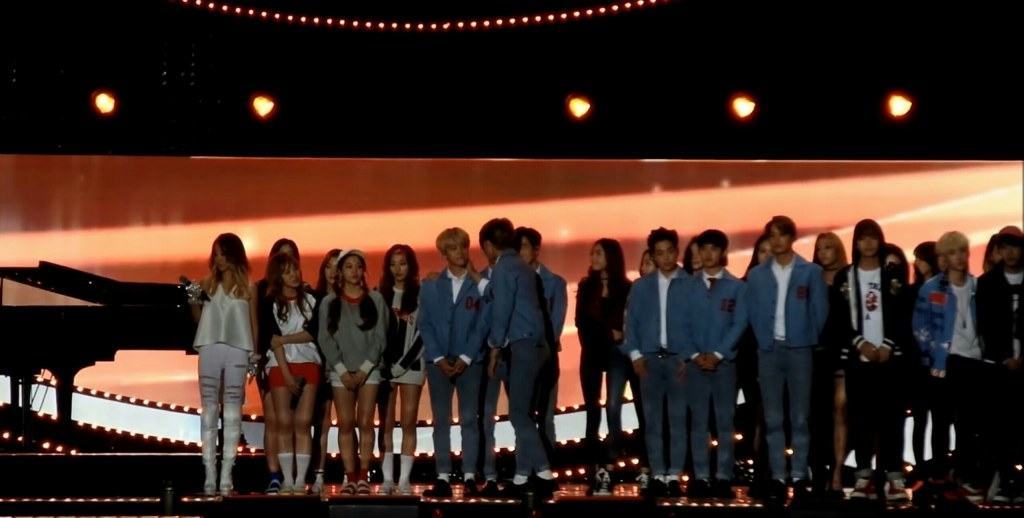 He touches Baekhyun's face to praise him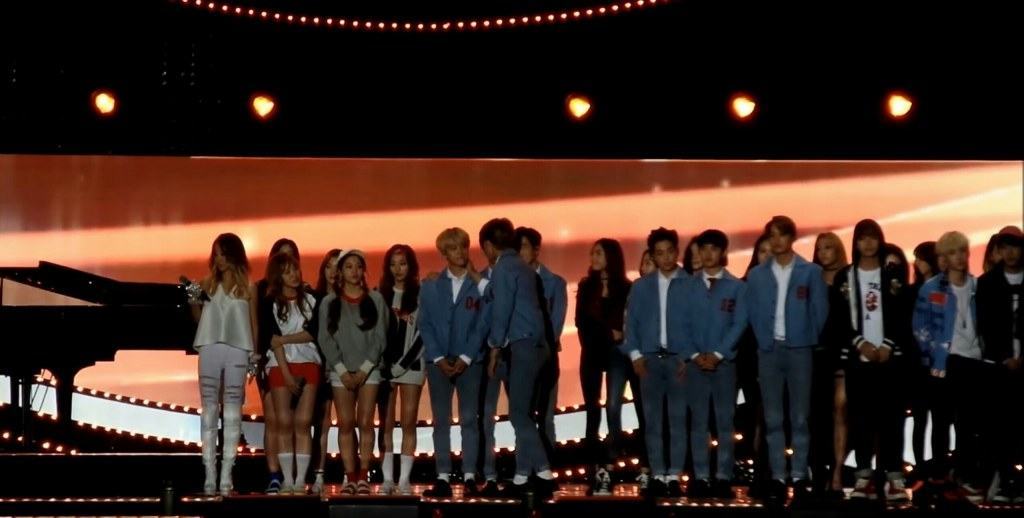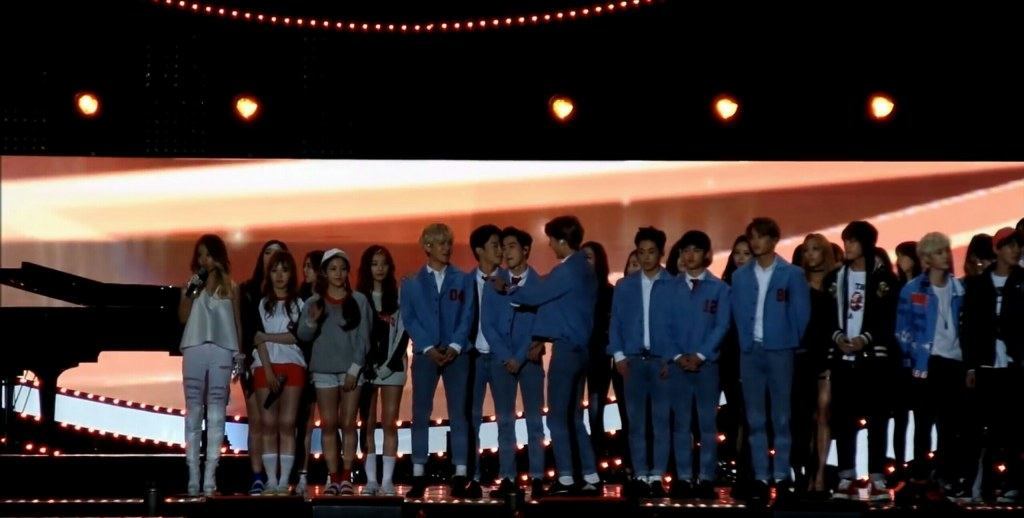 Byun Baekhyun, you're jjang (awesome)!"
Watch the interaction below in the video:
---
NETIZEN REACTIONS
Koreaboo has collected reactions from Netizens who commented on the original article from our Korean source. The below comments are the most popular comments at the time of this article being published.
---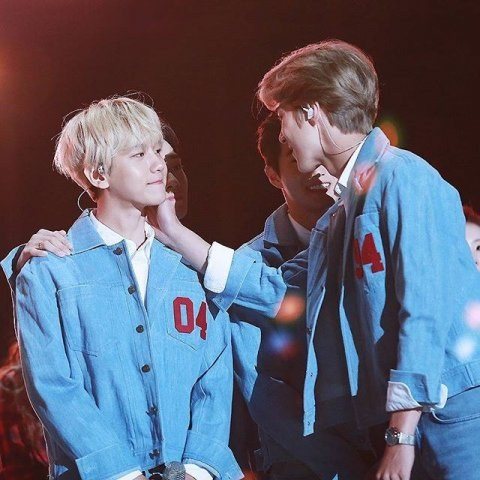 [+235, -5]
When EXO and Red Velvet have the same schedule, they stay attached to one another, EXO takes care of them really well.
[+220, -63] Maybe because EXO got popular so fast but they seemed to have mature quickly.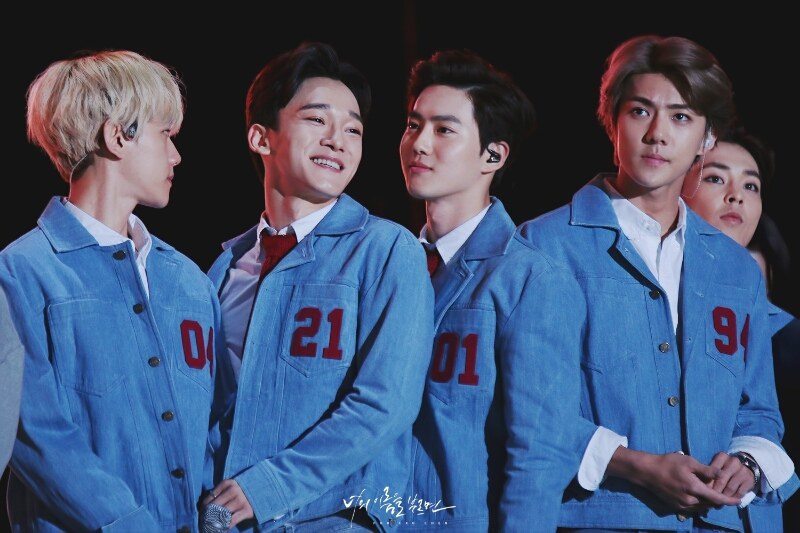 [+106, -1]
EXO didn't get popular quickly?? It took them awhile more than average to get to #1?
Source: Pann
Share This Post