Netizens praise Girls' Generation Yoona on recent weight gain
Girls' Generation's Yoona is receiving a large amount of positive feedback from netizens as a result of her recent weight gain.
Upon noticing the gradual weight gain of Yoona, netizens have responded positively towards her new appearance. Through photos, it could be seen that from around May to June of 2014 until now, Yoona gained a significantly noticeable amount of weight, most noticeable through her legs and thighs.
The original post, titled "Finally, Yoona's weight gain" the writer comments, "This photo is of her walking taken in the middle of the year. The second photo is of her a few days ago at Tokyo Dome (2014.12). She has really gained weight!"
A netizen commented, "This is such a bizarre situation when you've congratulate someone for gaining weight." Others left comments including, "She was okay last year, but earlier this year, she was making me worry with her sudden weight lost. I'm glad she's gained weight," "Yoona looks better!", and "Yoona, don't lose to much weight or you'll worry fans."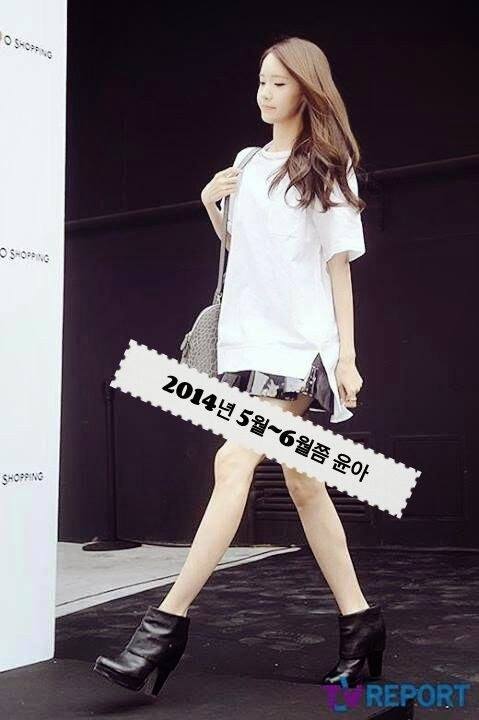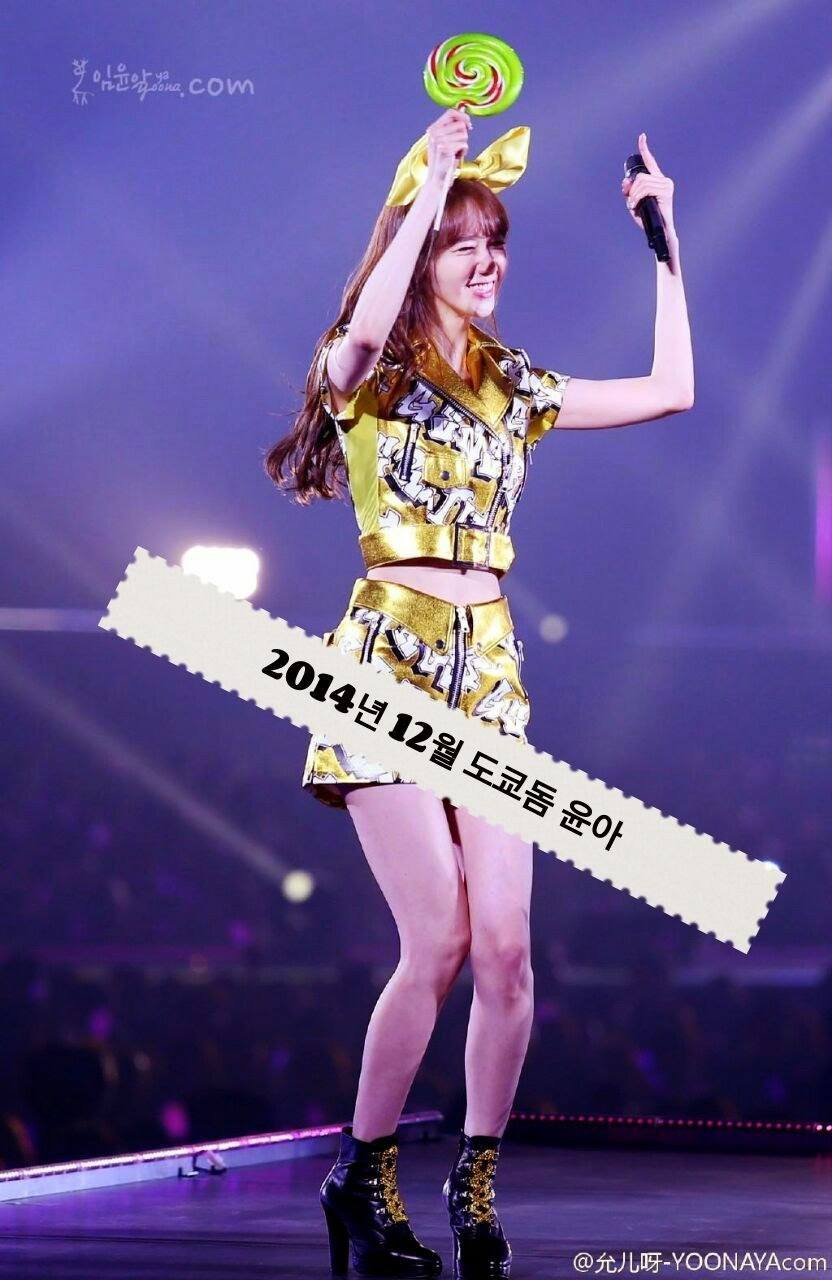 Source: Pann
Share This Post