Netizens defend Lovelyz from criticisms of being a "fail" group
Lovelyz is one of the idol groups that is a hot debate amongst netizens on whether they are a group that has made it or not. But is there evidence that their hard work is actually paying off now?
A post on Pann highlighted the success of the group following their debut last year and discussed the accompaniment achieved by Lovelyz so far. The post was a response to a number of criticisms that compared Lovelyz to other newly-debuted girl groups such s TWICE and G-Friend.
The article was originally posted with the title "Lovelyz Melon Rankings," where netizens discussed and praised the group for their latest accomplishment instead.
Find out what Netizens had to say about this article below!

"The day that 'Ah-Choo' came out is October 1st, 2015.
Despite the fact that they were able to gain popularity on 'My Little Television,'
I don't think their rankings on Melon is that bad if it is standing at 27th now.
I don't know why people keep saying this group already failed. (I'm a fan of another group by the way).
I know that group TWICE and G-Friend have good songs that are higher up there in the rankings,
but isn't Lovelyz doing pretty good as well? Is it only me?
I think 'Hello' and 'Ah-Choo' are one of the best title songs.
I'm not even a fan of them but listen to their b track songs.
I hope they do better in their next album too.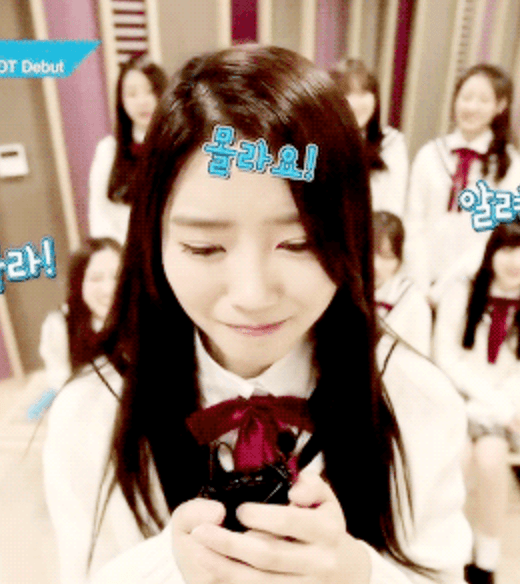 ---
NETIZEN REACTIONS
Koreaboo has collected reactions from Netizens who commented on the original article from our Korean source. The below comments are the most popular comments at the time of this article being published.
---
[ +153 / -29] Isn't this a freaking long run?
[ +142 / -25] I'm not a fan of them either but it breaks my heart that they get insulted.. I really like their songs
[ +128 / -32] I really like their song 'Ah-Choo!!' I've been singing it lately hahahaha I hope they do better in their next album!!!
Source: Pann
Share This Post