Netizens praise Taeyeon for her beauty and personality at recent fan event
Girls' Generation's Taeyeon is being praised not only for her beauty but for her bubbly attitude in a recent event with their fans.

In a thread started in Pann, a netizen compiled photos of Taeyeon at a recent fan signing event and eventually, those who came across the post could not help but comment as to how beautiful she looks. The post which was originally titled as "Taeyeon at recent fan signing (Is she an elf?)," also detailed the netizen's account at the event, posting evidences of Taeyeon's cute interaction with her fans.
Check out the original post and the rest of the comments translated below!
"Taeyeon cute as usual at a fan signing event."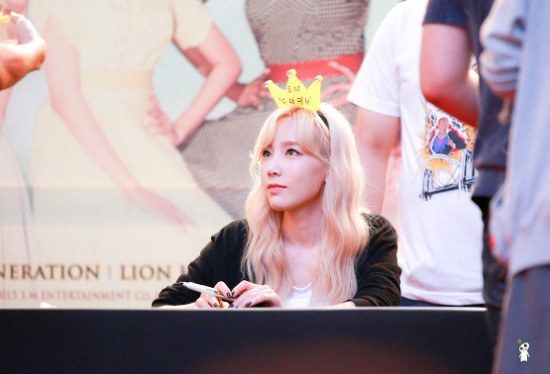 "Eh? ㅋㅋㅋㅋㅋㅋㅋㅋㅋ Can't you just hear her voice from her expression?"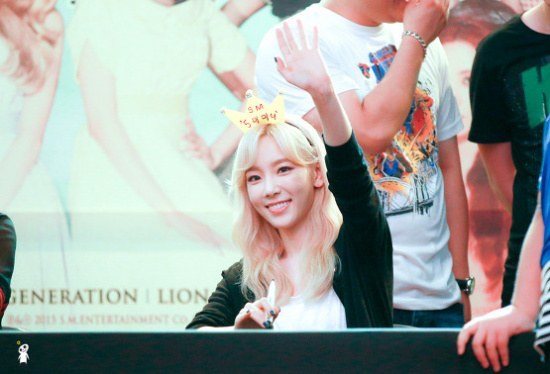 "Even when she looks unenthusiastic"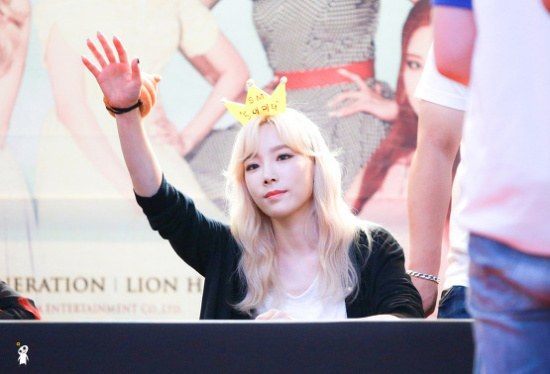 "You're in for a surprise ㅋㅋㅋㅋ"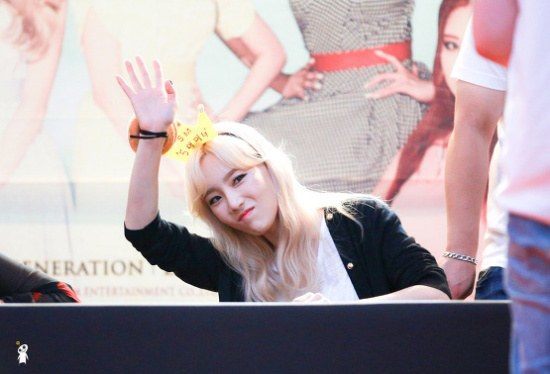 "ㅠㅠ What's wrong~? Look at her pouting – 3-"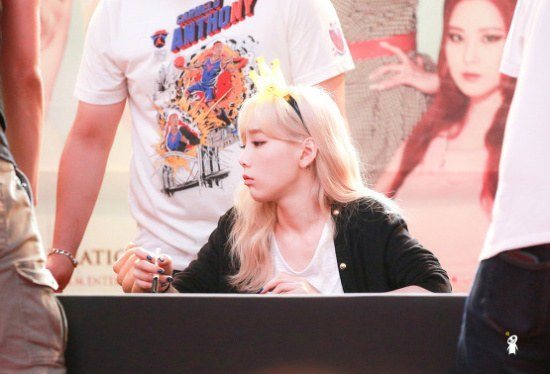 "Don't you love those dimples when she smiles? >_<"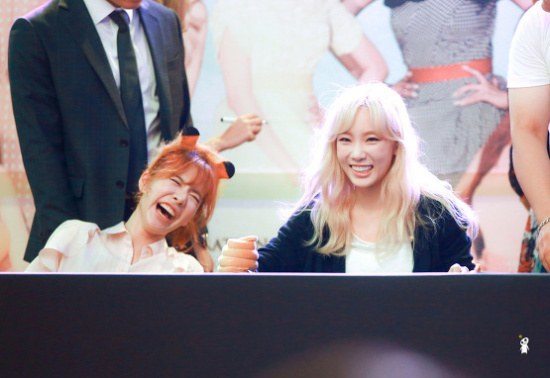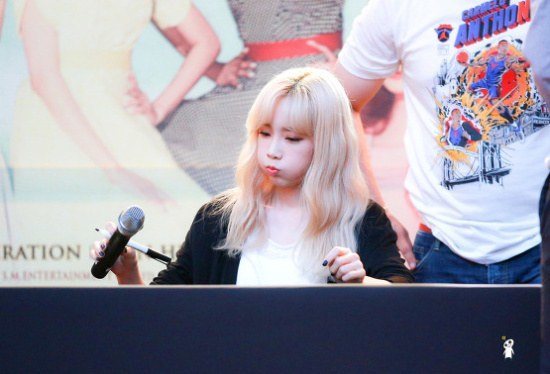 "She looks like she's half crazy when she smiles ㅋㅋㅋㅋㅋㅋㅋㅋ But even with her hair all frizzy she looks gorgeous.."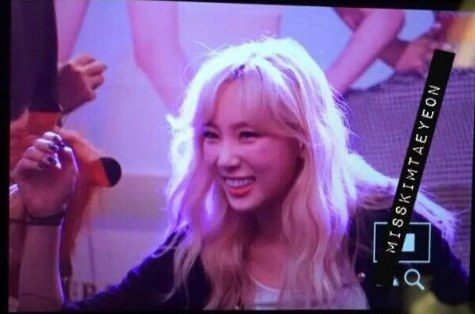 "There's a reason why people go crazy for Taeyeon ㅠ No matter what kind of hair or makeup she has on! She looks pretty…"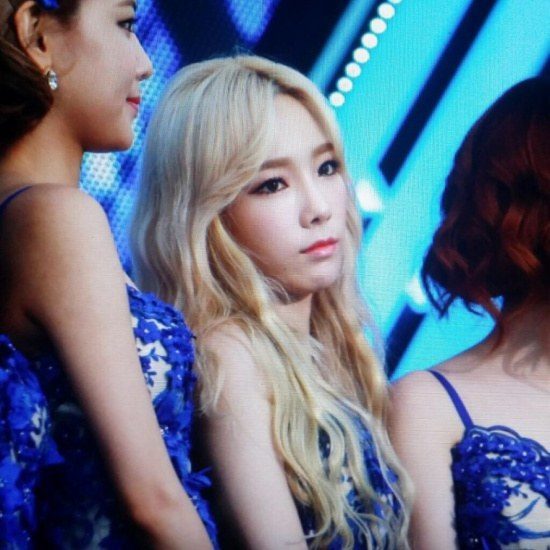 "People nickname her Kim Up Down but there is no fluctuation in her beauty"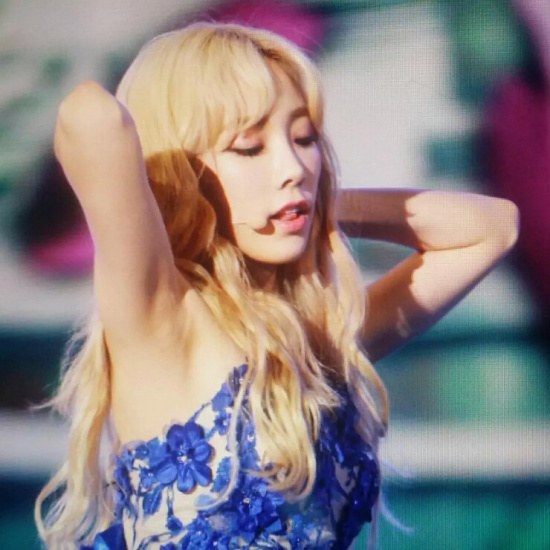 "She isn't a stereotypical beauty but she has a certain allure? I don't know she's just beautiful.."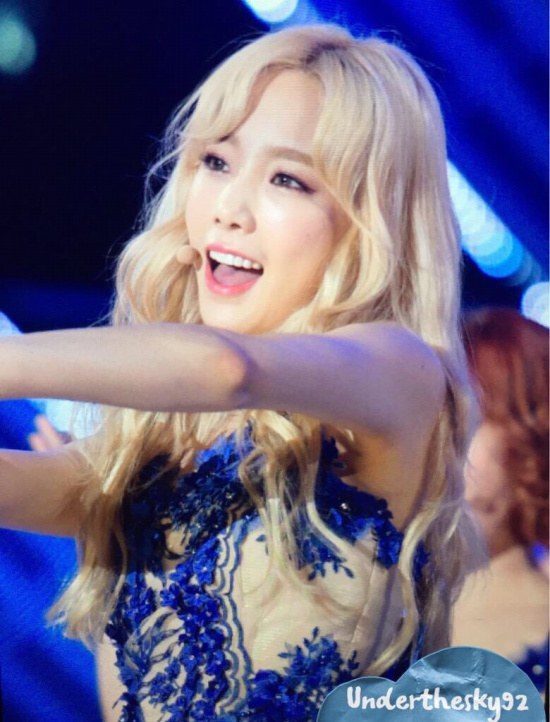 "Some people claim that she is ugly but they would go crazy because of her beauty if ever they saw her in real life."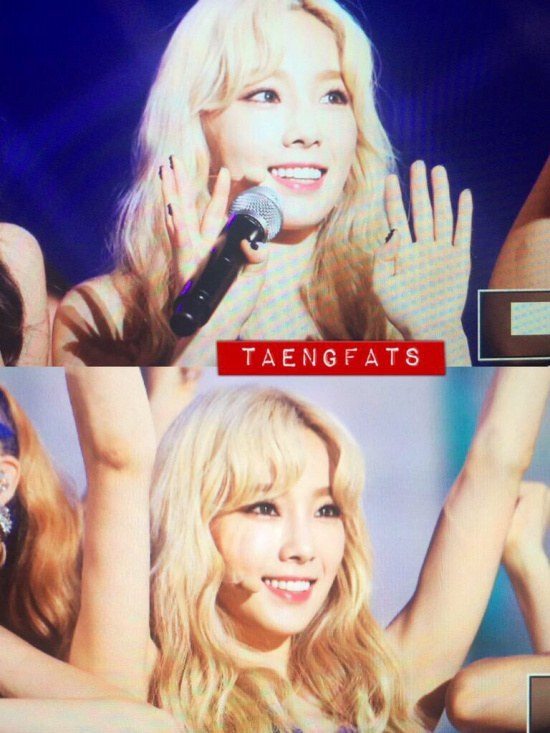 "How could you think this isn't beautiful"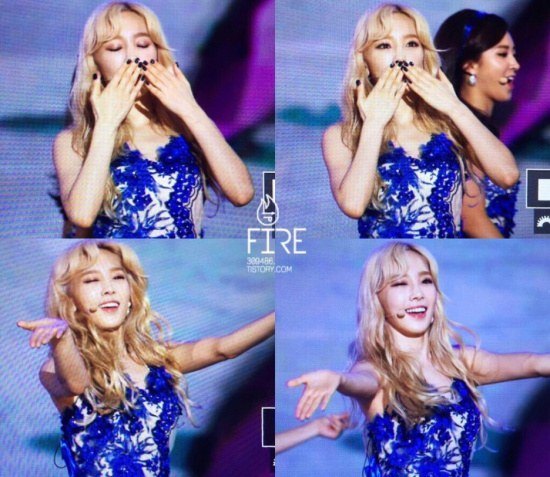 "When I watch SNSD performances I only notice Taeyeon"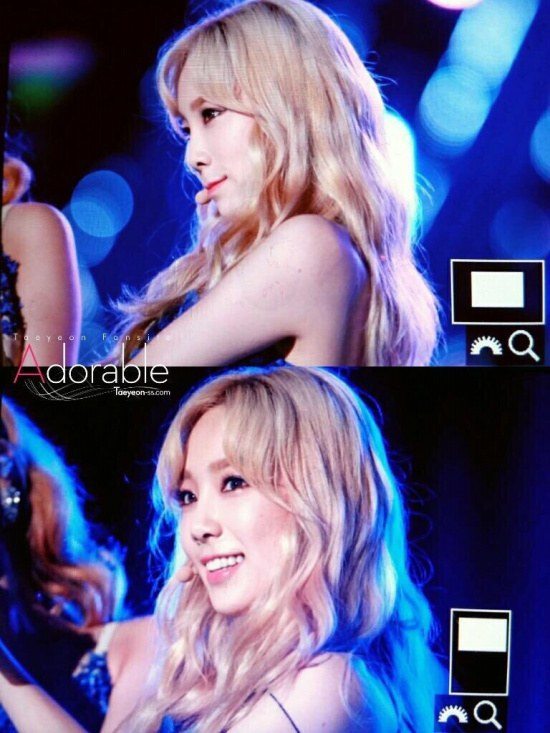 "She looks good blonde, black hair even rainbow colored hair."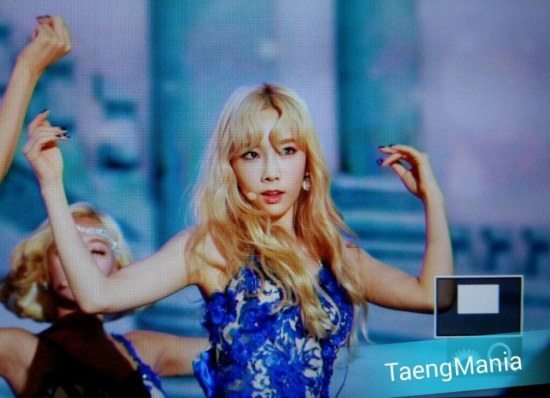 "She definitely is SM's 'Top 5 beauty'!"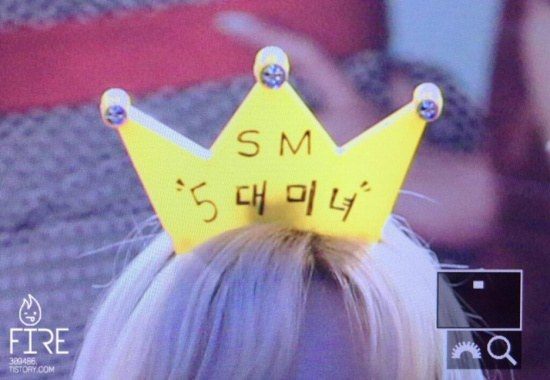 [+ 20, – 3] Thank you for being so active Taengoo♡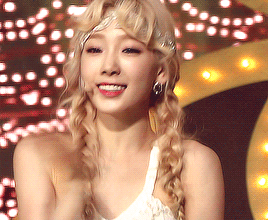 [+ 19, – 4] She looks like a fairy ㅜㅜ ♥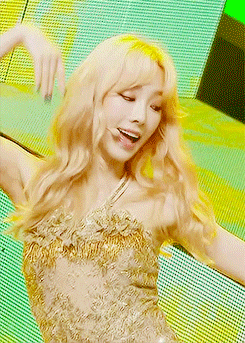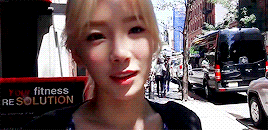 Source: Pann
Share This Post