Netizens praise this top idol for his good mentality
Netizens have been showering praise on this idol for his positive mentality, giving proof with various screenshots and conversations.
The idol is none other than EXO's Kai, whose heart-warming moments of good sportsmanship and mentality have been captured in various screenshots. His humble nature and genuine personality seem to shine through in these clips that fans have put together.
Take a look here:
Find out what Netizens had to say about this article below!
Kai reveals to Lee Guk Joo that he is happiest when he tells his fans to be happy.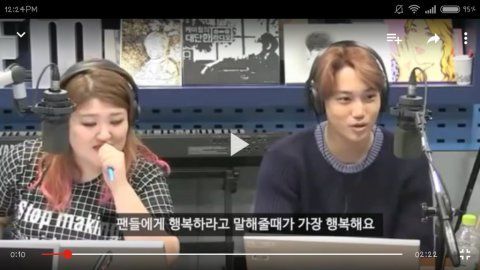 "Bent but never broken" is what he thinks of while enduring hardships. Even if shaken, he will not be broken.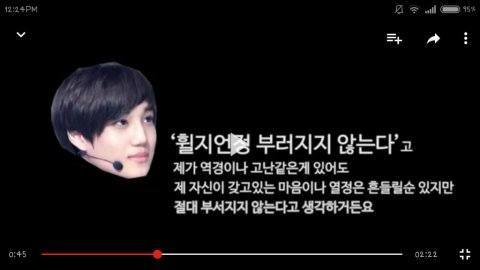 "People say the world is unfair, he made it because of talent."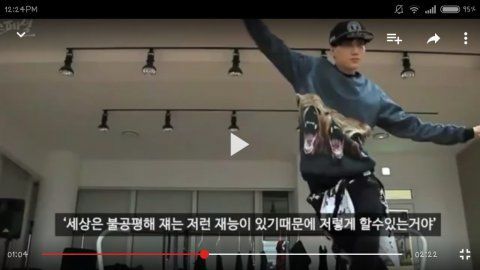 "But it's not like that"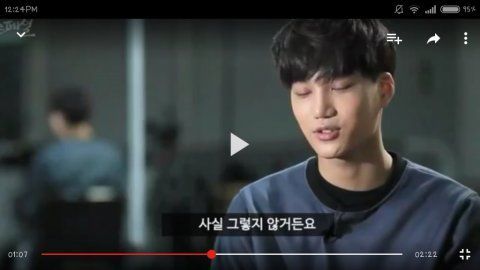 "If you practice something 10,000 hours"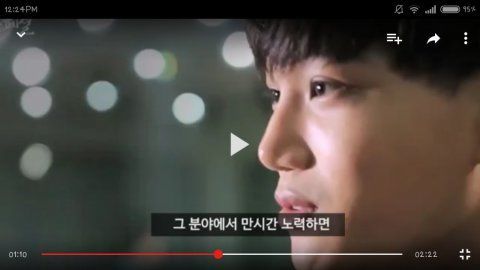 "You will at least achieve the minimum goal you have set"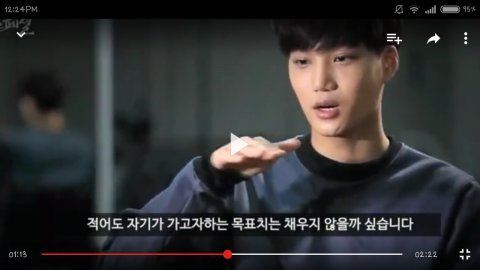 "When Tae Oh grows up you have to protect the girls with appa, you have to protect your mom, noona, and dongsaeng ok?"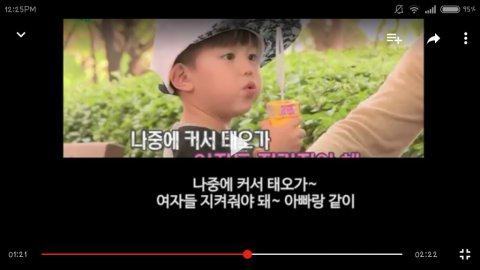 MC: "Why aren't you losing weight?"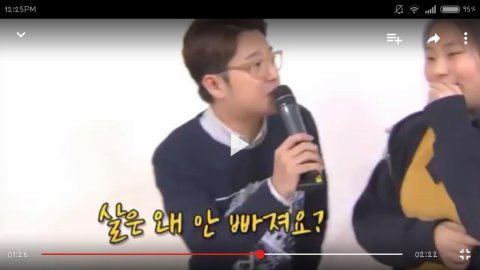 Kai then quickly says she is pretty.
Kai explains that because EXO has the best fans, they are able to become the best singers.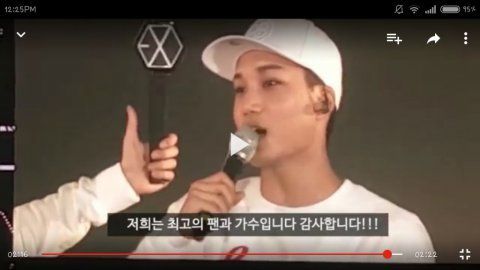 ---
NETIZEN REACTIONS
Koreaboo has collected reactions from Netizens who commented on the original article from our Korean source. The below comments are the most popular comments at the time of this article being published.
---
[+ 296, – 7] Even when his fingers were shaking from a stage fall he was concerned that he would be a burden on his team by not being able to finish the schedule….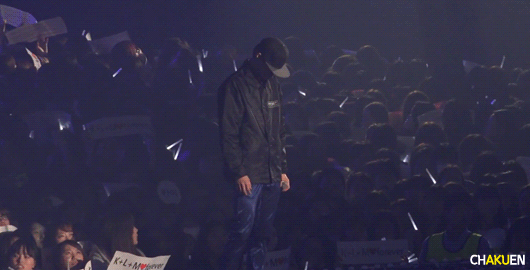 [+ 251, – 6] When he was on Oh My Baby he let the baby spit what was in his mouth in his hand. Ricky (the baby's father) was so apologetic but Kai didn't seem to mind at all. When he had back and nerve problems from stage falls he was hiding his shaking hands and smiling to reassure fans that he was alright. Even staff all compliment his mentality
[+ 237, – 7] He even takes such good care of fan gifts like look at that key chain. I never thought I'd become jealous of a key chain..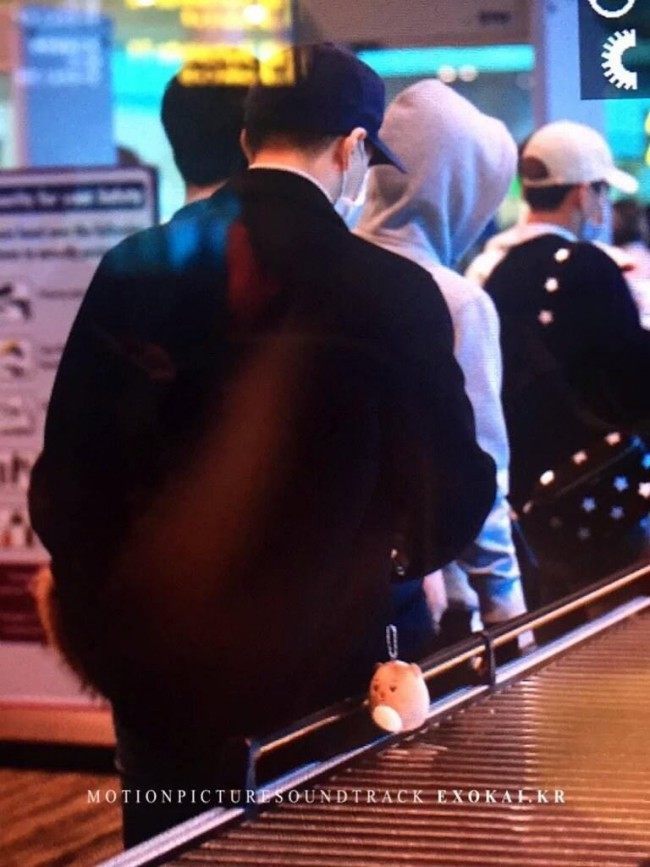 Source: Pann
Share This Post