Netizens praise two rookie girl groups who aren't doing cute or sexy concepts
Most female idol groups begin their careers with either a cute or sexy concept, but two rookie girl groups have been receiving a lot of praise for electing to forego the typical debut concept.
One netizen brought up SM Entertainment's Red Velvet and JYP Entertainment's TWICE as two rookie girl groups who have been winning the hearts of fans using their own distinctive color rather than depending on the tried and true sexy or cute concepts in order to draw in new fans.
Although many people have responded positively to the original Pann post, there has also been some negative responses as well. A translation of the post and all the photos can be found below:
Find out what Netizens had to say about this article below!
Red Velvet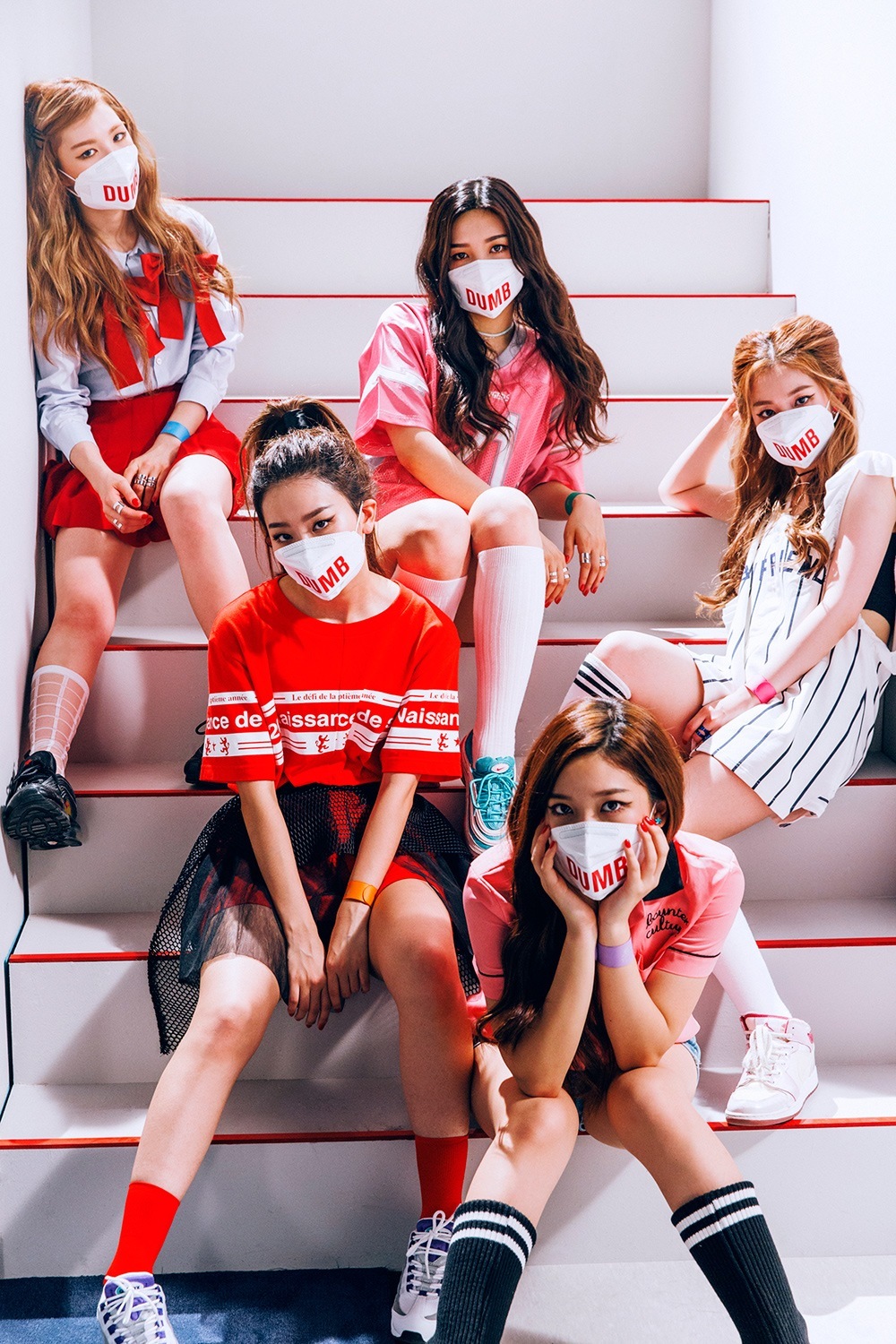 TWICE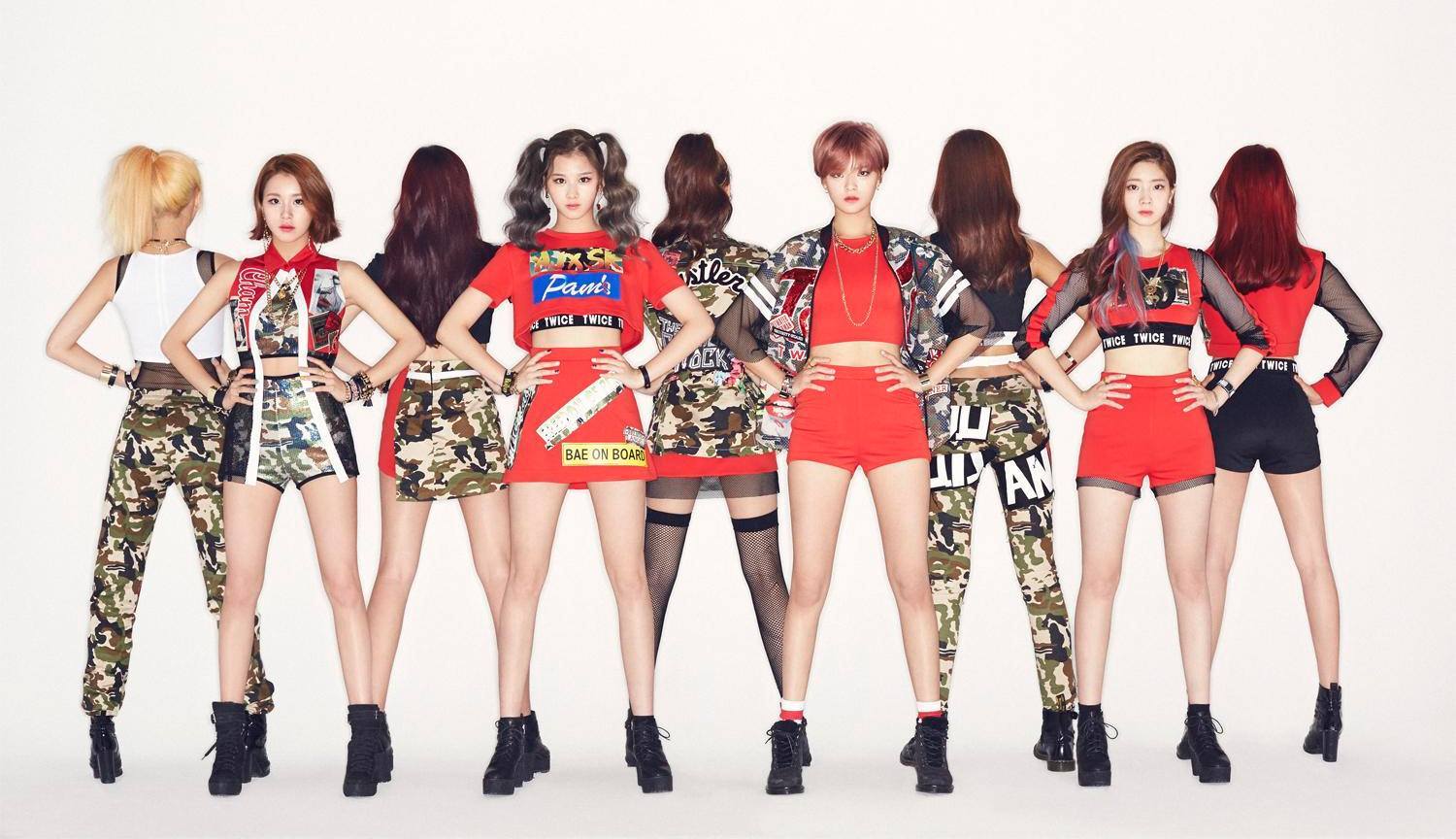 "There have been way too many new groups doing cute or sexy concepts lately, but TWICE and Red Velvet have their own distinct colors. But both groups also have really pretty members, so they could easily do sexy or cute concepts too if they wanted," writes the original poster.
---
NETIZEN REACTIONS
Koreaboo has collected reactions from Netizens who commented on the original article from our Korean source. The below comments are the most popular comments at the time of this article being published.
---
[+ 144, – 40] TWICE is seriously pretty…I lost my breath when I saw them on 'Music Bank'…
[+ 133, – 71] Joy's "Coming of Age" performance….honestly the others might not look good doing sexy but Joy would kill it (edit) I for got Seulgi!
[+ 126, – 35] 'Ice Cream Cake' honestly killed me they should do something like 'Kissing You' or 'Gee.' They said Red Velvet is between Girls' Generation and f(x) so there's still hope!
Source: Pann
Share This Post