Netizens prove that for women, eyes are the most important feature
On a famous Korean online community called, "Evidence that eyes are more important than facial shape for women" has become a topic of much discussion among netizens.People keep fighting everywhere about facial shapes but they don't realize that eyes are the most important feature in women. Depending on what your eyes look like your entire image chances. Even if you have an angular face, if you have pretty eyes, you look beautiful and the opposite is true as well.
Angled faces but pretty eyes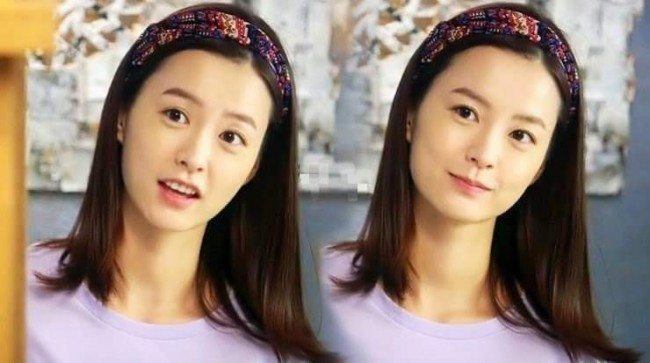 Woo Heejin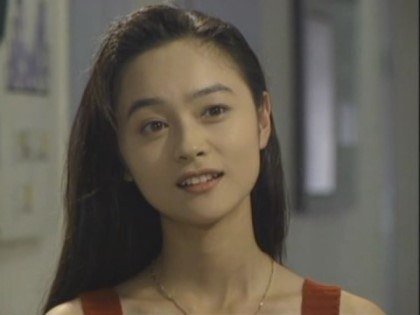 Pretty facial shapes but small eyes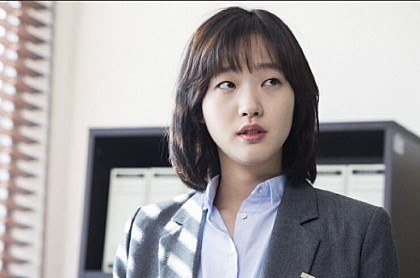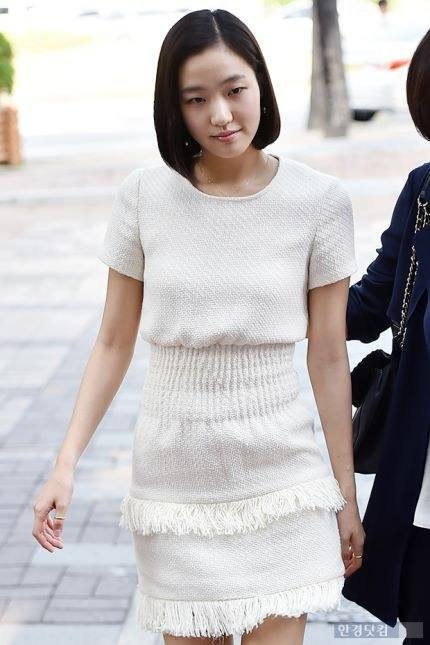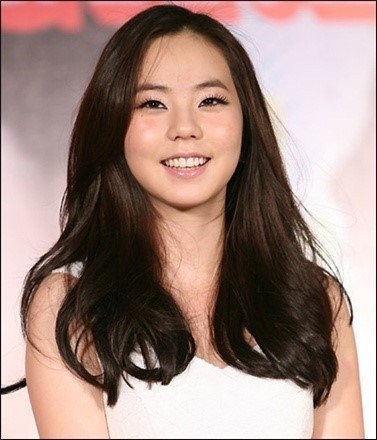 [+ 48, – 0] If you see those celebrities in real life you will realize that their facial shapes are beautiful as well. On camera, even the smallest angles are accentuated but in real life they all have small beautiful facial shapes. In short both facial shape and eyes are important.
[+ 29, – 0] Personally I like angled faces better..as you age people with angled faces appear to have more elegance..
[+ 19, – 4] The original poster uploaded only picture the girls with small eyes look weird in. Especially Sohee. The most important part in one's appearance how all the features harmonize. That's why Angelina Jolie is so beautiful. Her features are in perfect sync.
Source: Pann
Share This Post