Netizens rank TOP female celebrities by their BEAUTY
Netizens discuss today's ranking of female celebrities' appearance.
Originally posted on Pann, netizens discuss the recent rankings of attractive Korean female celebrities.
Titled "Today's Female Celebrities Attractive Ranking," here is the direct translation of the post and comments below.
"The rankings of Korean female celebrities' attractiveness was revealed today."
1. Kim Tae Hee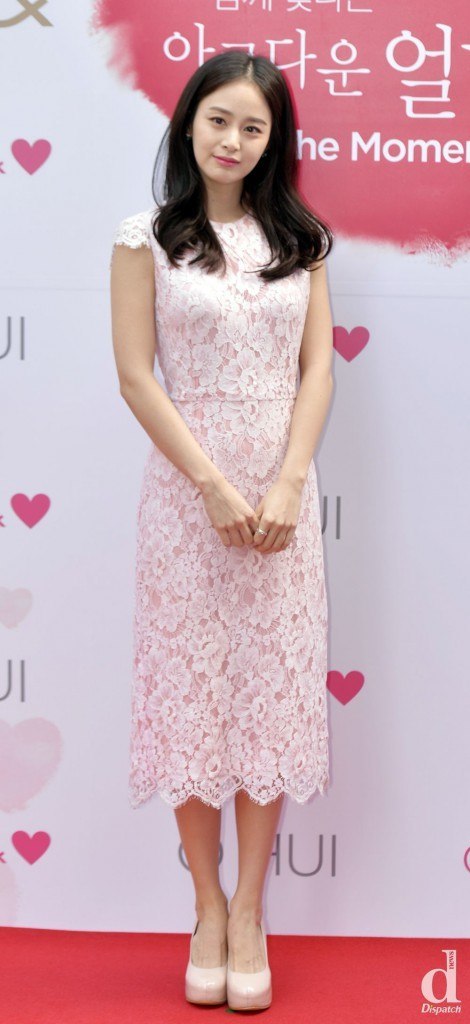 2. Lee Young-Ae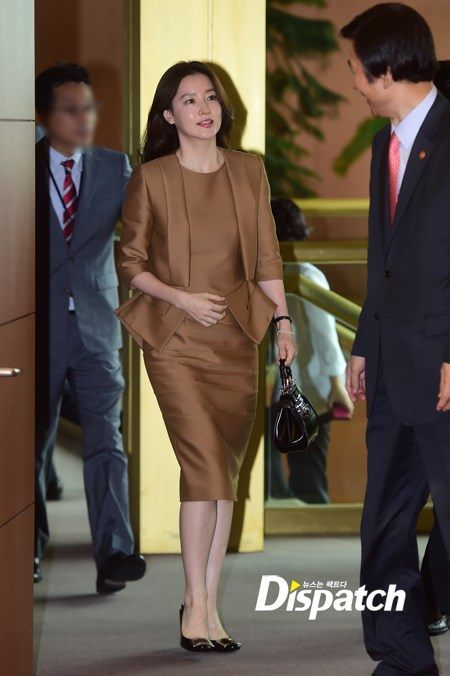 3. Jun Ji-Hyun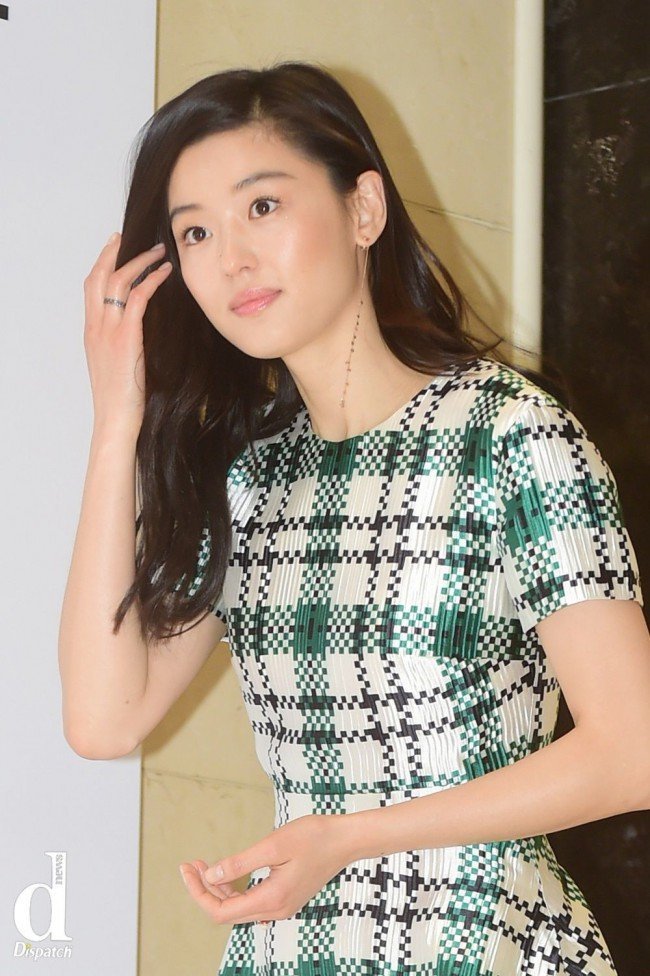 4. Song Hye Kyo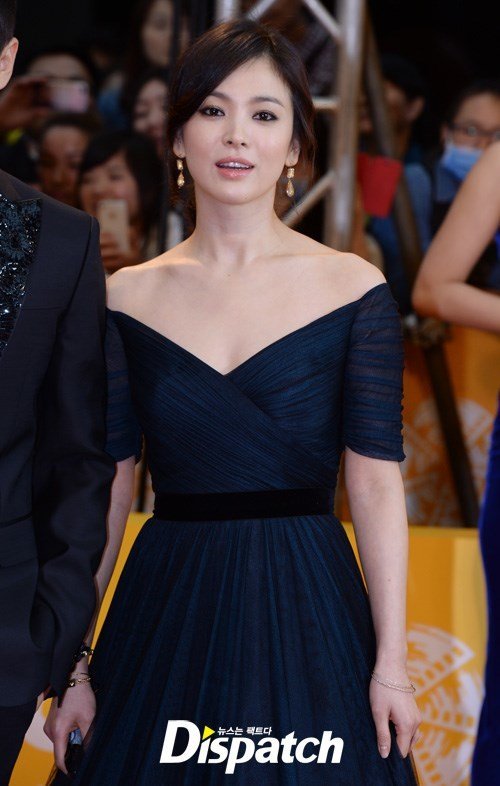 5. Han Ga-in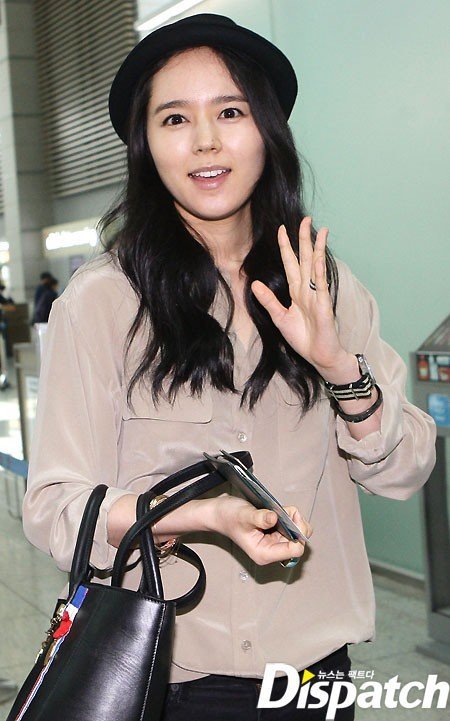 6. Kim Hee Sun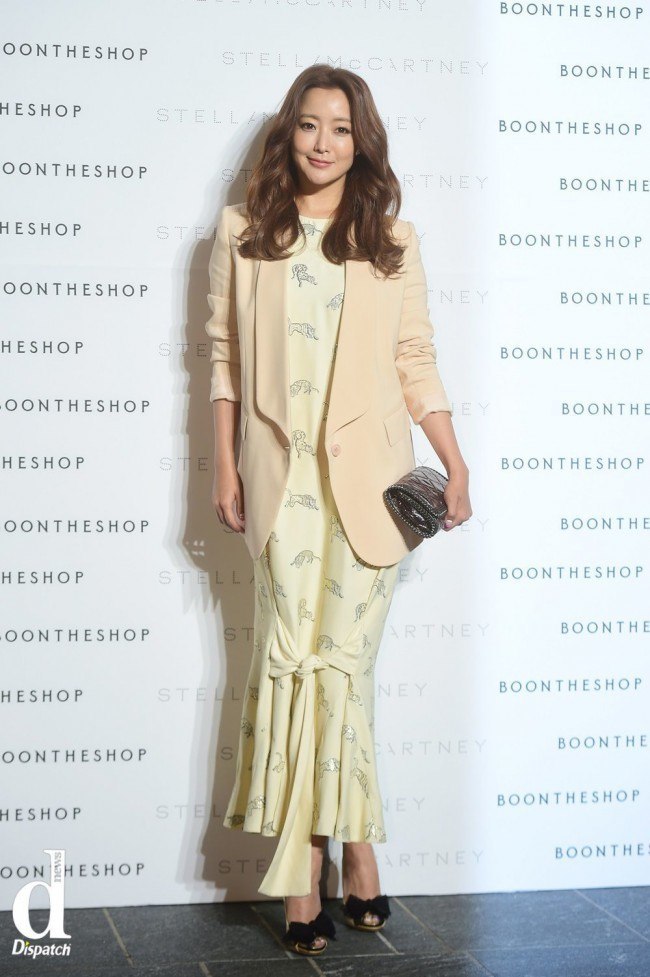 7. Son Yejin
8. Ha Jiwon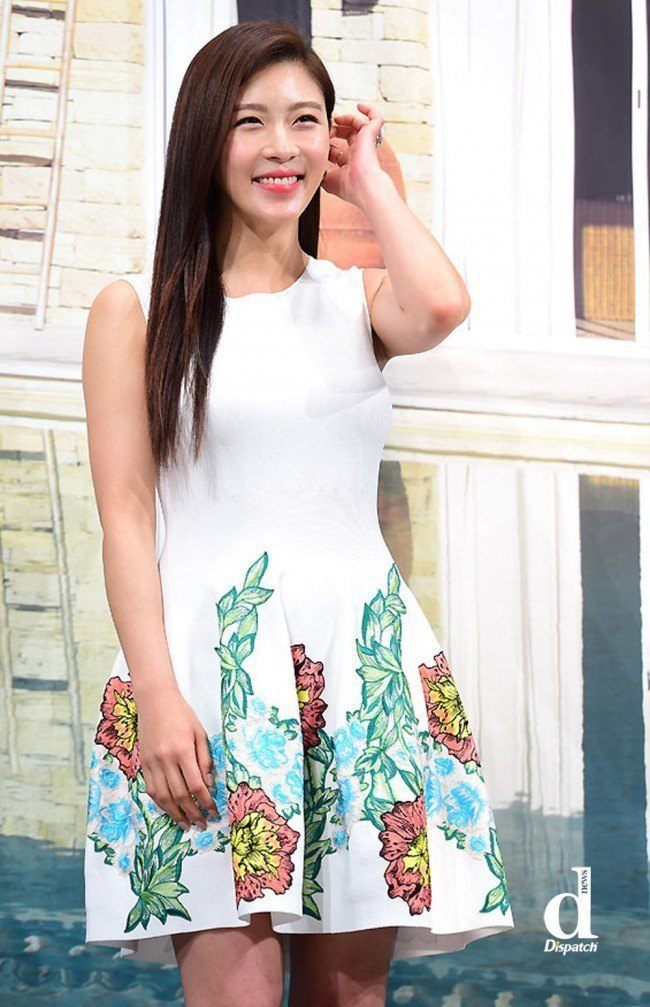 9. Park Bo Young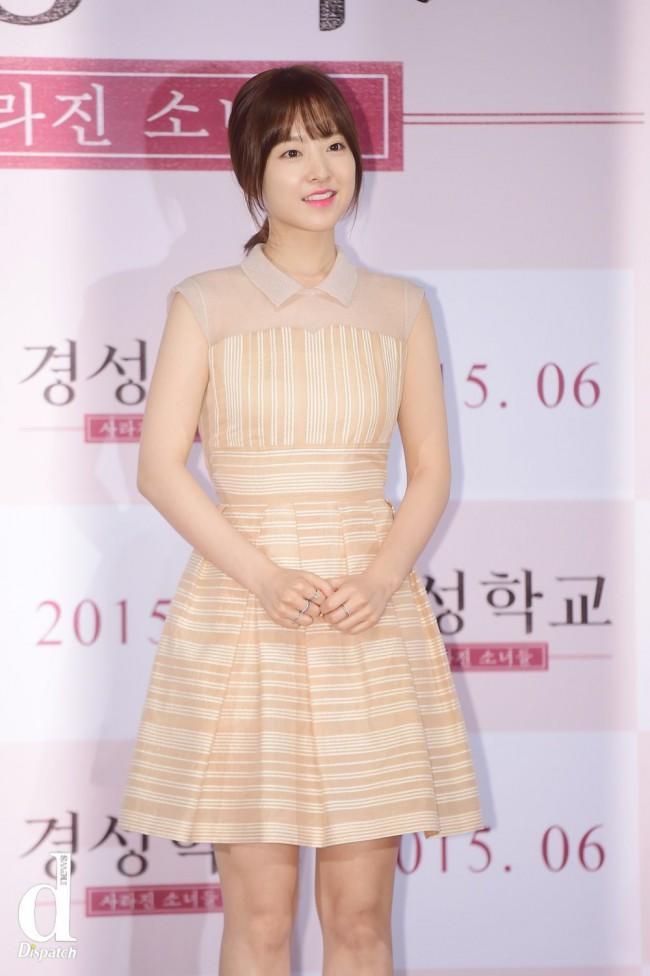 10. Han Ji Min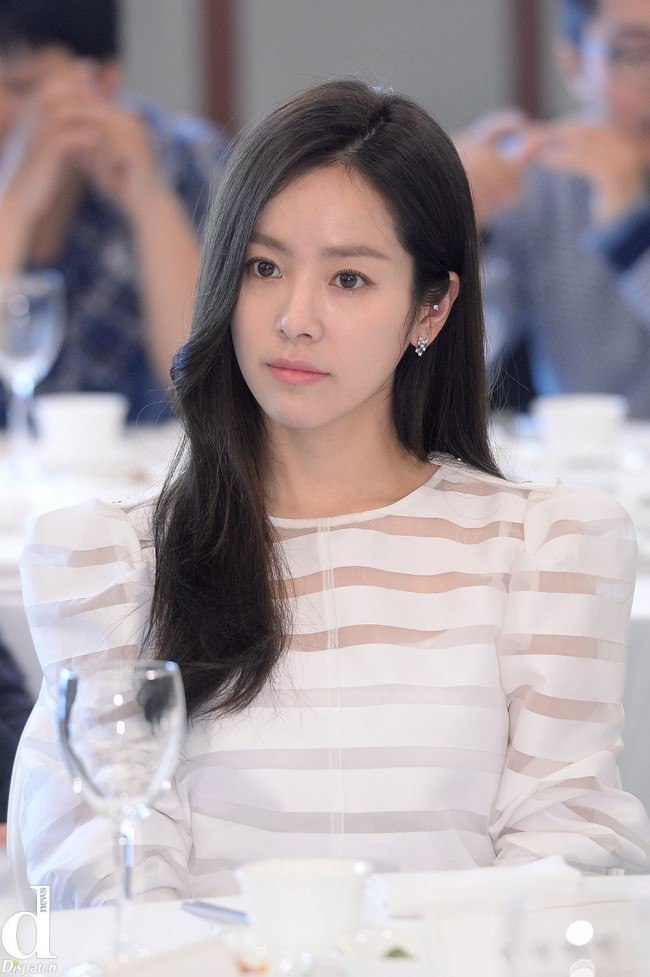 11. Suzy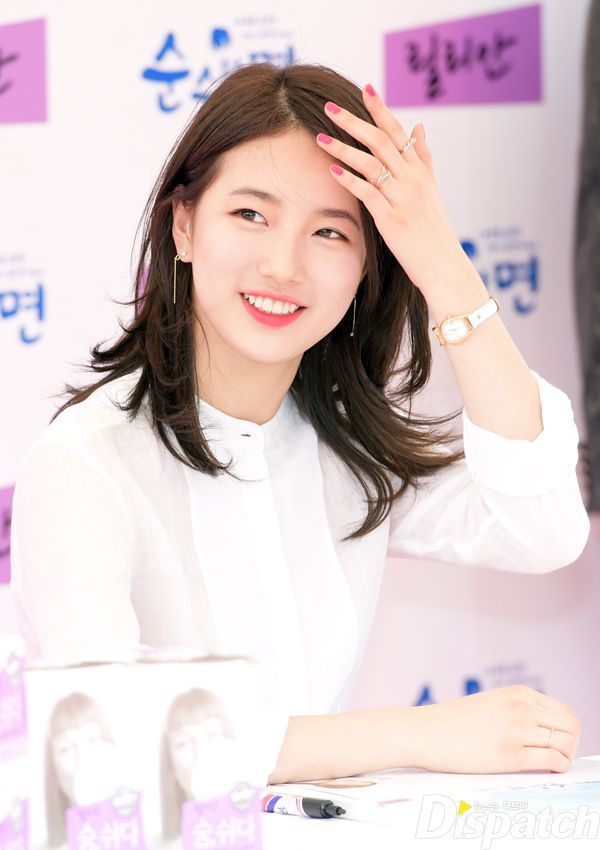 12. Han Ye-Seul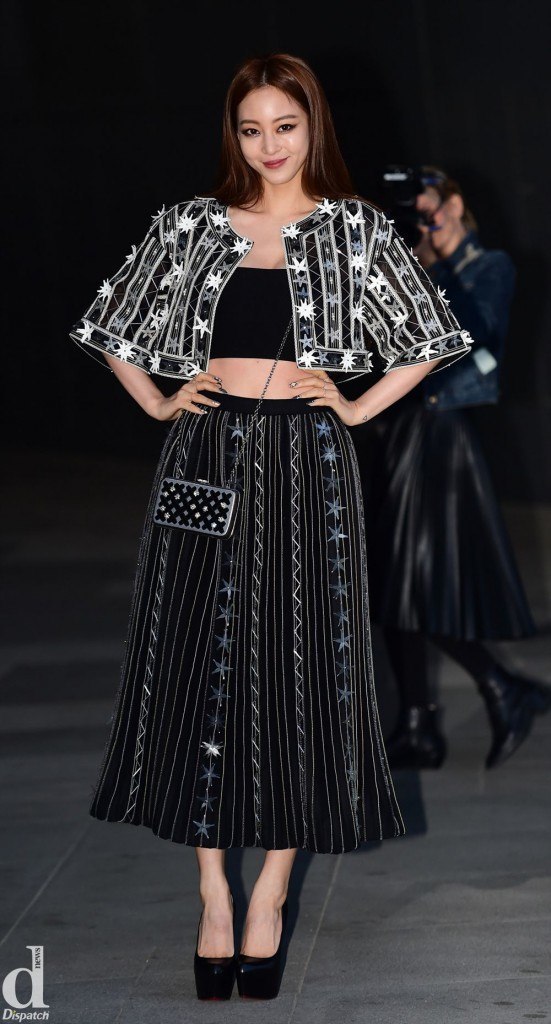 13. Park Shinhye
14. Sim Eunha
15. Han Hyo Joo
16. Kim Hee-Ae
17. Soo Ae
18. Moon Chae Won
19. Choi Ji Woo
20. Sung Yuri
21. Kim Sung Ryung
22. IU
23. Shin Min-a
24. Lee Yun Hee
25. Park Joo Mi
26. Go Ara
27. Lee Min Jung
28. Lee Na Young
29. Lee Mi Yeon
30. Han Go Eun
"Thats all."
"Personally I think Park Bo Young should go down a little and place Han Jimin in the top 5. And put Han Ye-Seul in the top 10 while putting down Ha Ji Won a little bit."
"This is me looking at the mirror after viewing all of their photos…"
"Tears…"

[ +148 / -14] How can you say IU is prettier than Go-Ara, Lee Yun Hee, Shin Min-a and Lee Na Young???
[ +140 / -17] I personally like Park Bo Young too but I don't know if she is prettier than Han Ji Min, Han Ye-Seul, Lee Min Jung and Shin Min-a…. And also I think Suzy's one of the prettiest idols but I don't think she deserves to be on top. Also, I don't understand IU being up there…
[ +129 / -22] Why is Suzy so high up??? IU's ranking doesn't make any sense… How can you say IU is pretier than Lee Na Young, Han Go Eun, Lee Yun Hee, Lee Min Jung and Shin Min-a???
Share This Post