Netizens rave over latest pictures of K-Pop Star 2's Bang Yedam
K-Pop Star 2's runner up, Bang Yedam, is creating quite the storm among netizens as recent pictures surfaced of the YG Entertainment trainee.
The photos of Bang Yedam pictured him hanging out with friends at school and were posted to online community sites where netizens were quick to comment on his growth spurt since his last TV appearance in the K-Pop Star 2 finale in 2012.
Born in 2002, Yedam is currently in the 7th grade and was the runner up to fellow label mates, sibling duo Akdong Musician. He has been training under YG Entertainment since the end of the survival show in 2012 and will turn 14 (Korean age) on May 7th.
Netizens left excited and encouraging comments on the original post saying, "Bang Yedam had a huge growth spurt," "Bang Yedam, I will wait for your debut, "It's surprising that Bang Yedam is already a middle school student," and "Bang Yedam, I hope you will debut quickly!"
Are you excited to see what Bang Yedam will be doing in the future?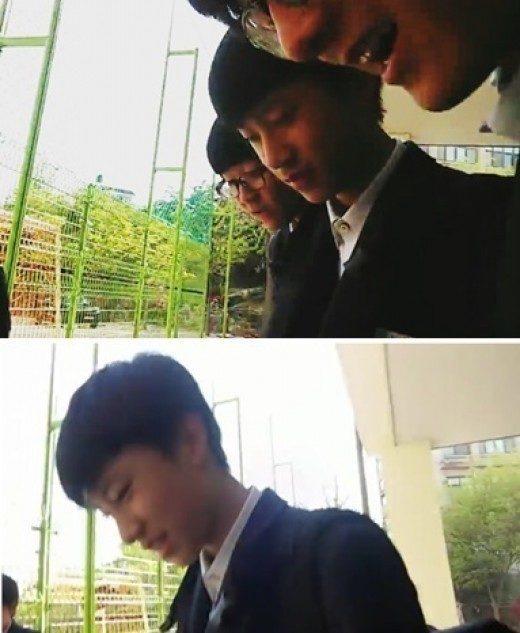 Source: TV Report
Share This Post