Netizens rave over Son Naeun's perfect body latest pictorial
Son Naeun shows off her sexy hip and waist line in latest pictorial which netizens are raving over
A Pink Son Naeun stands on top of female idols along with AOA member Seolhyun for having one of the best bodies in K-pop. With her slim body and waist, she surprisingly also has a sexy hip line.
Originally posted on Pann, netizens rave over Son Naeun's sexy body line in latest pictorial.
Titled "Son Naeun's Unique Pictorial Shoot," here is the direct translation of the post and comments below.
"Look at her waist… wow
I think even if she eats a lot, her stomach will come out… I'm so jealous
Her waist and hip line is so pretty.
Due to her body line, she is one of the idols that look best in jeans!!!!!!!"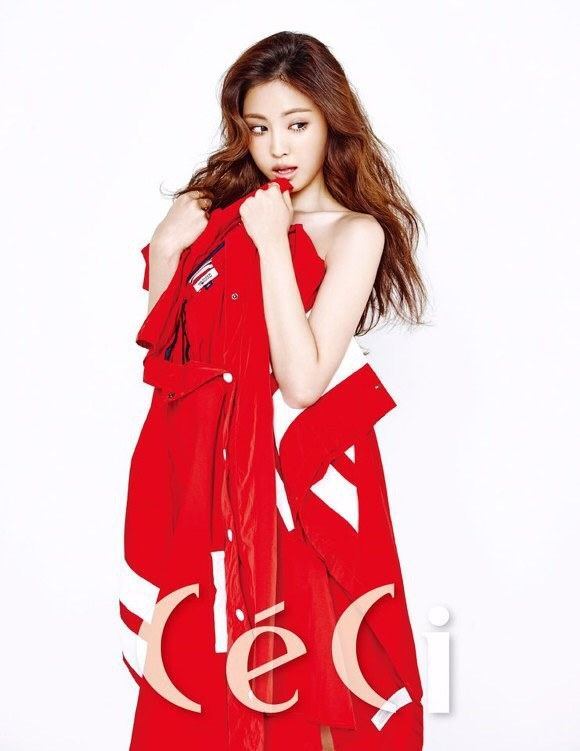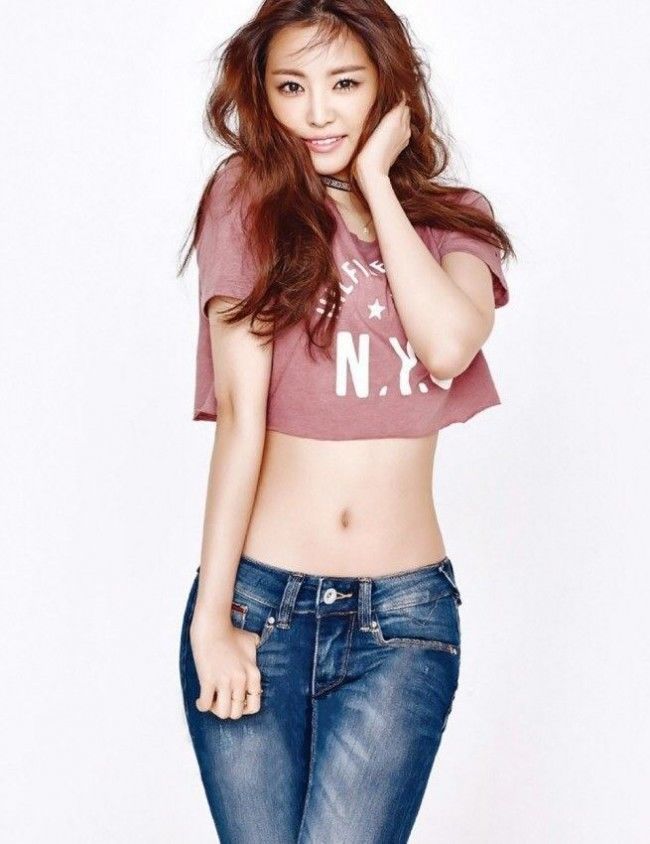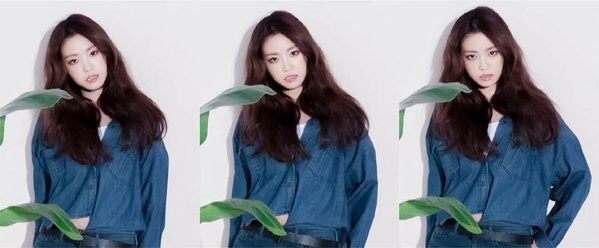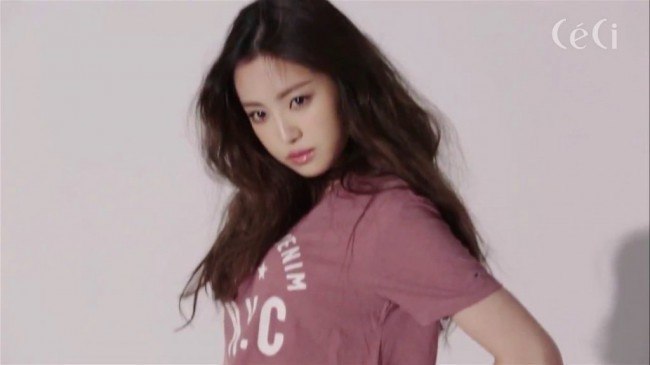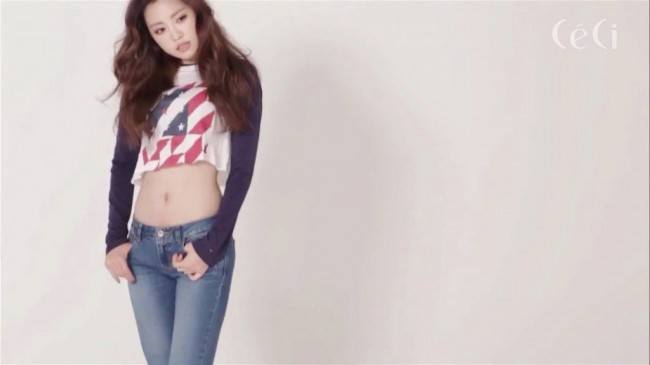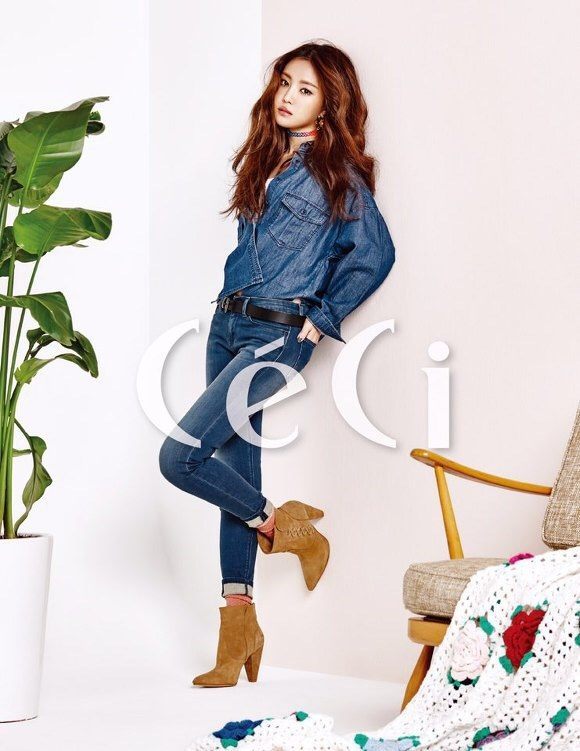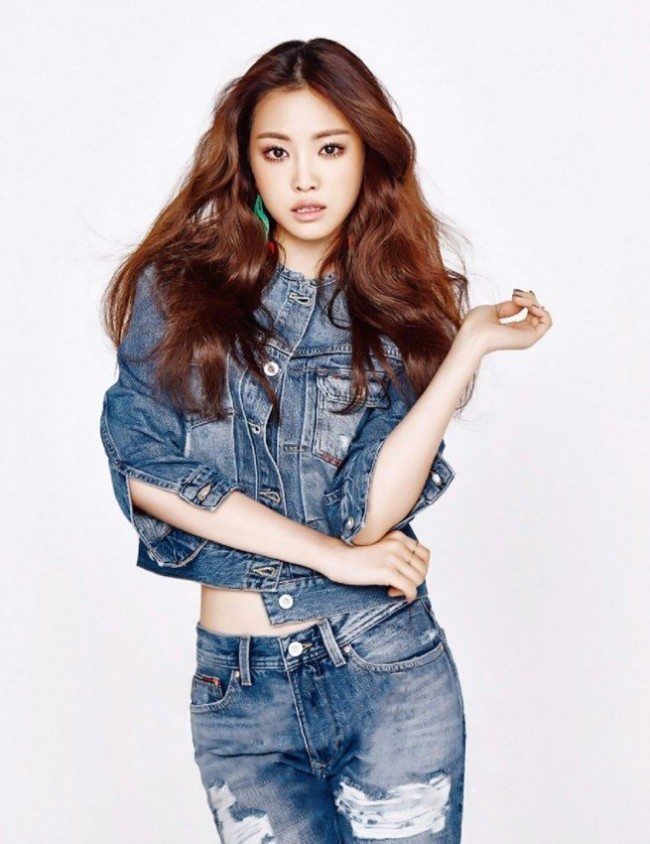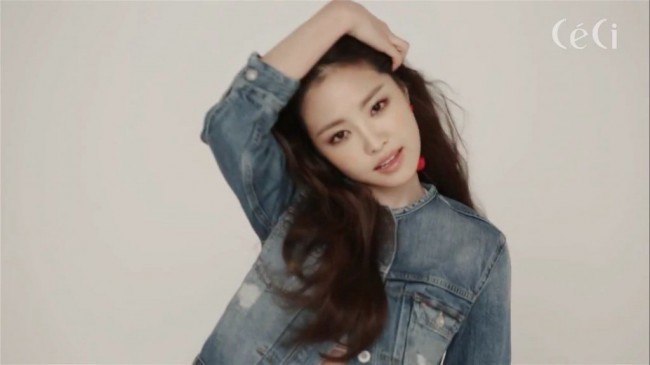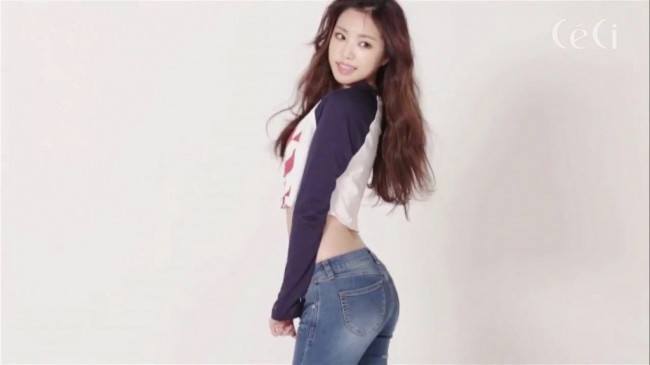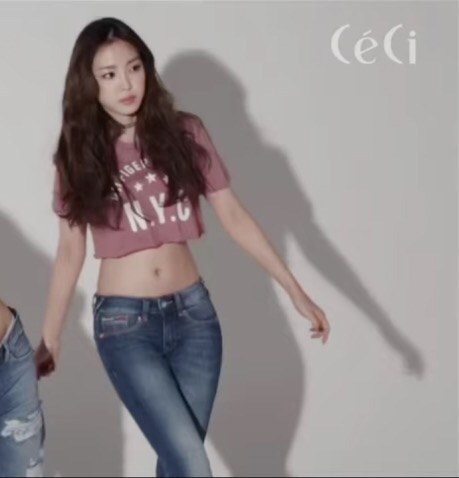 [ +44 / -3] I think her waist and hip line are one of the best
[ +38 / -3] Look at her waist.. wow
[ +36 / -2] This is Son Naeun? I thought it was some professional model.. Due to her hips, she looks best in jeans wow
Source: Pann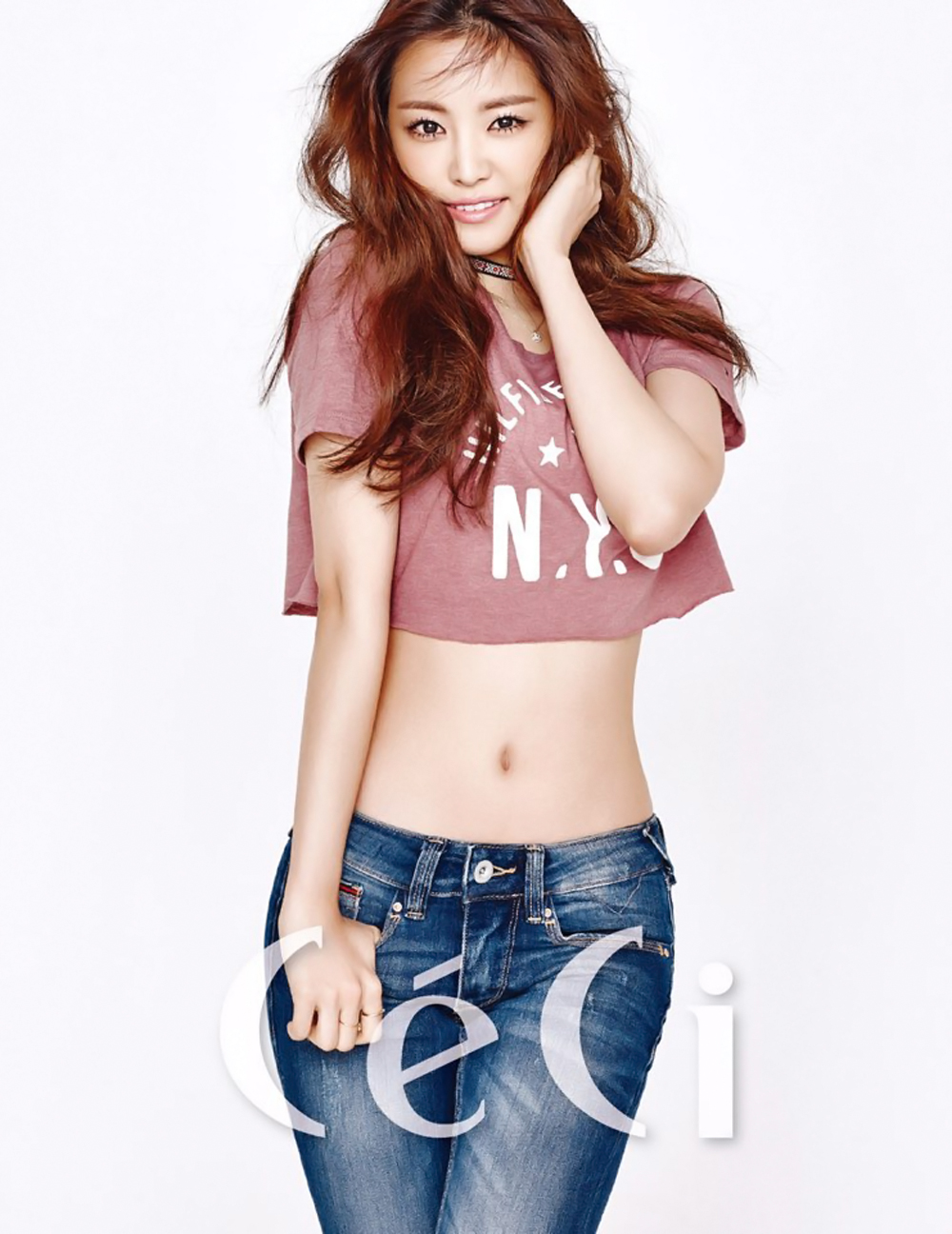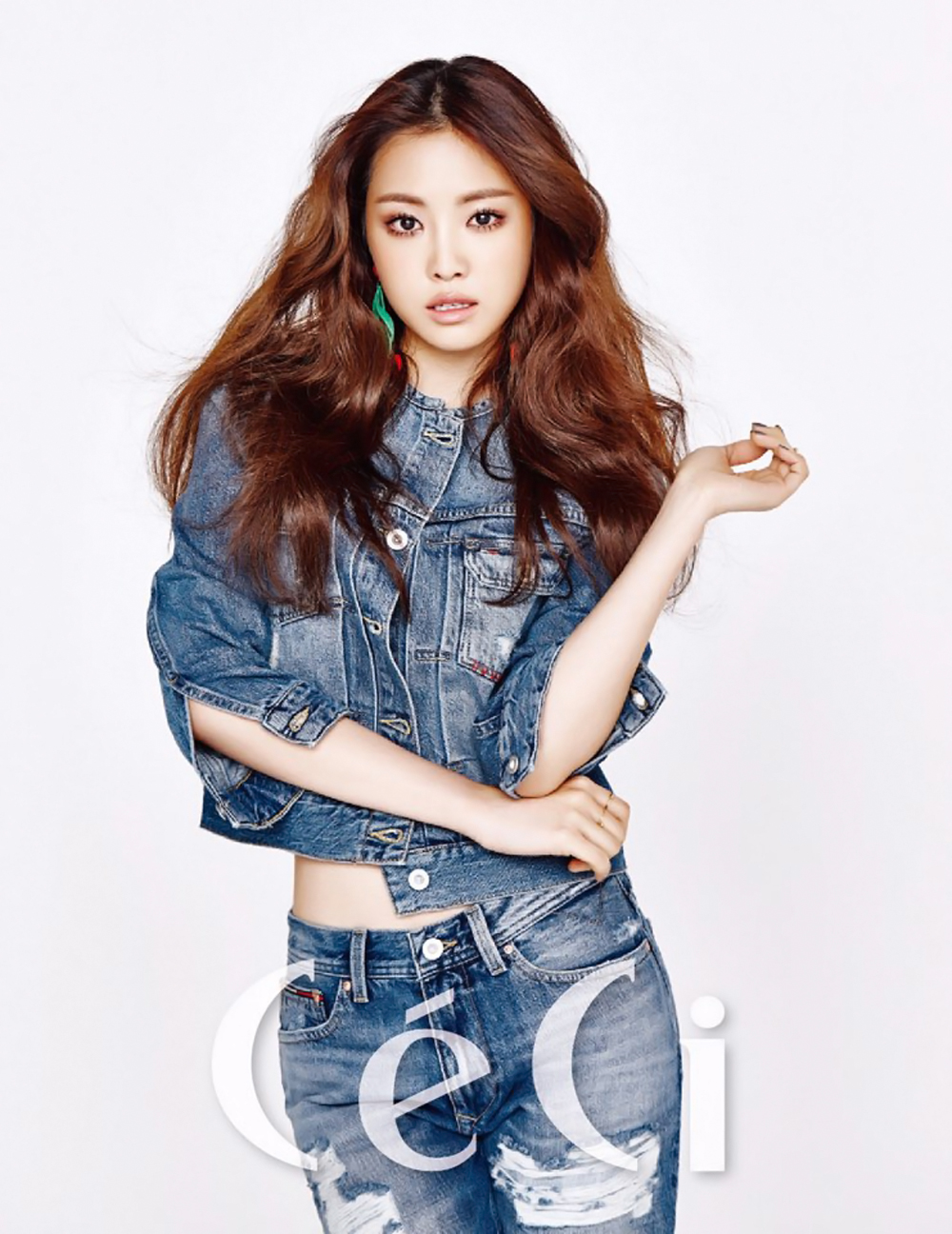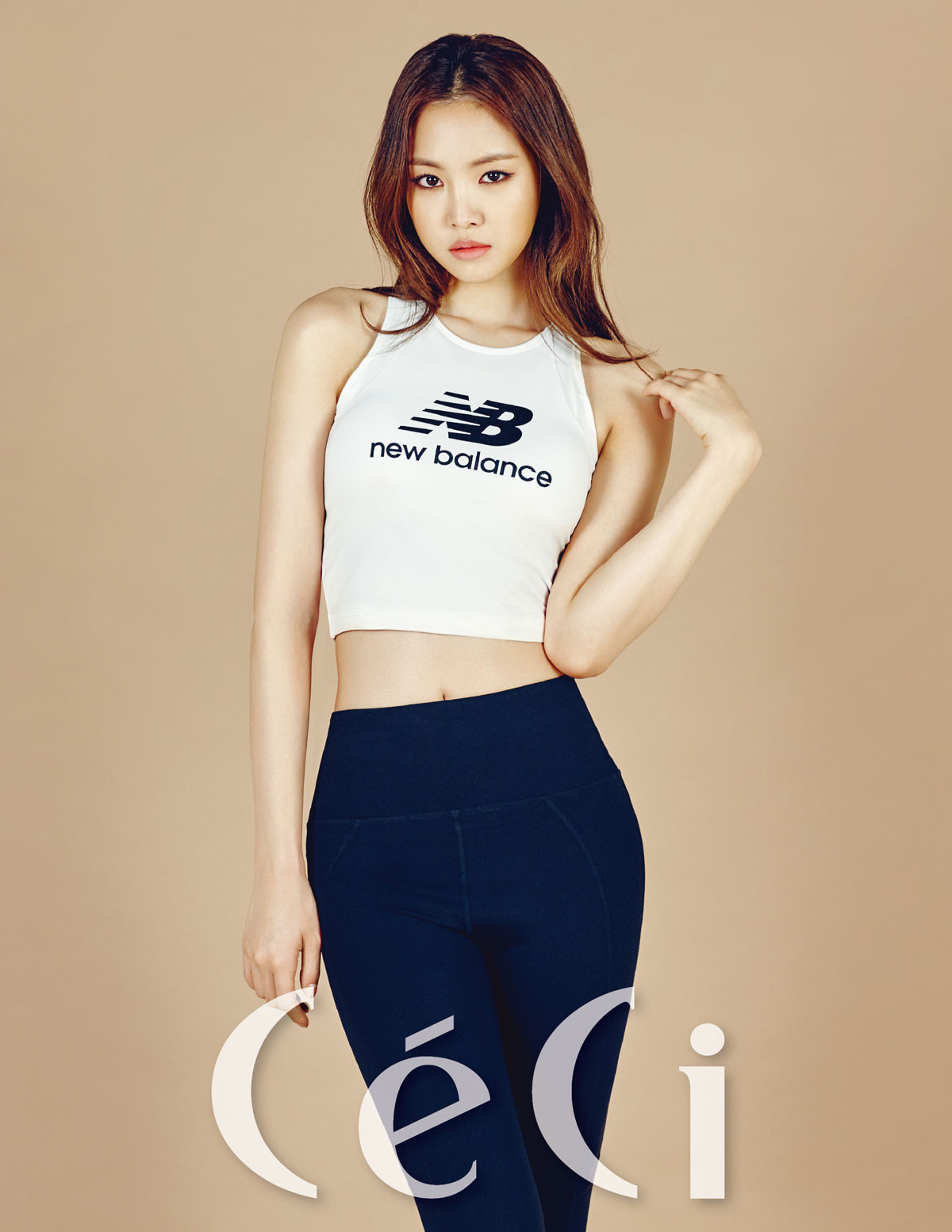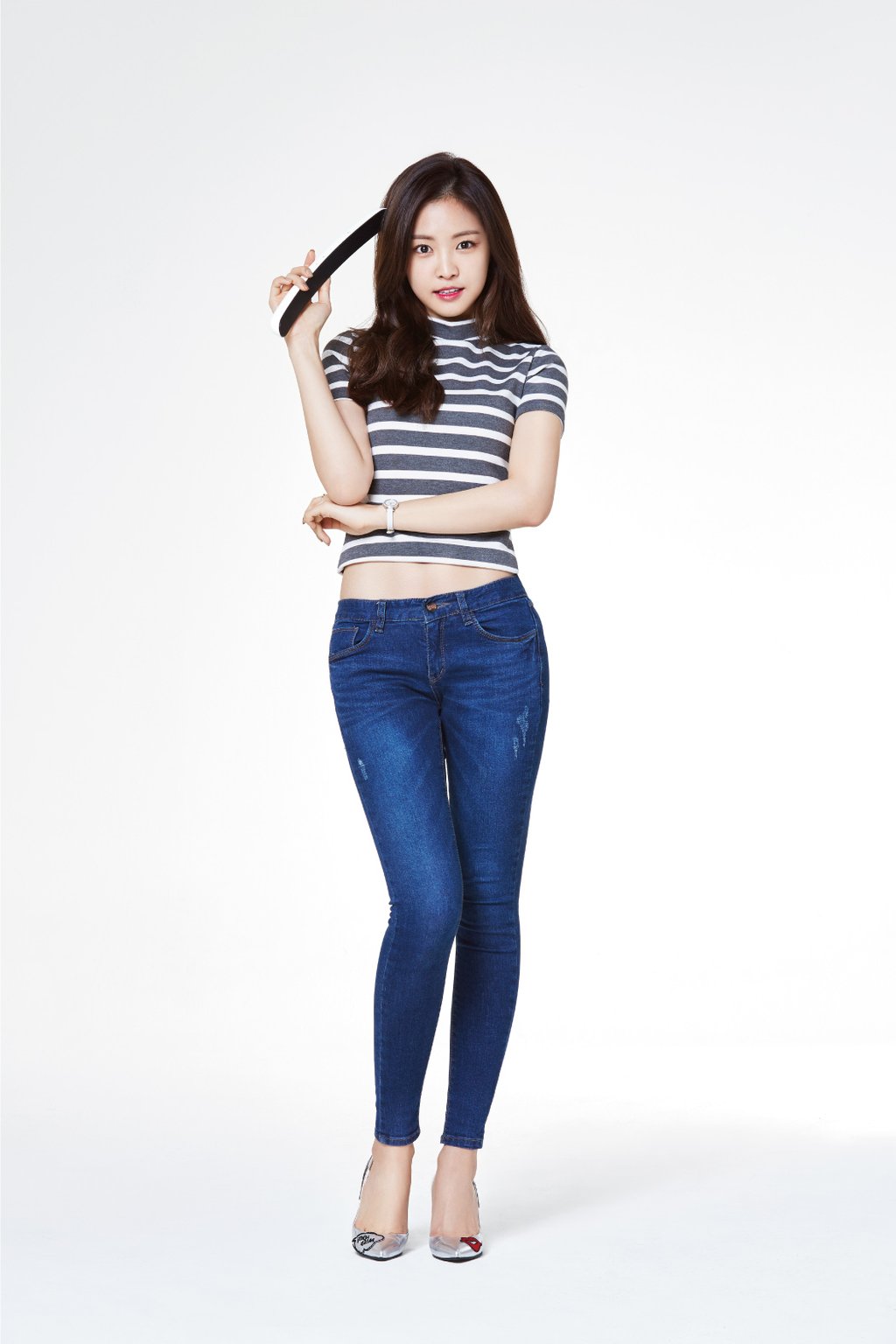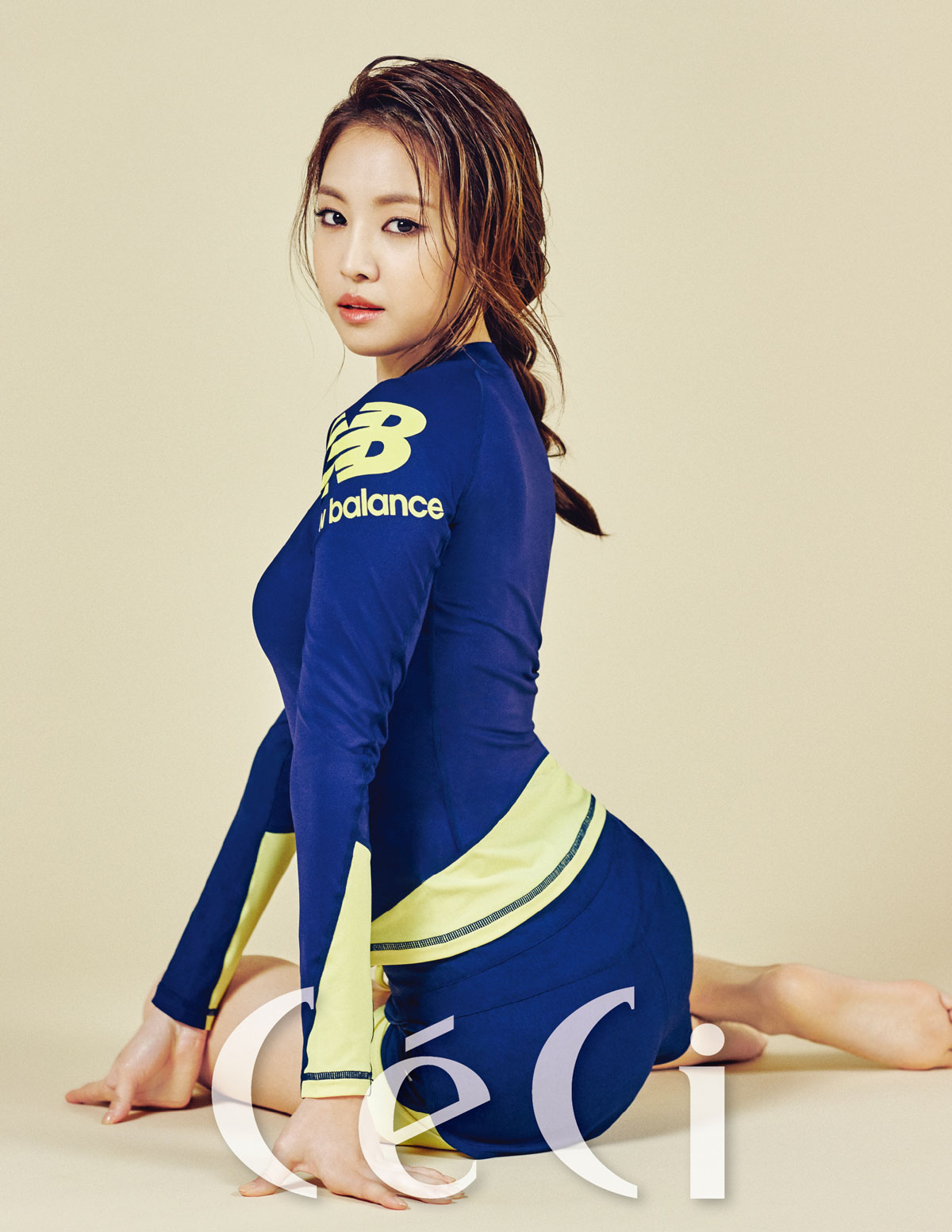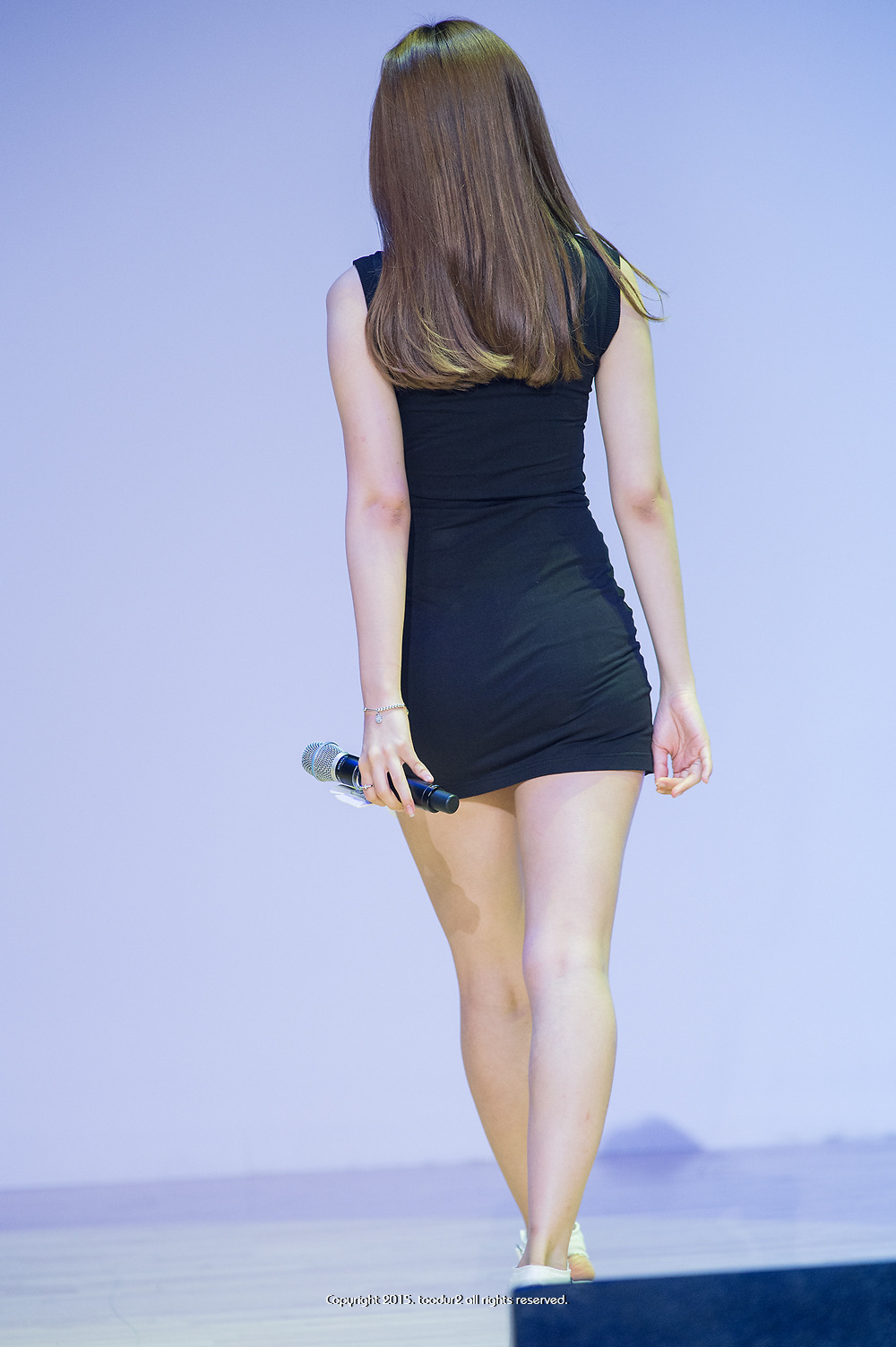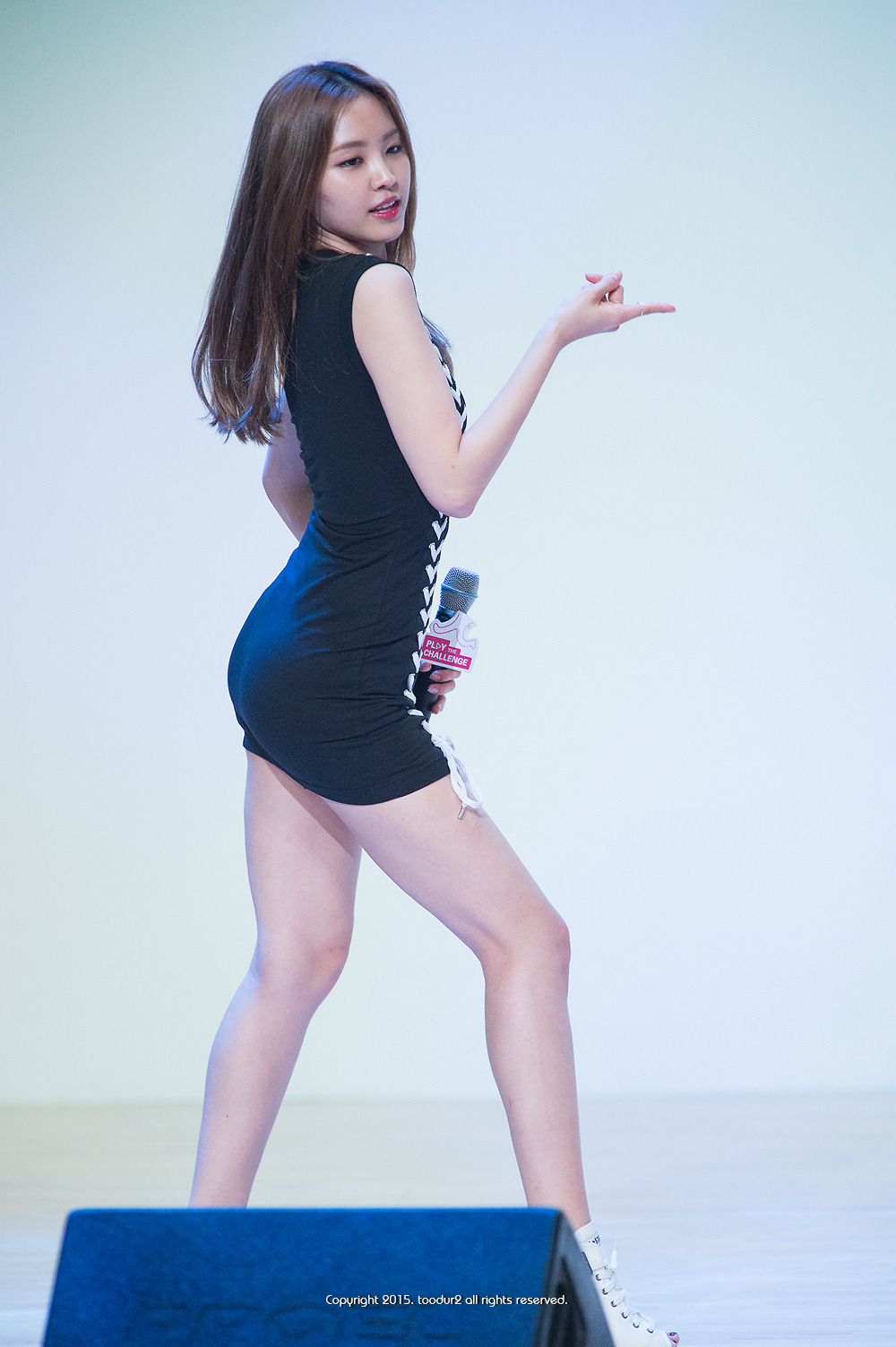 Share This Post