Netizens raving over Seulgi's multifaceted charms
Despite Red Velvet receiving a lot of criticism from netizens this year, member Seulgi has been receiving a lot of love on Pann for her multifaceted charms.
The original post on Pann discussed the SM Entertainment singer's ability to charm the hearts of fans through a variety of different ways. The post, which has been gaining quite a lot of attention, has received mostly positive responses, with other netizens agreeing that Seulgi is indeed very charming. A translation of the post and all the photos can be found below:
Find out what Netizens had to say about this article below!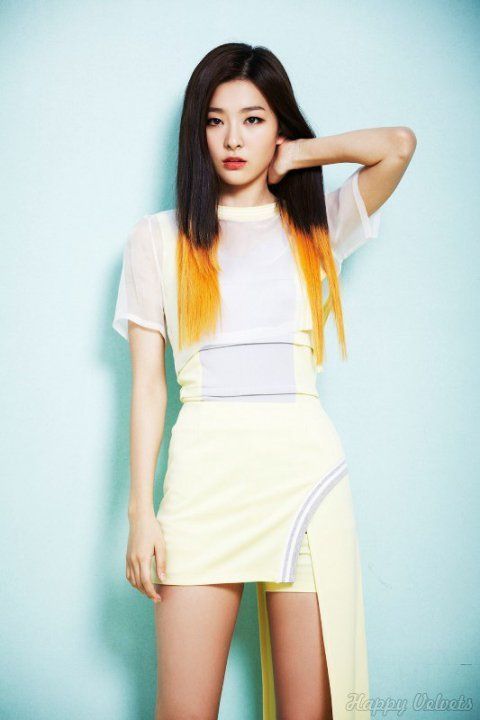 When she's not showing any emotions, she looks arrogant and cool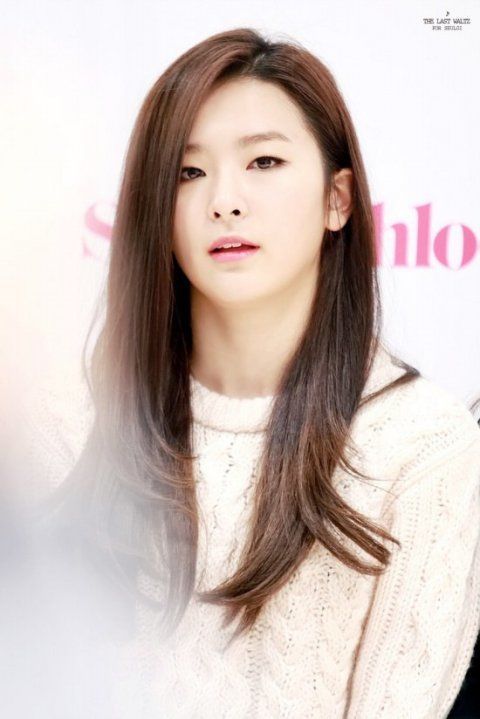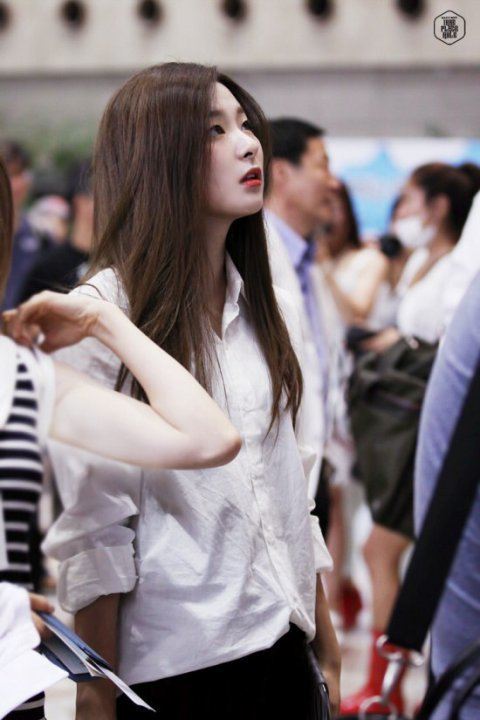 But once she puts on her eye makeup, she just looks so sexy haha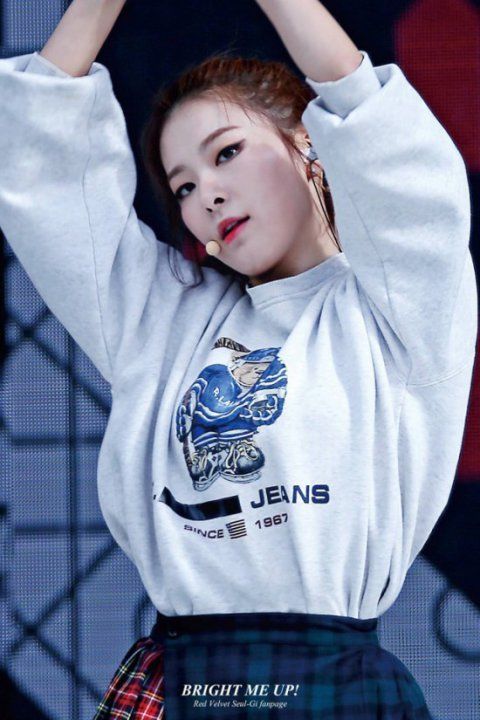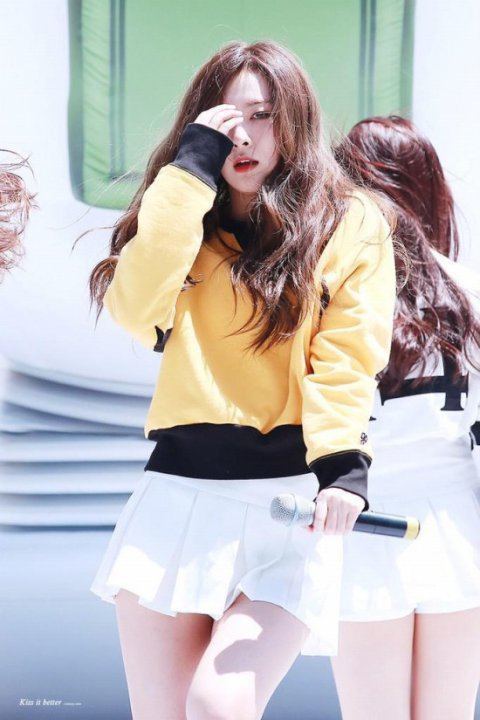 And then when she laughs, her coldness just melts away…she warms my heart…
I'm melting away ㅠㅠㅠㅠ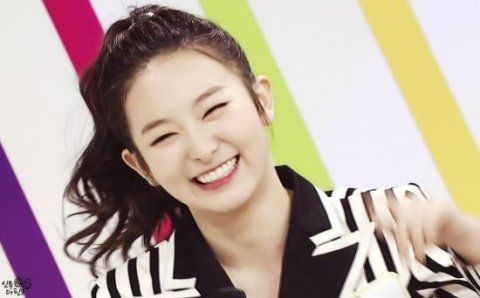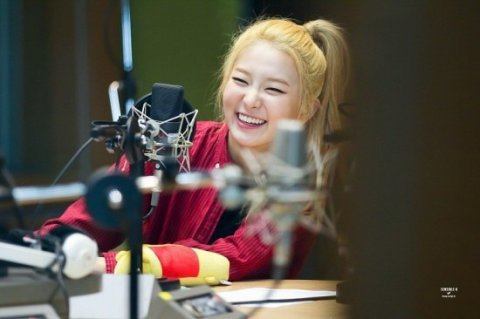 And sometimes she can look sloppy too ㅋㅋㅋㅋㅋㅋㅋㅋㅋ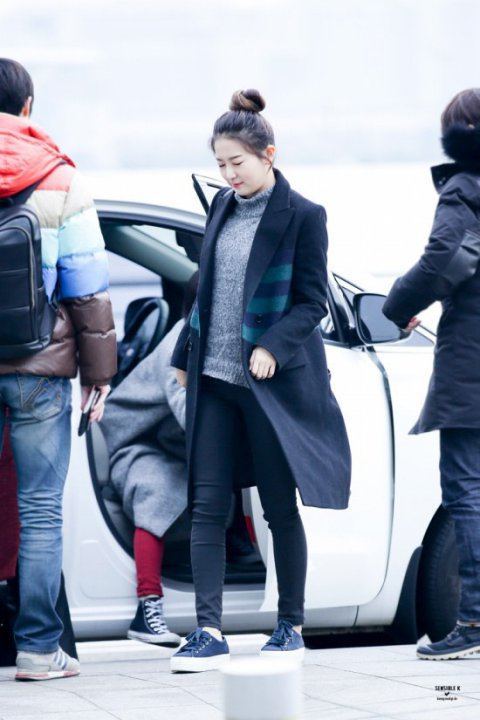 This gif is literally exploding with cuteness ㅋㅋㅋㅋㅋㅋㅋㅋㅋㅋㅋㅋㅋㅋ
Ah~~SeulgiㅠㅠㅠㅠHow can you be this charming~~~??
---
NETIZEN REACTIONS
Koreaboo has collected reactions from Netizens who commented on the original article from our Korean source. The below comments are the most popular comments at the time of this article being published.
---
[+ 65, – 6] She's the classic example of a beauty with no double eyelids. She has such perfect nose and face shape, plus her waist, abs and hip lines make her look so feminine~
[+ 46, – 5] She's so attractive, her lines, voice is all beautiful and she kind of looks like Kim Yuna
[+ 44, – 3] So attractive 🙂 I fell in love with her watching her dance on Radio Star
Source: Pann
Share This Post