Netizens react to Sulli's alleged withdrawal from f(x)
Following news of Sulli's leave from girl group f(x), netizens have shown their extreme reaction of the news.

Sulli was reported to be leaving from the girl group after going on hiatus soon after their summer comeback with "Red Light" in July 2014, causing f(x) to halt their promotions prematurely despite having been away for over a year previously. This was due to the intense rumors circulating around Sulli following the news of her relationship with Dynamic Duo's Choiza that lead her to go on a personal hiatus from the entertainment industry.
Since then, she has been continuously criticized by netizens for keeping f(x) back from promotions.
Just this past March, she slowly began returning into the spotlight by featuring in magazine photoshoots.
See what Korean netizens had to say.
[+8,576 / -160] Actress??????????
[+6,639 / -166] So eventually she left, good luck to her being on her own
[+5,000 / -80] Heol ㅋㅋㅋㅋㅋㅋㅋㅋㅋㅋㅋ
[+4,767 / -71]  As expected ㅋㅋㅋㅋㅋ
[+4,339 / -80] ㅋㅋㅋㅋ I knew this would happen
[+1,740 / -62] The length of an actress ㅋㅋㅋㅋㅋㅋㅋㅋㅋ Please just get married and have a happy life… I don't want to see your acting on the screen or in dramas.
[+1,708 / -73] (An example of) how far a woman will go and follow after going crazy for a man..
[+1,475 / -25] I expected it but she actually left  ㅋㅋ 'Fashion King,' I heard it wasn't' even that good, successful as an actor? To be honest, she barely made it as an idol thanks to the rest of her group ㅋ
[+1,307 / -27] Good, now you can stop being a nuisance to your team and go off on your own quietlyㅋ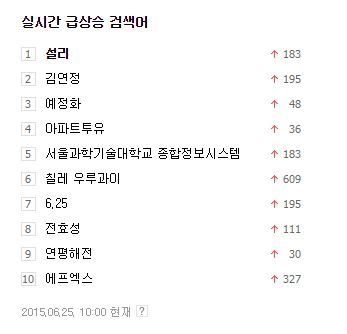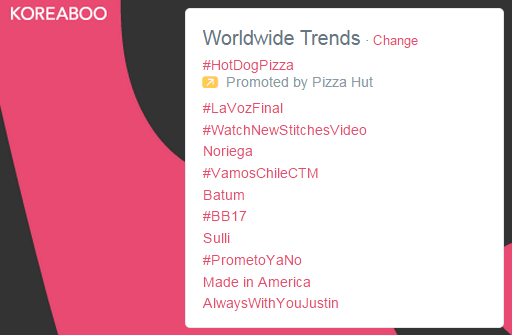 Source: Herald Finance
Share This Post