Netizens react to Wu Yifans' new BALD hairstyle
On September 7th, former member of EXO, Kris (Wu Yifan) participated in the promotional event for his new movie, "Mr. 6". He shocked many of his fans with his head which was shaven for the shooting of his movie.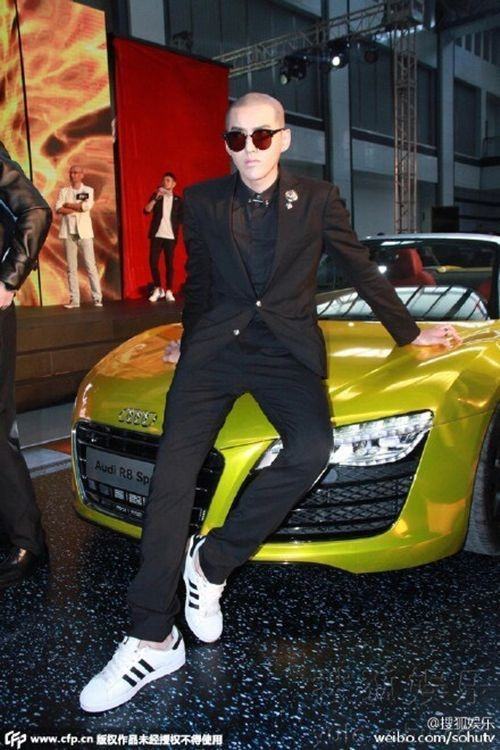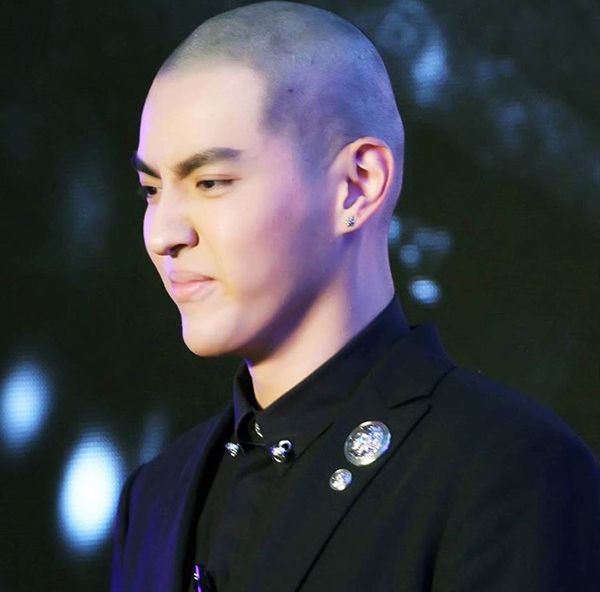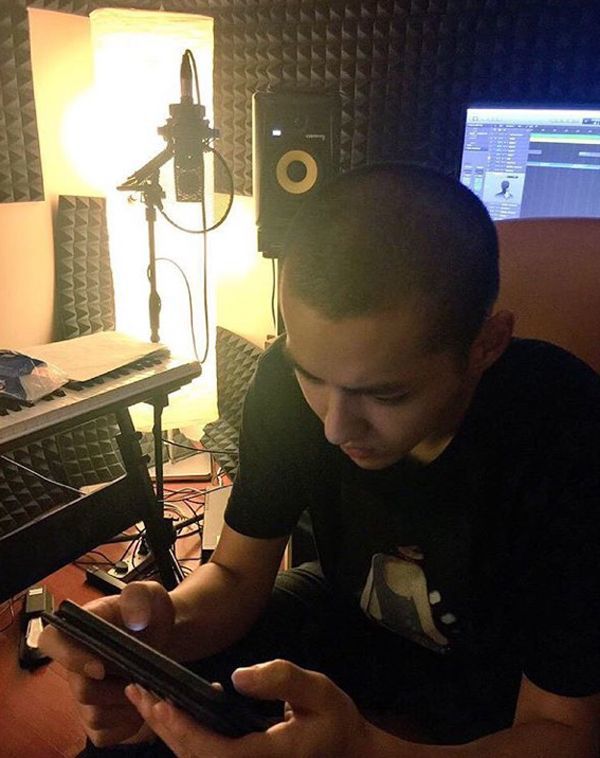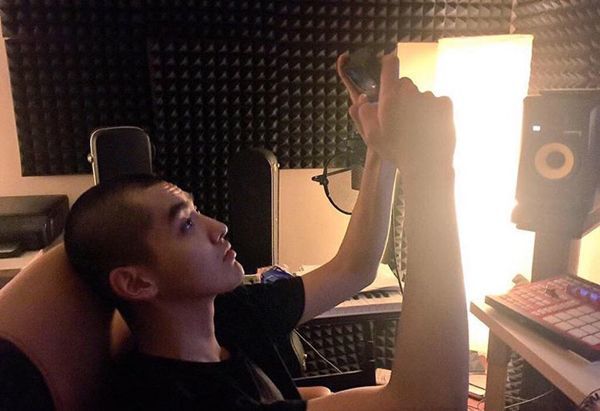 While many of his fans were impressed with his dedication and professionalism many netizens had some criticism in store for his new hair.
[+ 1104, – 20] Wow as soon as he leaves SM he looks so bad it looks like he escaped from Shaolin and stole clothes from the nearest dry cleaners.
[+ 990, – 19] ㅋㅋㅋㅋㅋㅋㅋㅋㅋㅋㅋㅋㅋㅋㅋㅋㅋㅋㅋㅋㅋ
[+ 868, – 11] I have no idea what to say anymore ㅋㅋㅋㅋㅋㅋㅋㅋㅋㅋㅋ
Share This Post