Netizens reflect on this year's most outrageous product placements
Drama and movies often include product placement, and some often make it all too obvious. With the year coming to an end soon, netizens reflected on the most outrageous examples.
Product placement can definitely help brands sell their products or services, but product placements that are too obvious can be extremely distracting. A news outlet decided to compile a list of this year's most outrageous product placements, but netizens agreed that one example was easily the most ridiculous.
Find out what Netizens had to say about this article below!
A Daughter Just Like You: massage chair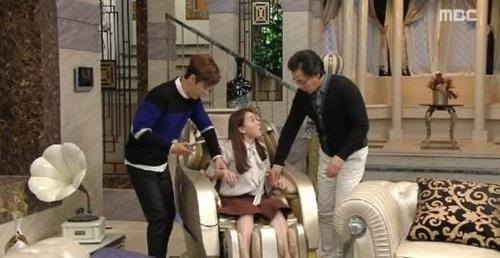 My Daughter Geum Sa Wol: refrigerator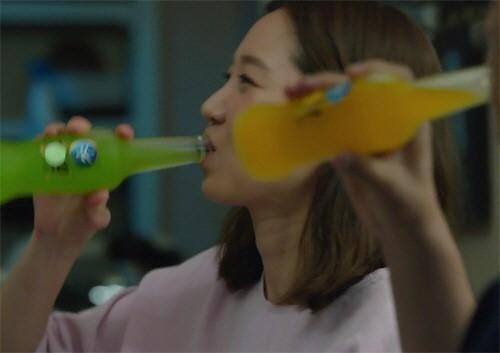 Who Are You – School 2015: electronic unicycle wheel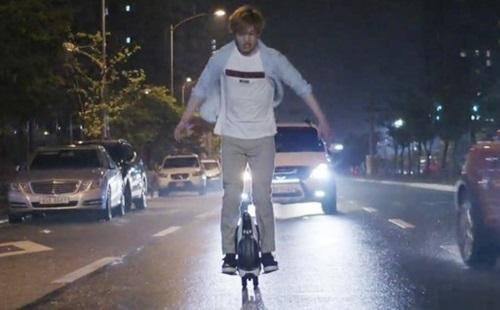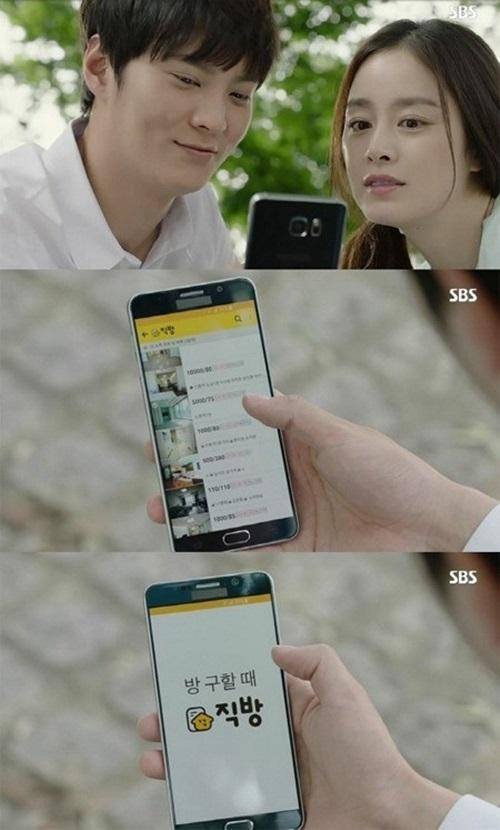 ---
NETIZEN REACTIONS
Koreaboo has collected reactions from Netizens who commented on the original article from our Korean source. The below comments are the most popular comments at the time of this article being published.
---
[+ 17048, – 80] That Jikbang was legendary
[+ 12355, – 71] I was so surprised when I saw that Jikbang logo appear ㅋㅋㅋ
[+ 9020, – 69] Jikbang ㅋㅋㅋㅋㅋ
[+ 670, – 3] I thought I was watching an ad for a second there
Source: MBN
Share This Post