Netizens relive innocent concept from resurfaced Girl's Day photos
Girls' Day became a topic of discussion as photos from their recent wedding-inspired pictorial were published online. After making their comeback with "Ring My Bell," Girl's Day has been appearing on variety programs and activities as part of their promotions. This time, however, the members have been under the netizen spotlight after a series of photos from 2011 resurfaced. In the shots, the members model a hybrid style between wedding dresses and casual day dresses.
The photos, which were posted on Pann, immediately became a topic of discussion amongst netizens. Check out the direct translations from the netizens below!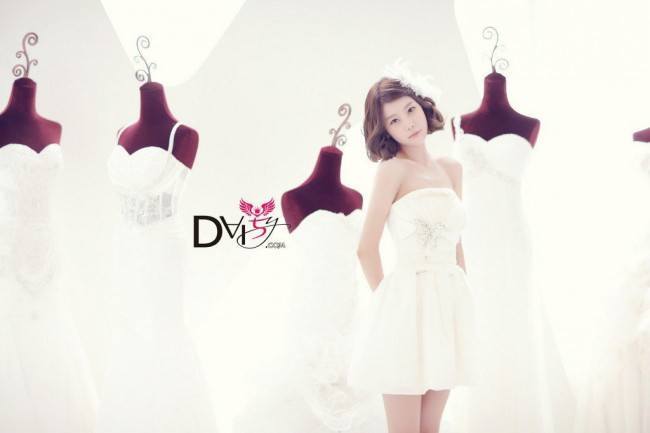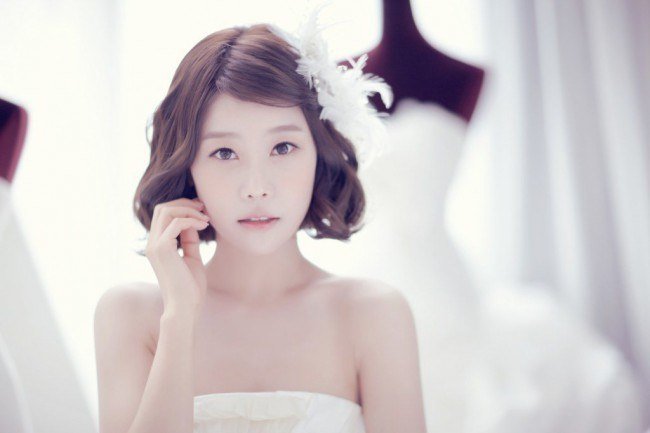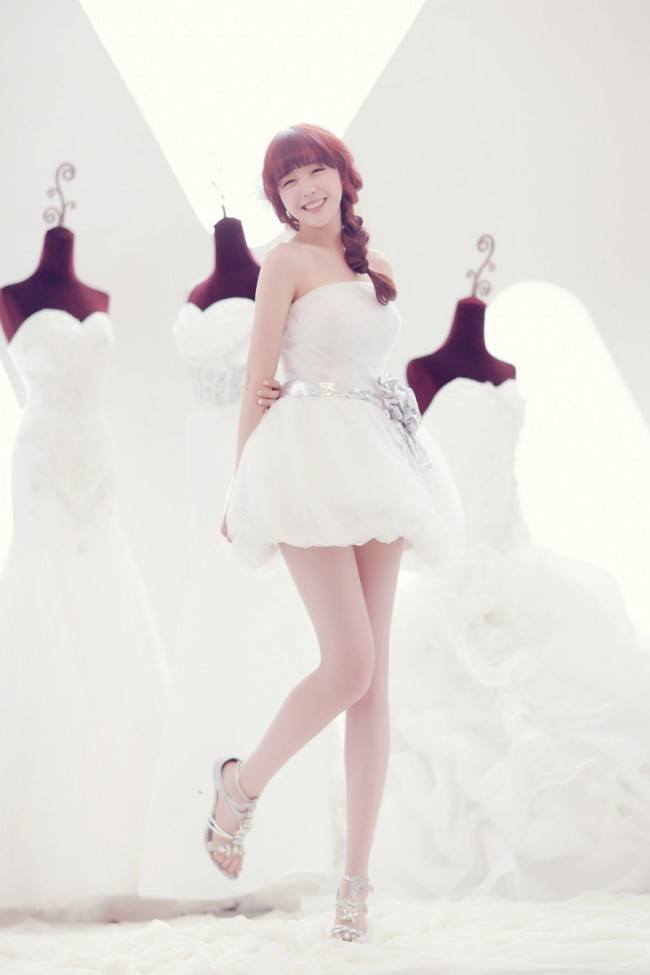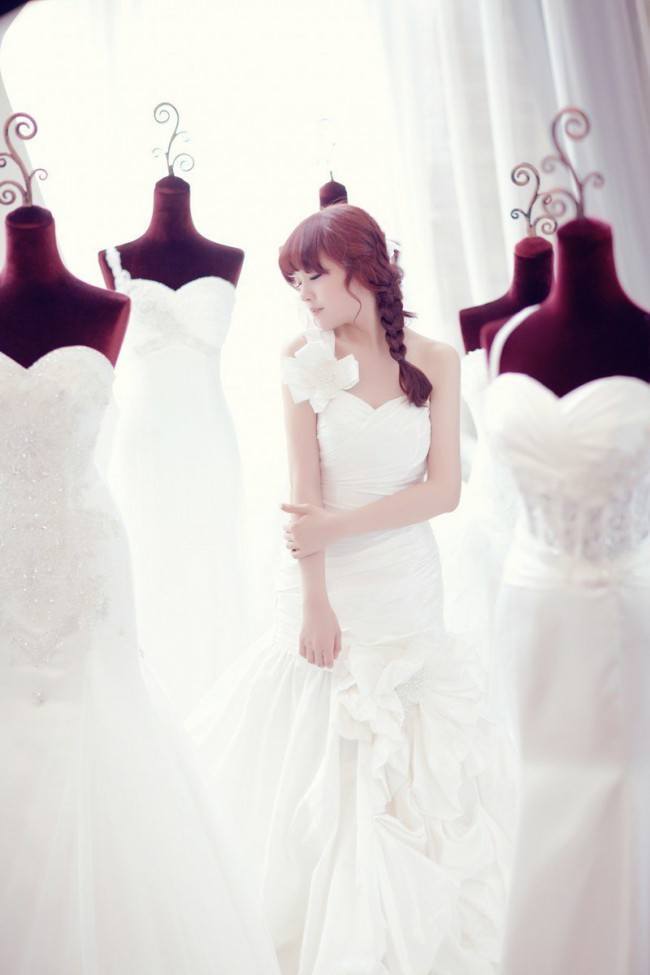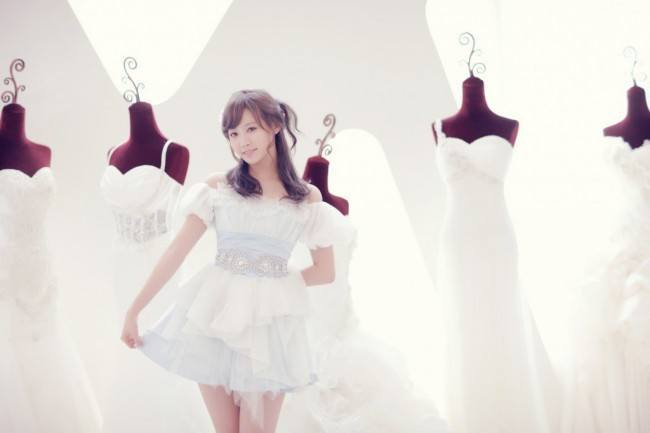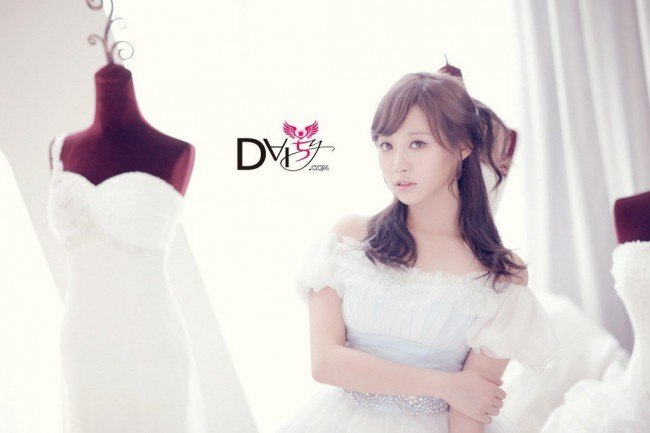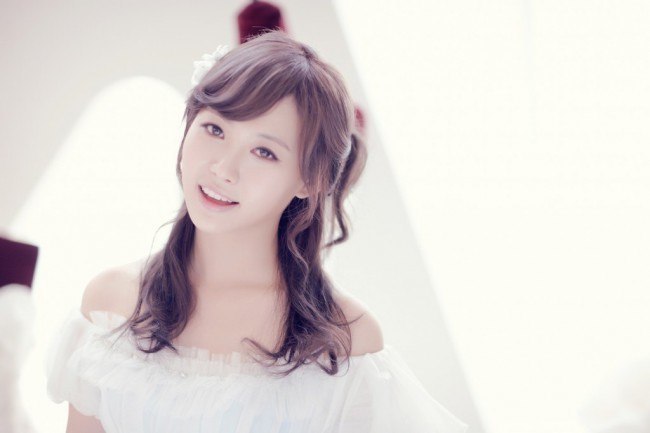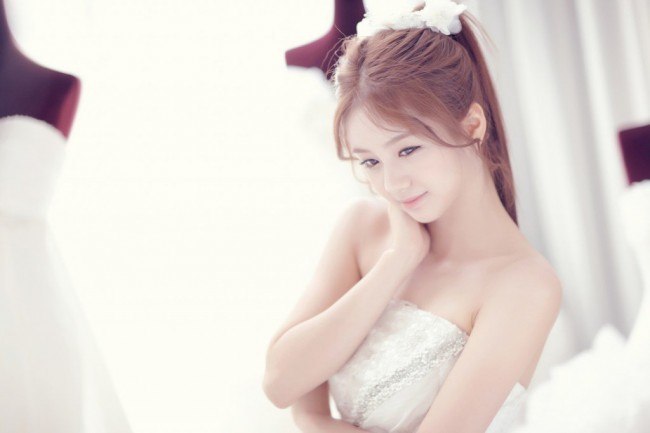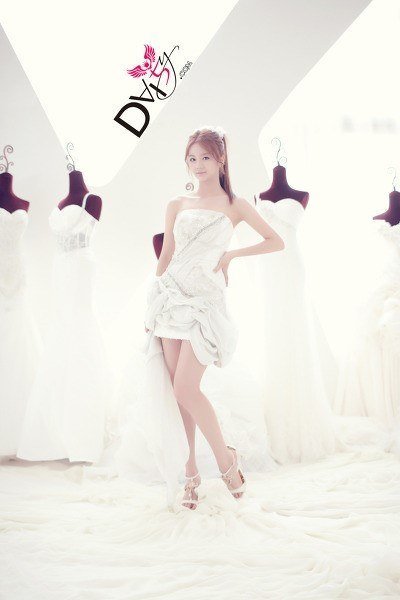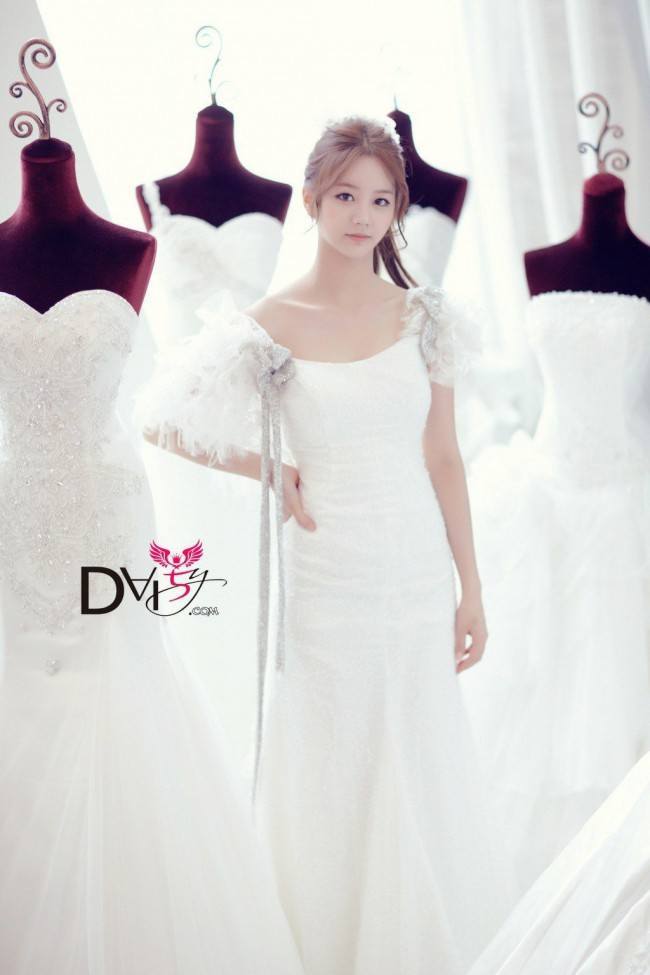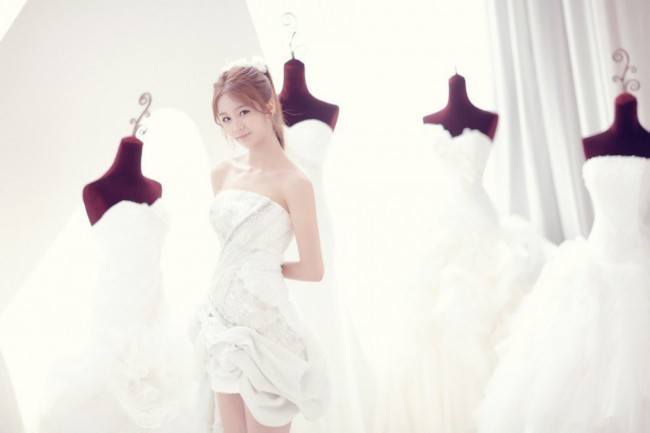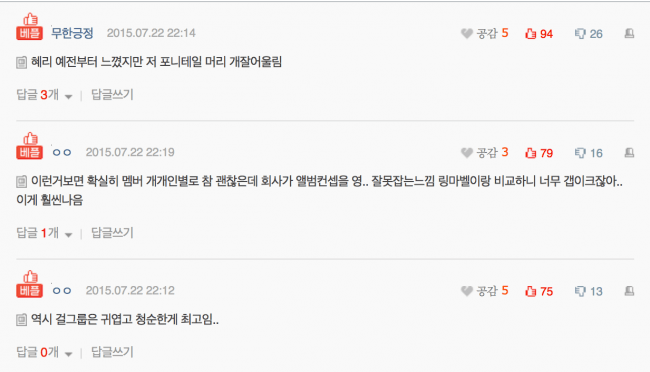 [+94, -26] I always felt this from before but ponytails look really good on Hyeri
[+79, -16] When I see something like this, all of them independently have unique images and features.. but their company gives them bad concepts.. This is way better than "Ring My Bell" concept
[+75, -13] Girl groups are at their best when their cute and innocent
Source: Pann
Share This Post