Netizens reveal LEGENDARY K-pop albums of ALL TIME
Netizens discuss all-time legendary albums released by Korean idols.
Although more and more fans are tuning into K-pop as it grows popularity worldwide, many fans still do not know where K-pop originated from and nor know old groups and artists. Like any other genre, it is hard to know legendary groups or albums in the past unless a fan takes time to study where K-pop originated from.
Originally posted on Pann, netizens discuss the all-time legendary albums of K-pop idols.
Titled "Legendary Idol Albums," here is the direct translation of the post and comments below.
"Rankings don't matter"
"TVXQ – Mirotic"
"This is really a legendary album. Starting from ballad songs, it also includes dance songs. I would choose this album over any other if I had to pick one. I love 'Love in the Ice' the most"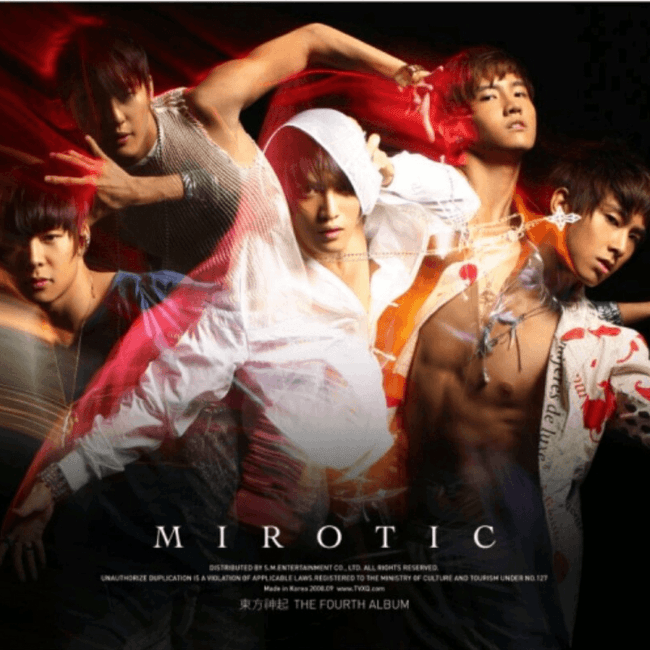 "F(x) – Pink Tape"
"The quality is so high.. This album includes erratic but cool elements"
"INFINITE – Be Back'
"My friend said this album was crazy good so after listening to it, I included the songs in my playlist for 3 months. INFINITE H's songs are my style so I listen to all of them haha Other albums are really good too"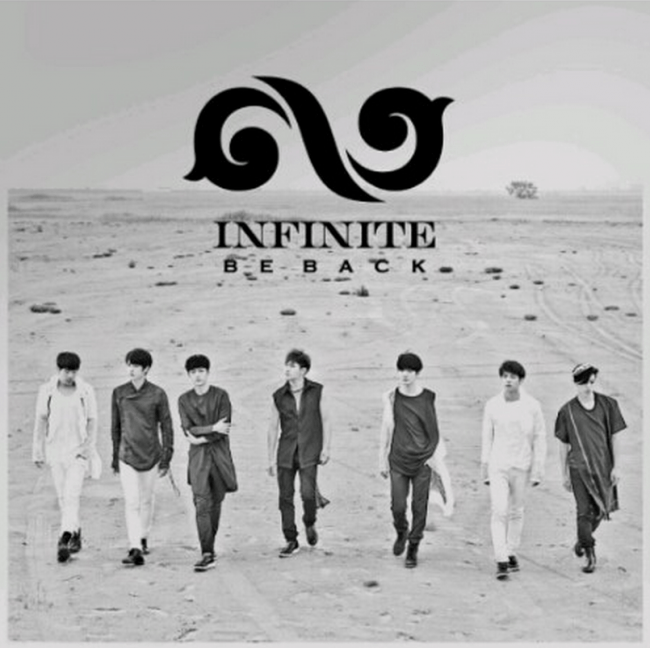 "SHINee – The Misconception of You"
"This should be included in the top 5 of all-time SM's albums. I really liked their recent album too"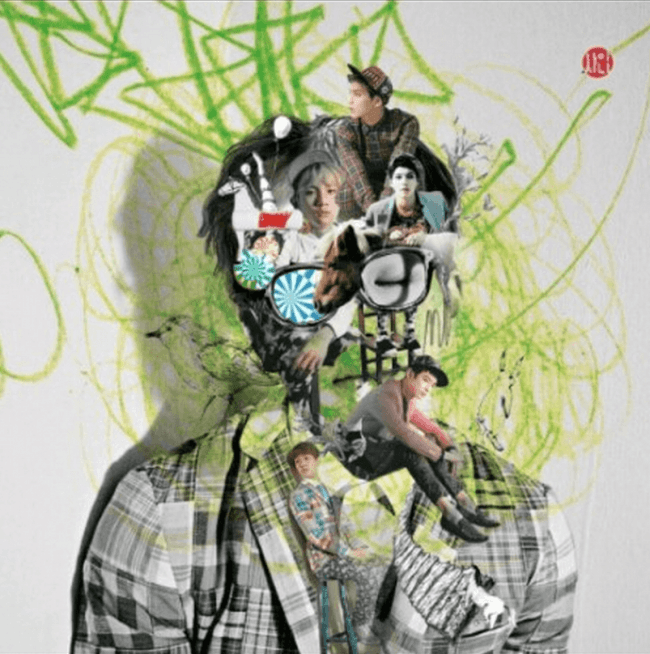 "Apink – Secret Garden"
"I personally don't know why this album got 3.6 for it's rating"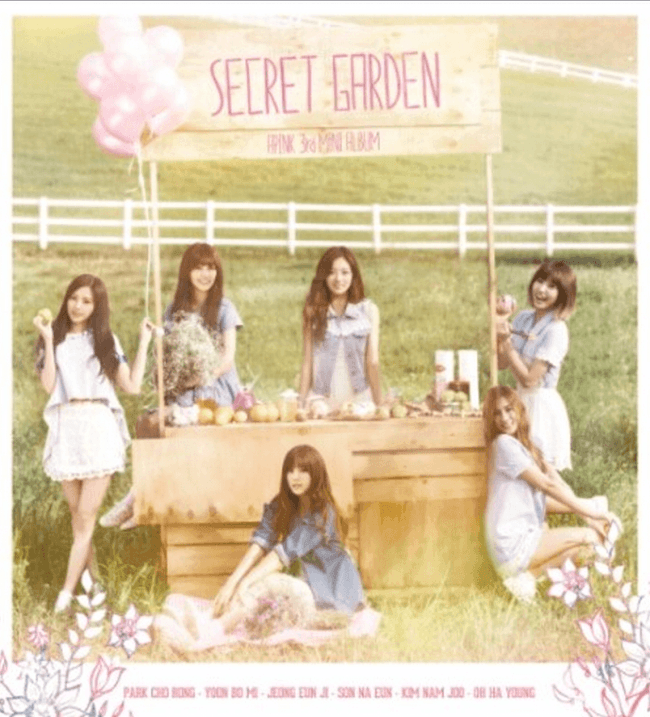 "BIGBANG – M-A-D-E"
"I'm not a BIGBANG fan but I was waiting for their album every month hahahahaha I think it is the most influential album of 2015. Bang Bang Bang is a song I personally loved and the album A."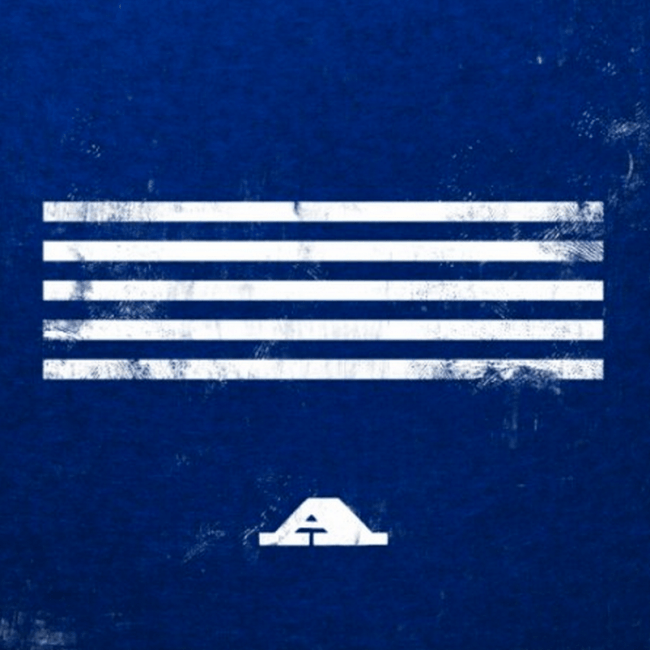 "JYJ – Just Us"
"This album explains the reason why SM blocked them. (not an explanation) I never really cry when I listen to songs but I cried listening to these songs. I really felt bad that they were blocked on music programs for 6 years"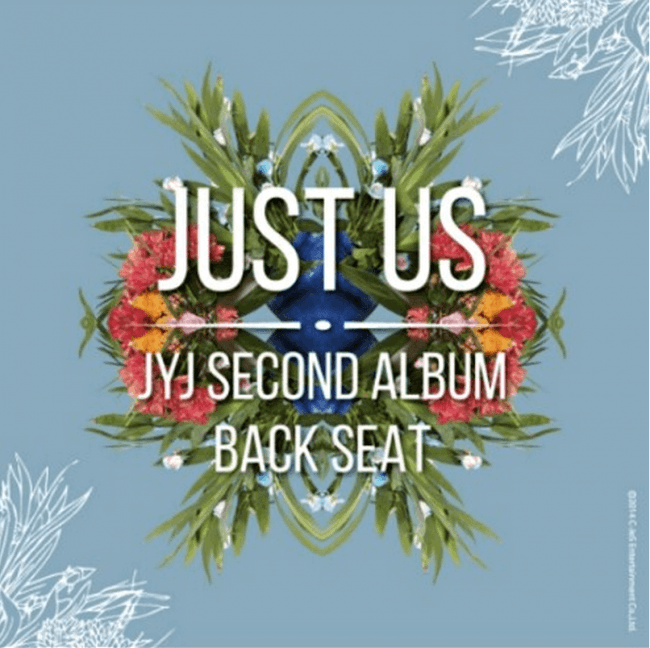 "BEAST – Time"
"Along with Fiction, this belongs in the top 2 of BEAST's albums. B-tracks are really good too T_T"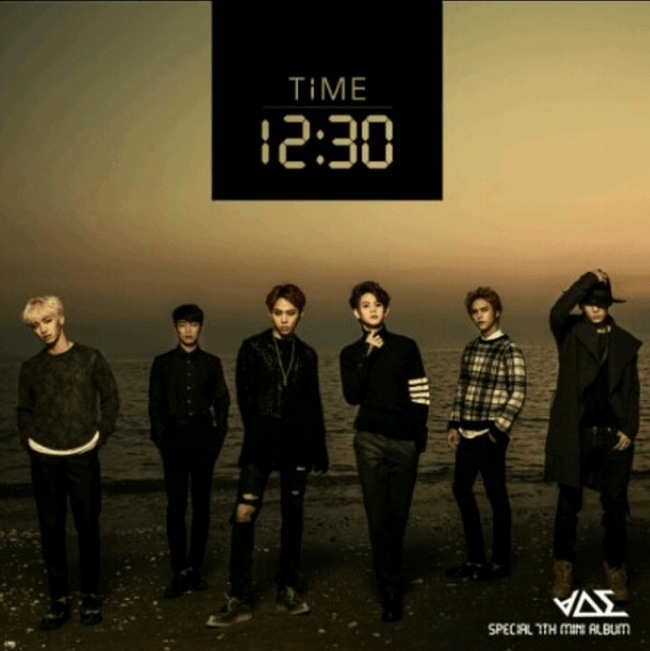 "B1A4 – Who Am I"
"I don't know why I forgot to write this hahahahaah I gave this a perfect 5 points.."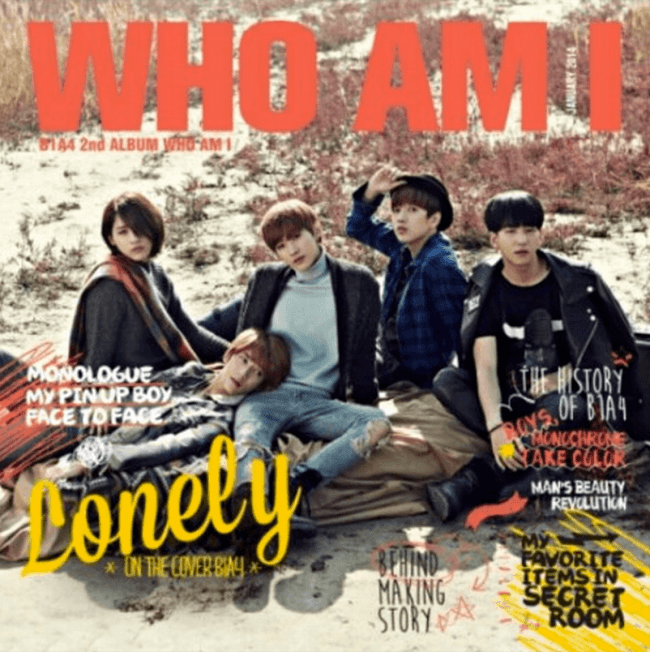 "Boa – Kiss My Lips"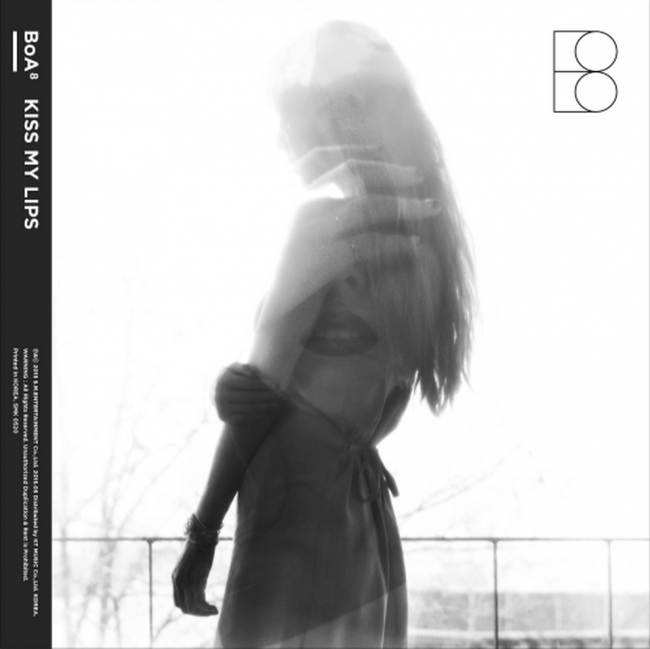 "Xia (Junsu) – Flower"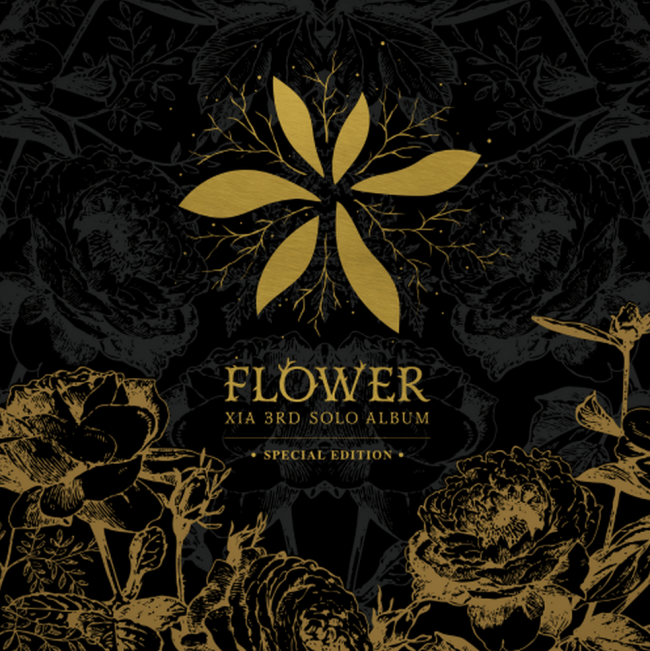 [ +112 / -36] This is Pann… So someone is going to ask INFINITE to come down right? But we didn't even add them on and the writer of this post wrote it so I don't even know why someone would say take them off
[ +112 / -24] INFINITE – Over The Top is their first official album but it is freaking amazing with high quality songs
[ +92 / 154] Take INFINITE out… I don't even know what songs they are
Share This Post