Netizens reveal the top 20 male idols that are currently popular among Korean females
Recently a post on Pann revealed the rankings of male idols by popularity among female netizens. The study was conducted on sites where majority of the users were female

There are numerous online communities in Korea which are dominantly female and a study was conducted among a few of them to discern which male idols are currently the most trending. The netizens of Pann collected 20 male idols that are allegedly the most popular among Korean female netizens.
Originally posted on Pann, netizens discuss the popularity rankings of Korean idols amongst Korean female netizens
Titled "Popularity Rankings of Idols Amongst Female Netizens," here is the direct translation of the post and comments below.
20. Yoon Doo Joon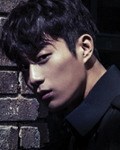 19. VIXX Leo / Lee Sang Woo / Taemin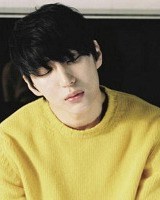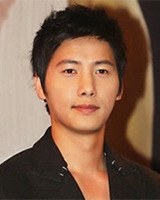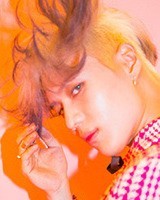 18. Song Minho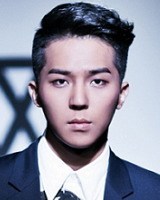 17. Lee Kikwang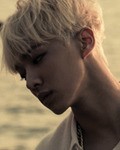 16. Yeon Woo Jin / Bobby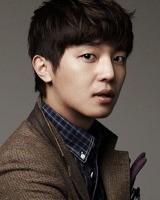 15. Yoon Yeon Seok / Lee Jong Suk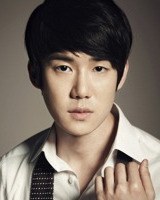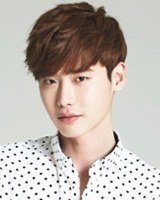 14. Gong Yoo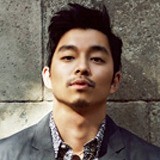 13. Chen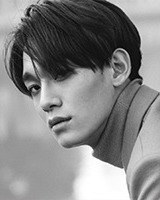 12. Minho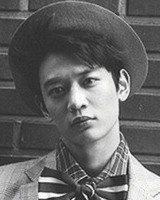 11. Song Joong Ki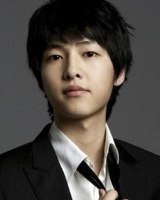 10. Lim Si Wan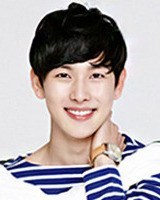 9. Park Hyung Sik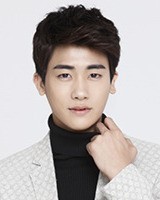 8. Yook Sungjae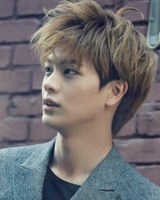 7. Onew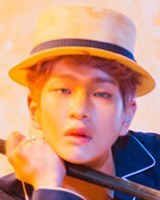 6. Yoo Seung Ho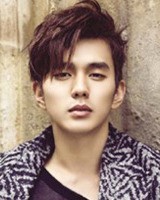 5. Chanyeol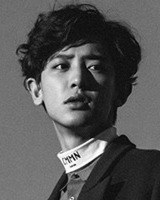 4. Sehun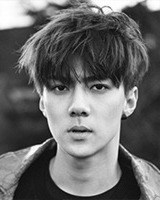 3. Kai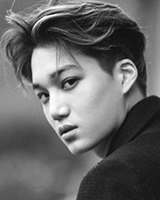 2. Eric Nam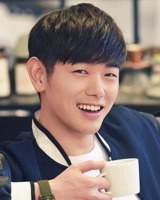 1. Xiumin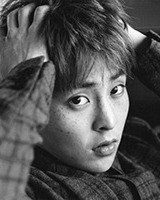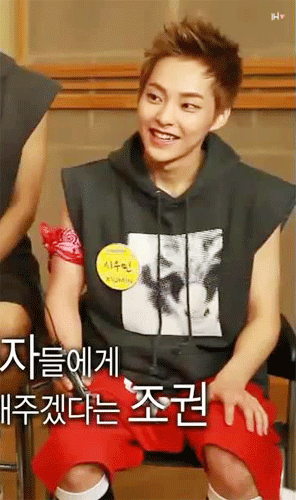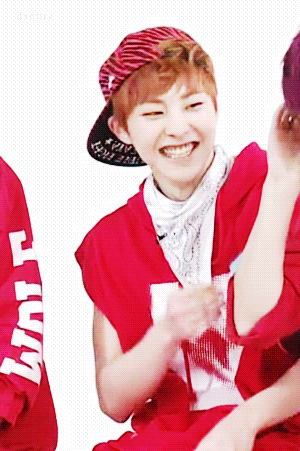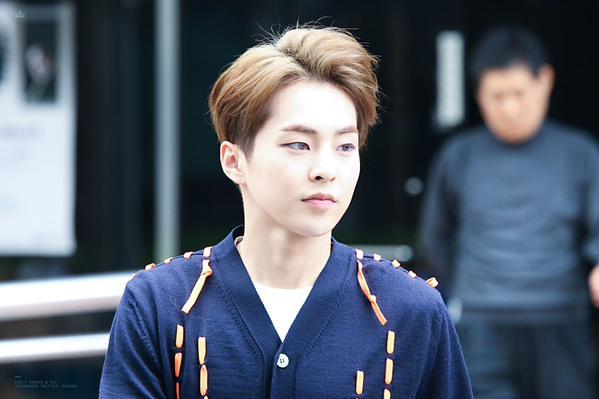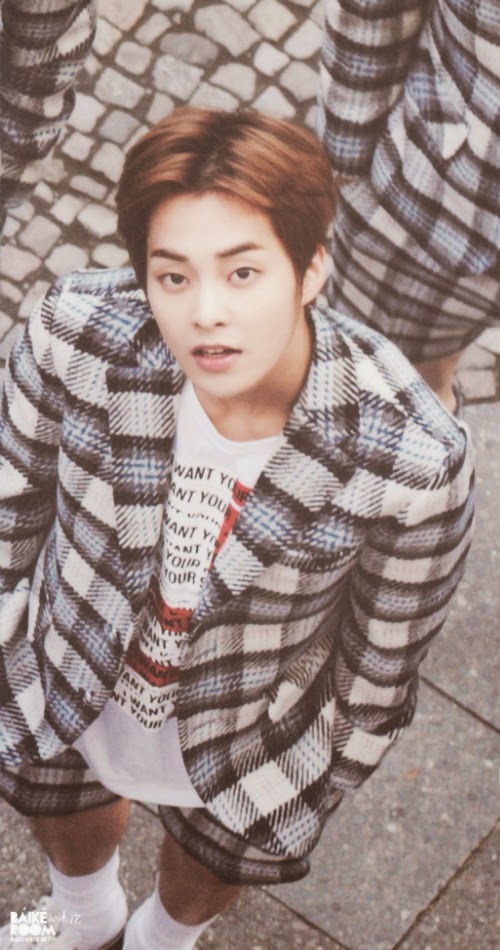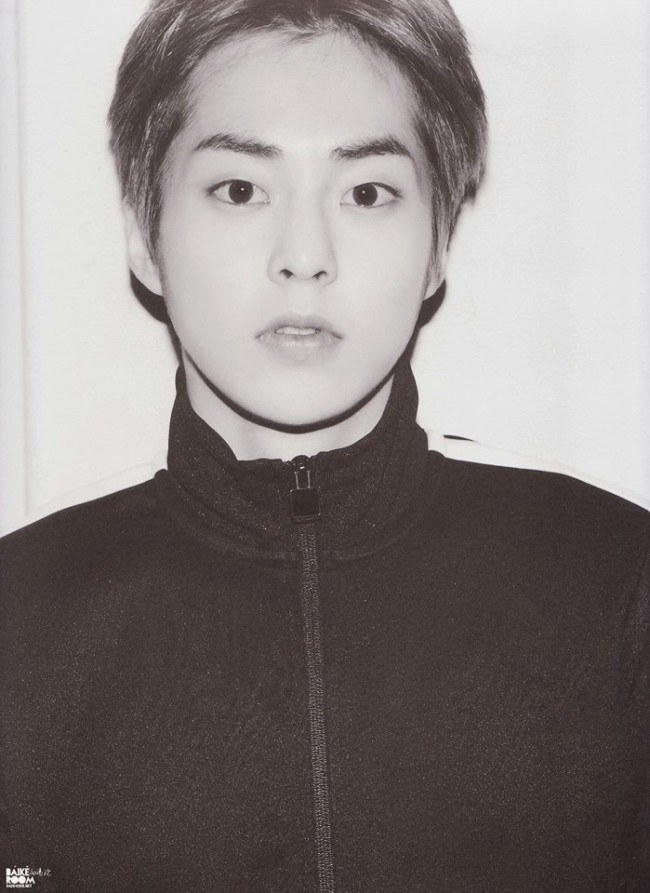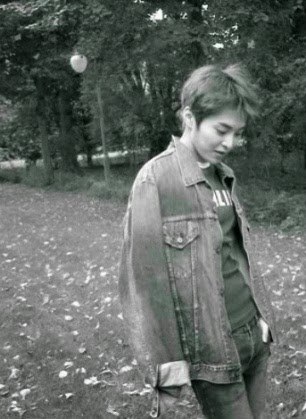 [ +211 / -45] Isn't Xiumin in the top amongst girl elementary students? He is always the hot topic of discussion on Naver
[ +193 / -277] I agree with all except EXO members
[ +192 / -30] It is old news that Xiumin is the prince of elementary students
Share This Post