Netizens Scrutinize The Differences Between Korean Reality Competitions "Produce 101" And "Boys24"
With the popularity of reality programs scouting for the next big thing increases, some audiences tried to compare the different between the following two programs. 
A post on Pann noted the differences between two reality programs recently. Produce 101 for searching for the next big female idol group and Boys24 on their search for the next male idol group. However, a number of fans compared the two programs, specifically towards their budget and quality of talents.
For example, Produce 101 was considered as produced with a limited budget and the contracts of the artists joining disabling them from joining on their broadcasts. The aim of the program was also to choose eleven female trainees to form a group that will only promote for a year. In Boys24, however, the program was produced on a slightly bigger budget, picking 24 artists out of 49 participants. The artists will also have a chance to debut without any restrictions on broadcast.
Another stark comparison was the use of editing in their introductory photos as netizens accused Boys24 for heavily editing the participants so they look more appealing in public, whereas Produce 101 looked somewhat similar to what the trainees are in real life.
Meanwhile, Produce 101 already ended its run with the debut of I.O.I, while Boys24 started airing on Mnet this week.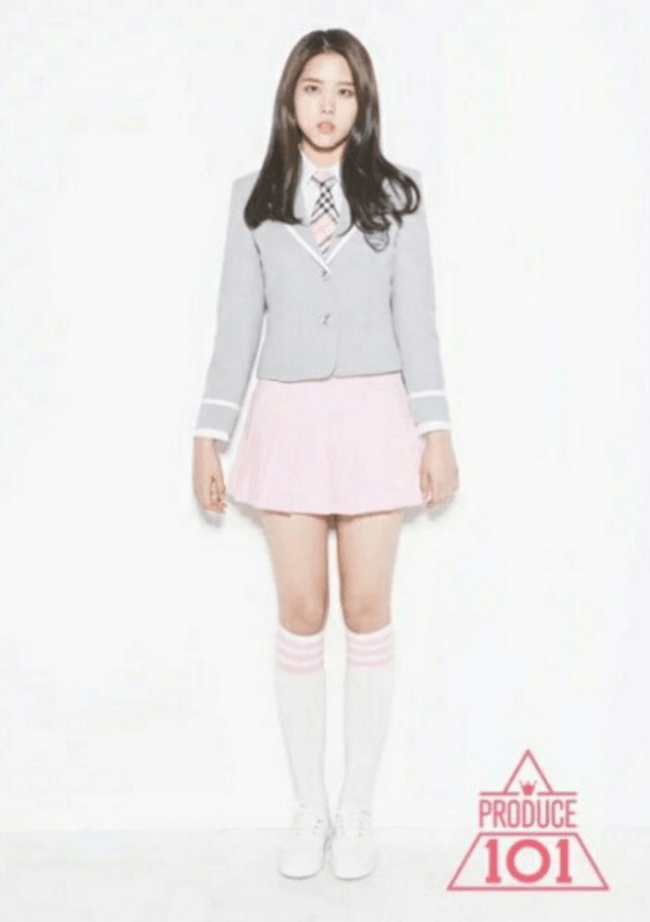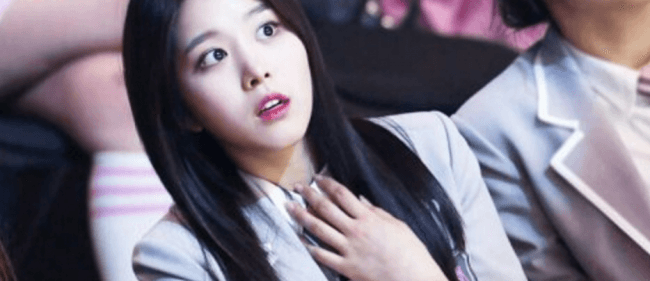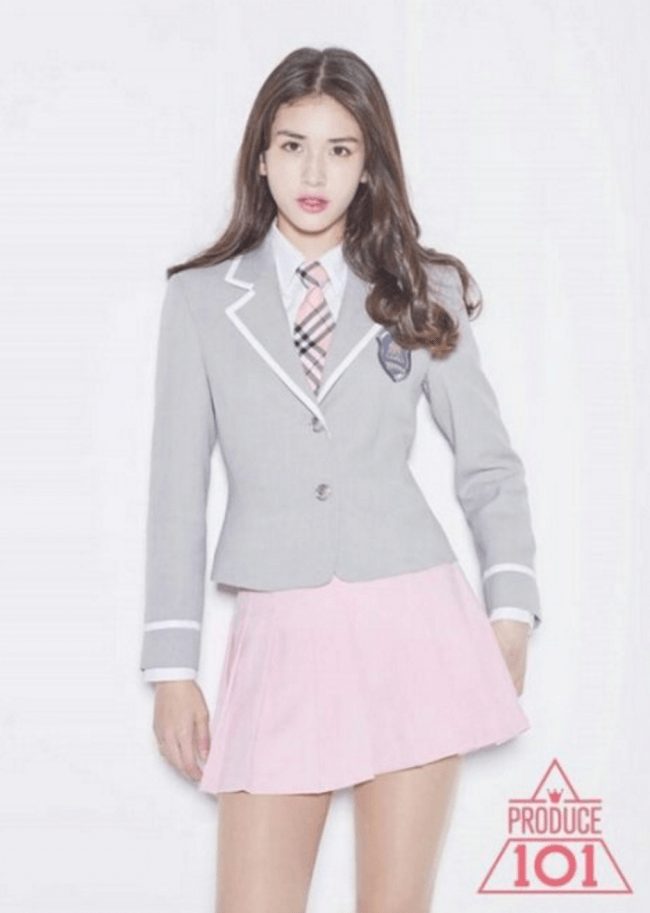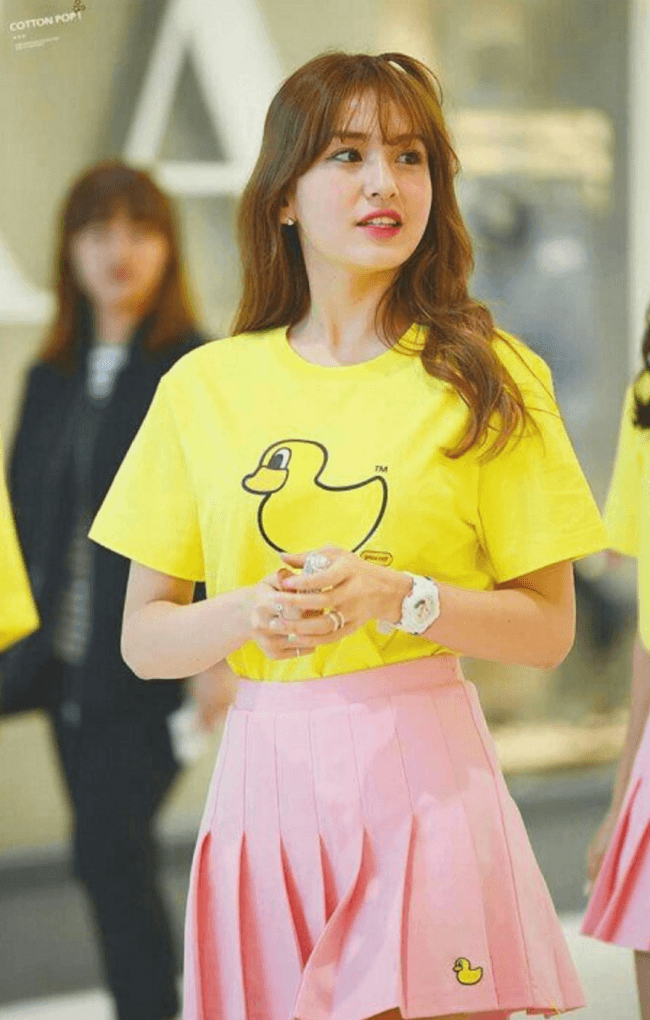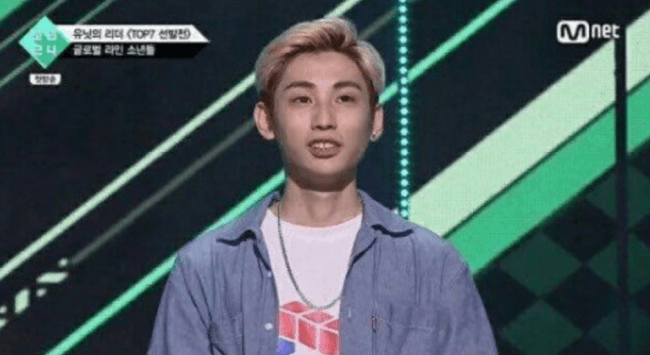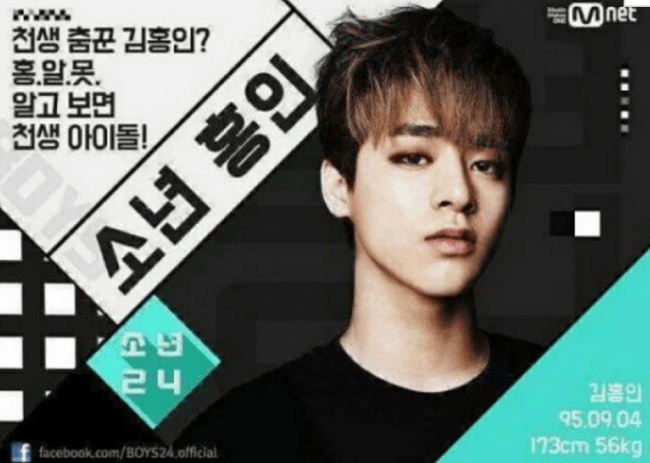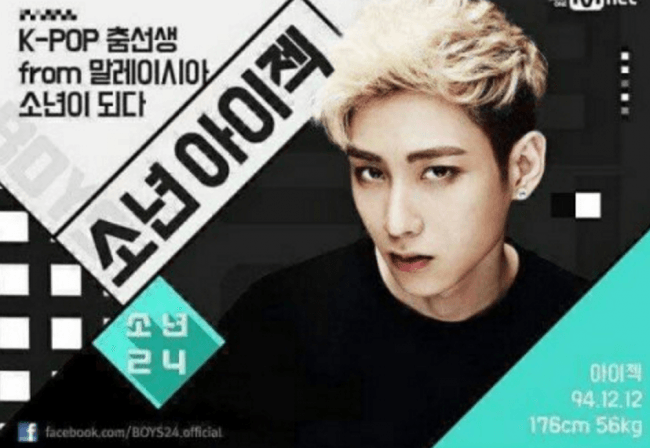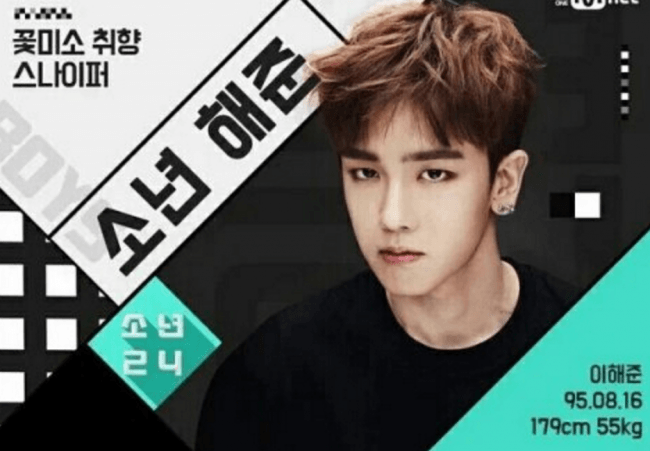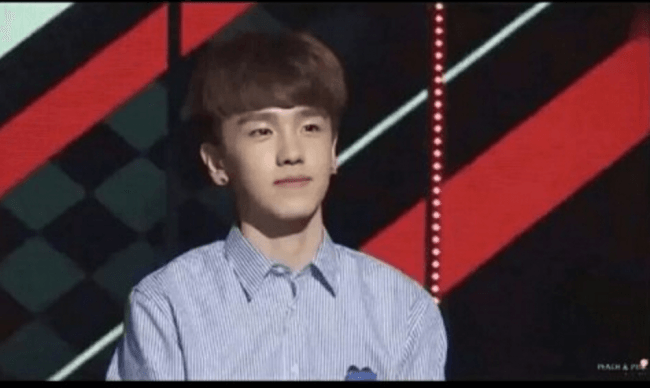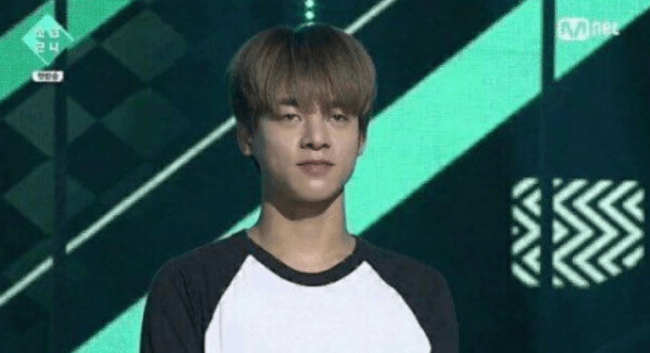 Source: Pann
Share This Post