Netizens shade SM Entertainment for not taking care of f(x)
In light of f(x)'s sixth anniversary since debut, netizens have taken the opportunity to throw shade at SM Entertainment for not paying attention to the girl group.
The collection of photos posted on Instiz shows the immense popularity of the group while calling the agency out for not realizing or acknowledging it. This topic has come up repeatedly among the fan community as they often compare the treatment given to f(x) versus other SM Entertainment power rookie groups such as EXO and Red Velvet.
Many of the photos show gifts from fans for the sixth anniversary, the huge sea of fans at f(x) performances, and more. Although Sulli has withdrawn from the group to further develop her acting career, the four girls will continue as f(x). They have shown their strengths and skills in their individual efforts as well with Amber most recently working on her What The Pineapple series, Luna continuing on her musicals after proving her vocals on King of Masked Singer, Victoria expanding her work in China despite recent dating rumors, and Krystal making consistent appearances in pictorials although drawn into many speculations after her sister Jessica left the agency.
f(x) most recently made a comeback with "Red Light" over a year ago. They are set to make a return soon as a four-member group.
Take a look at the compiled photos here: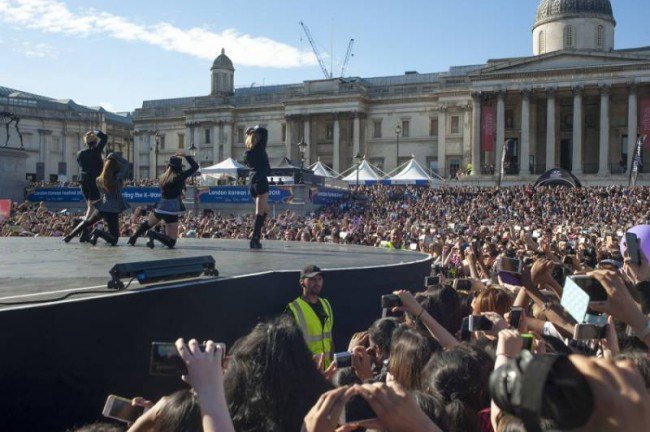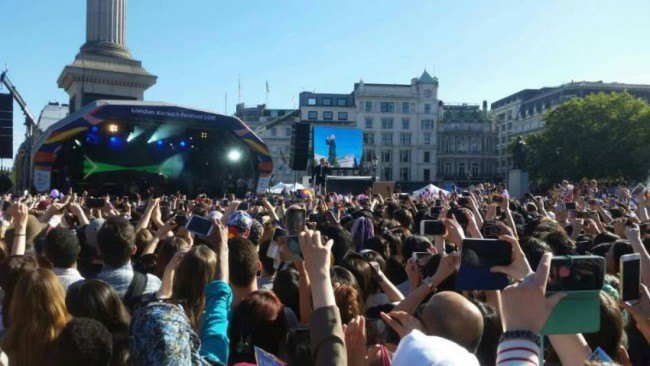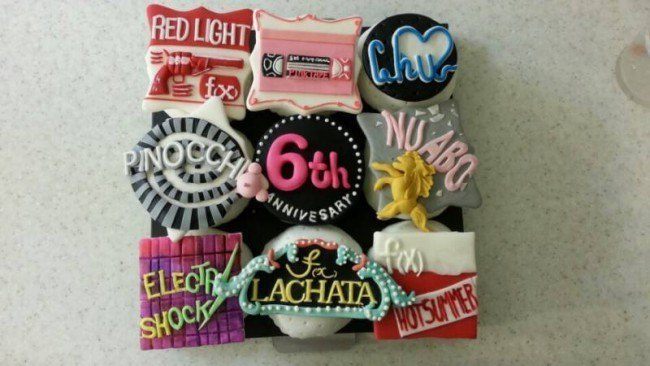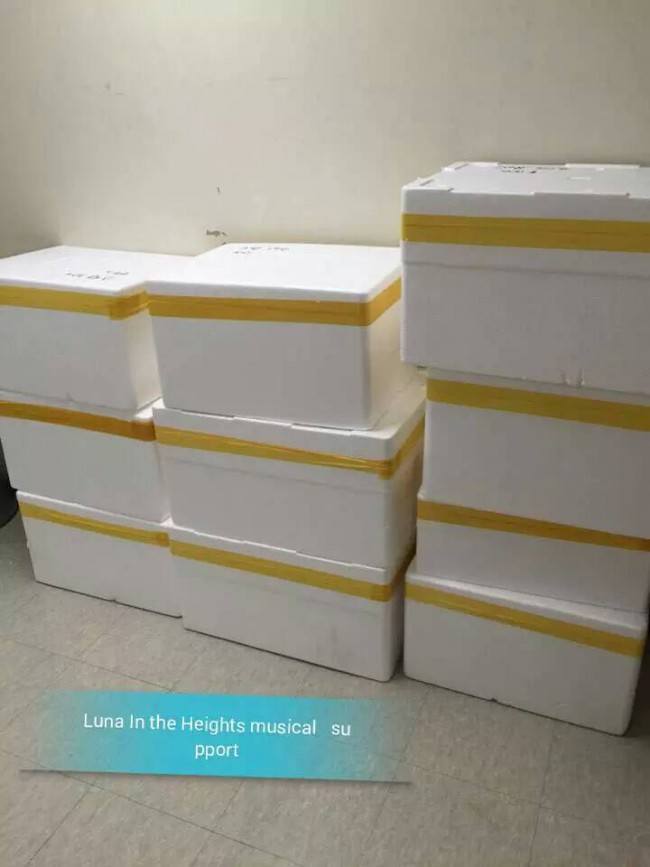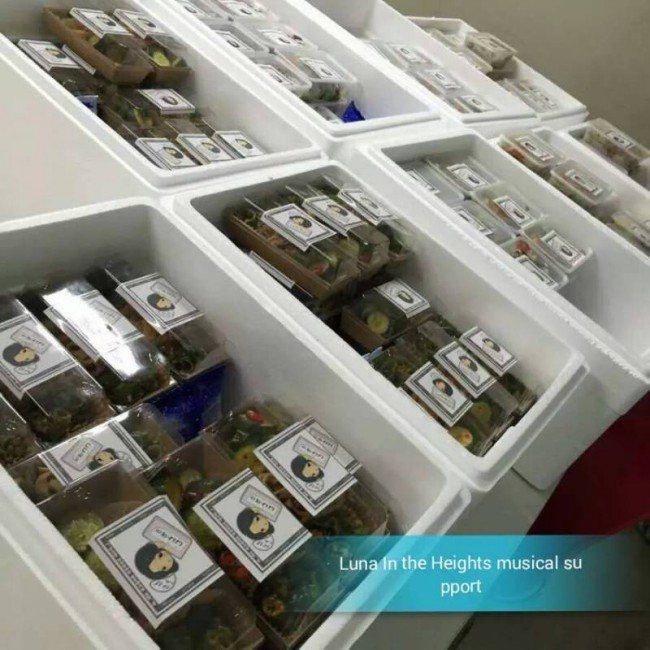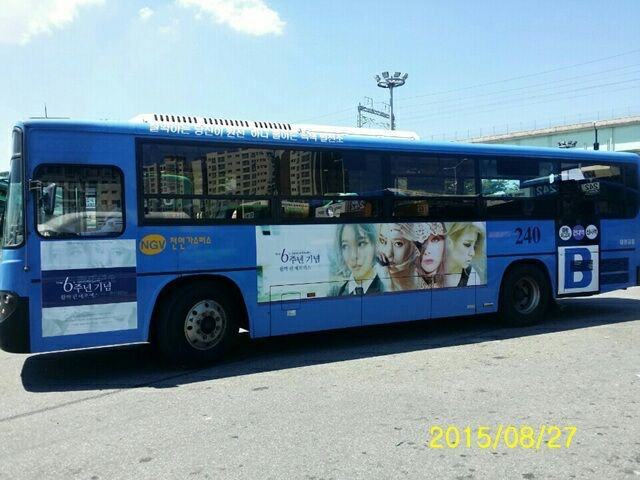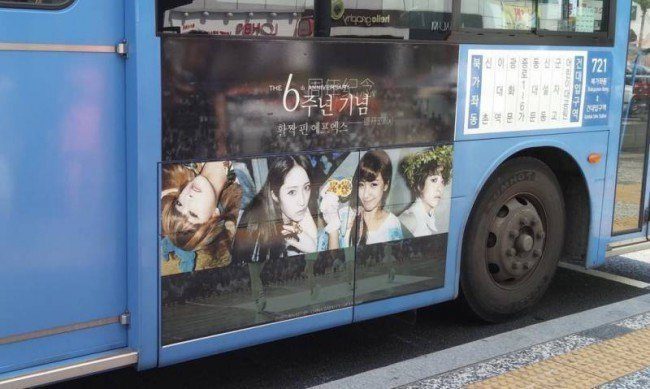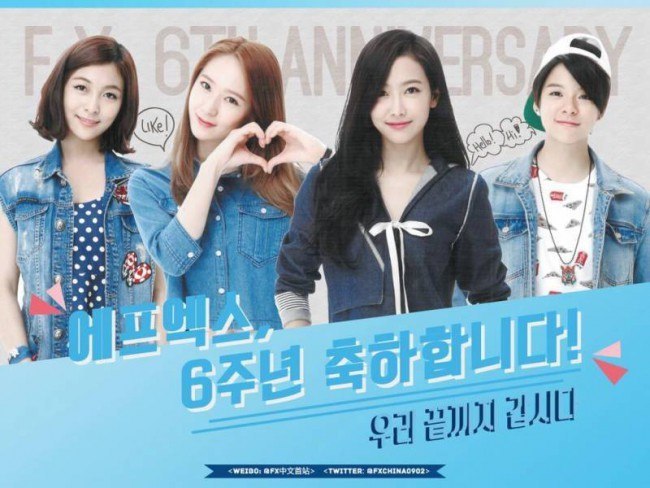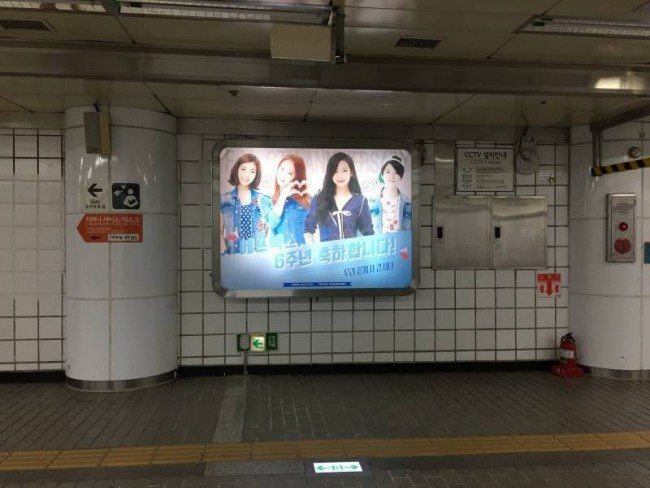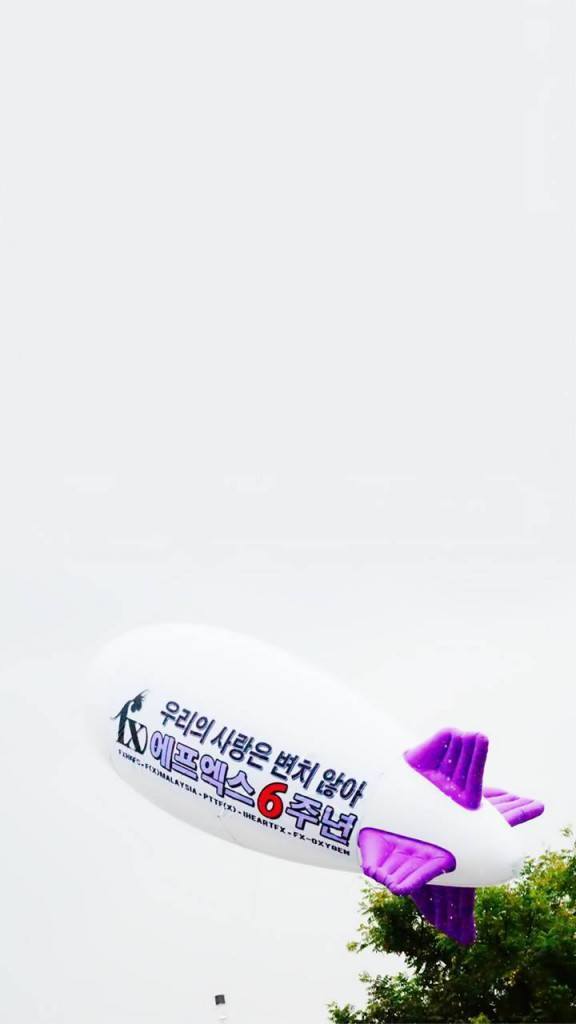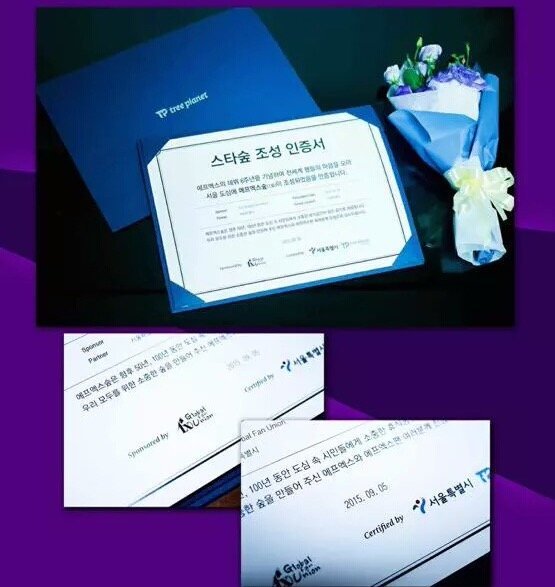 Source: Instiz
Share This Post