[★TRENDING] Netizens suspect Sulli received carboxy shots after noticing her bruised legs
f(x)'s Sulli caught the attention of the netizens today as she attends an event with bruises evident on her legs. 
On January 22nd, Sulli graced the opening ceremony of international brand FURLA's flagship store as they present their 2015 Spring/Summer collection held at LotteCOEX in Samsungdong, Gangnam. However, as photos from the photo wall were published, netizens cannot help but spot the bruises all over her bony prominences, specifically her legs. Since then, netizens have been speculating over Sulli's alleged carboxy shot bruises, while some argued that it looks more of acupuncture rather than shots.
Carboxy Shots, otherwise known as carboxytherapy, is a non-surgical cosmetic treatment that injects carbon dioxide into the skin as it aims to kill fat cells, stimulating blood flow, thus improving the skin's elasticity. It is popularly used for treating dark under eye circles, stretch marks, cellulites and non-surgical fat removal.
Meanwhile, since taking a break from f(x)'s activities and wrapping up promotions for Fashion King, Sulli was last spotted attending the opening ceremony of SMTOWN COEX Artium last January 13th.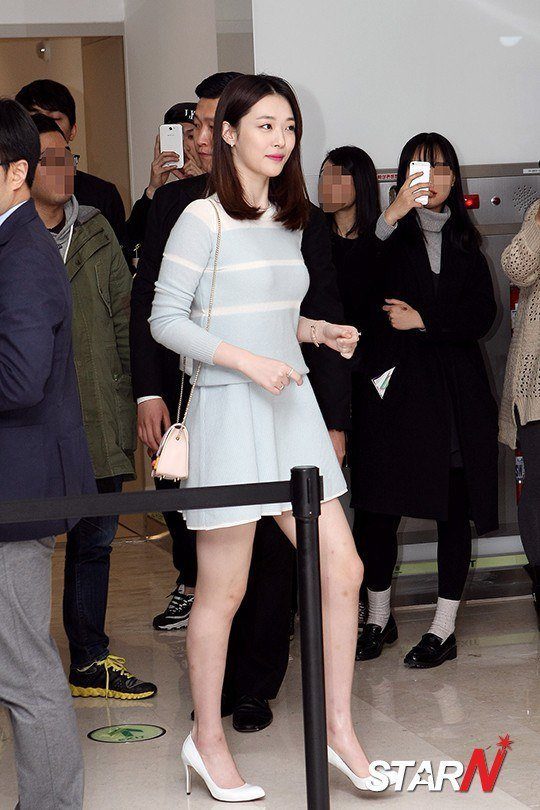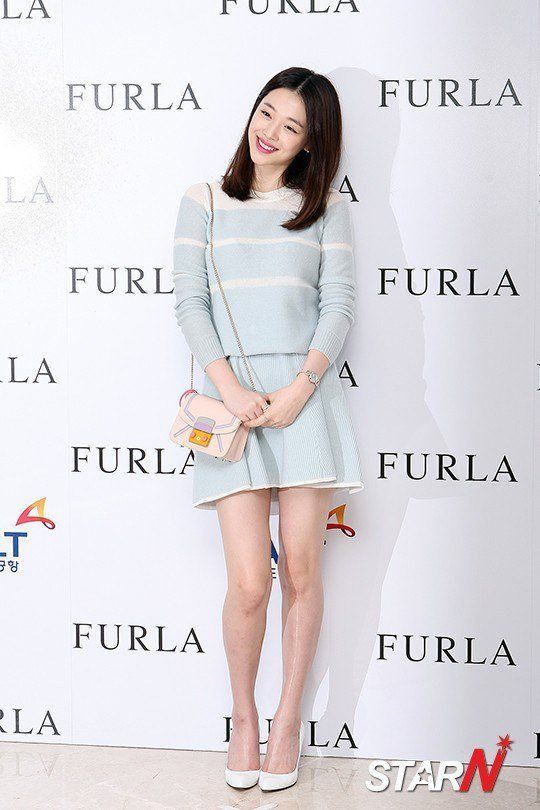 Share This Post