Netizens uncover photos of Chorong and Taeyeon before alleged plastic surgery
Netizens have discovered images of Apink's Chorong and Girls' Generation's Taeyeon before the two idols underwent plastic surgery for their noses.

Pictures of Chorong and Taeyeon before and after their alleged plastic surgeries have been circulating online as netizens compare the shapes of their faces.
Many netizens feel that the two girls look cuter and prettier before their surgeries and that they over-did their nose jobs, causing their noses to look too pointy now.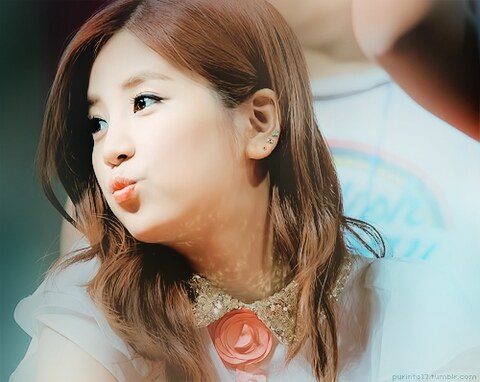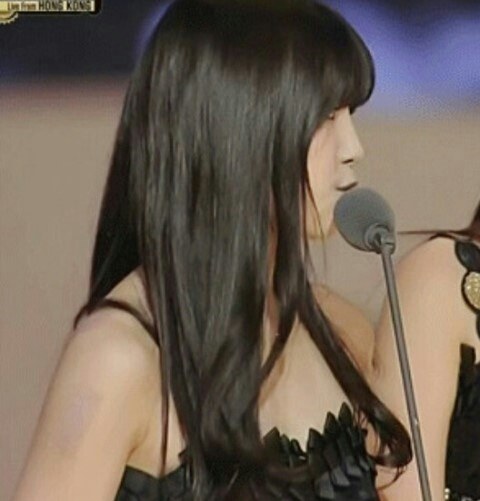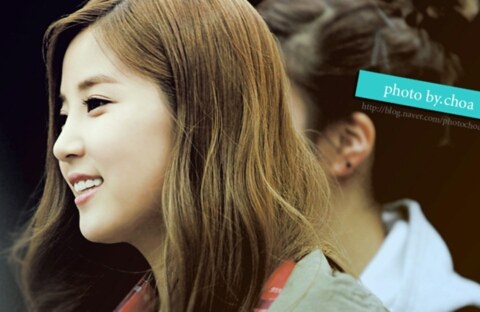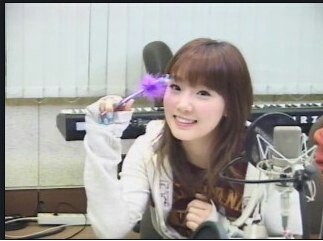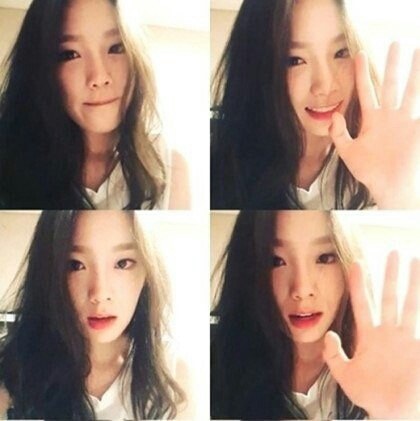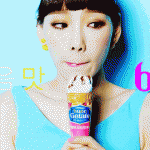 See what netizens have to say below:
1. [+46, -10] They definitely looked cuter and prettier before getting a nose job
2. [+41, -10] Chorong over-did her nose job. Her pre-nose looks more smooth and nice
3. [+32, -18] I'm getting tired, Soneroaches. Just admit it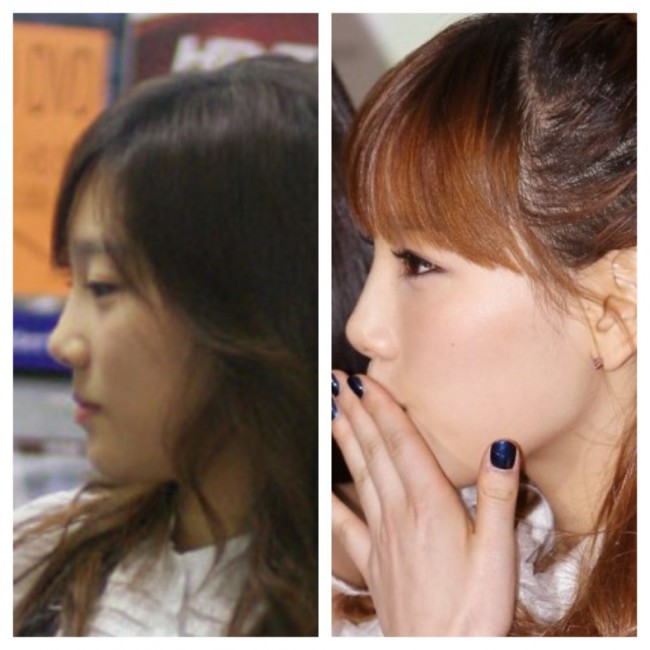 4. [+16, -23] Why do these people keep popping up?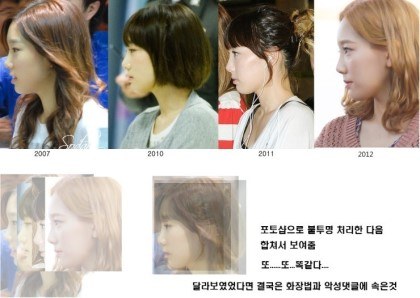 5. [+16, -7] Why did you get work done ㅠㅠ This picture is before No No No. Looks so pretty…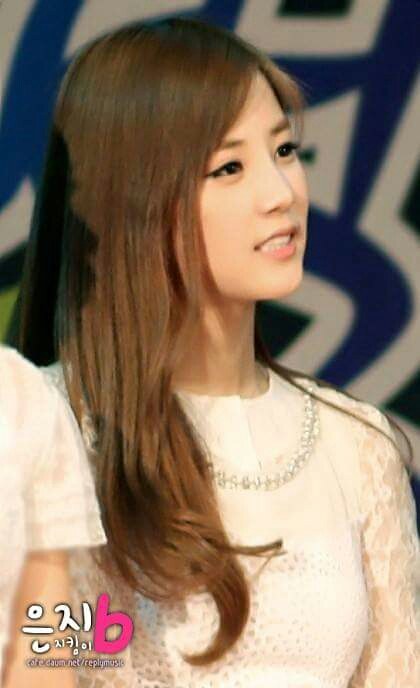 6. [+15, -6] Whether she got work done or not, her face would change due to aging… She still looks like a baby. I became a fan for her singing and I've been following her since Taeng kid days. I'm forever a Taeng stan <3
Source: Pann
Share This Post