Netizens uncover prostitution concept in EXID's "Hot Pink" MV
Raging hot girl group EXID made a recent comeback with "Hot Pink" which many fans dub as the third "Up & Down" for its catchy groove.
However, it seems that not all netizens are impressed with the return as a recent post on the online forum Pann has put various scenes from the music video under a lens of scrutiny, calling out the track for its prostitution concept.
The track achieved explosive popularity, blasting through to a number one spot on the music charts upon release. While GIFs of Hani from the music video has also gone viral, the girls have expressed their humble personalities while they became teary eyed reading a letter from their manager at their fan meeting for the recent comeback.
Check it out here:
Find out what Netizens had to say about this article below!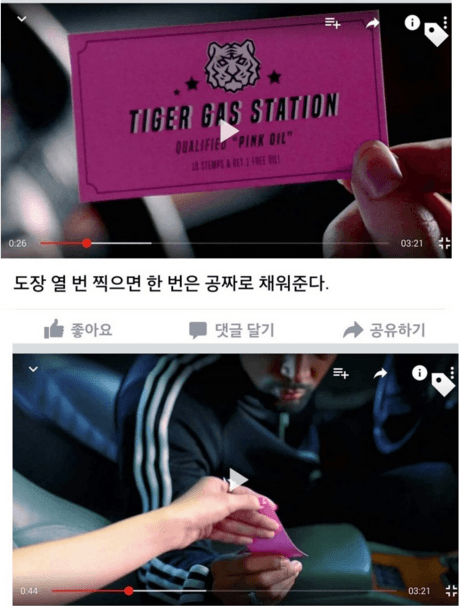 "One free oil for ten stamps"
He pays with a ticket
They insert the oil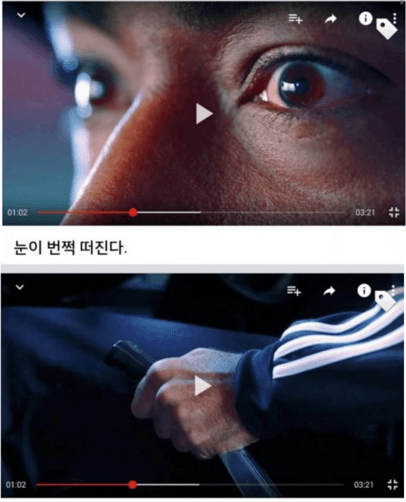 His eyes open wide and he pulls the side break (boner)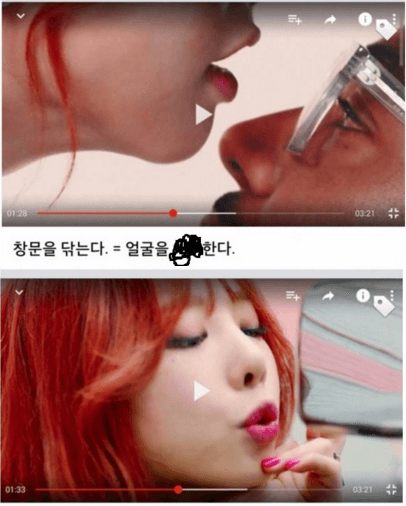 She cleans the front window and side mirrors
Similar to caressing his face and ears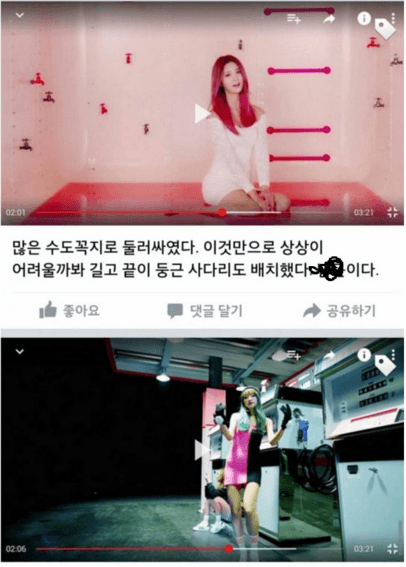 She's surrounded by water taps and a ladder with a round tip
She solicits openly, a common scene in red light districts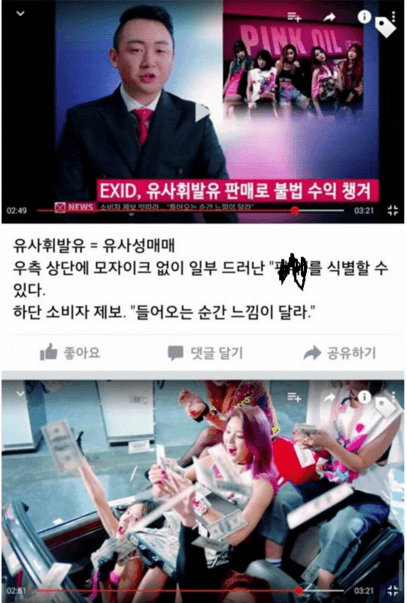 News: "EXID earns money by illegally selling fake oil"
Customer says: "The moment it entered it felt different"
In the photo, "PINK OIL" can be seen which was initially blurred in the music video. This is a euphemism for "pink nipples."
Aside from these specific scenes, the poster summarized that there are various sexual connotations in the symbolism of the ticket, oil-hole, lubricator, side brake, tabs, sticky oil, police batons, and more. Furthermore, the "massage room" and "ear clean room" are notorious indirect forms of prostitution. Finally, the repetition of the lyric "push" can also be interpreted as an underage euphemism for "pussy."
---
NETIZEN REACTIONS
Koreaboo has collected reactions from Netizens who commented on the original article from our Korean source. The below comments are the most popular comments at the time of this article being published.
---
[+ 384, – 16] The problem is that these kind of sexual messages have become too commonplace these days…Hyuna rides a banana in her music videos ㅋㅋ; We joke that we're becoming more and more sexually open but now I think we really might become like Japan in 10 years.
[+ 376, – 17] This is too much…I feel like this was 100% intended..
[+ 340, – 18] Why isn't this a bigger issue?
Source: Pann
Share This Post