Netizens Viciously TEAR Jessica APART For Being A "LIAR" After News Of Her Solo Debut
Following news that Jessica could possibly be having her first activity in Korea again, it was recently reported that the former Girls' Generation member will soon be making her debut in Korea as a solo artist.
According to Korean media outlets, Jessica has already completed recording all the songs for her solo album and is currently waiting to release it. After hearing the news, however, netizens have criticized the former SM Entertainment singer for continuously lying about her career decisions following her departure from Girls' Generation.
Find out what Netizens had to say about this article below!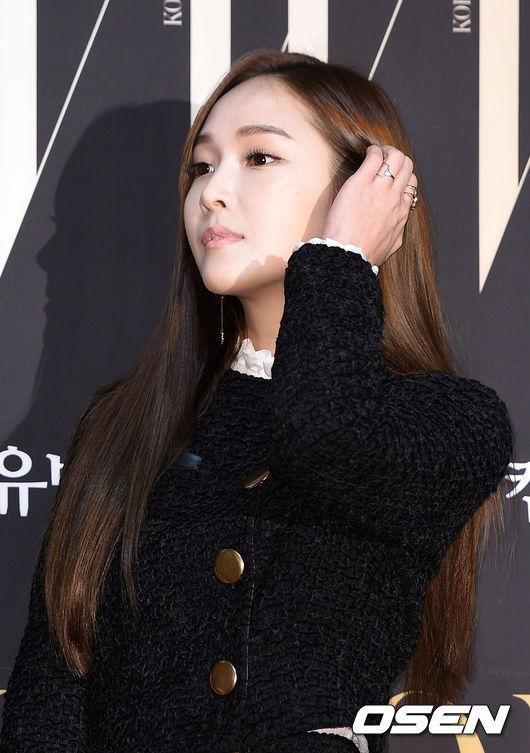 ---
NETIZEN REACTIONS
Koreaboo has collected reactions from Netizens who commented on the original article from our Korean source. The below comments are the most popular comments at the time of this article being published.
---
[+ 3610, – 488] I cheered for her in the beginning thinking she set out to do what she really wanted…and now this ㅋㅋㅋ Are you mocking the public?
[+ 3385, – 503] Are you kidding me? You denied everything even when rumors were circulating that you met with producers and auditioned for acting roles and now that a year's gone by your lies are being uncovered. When you left you said you were going to fashion school and studying. Now that you've gone around doing fan meetings and business isn't doing so well you want to come back? You? the queen of voice cracks?
[+ 2579, – 347] Celebrities who do business end up not doing well most of the times because of reasons like this. In the beginning fans will go crazy over your stuff but it reaches a limit and then they come back to the industry so their brand rises in value again. This is proof that her business only looks good on the outside.
Source: OSEN
Share This Post