Rookie Dance Group Gaining Popularity After Member's Fancam Goes Viral
Although female idol groups are undeniably the most popular among male fans, dance groups have also been receiving a lot of love as well. 
And while groups such as Laysha and Bambino have solidified their position at the top of the dance group industry, rookie group Love Cubic has been gaining a lot of popularity recently. With their ability dance well even in ridiculously high heels, the girls of Love Cubic impressed the public at their showcase. Fans shared their videos and photos, and one member in particular has been trending for her great body and dance skills, check out her photos below.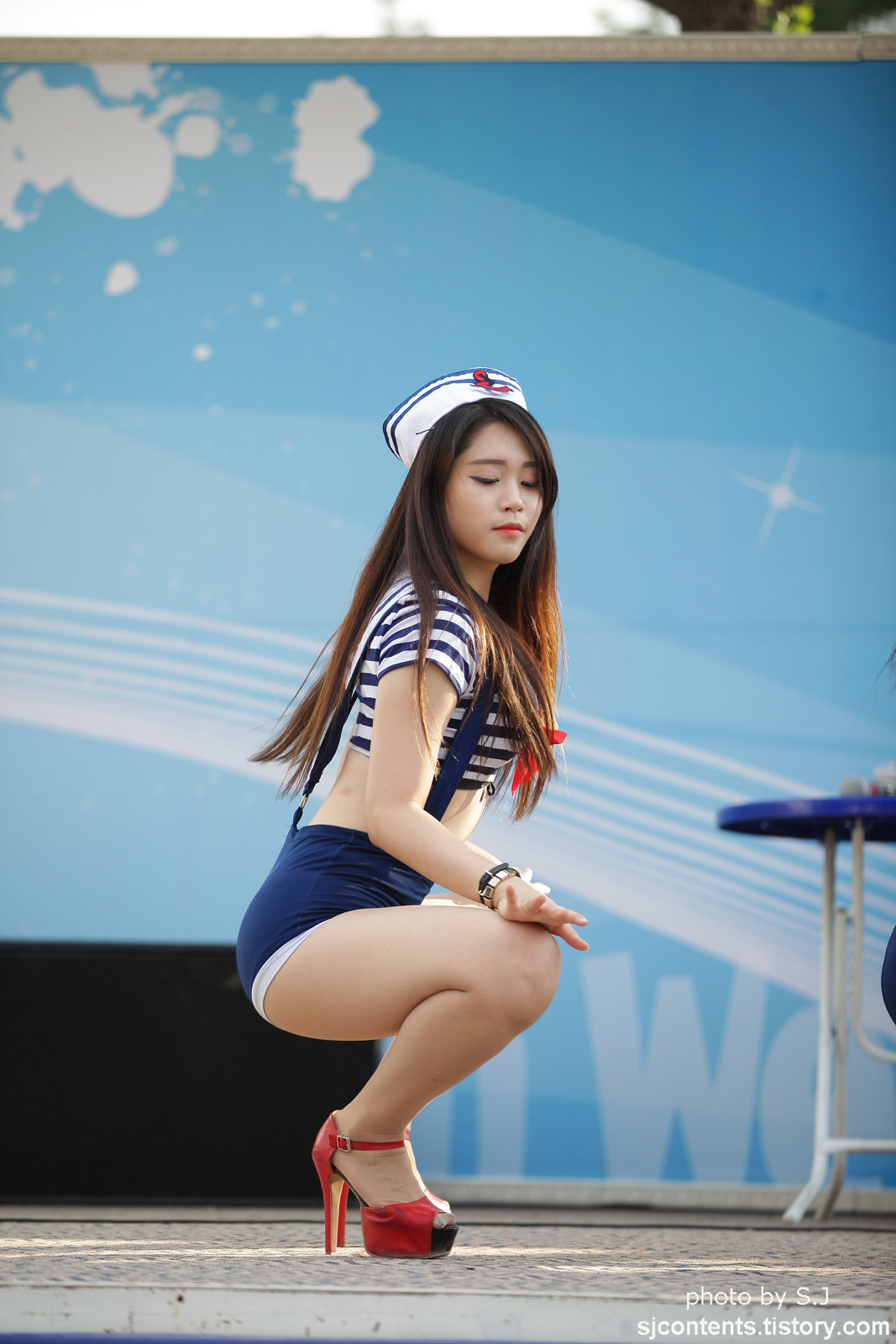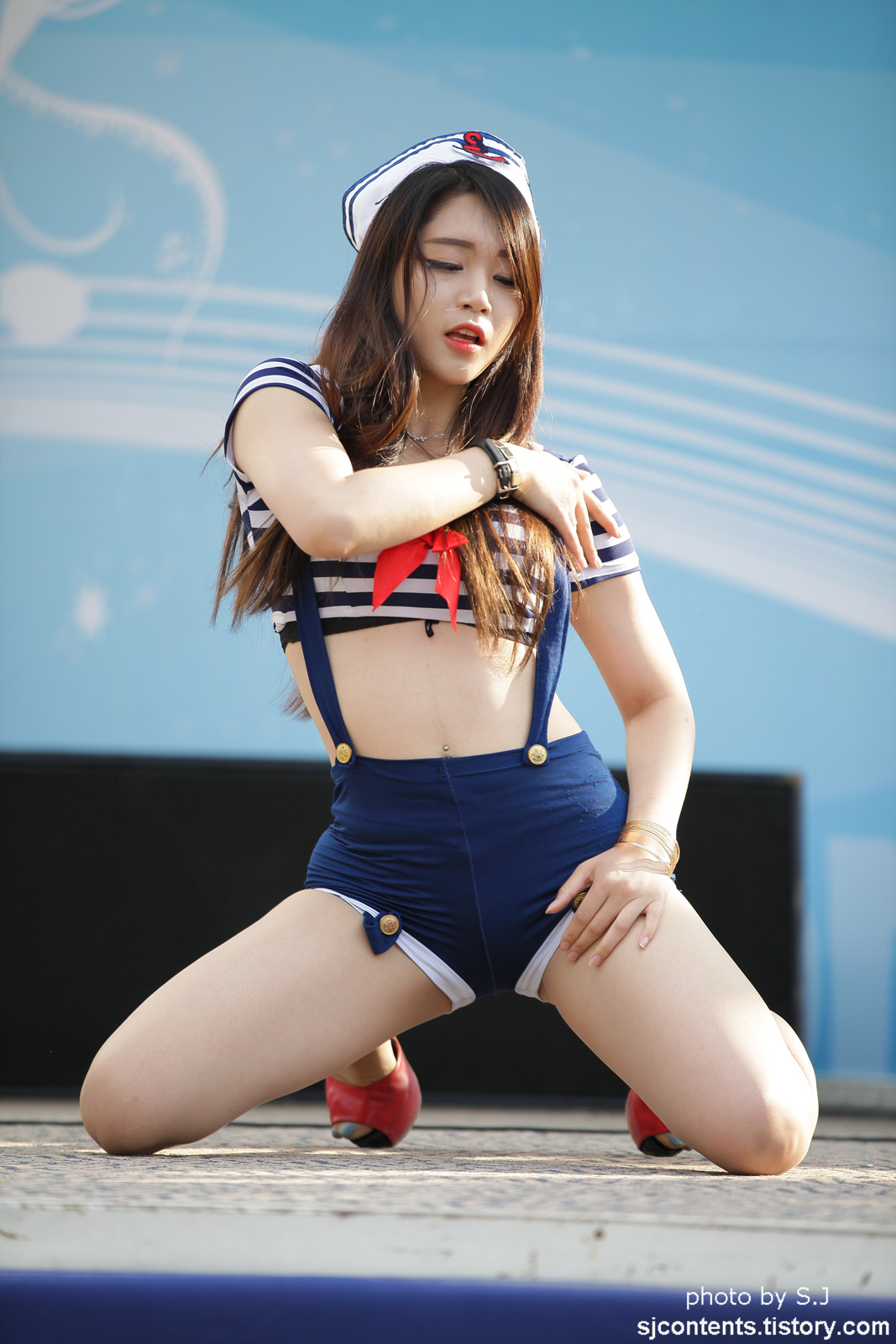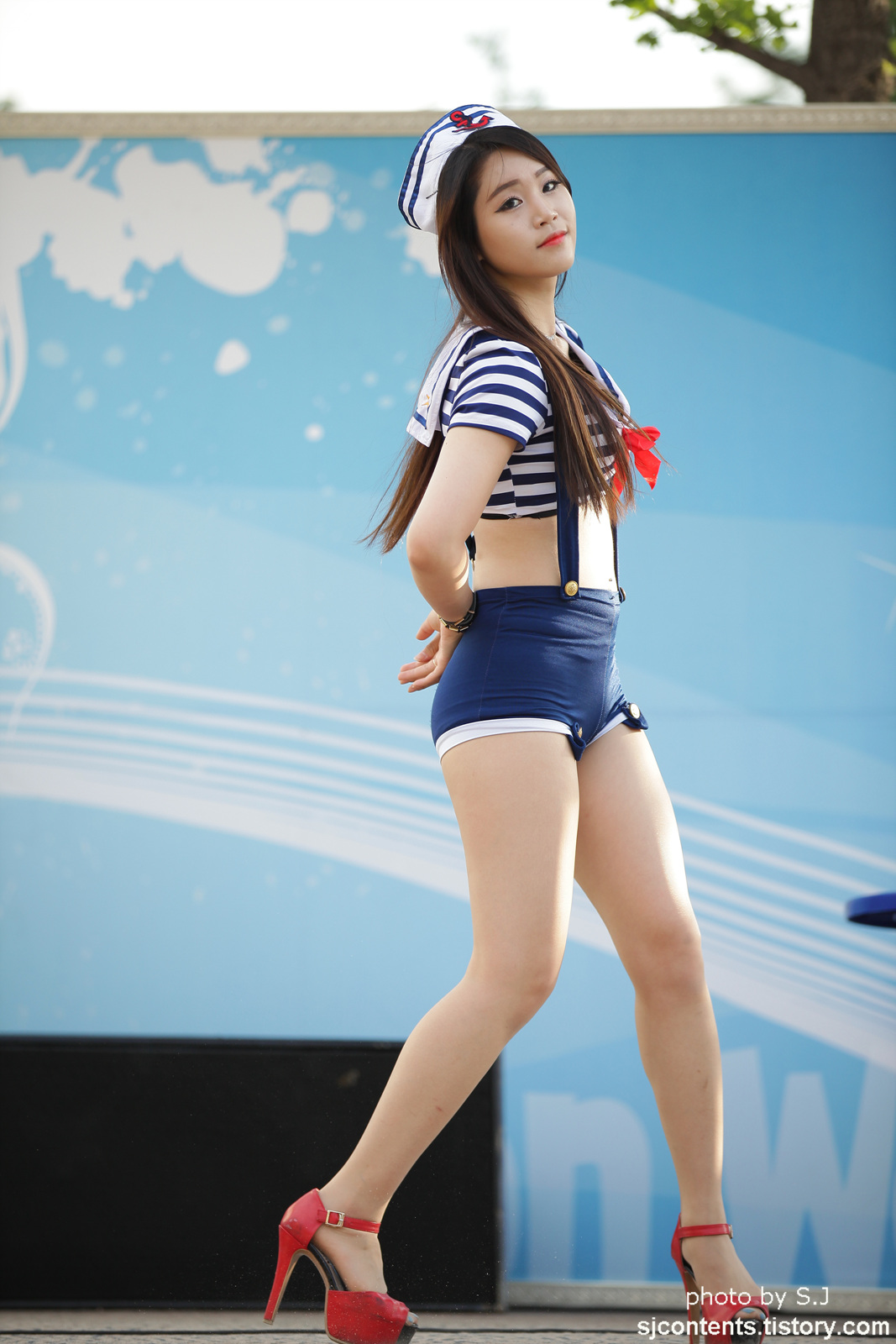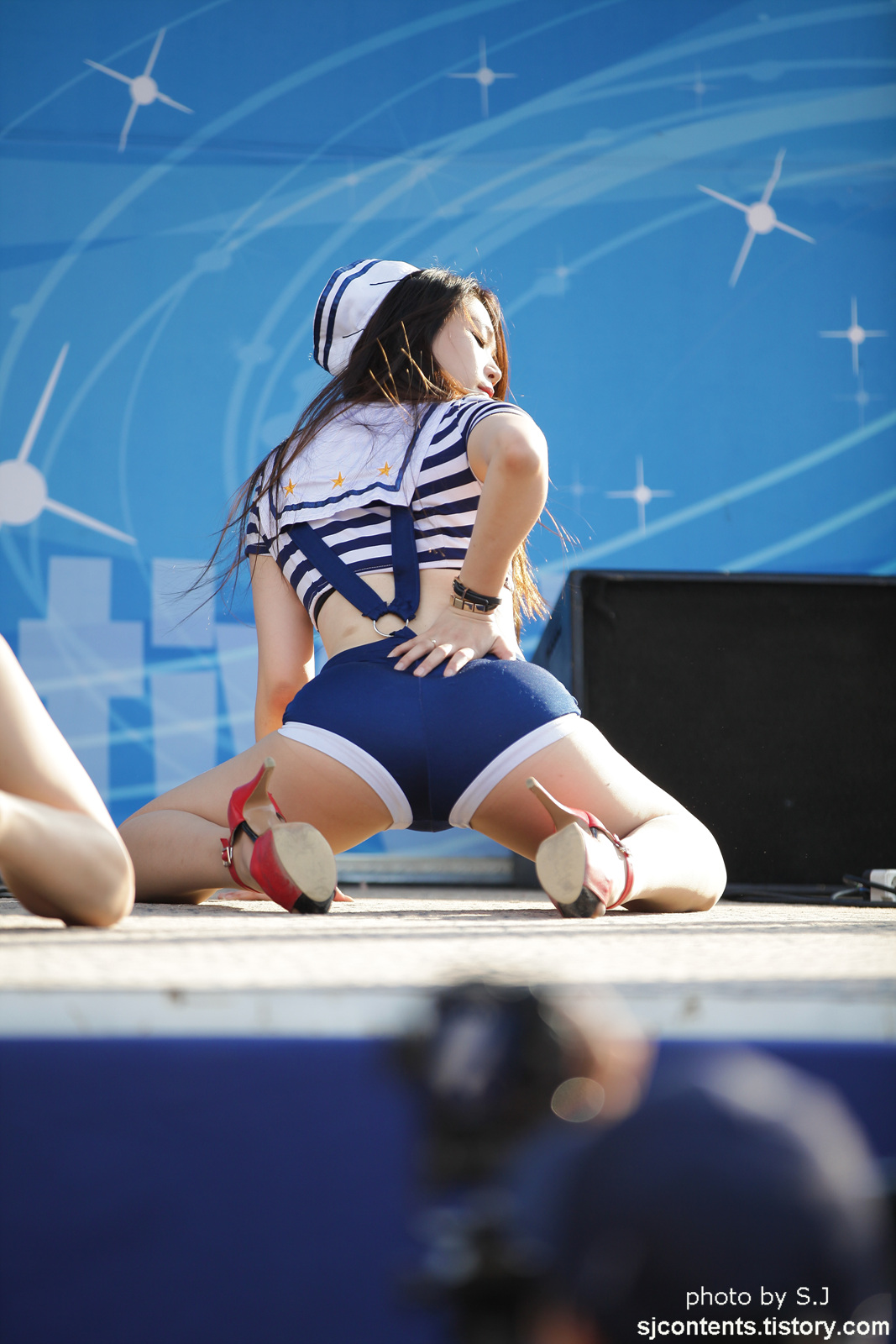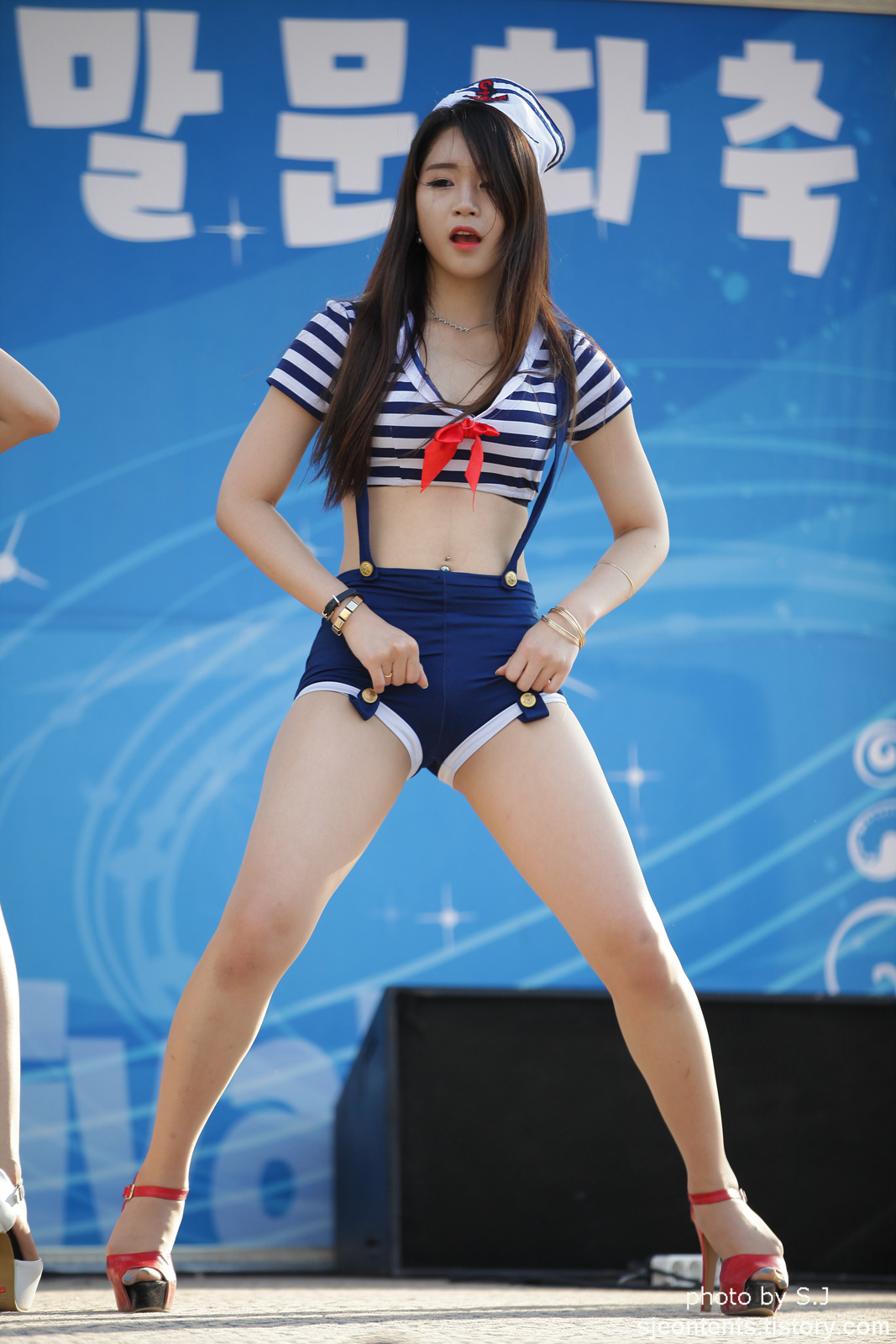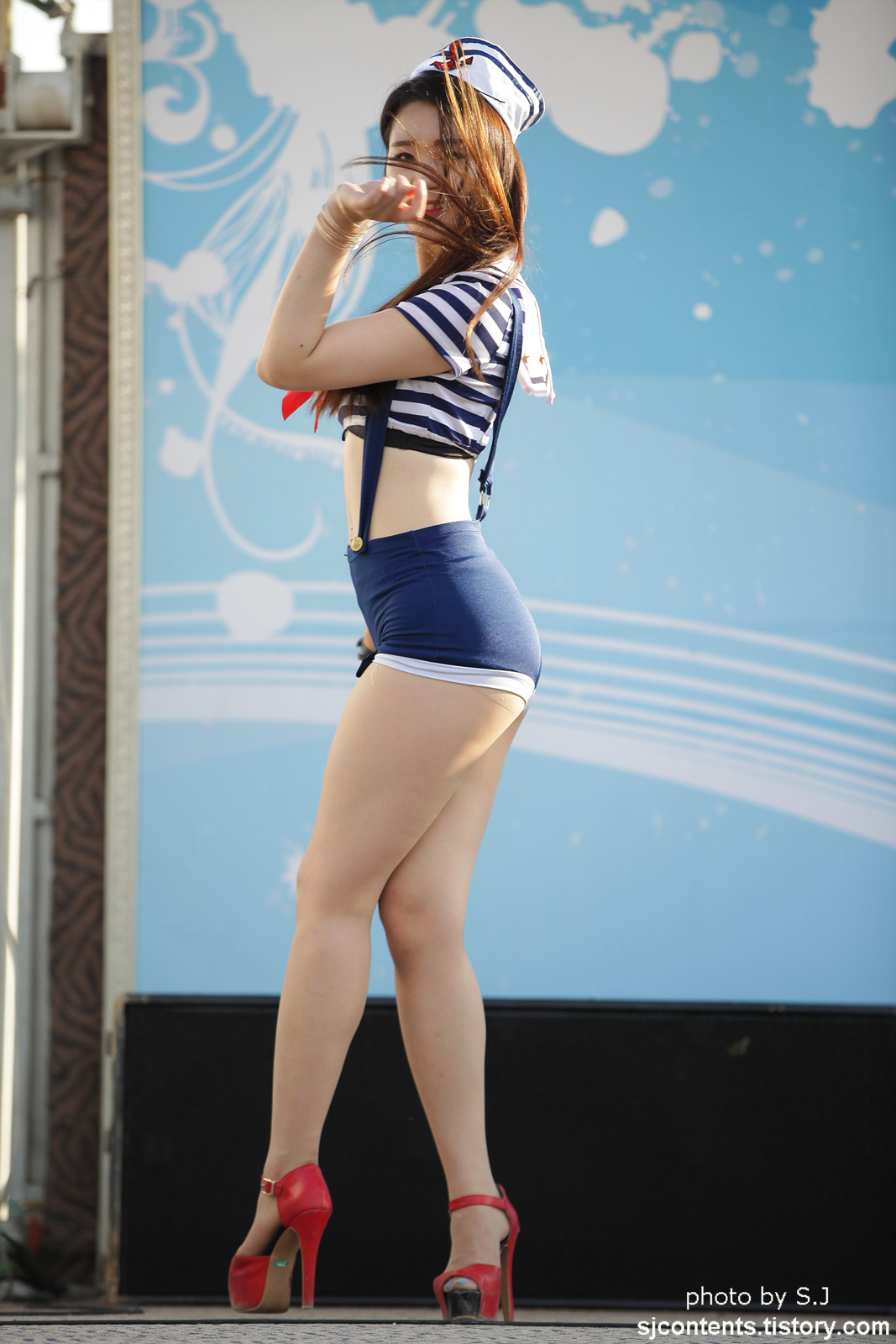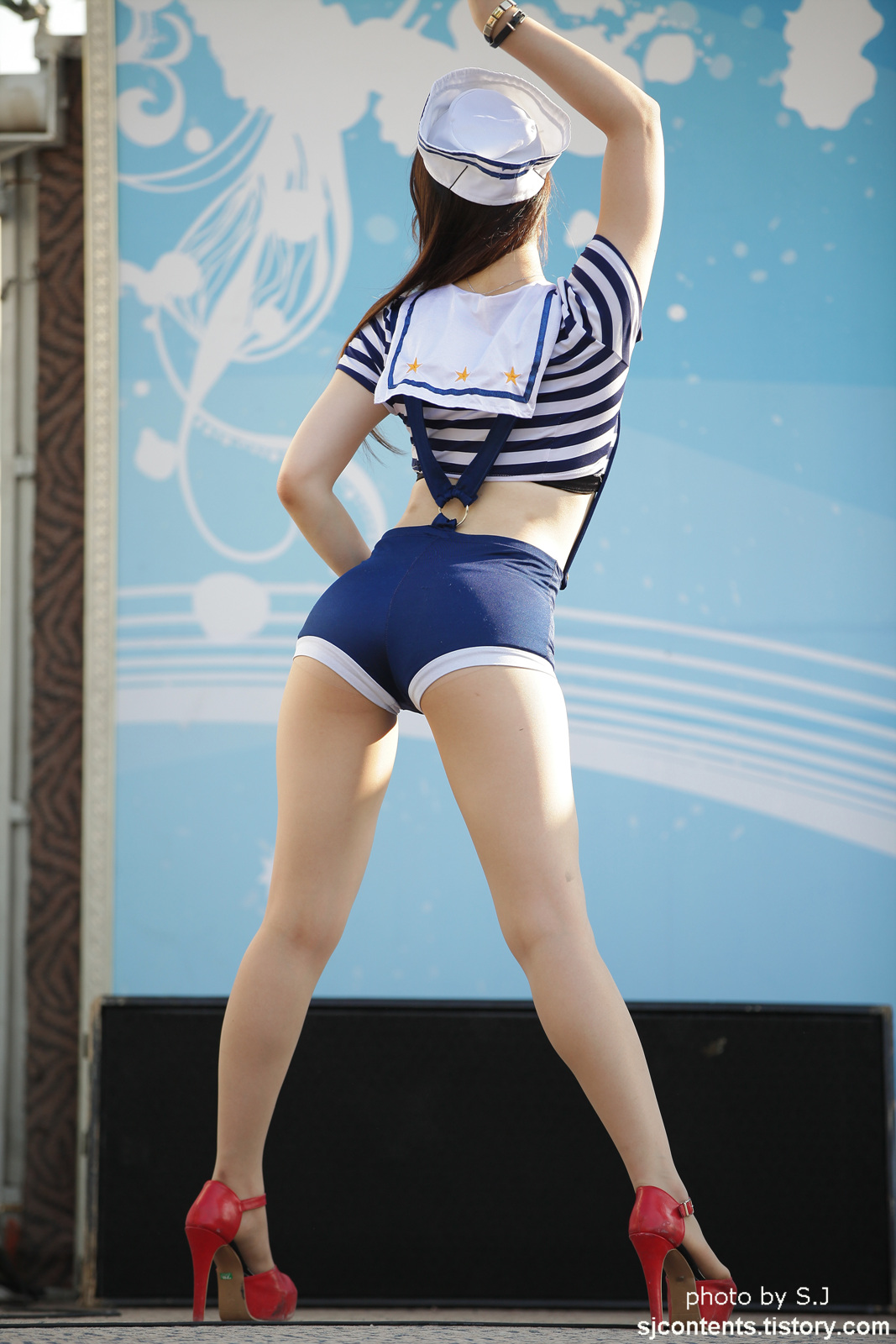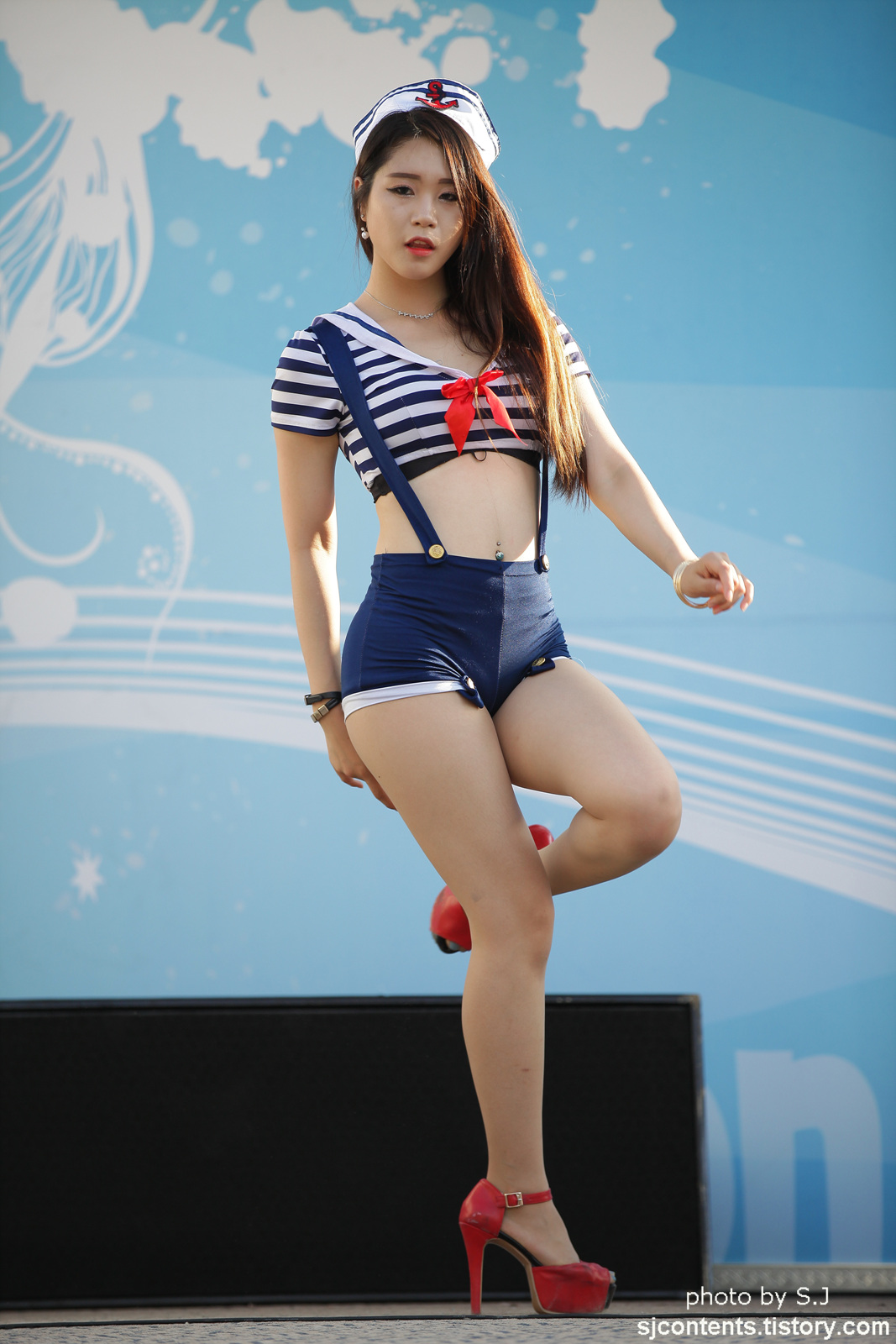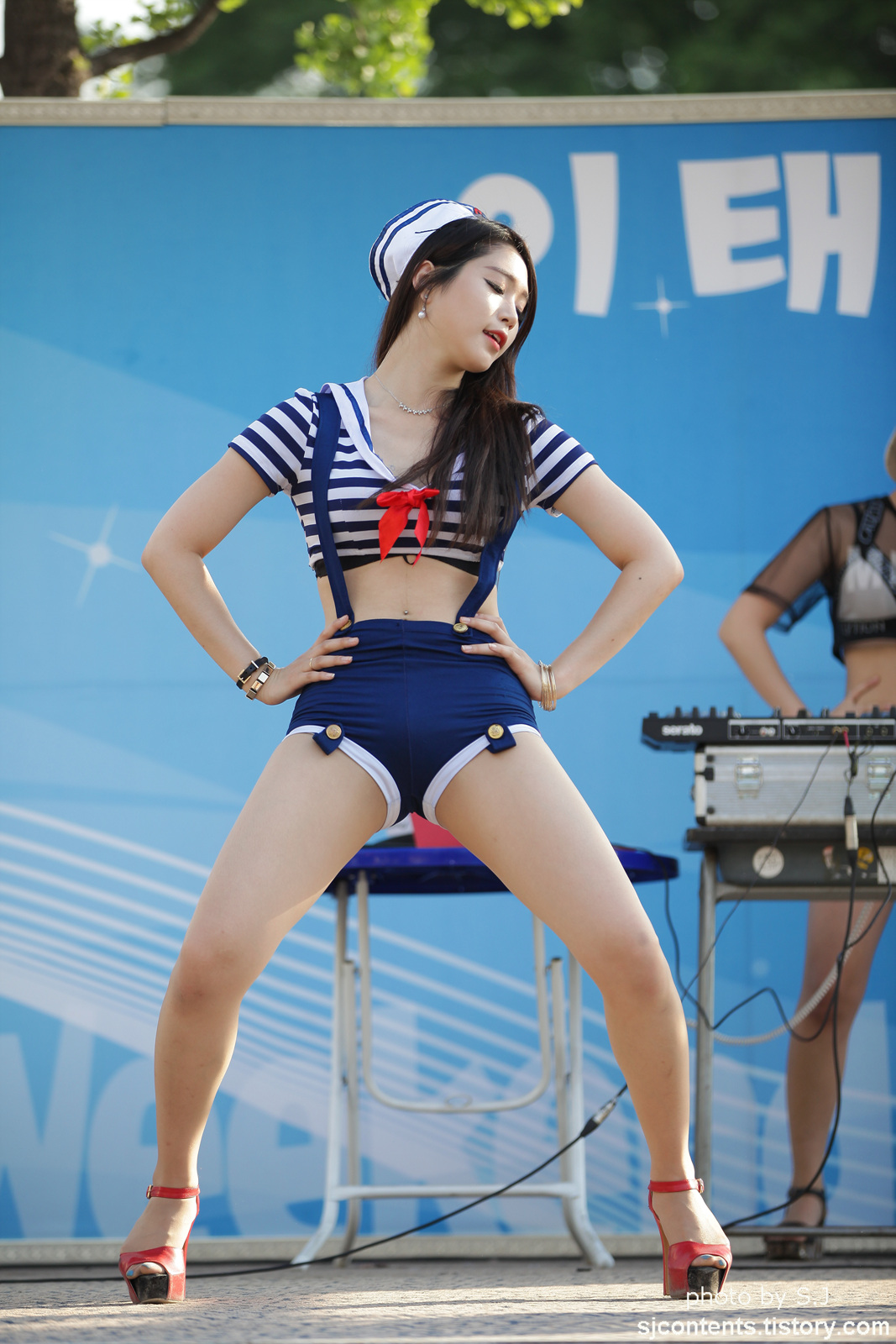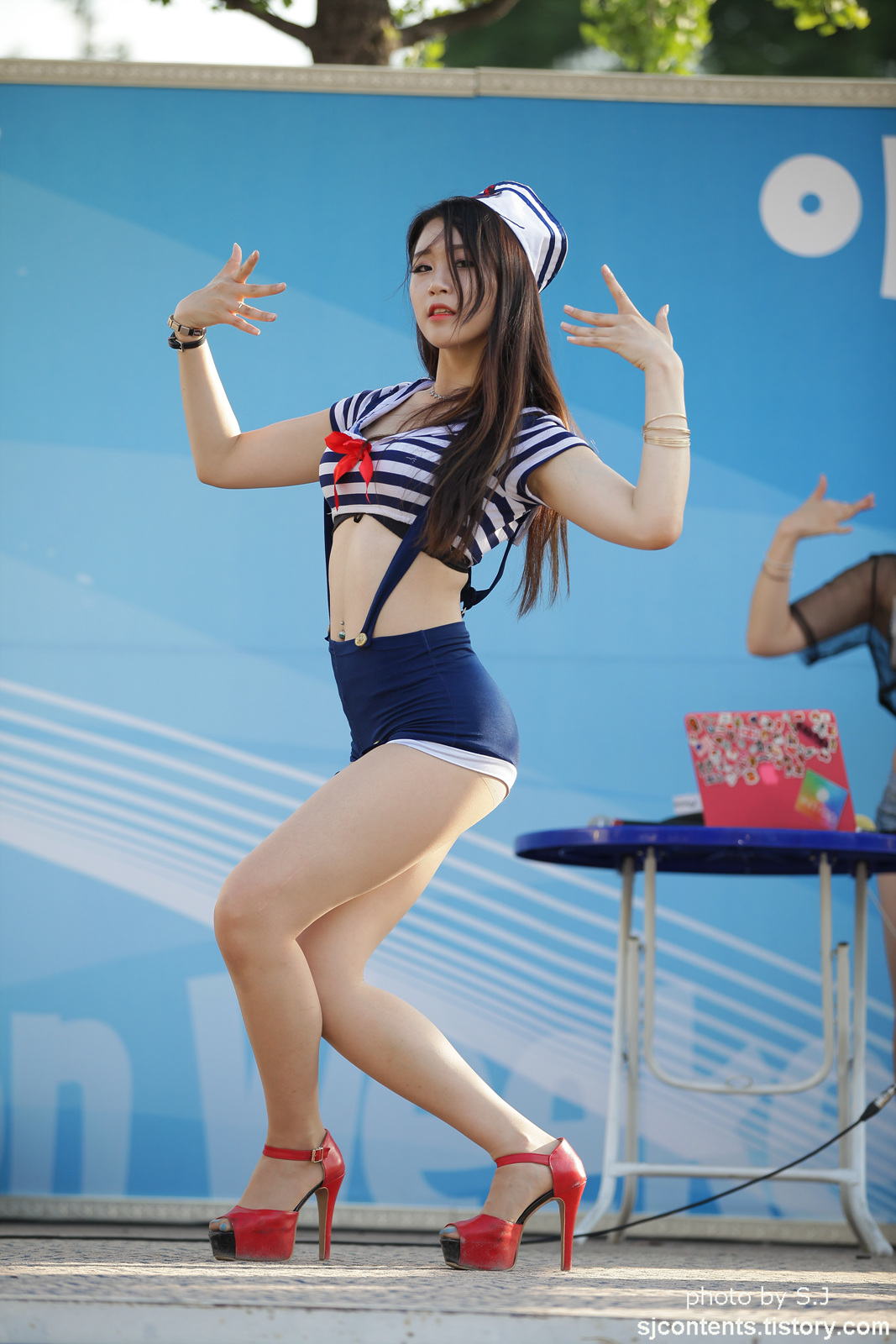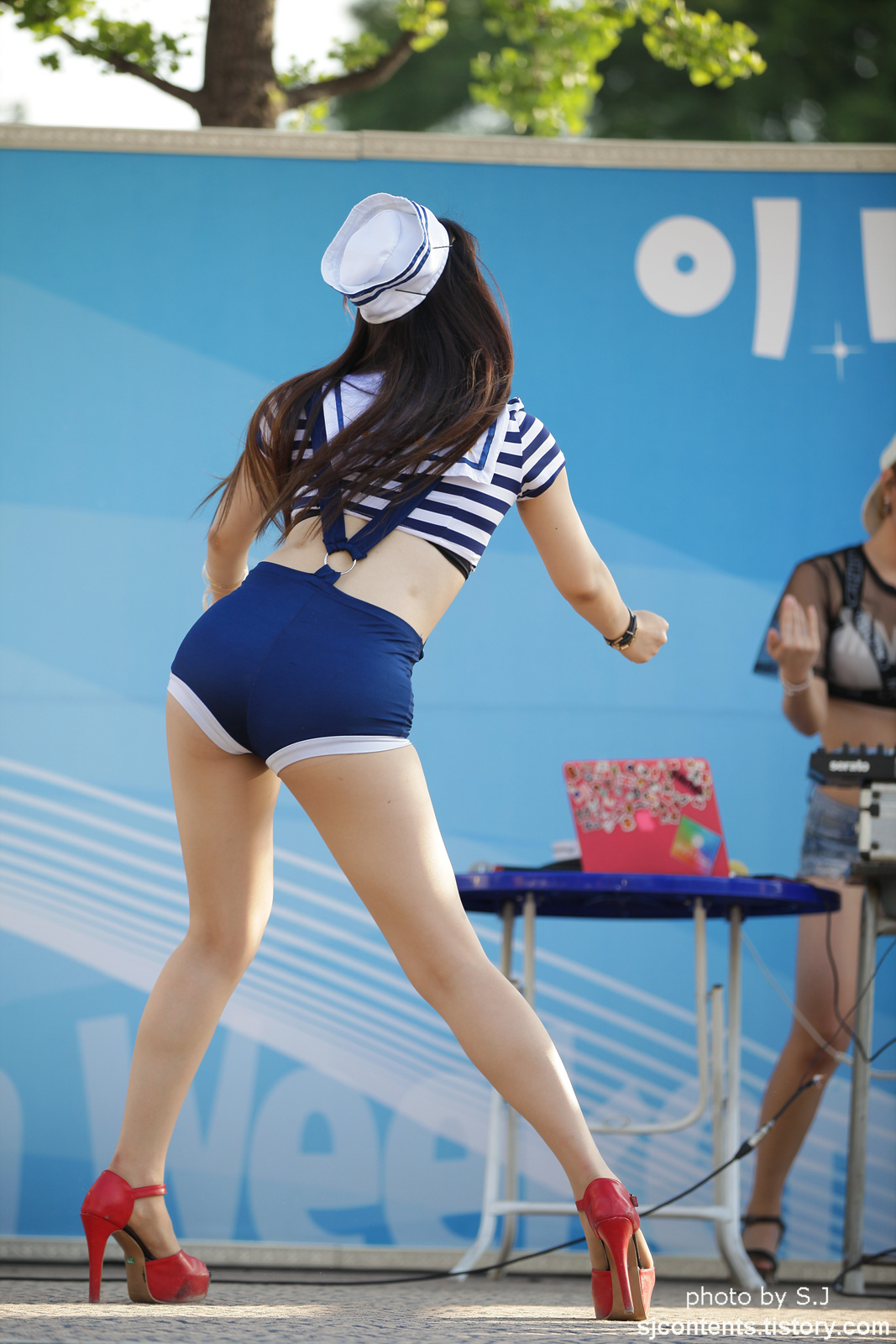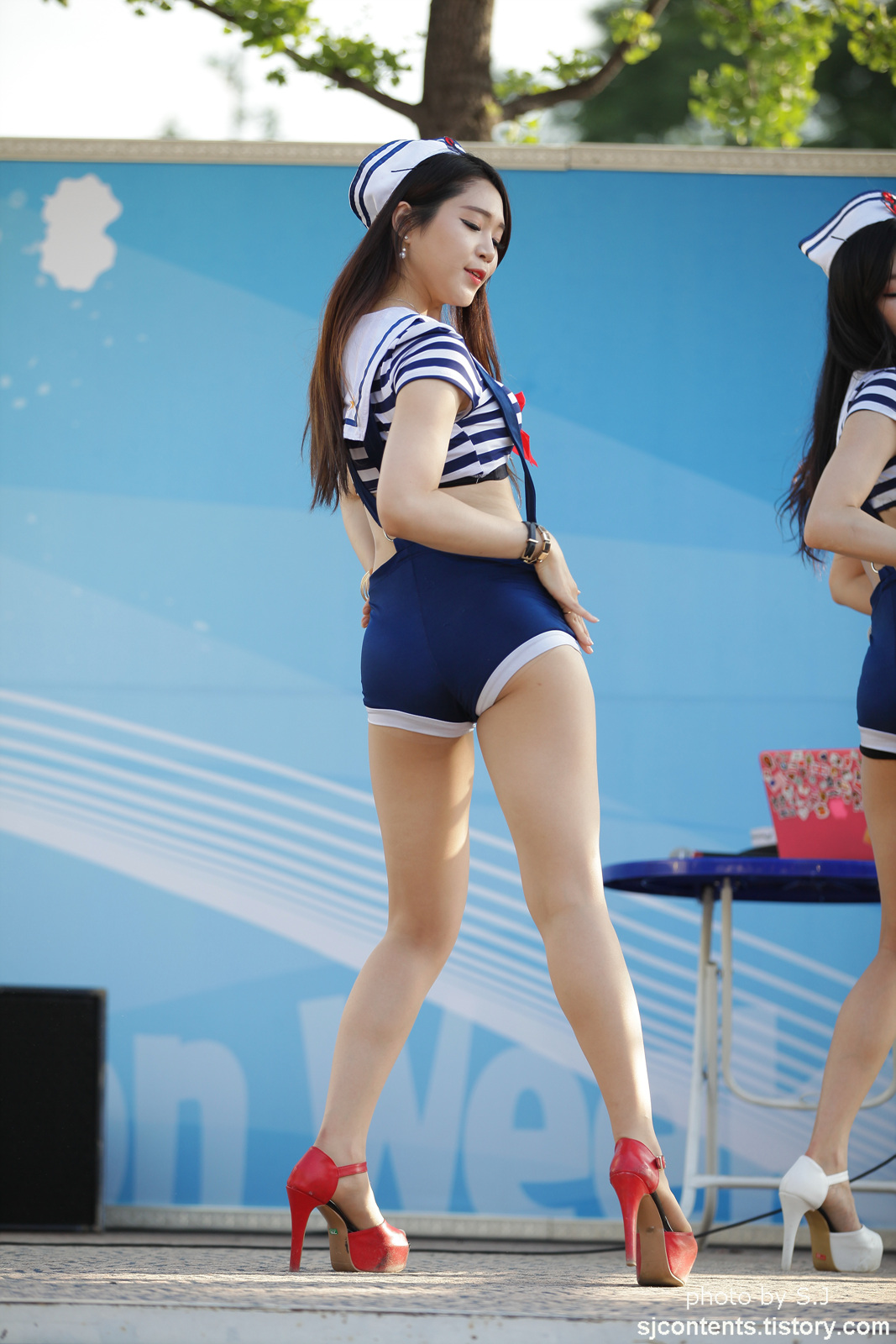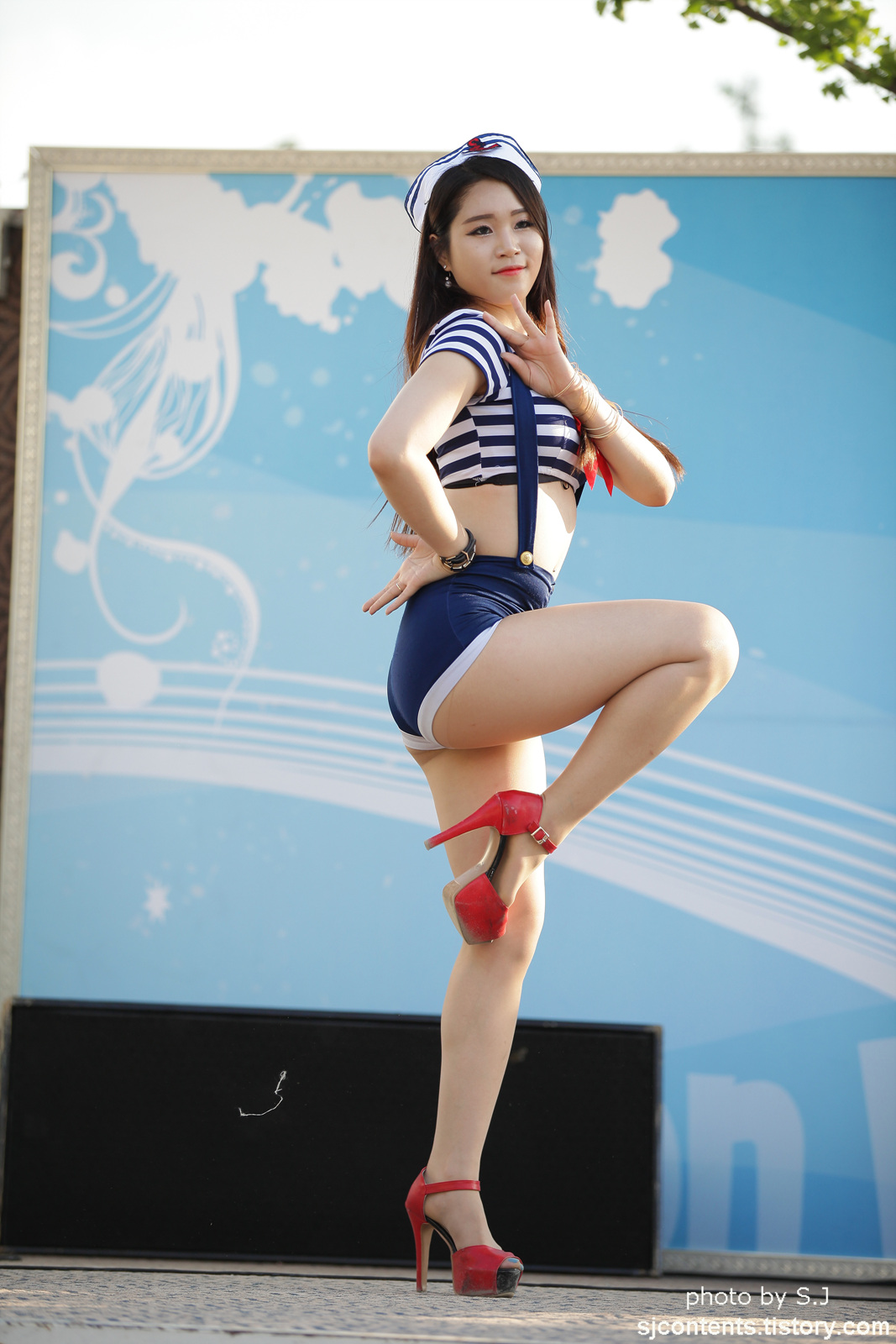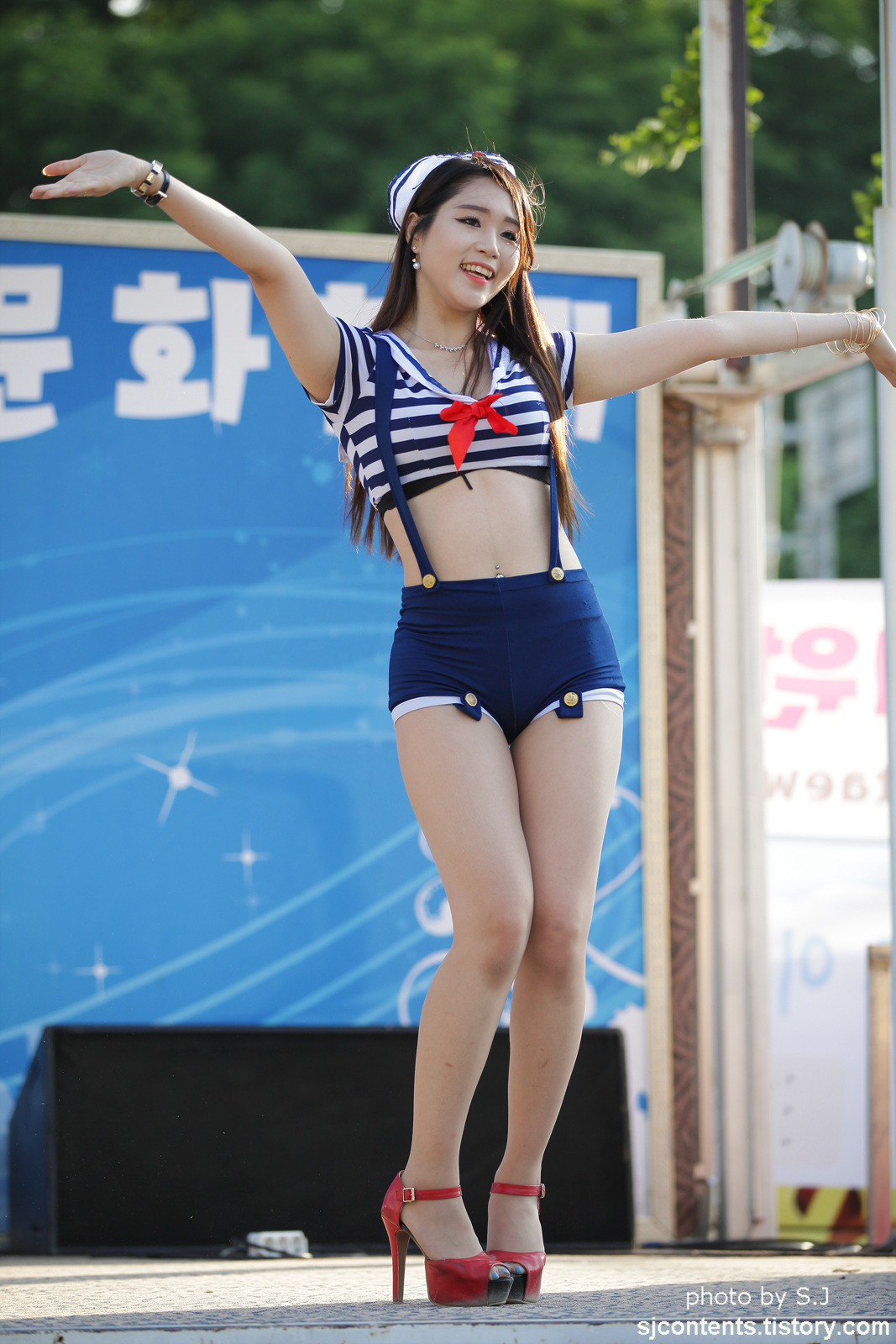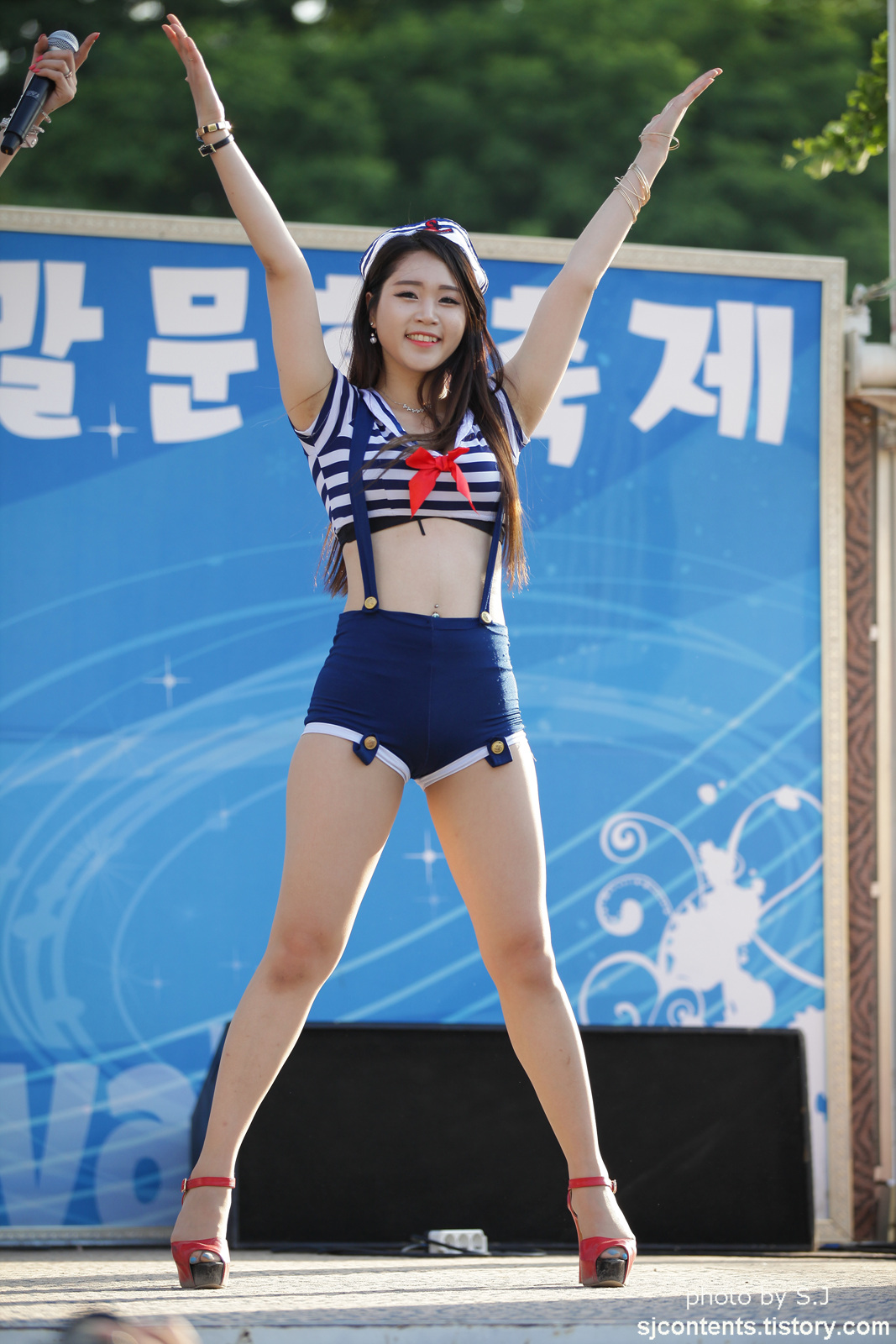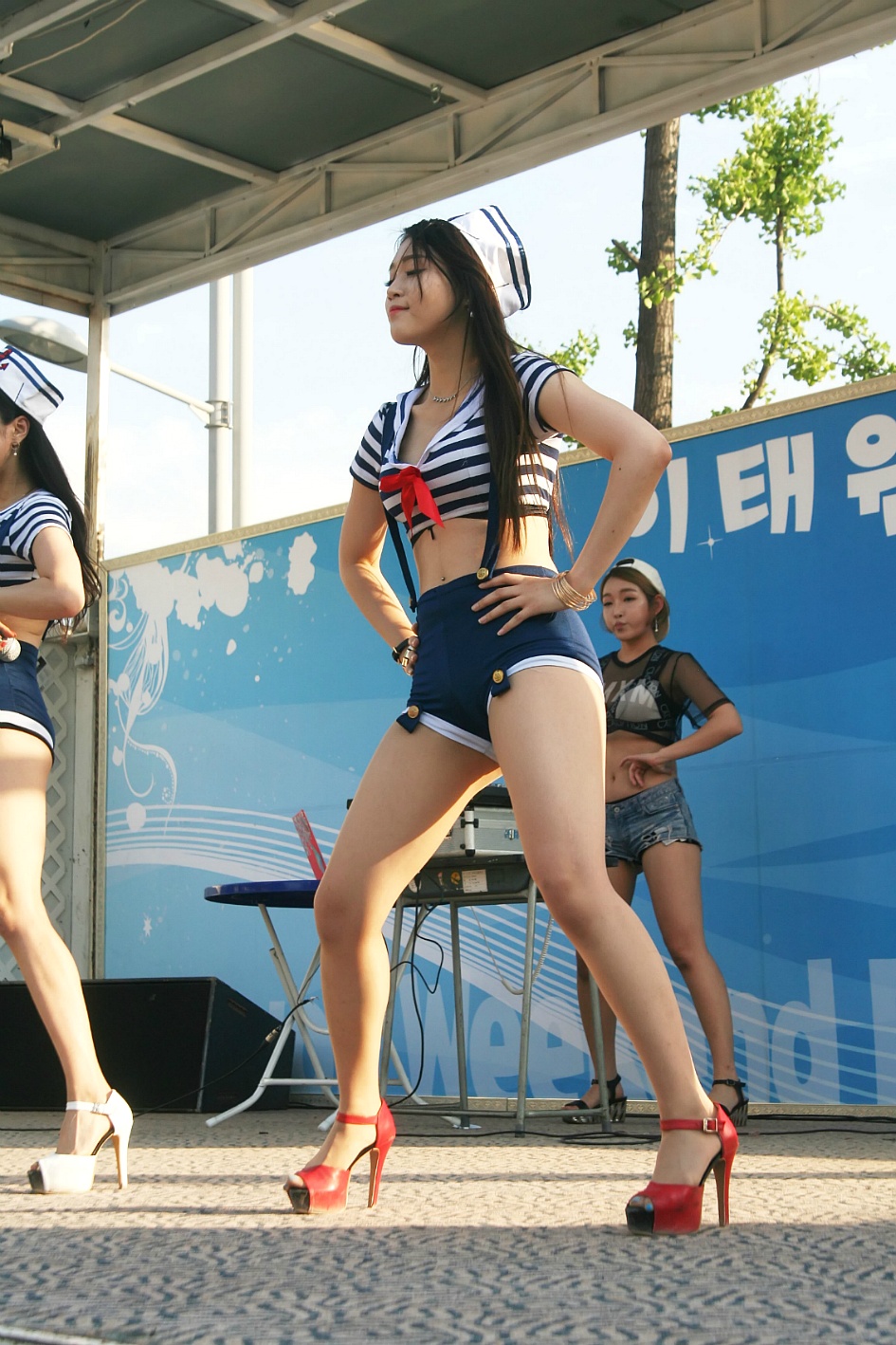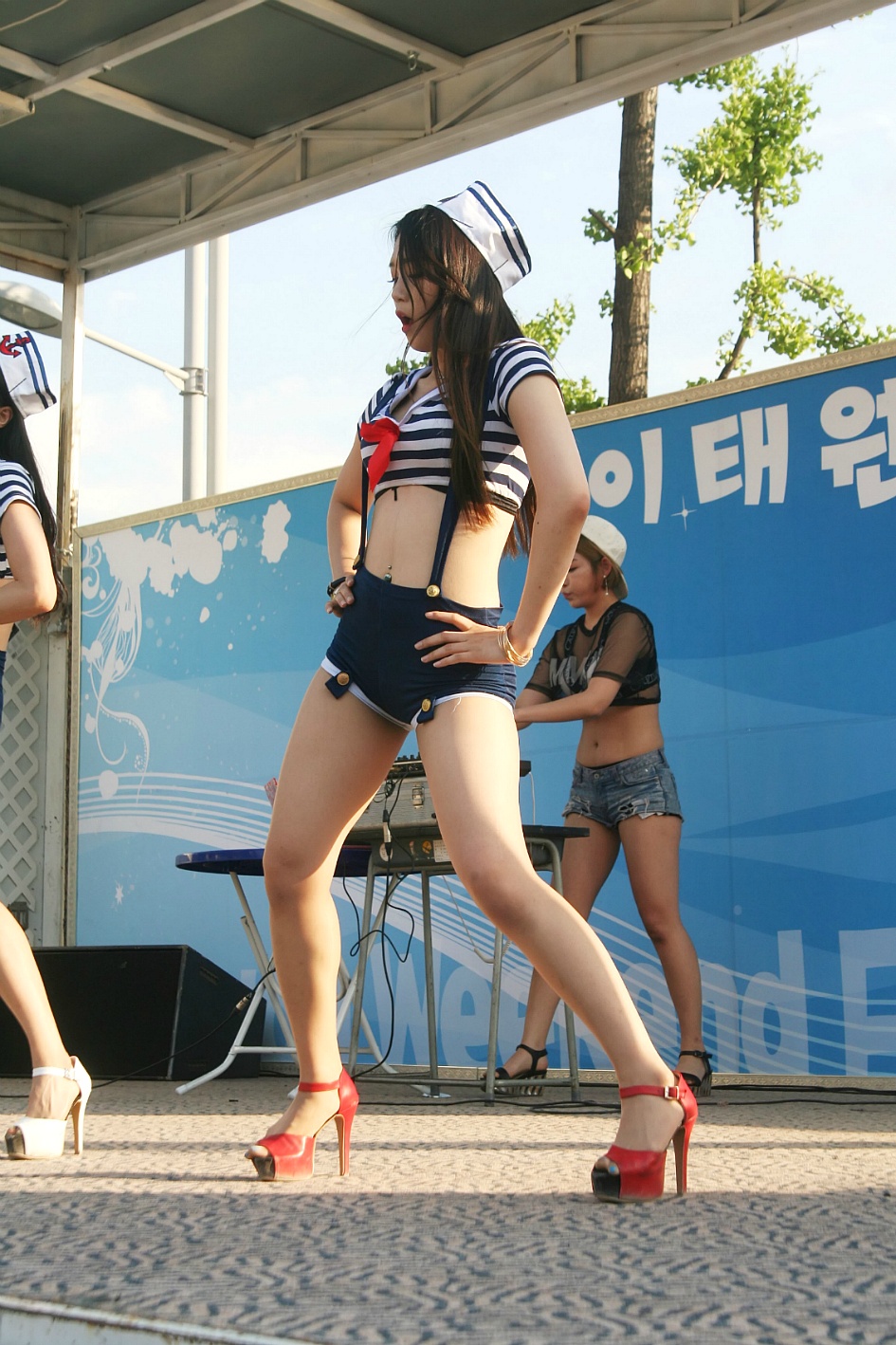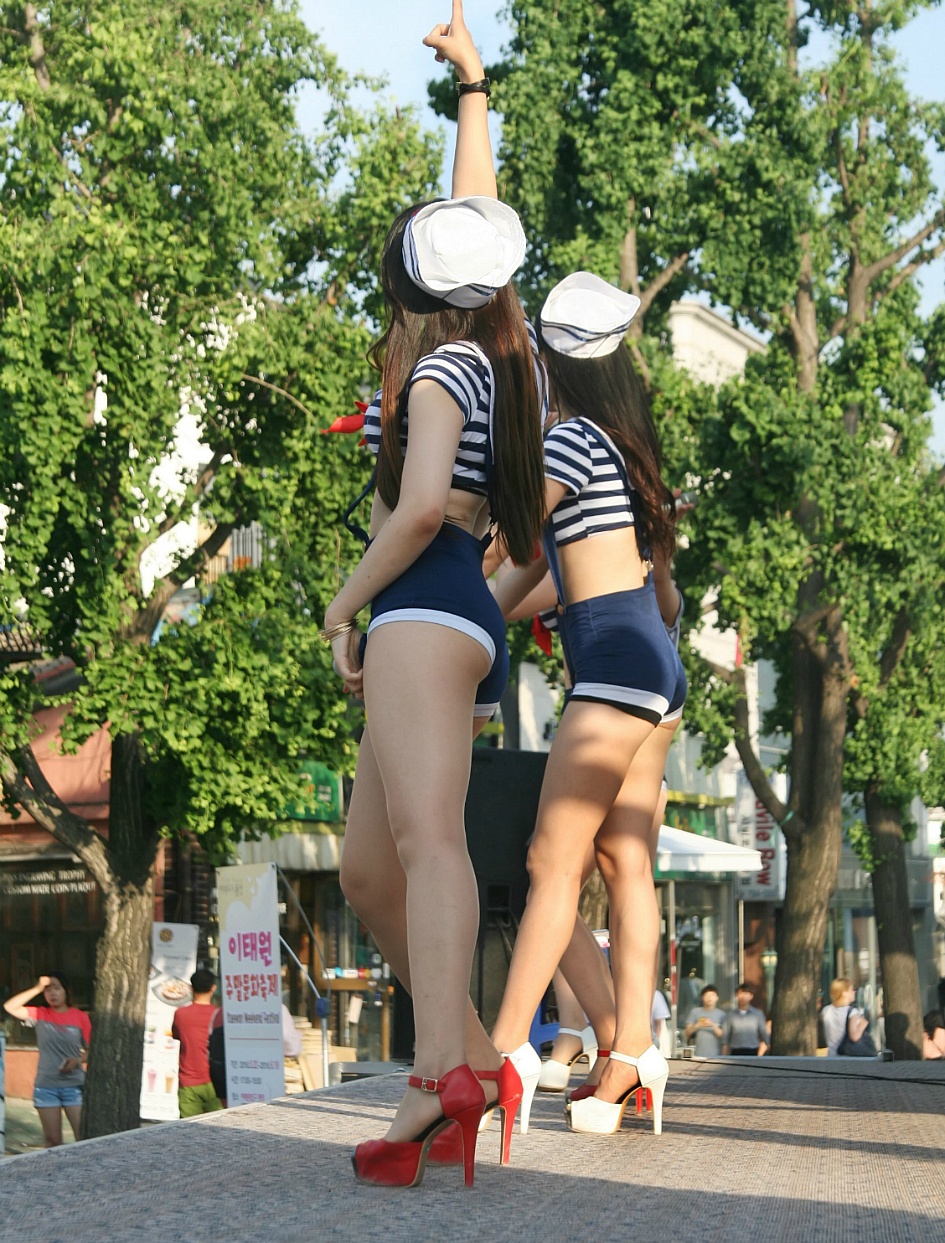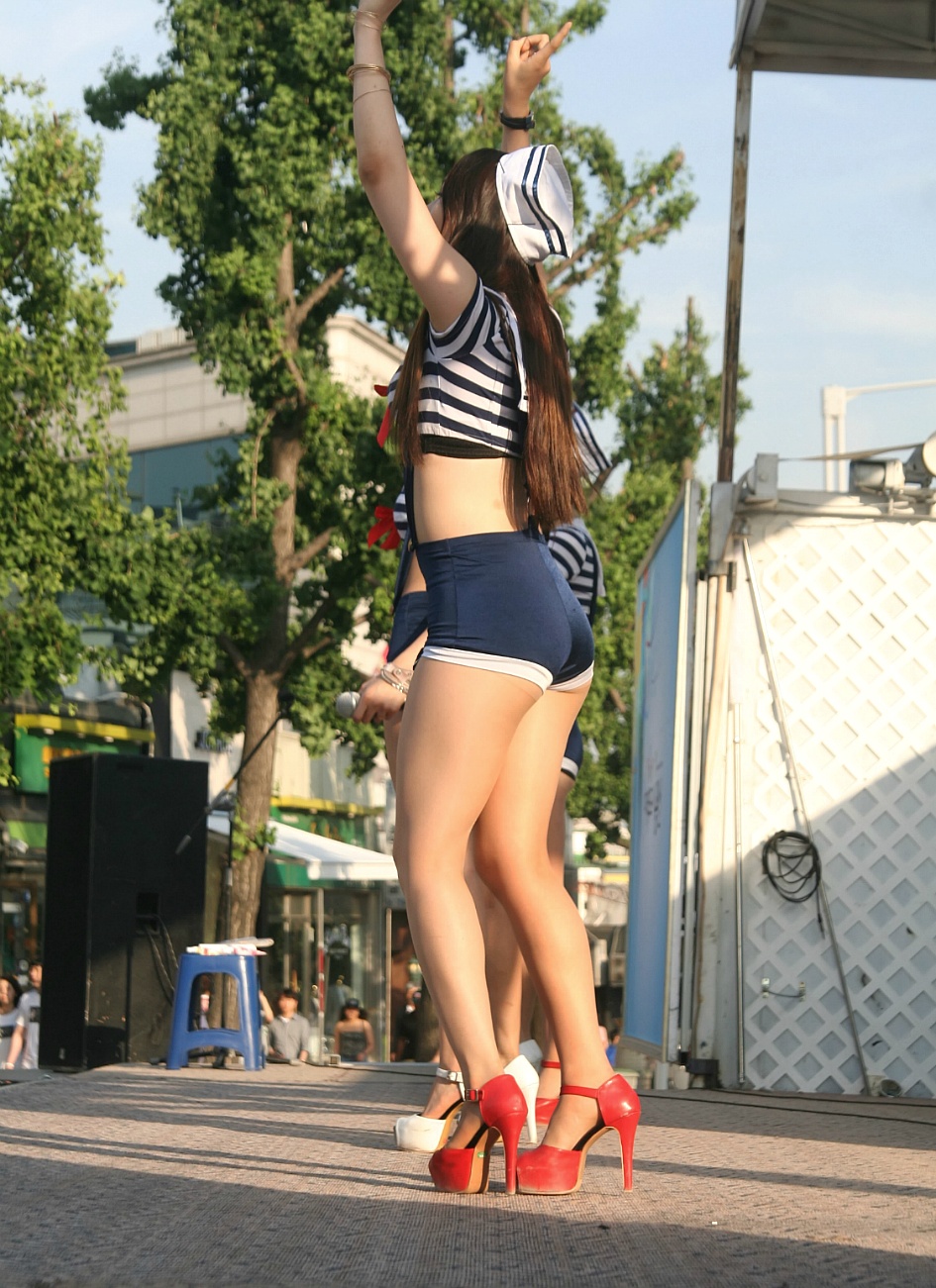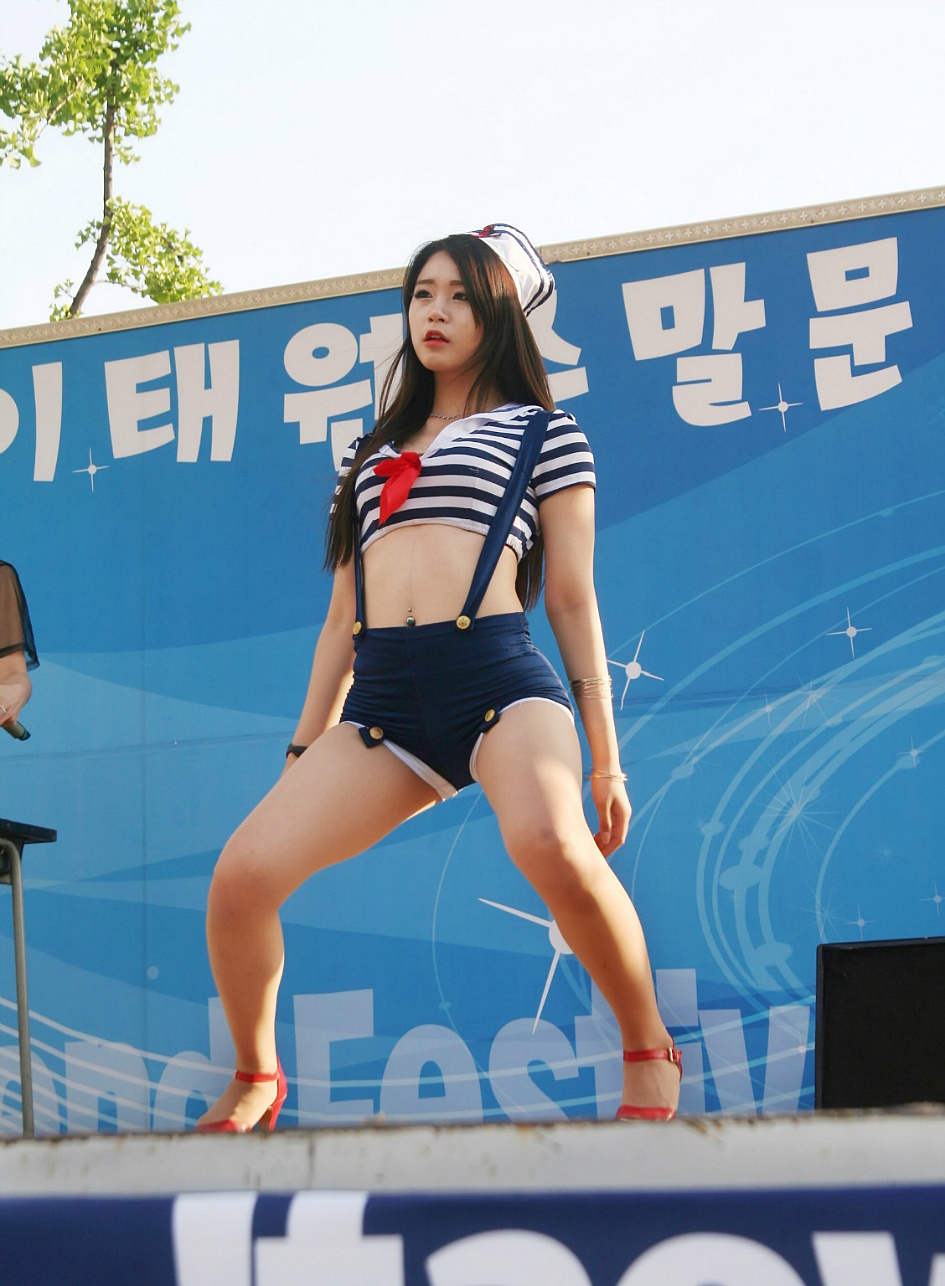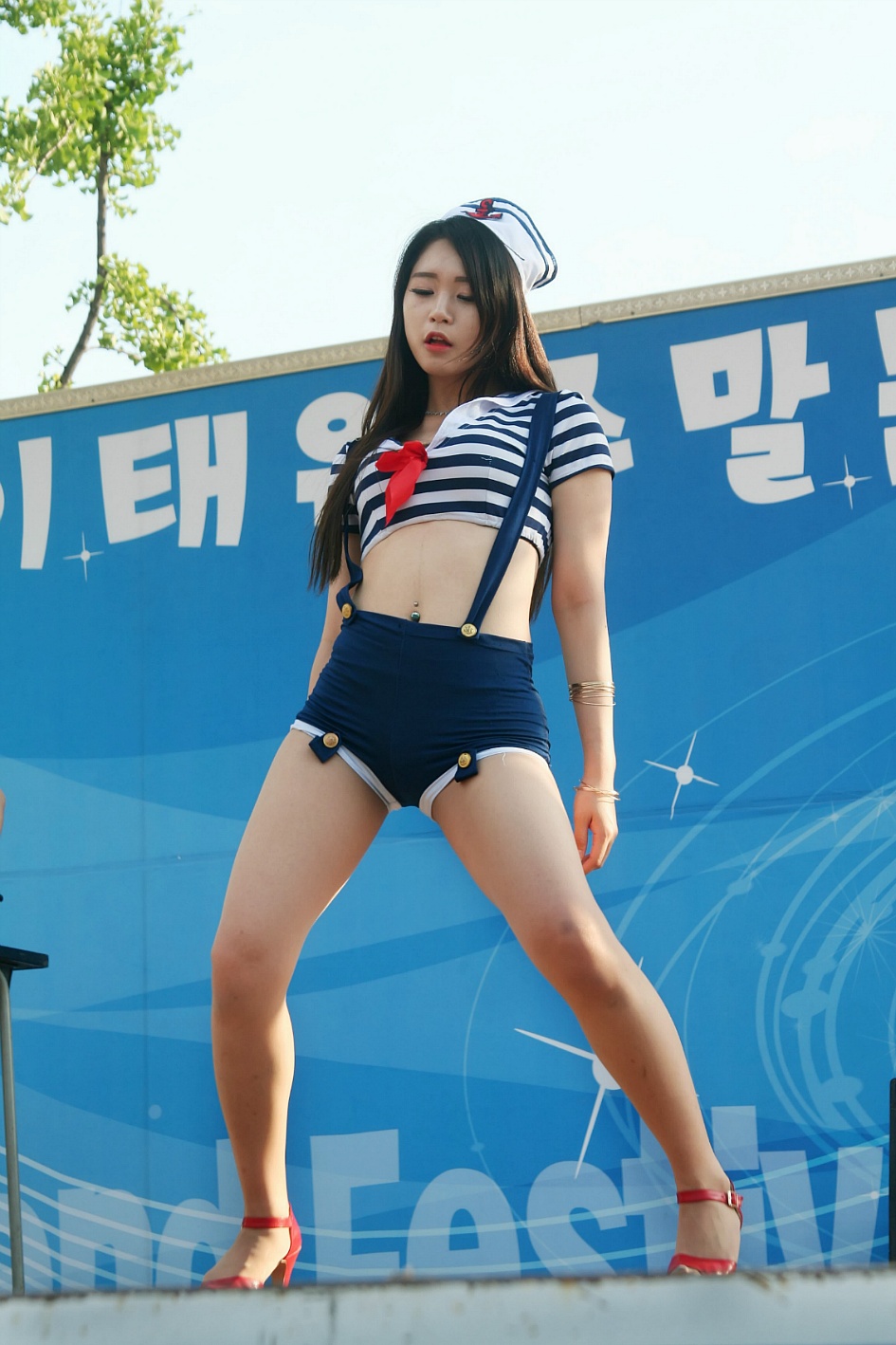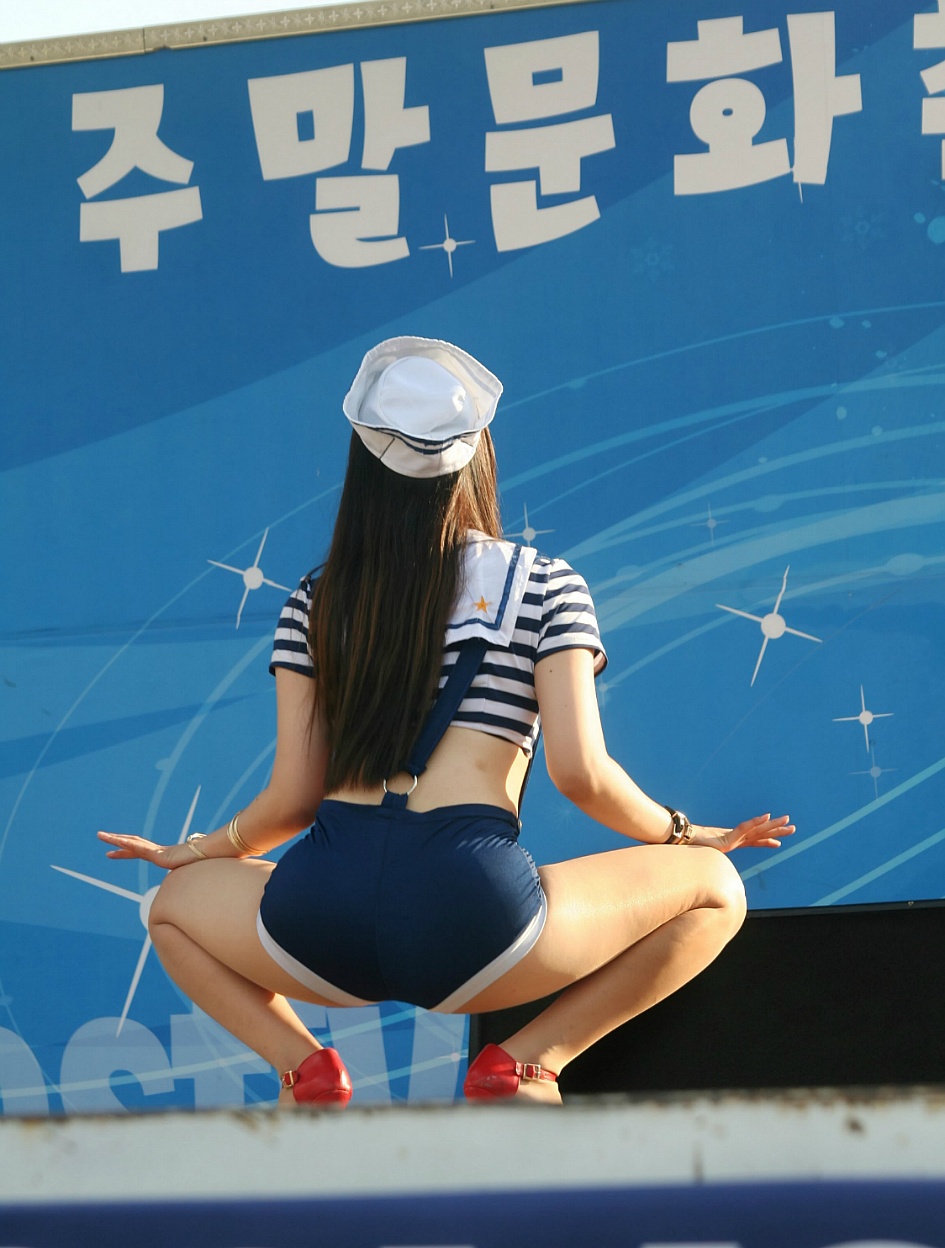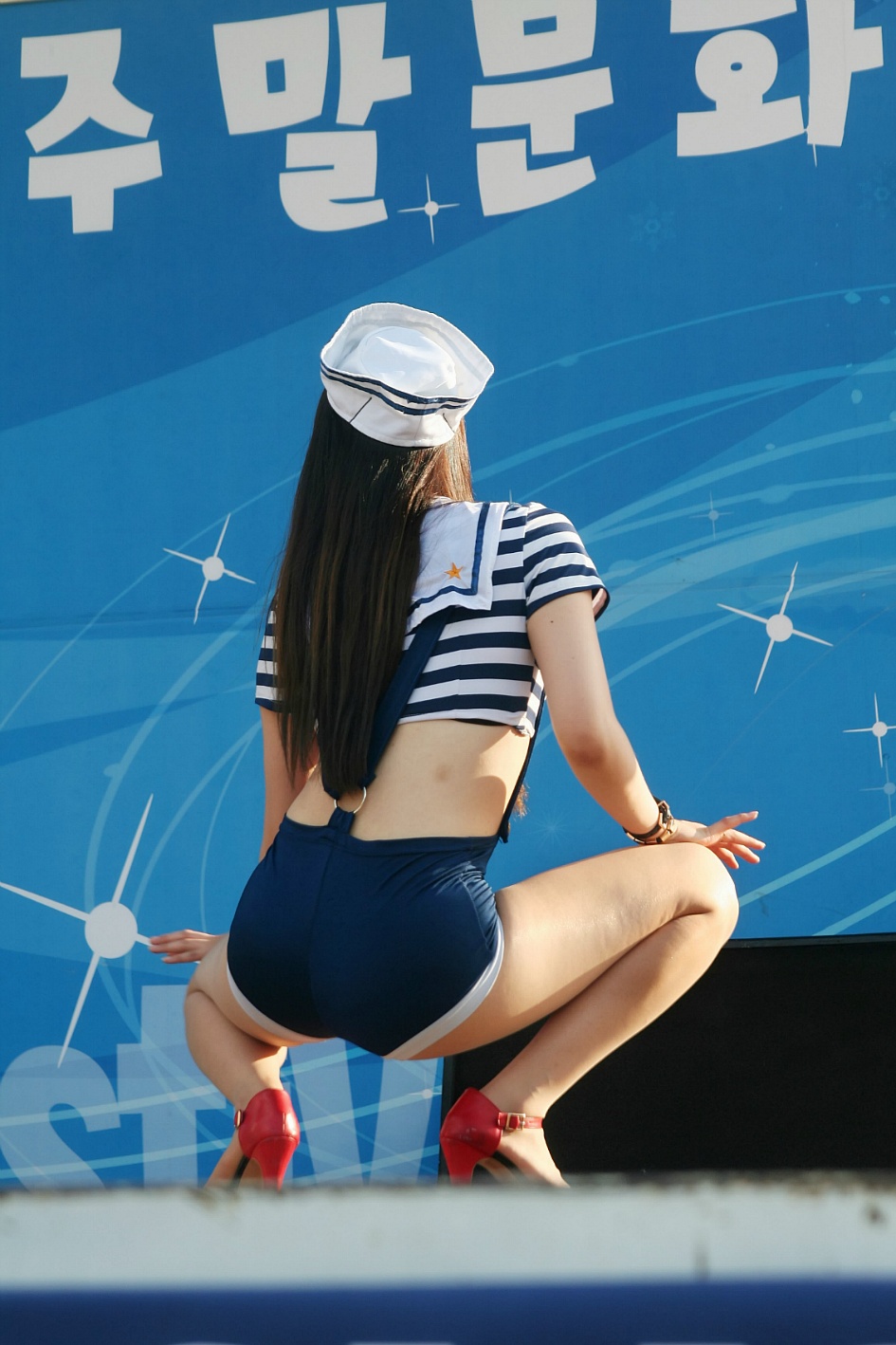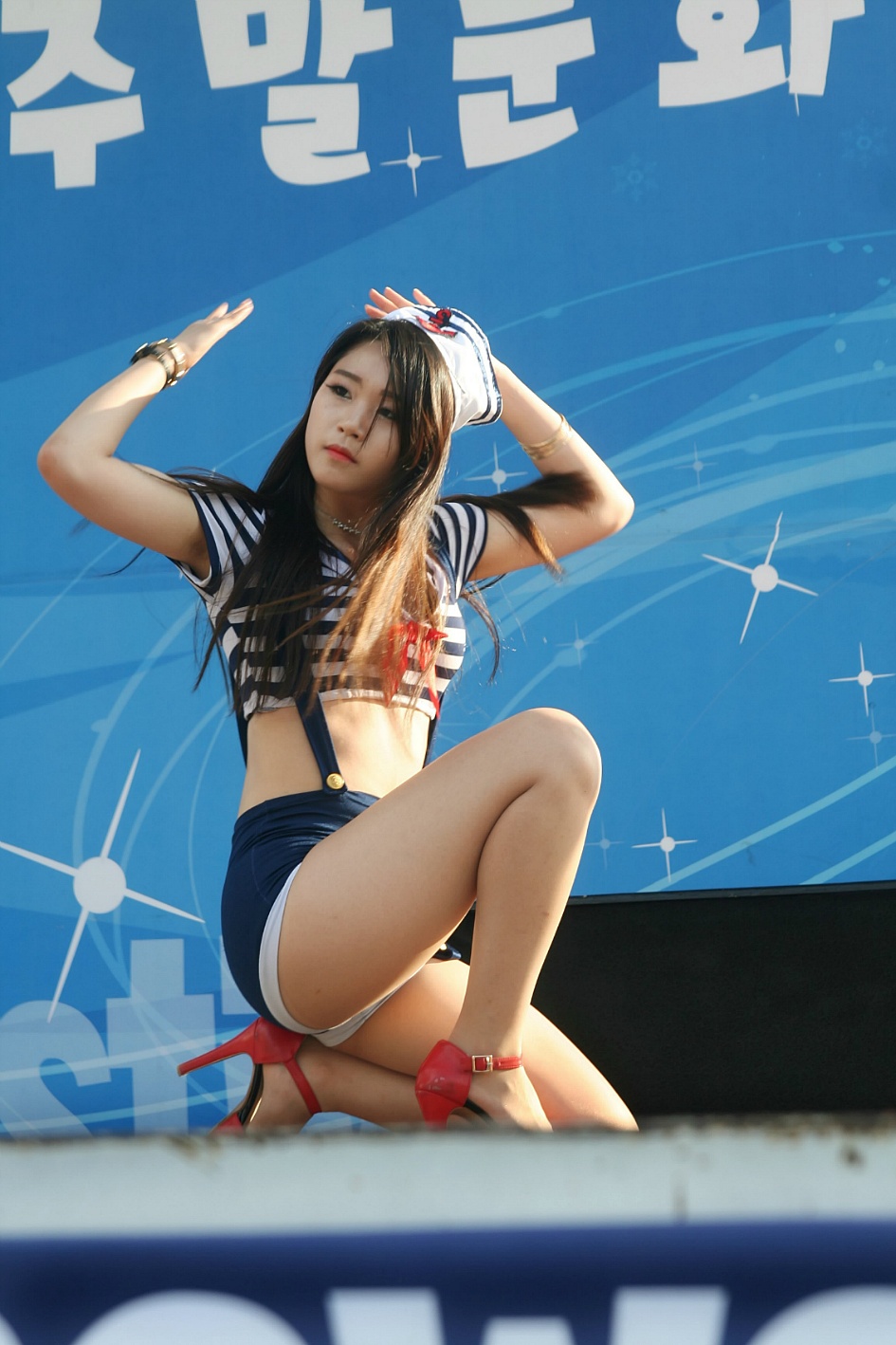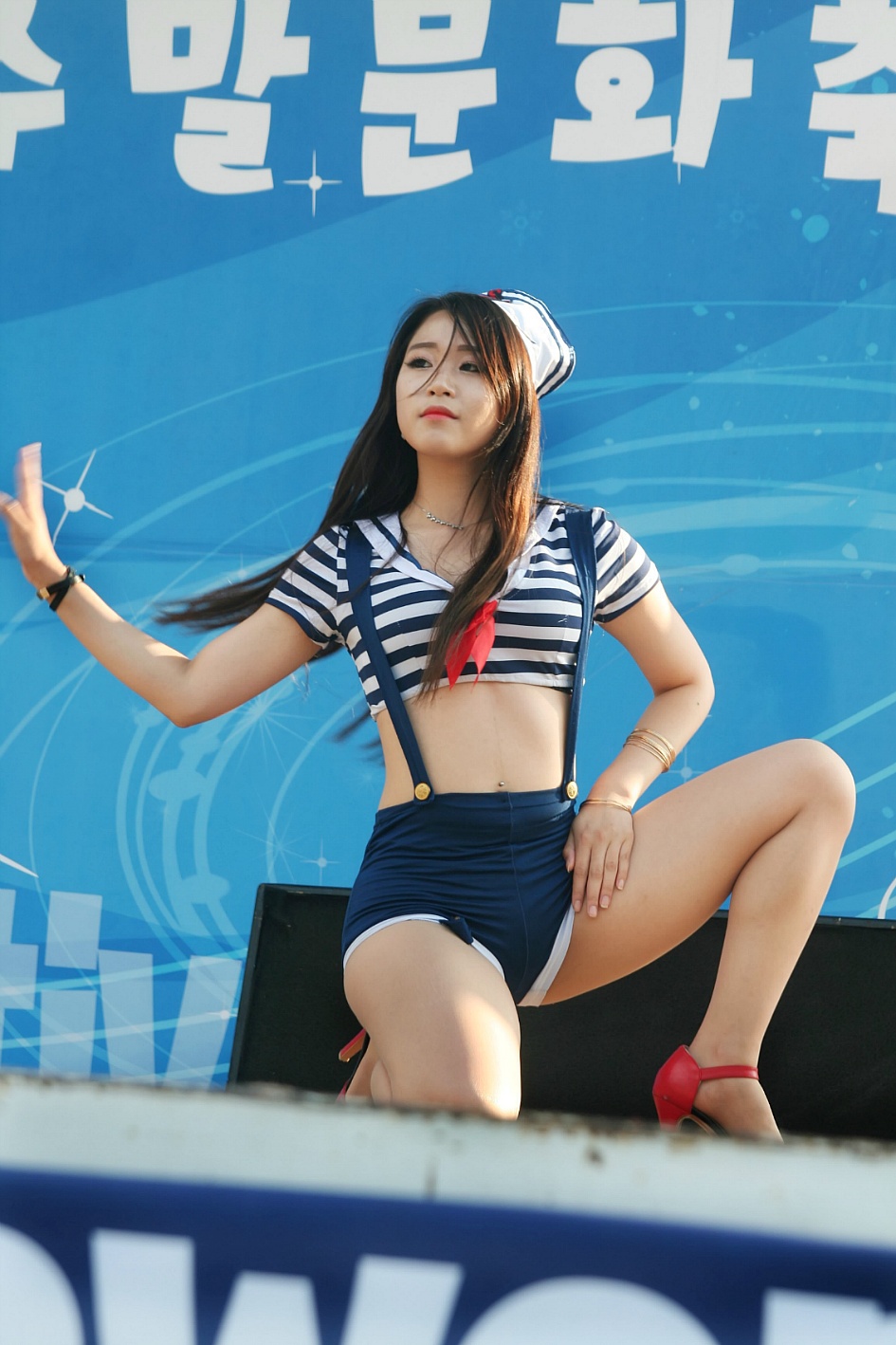 Create, Discover and Share GIFs on Gfycat

Share This Post