NEXON employees transform into game characters for April Fool's Day
In spirit of April Fool's Day, employees at gaming company NEXON celebrated by dressing up as their favorite characters from their hit games.
In line with the holiday's traditions of pulling pranks and providing laughter, the employees at NEXON sure had a fun time going to work while dressed up as some iconic characters. From a Maplestory Orange Mushroom to a Crazyracing Kartrider racer, employees had a field day as they filled the NEXON building with wacky characters.
Creating an atmosphere similar to a cosplay convention or Halloween, the costume-wearing workers clearly outnumbered those who decided not to participate in the wacky event. NEXON uploaded pictures of the April Fool's Day fun onto their Facebook account, where hundreds of thousands of fans liked, commented on, and shared their album full of cute and complex costumes.
Make sure to check out the crazy costumes from NEXON's April Fool's Day celebration below!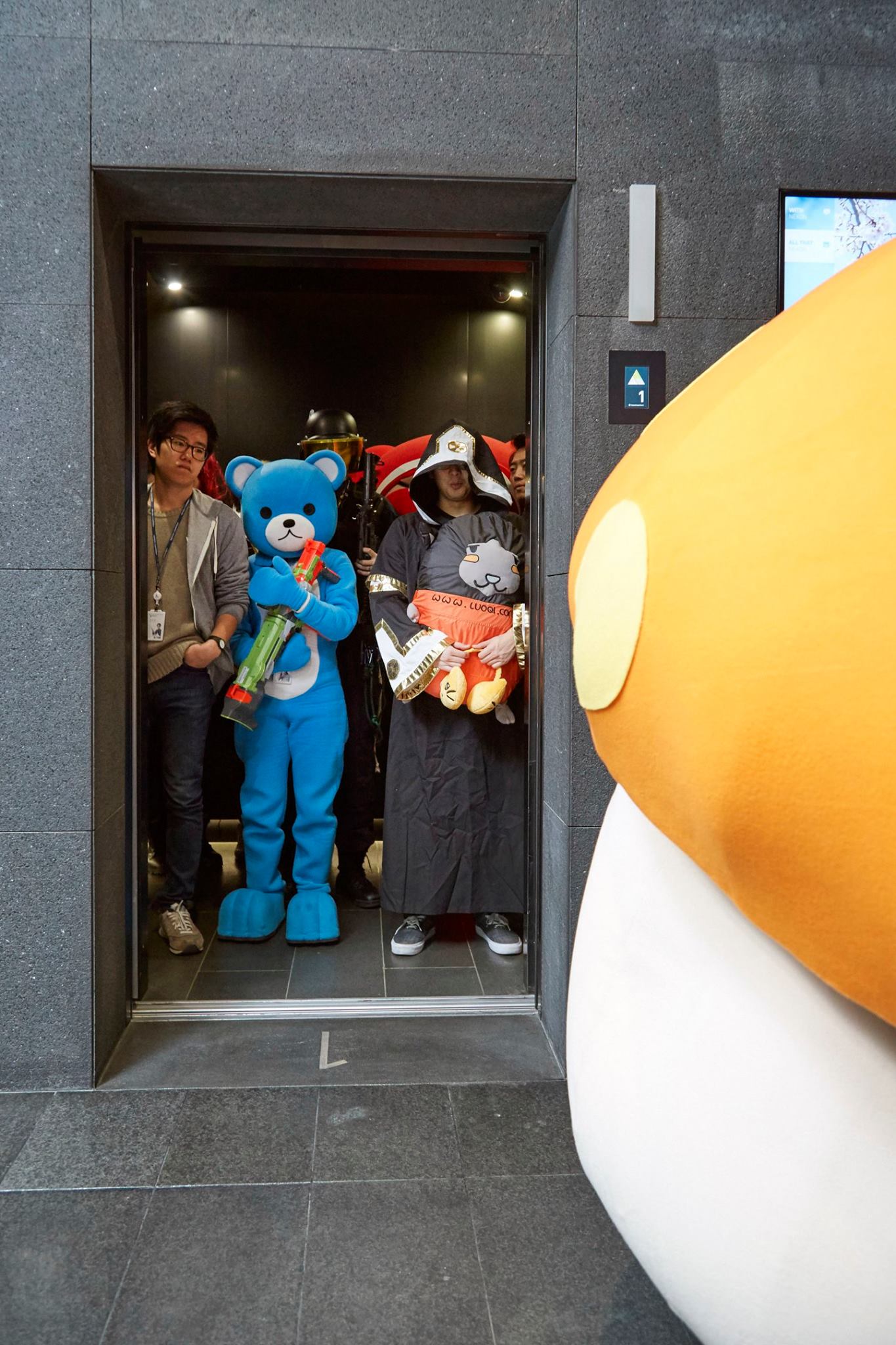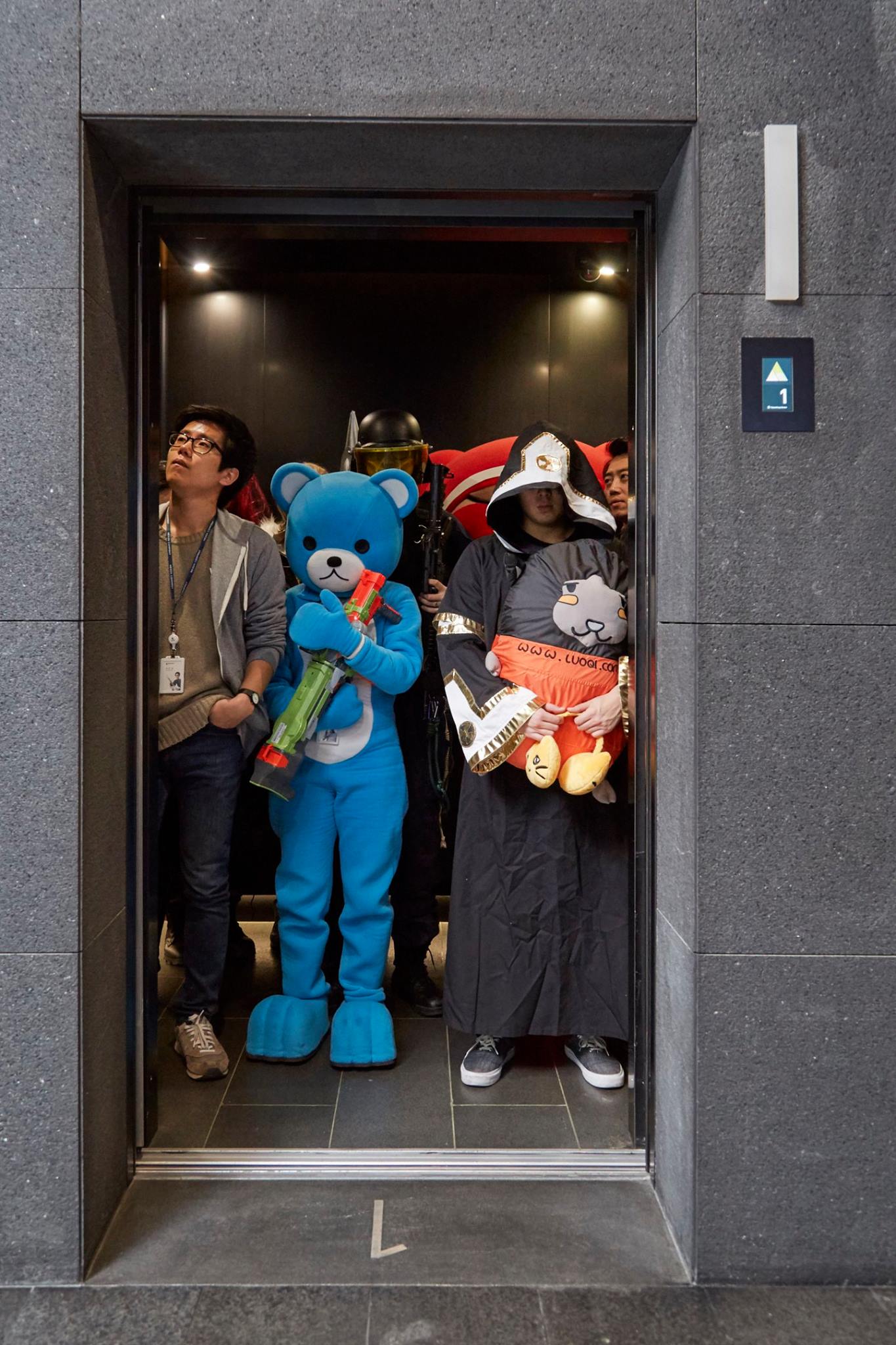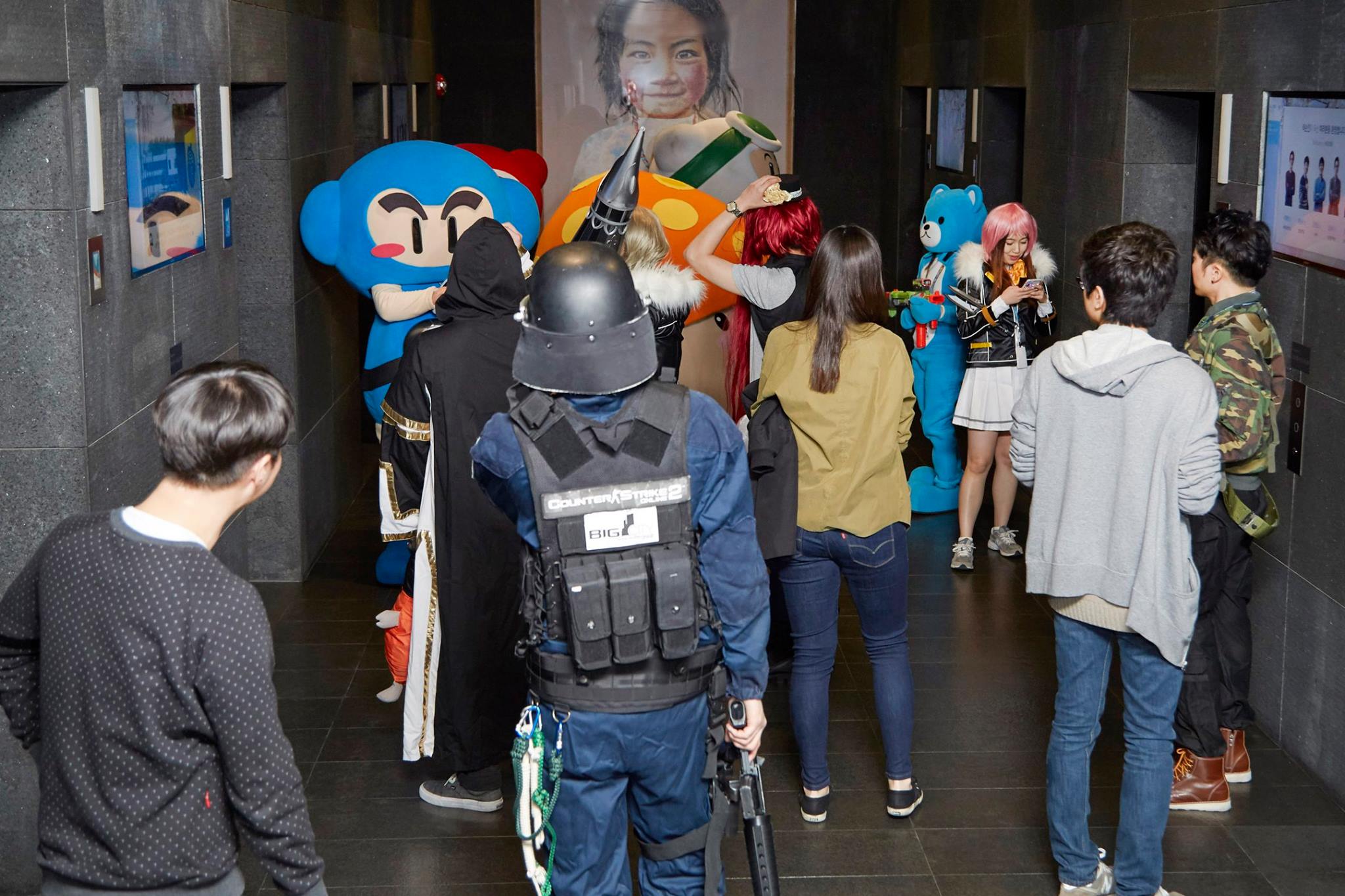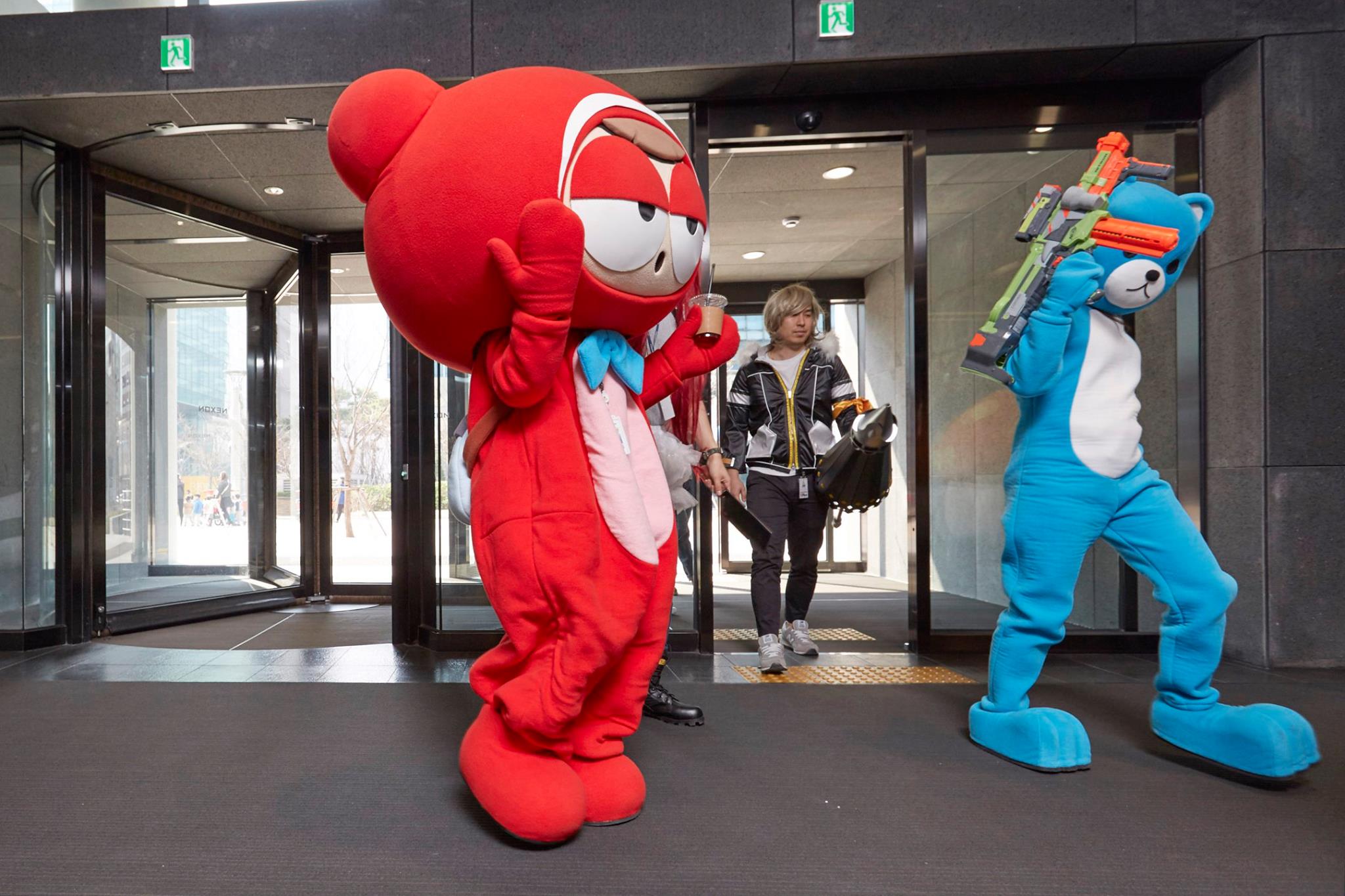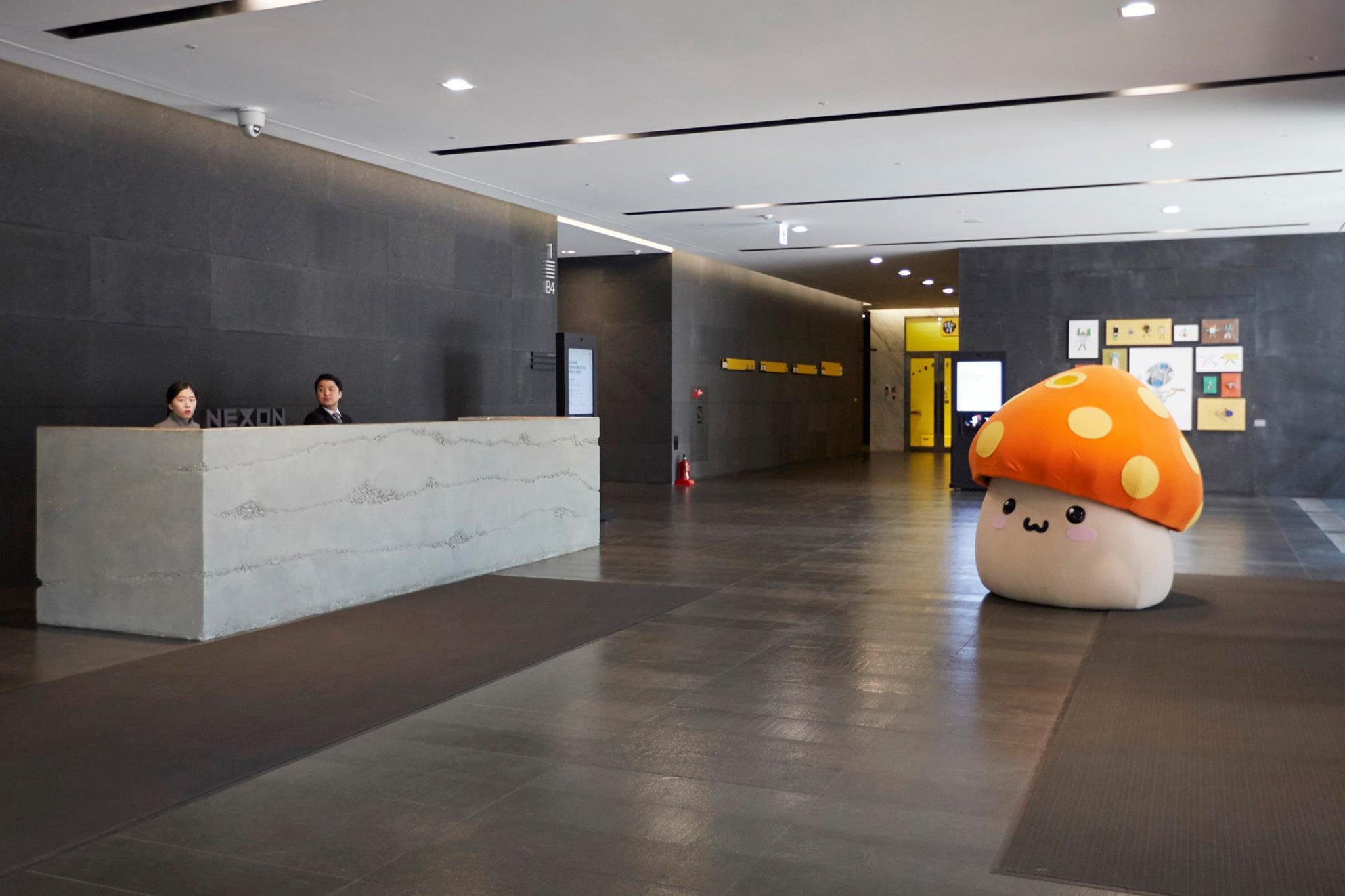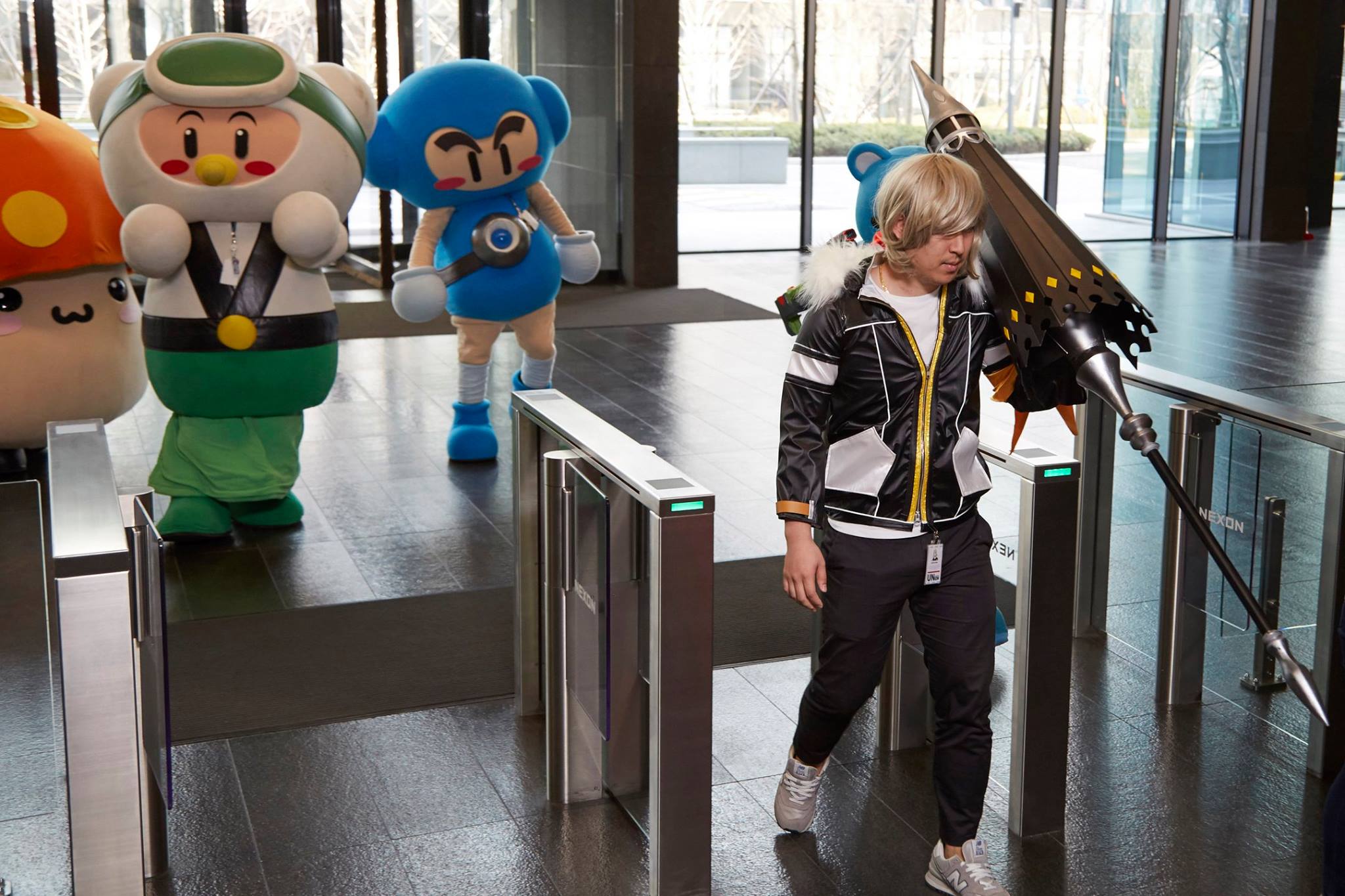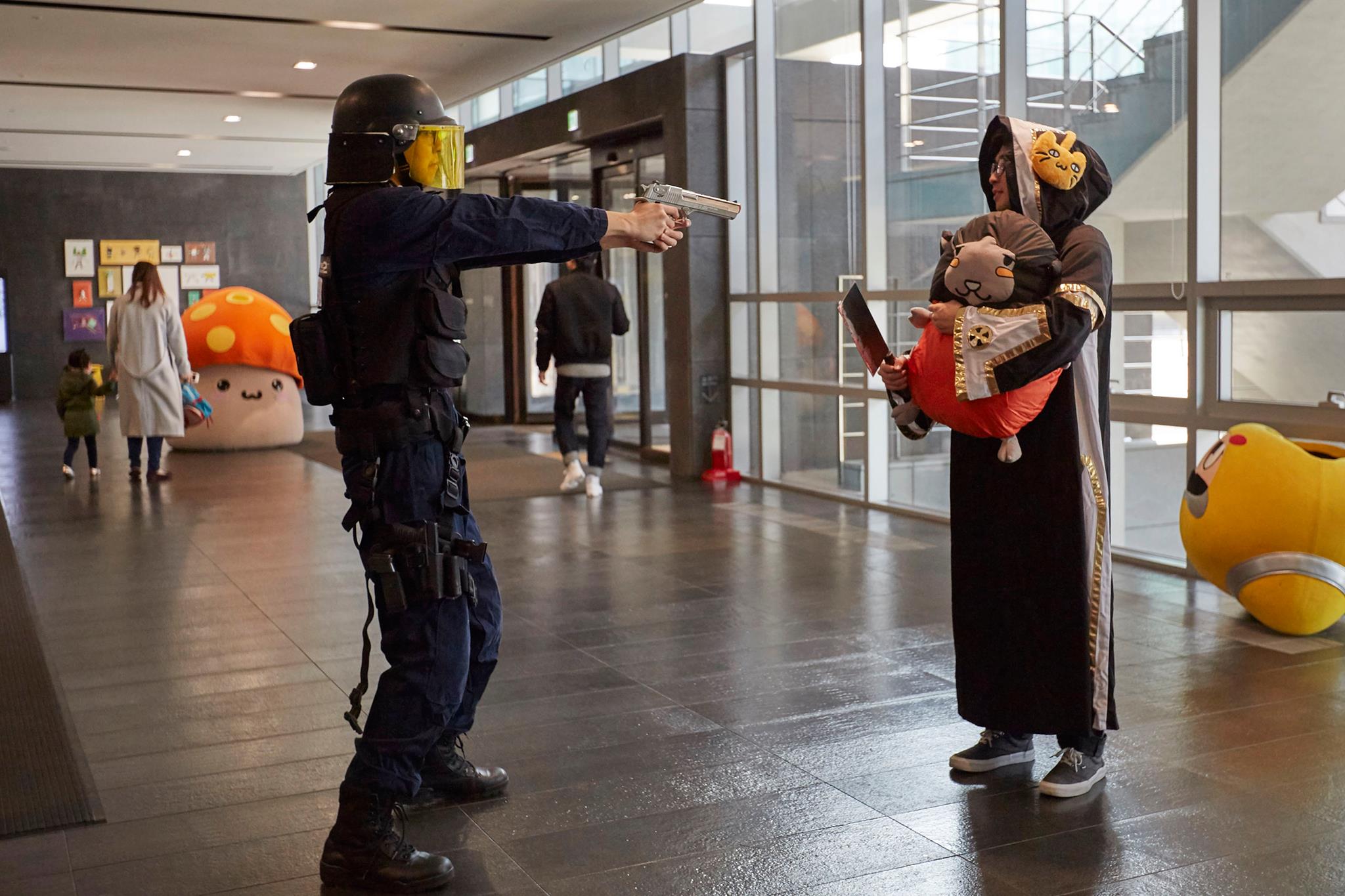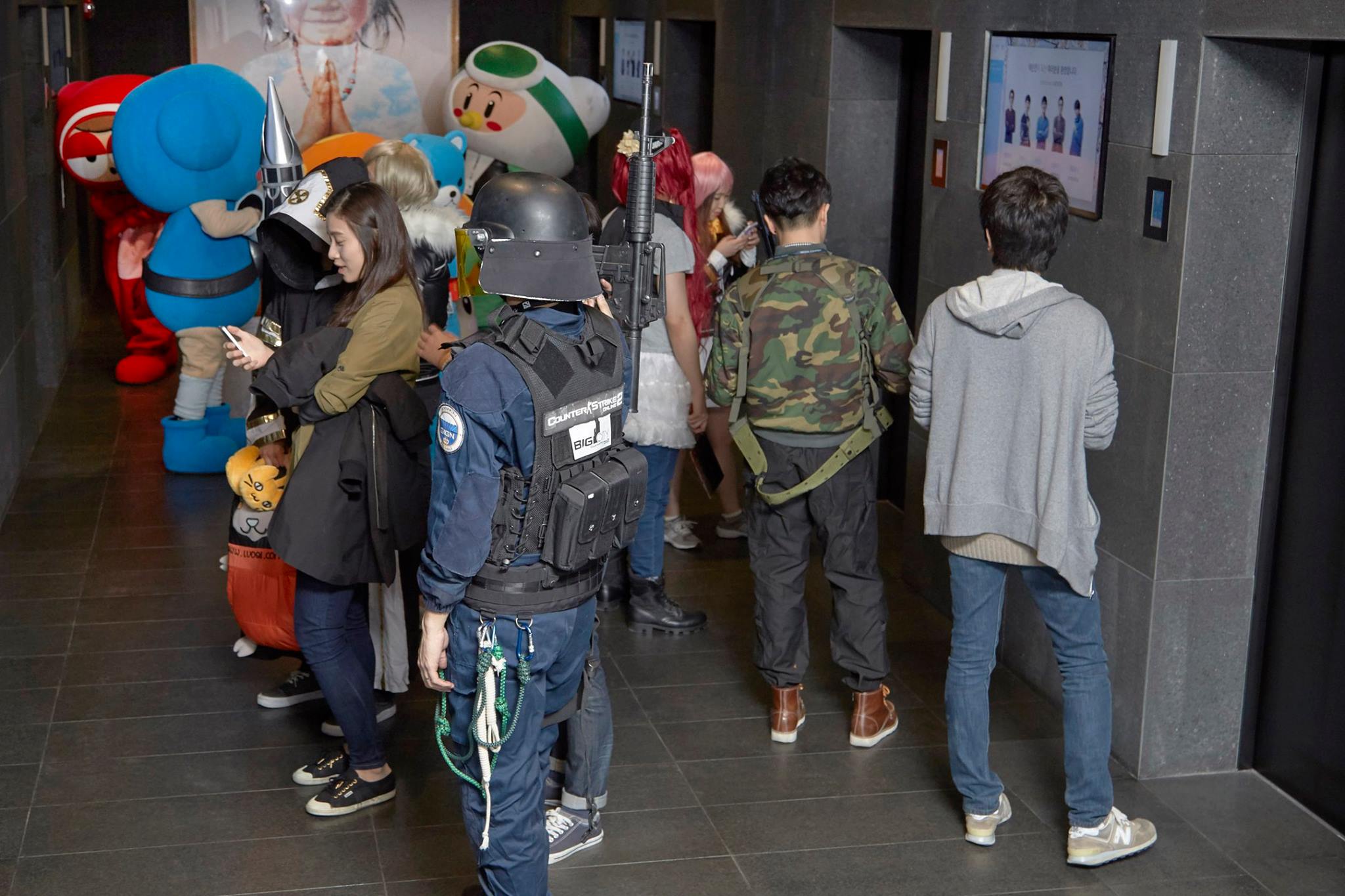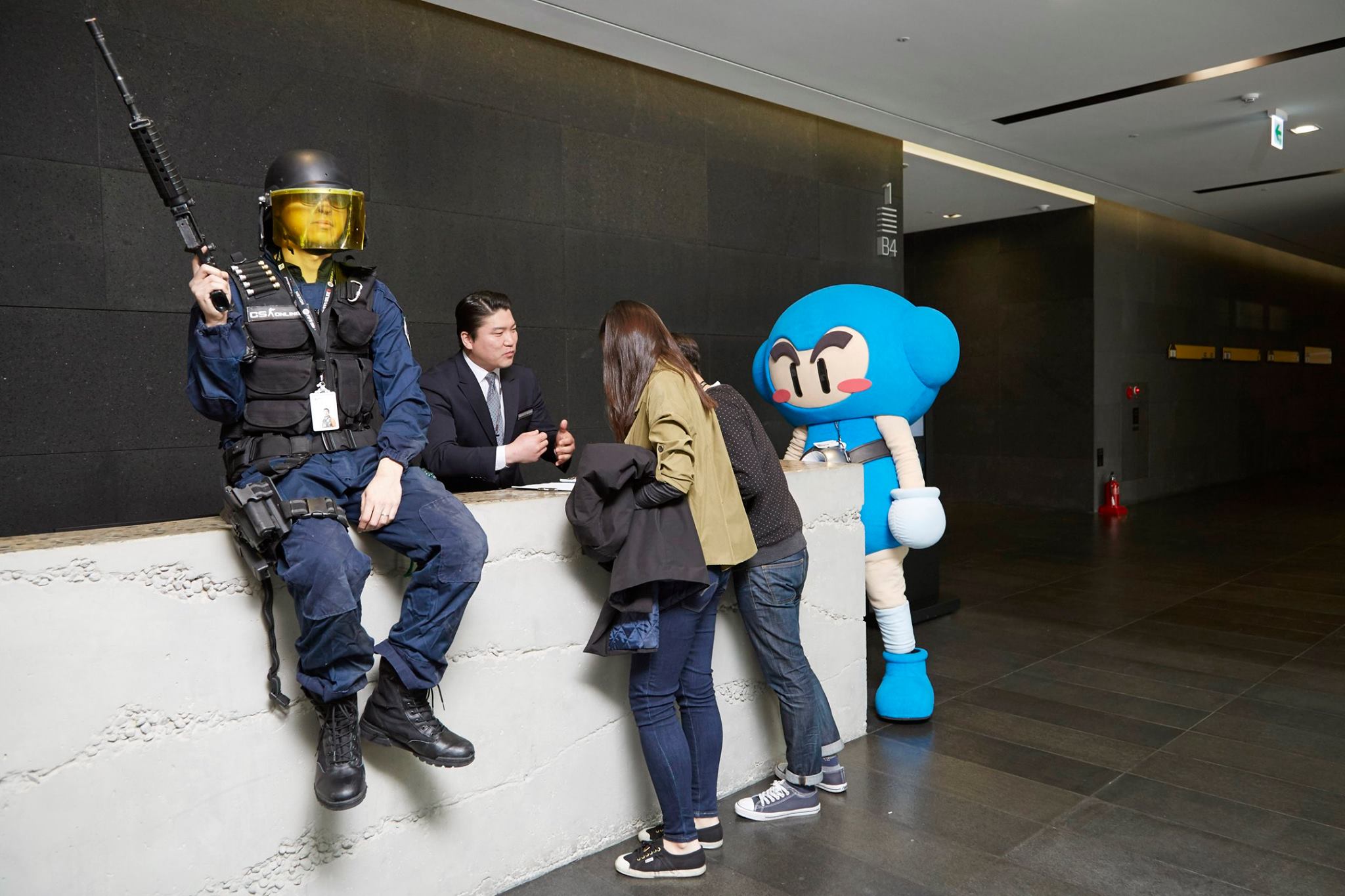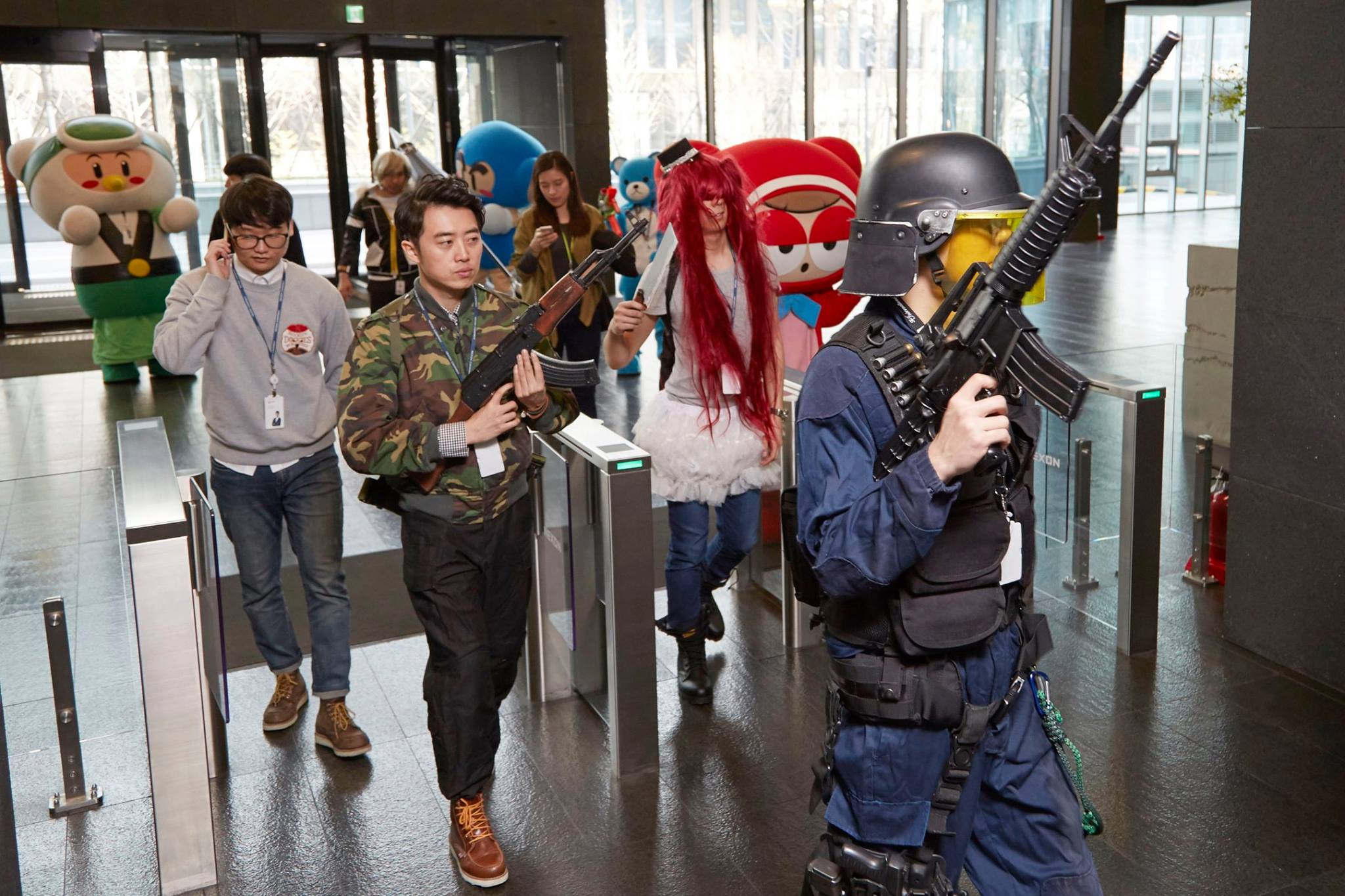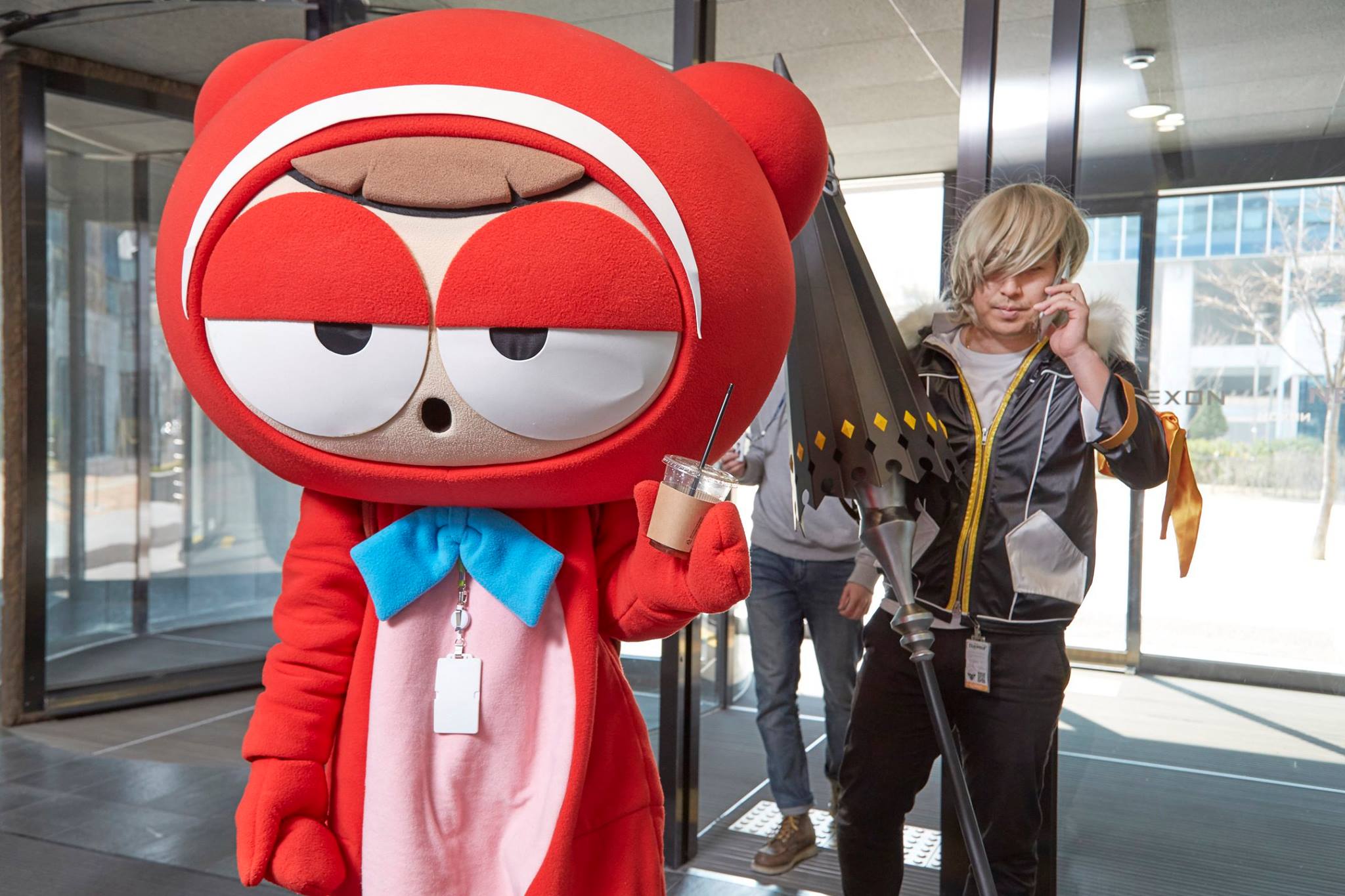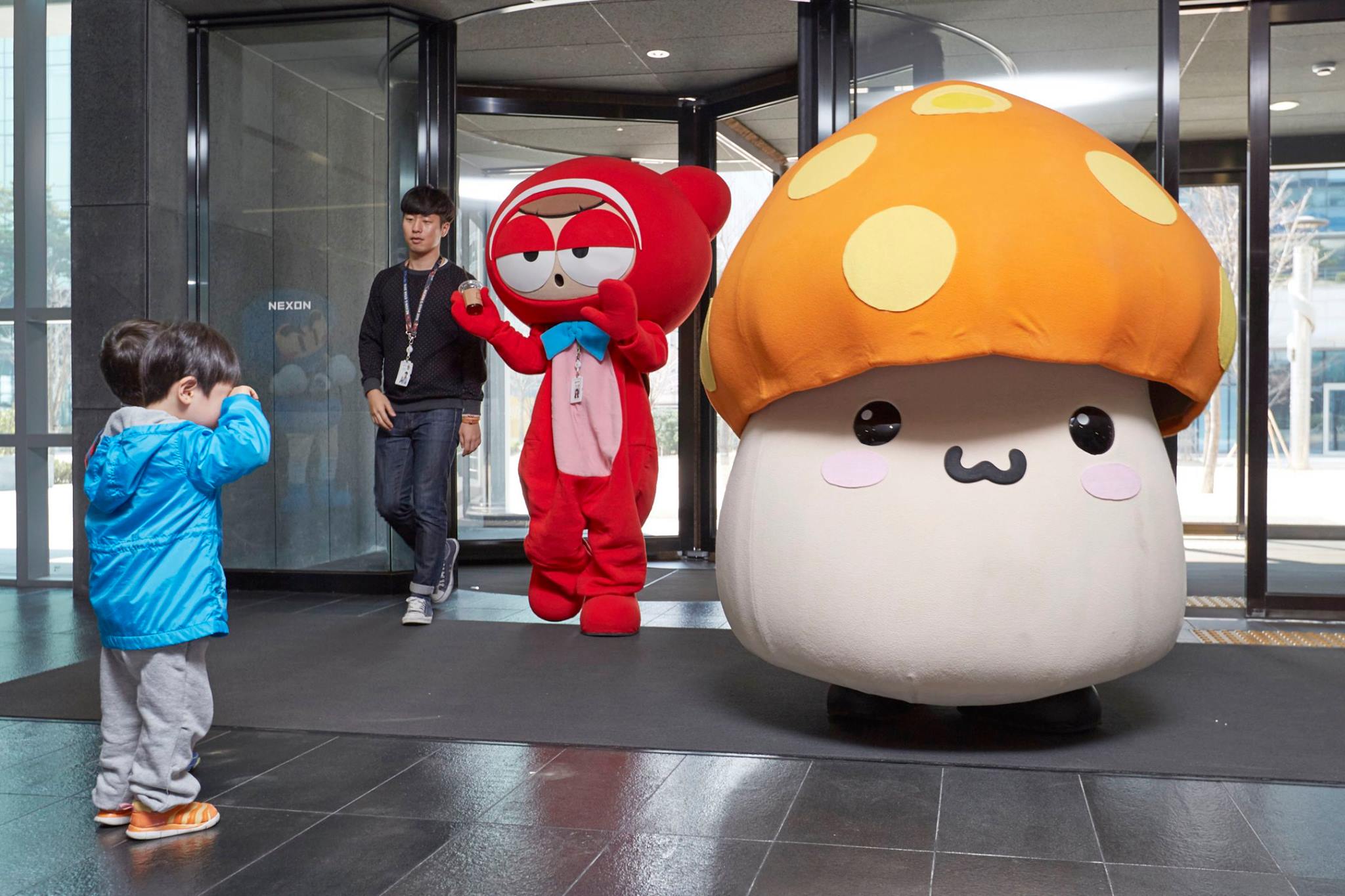 Share This Post