Nicole shows off her 11-character abs in artistic "The Celebrity" pictorial
The Celebrity released the first set of images for Nicole's upcoming pictorial in the magazine's January 2015 issue, which will include an interview with the new soloist regarding her first mini-album release.
Nicole poses for a unique photoshoot, her hair styled in a perm, frizzy hairstyle and wearing funky looking glasses that rests on her face. In one image set, Nicole lays down on the ground with her hips in the air, revealing her healthy and strong body line. Wearing a black top revealing her stomach, the solo artist's sexy 11-character abs are revealed.
In an interview with the fashion magazine, Nicole said, "I took a break for almost a year after seven years. I really wanted to show the colors of a newer Nicole. There's a lot that I have to worry about, but I try not to think about it. I think everything will work out when the time comes."
Look forward to the full interview to be released in the January 2015 issue of The Celebrity!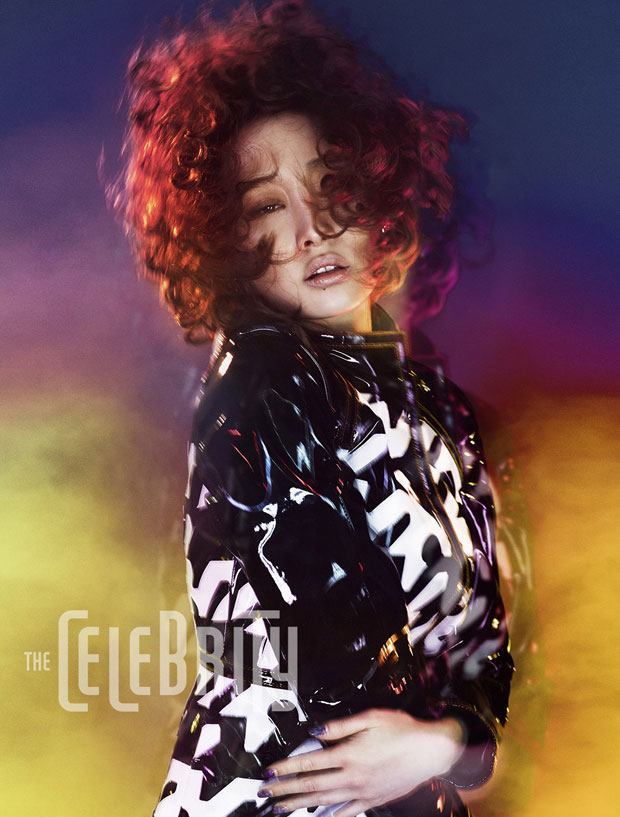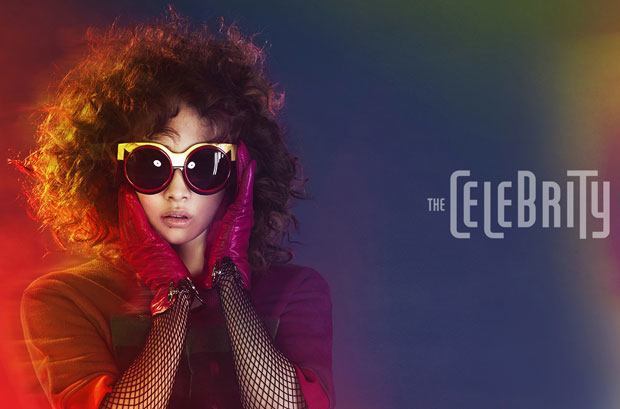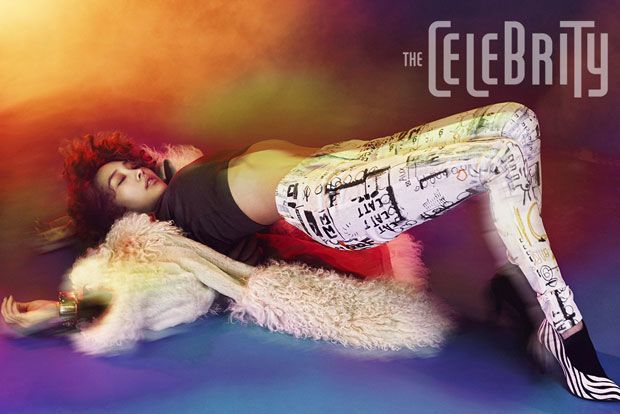 Source:  Newsen
Share This Post