Noh Hong Chul edited out from latest episode and trailer of "Infinite Challenge"
In light of Noh Hong Chul's controversy after he got caught driving under the influence of alcohol, netizens noted that the entertainer was edited off the latest episode and next week's preview for Infinite Challenge. 
As the reports of Noh Hong Chul's investigations were aired on November 8th, it was noticed that most of the scenes from MBC's Infinite Challenge edited the entertainer out.
In the trailer for its upcoming episode titled "Money's Warfare 2," it was apparent that only the appearance of Yoo Jae Suk, Jung Hyung Don, Park Myung Soo, Jung Jun Ha and HaHa were included. Noh Hong Chul, who was still a fixed cast member at the time of the filming, was only briefly seen at the ending. It was also noted that Noh Hong Chul was largely edited out of the latest episode of the program which aired on November 8th.
Noh Hong Chul was caught in a controversy earlier today after he was caught allegedly driving under the influence of alcohol. Currently, a blood sample has been sent to the National Forensic  Service and once confirmed, the entertainer will be summoned for further investigations.
Since reports of this investigation broke out, Noh Hong Chul broke his silence by stating that he will be leaving Infinite Challenge and other programs that he is active on.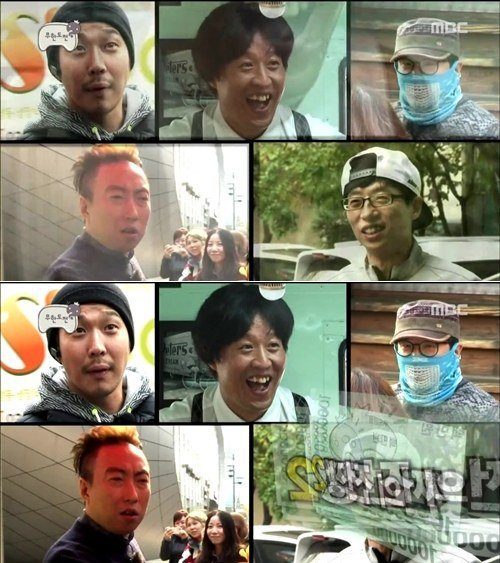 Source: Newsen
Share This Post