[★TRENDING] Non-celebrity girl gets Suzy's make-up treatment
Renowned Korean make-up artist, Jung Saem Mool, demonstrates miss A Suzy's trademark make-up techniques on a girl with average features with drastic results.

Suzy is known for her natural look without applying much make-up. Without having to apply layers of make-up, Suzy maintains her beautiful look that both males and females are attracted to. In this step-by-step make-up tutorial, Korean professional make-up artist Jung Saem-Mool shows how any woman can transform into Suzy.
Check out the step by step tutorial below!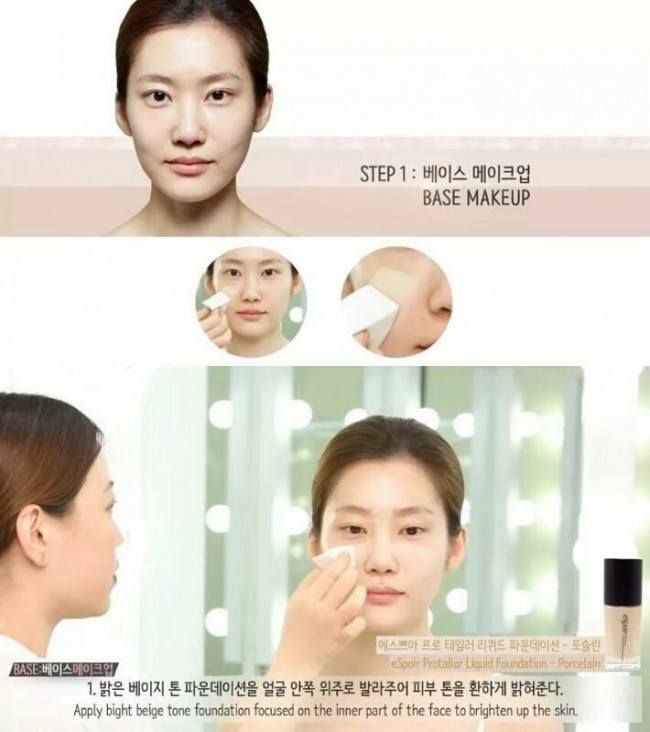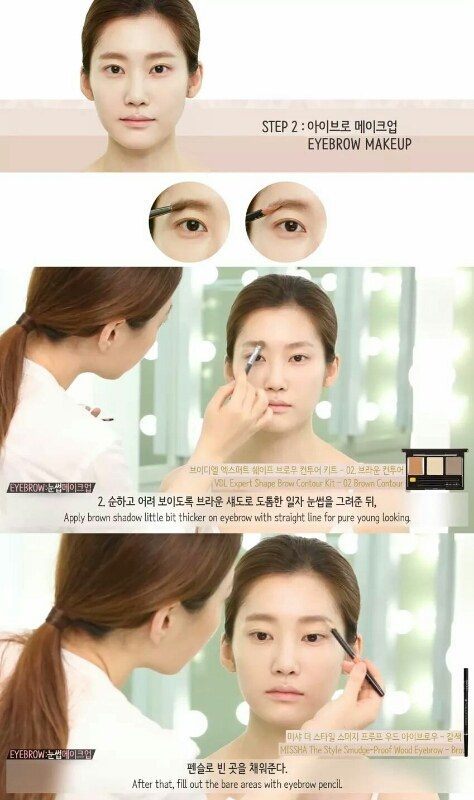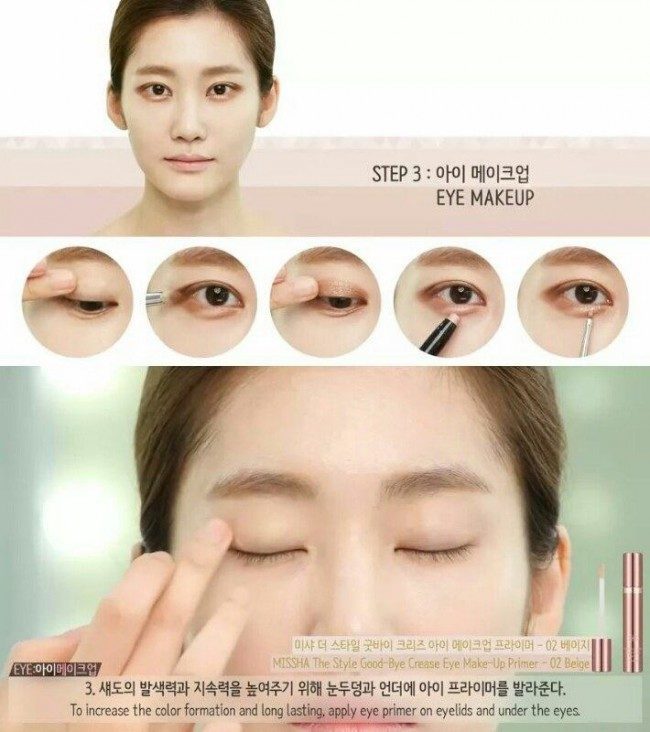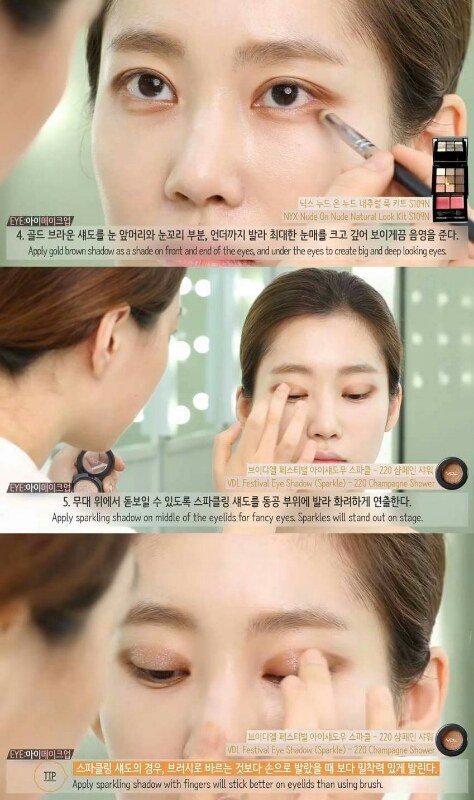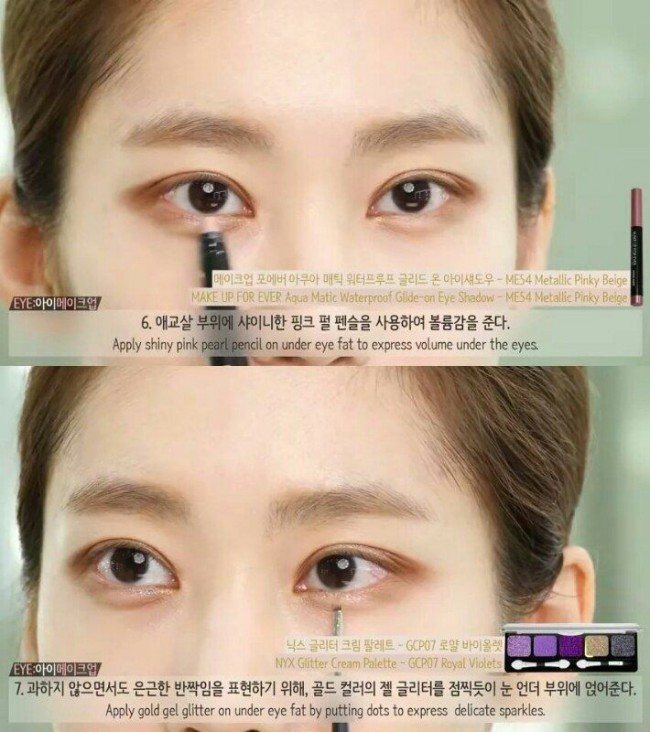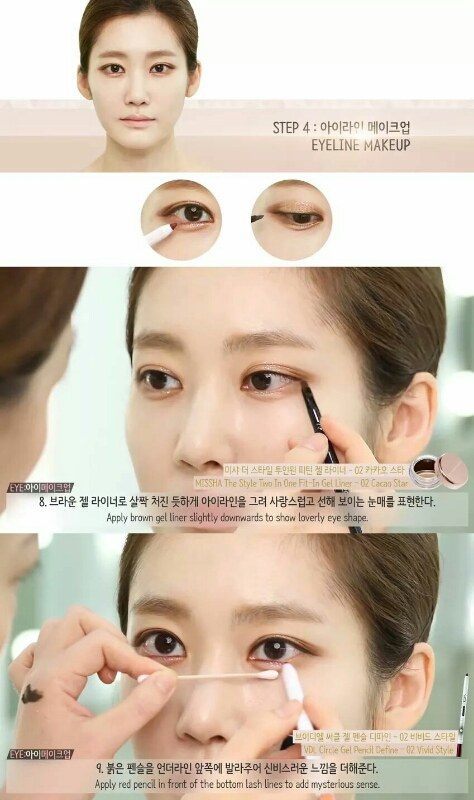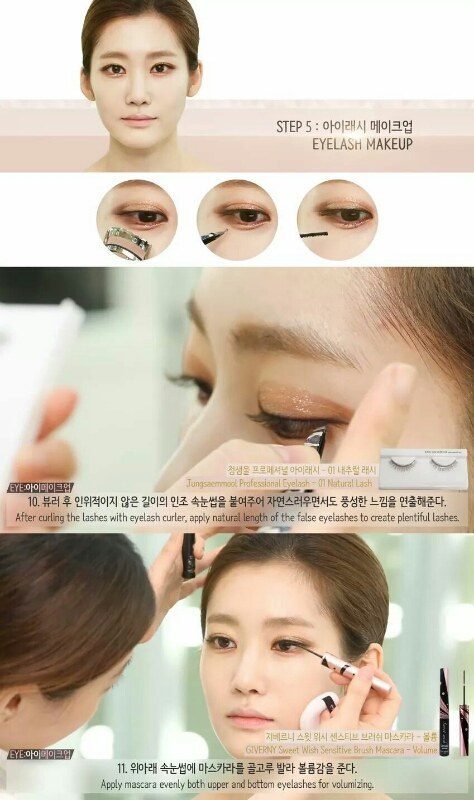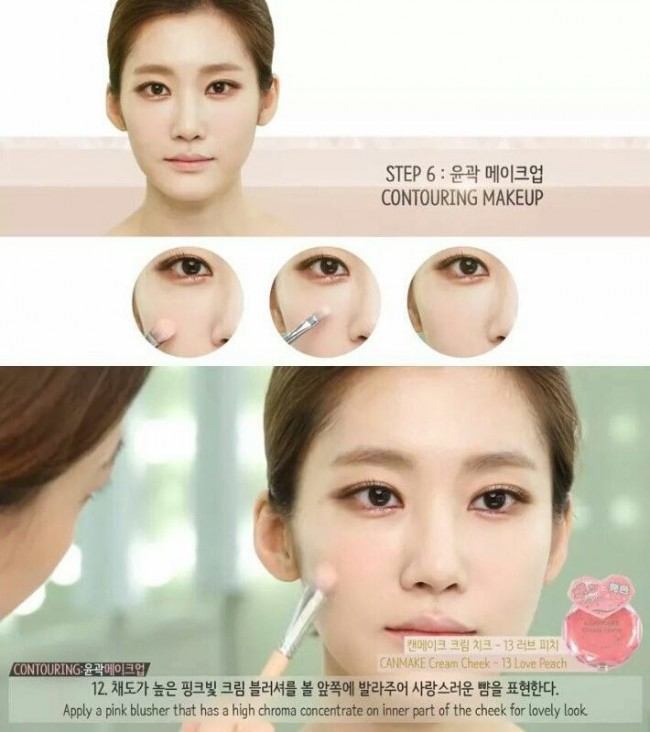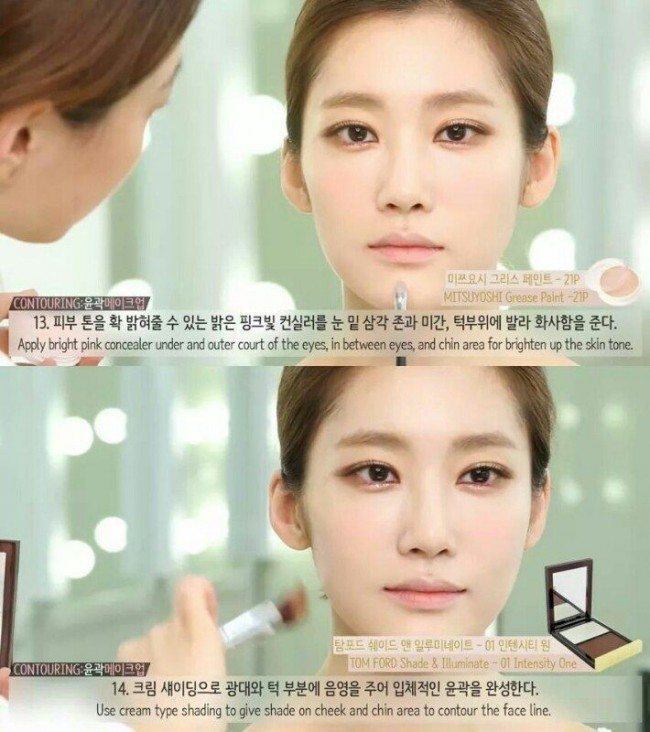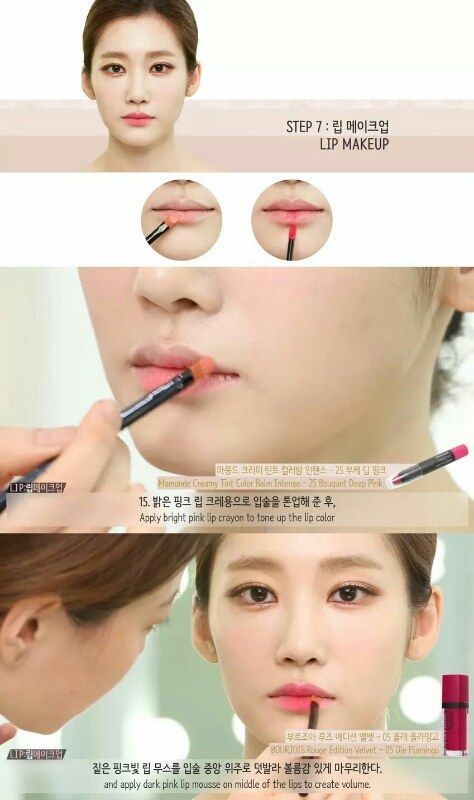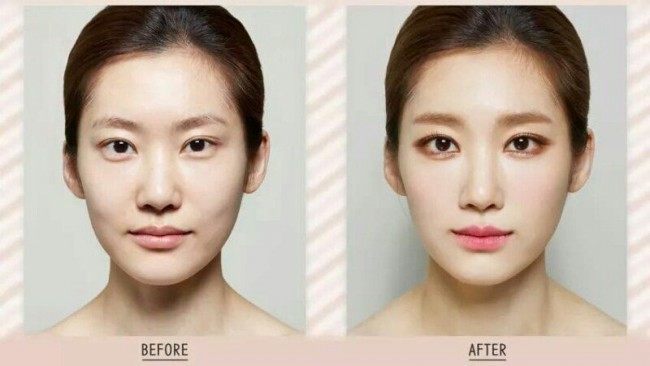 [ +89 / -1] I sincerely want to get my make-up done by her just once
[ +88 / -1] Wow the eyeliner on the tip of the eyes and the fact that she didn't even overdo the eyes but after comparing the two pictures, her eyes look way bigger and nicer which makes her look way younger. hahaha She even looks 10 years younger and I'm sorry to the model but at first she looked like a mid 30's wife who came out to drink in the neighborhood but now she looks like a hot college student haha
[ +53 / -2] I want my make-up done too..
Source: Nate Pann
Share This Post