Hyosung puts on an outfit gifted to her by Lee Hyori
Recently Hyosung returned to the stage covering Lee Hyori's hit songs "10 Minute" and "U Go Girl." Fans were pleasantly surprised to see Hyosung wearing a special sexy stage outfit gifted by Lee Hyori herself.
The short skirt/overalls and cut off shirt matched Hyosung's style, and was sexy, resonating hugely with fans. Comments were made about the exceptionally short skirt length, and exposed midriff. Here's a collection of photos from her performance that highlight the special iconic stage costume.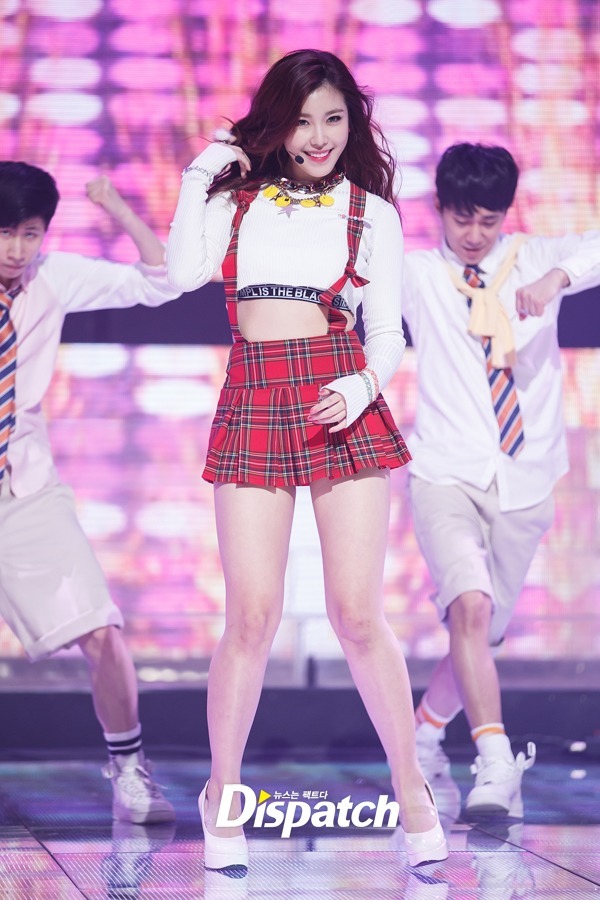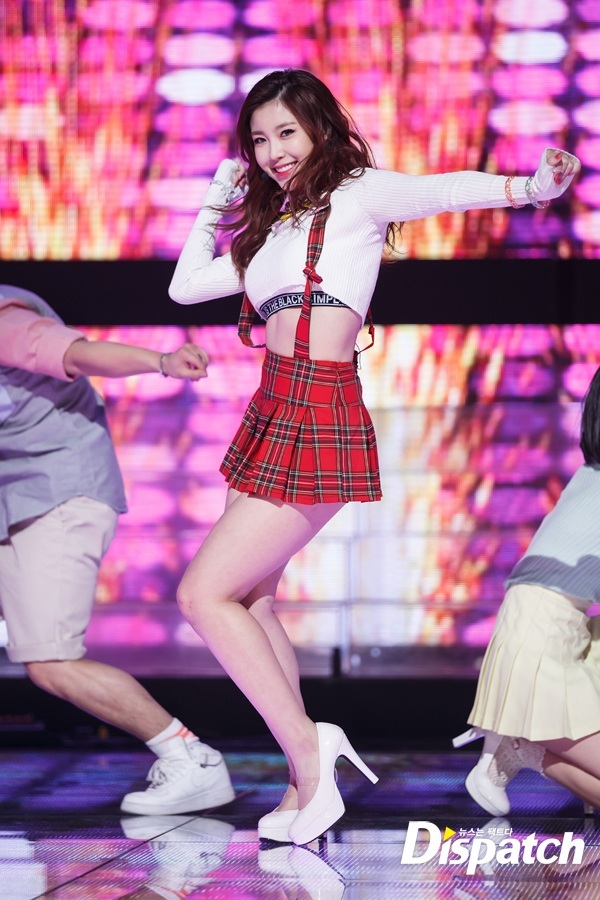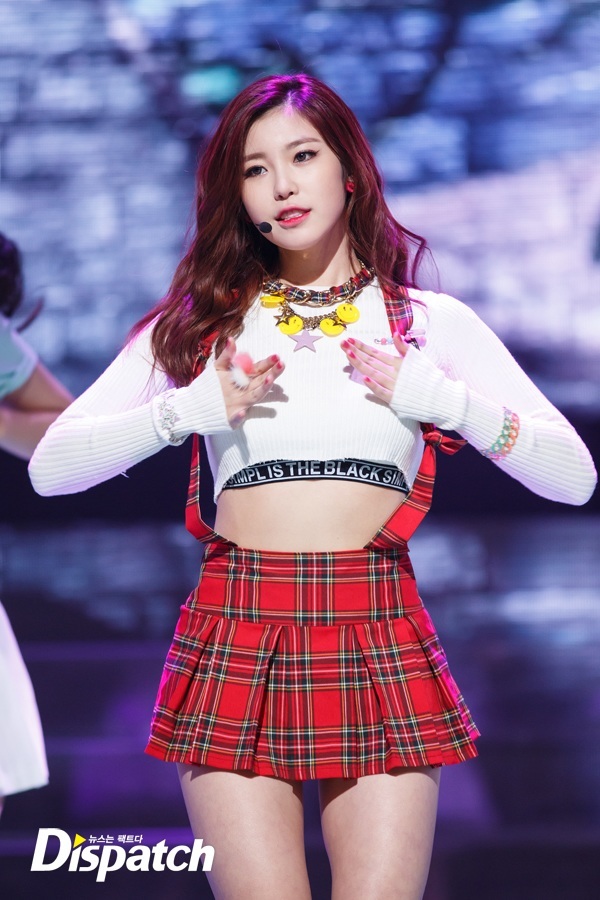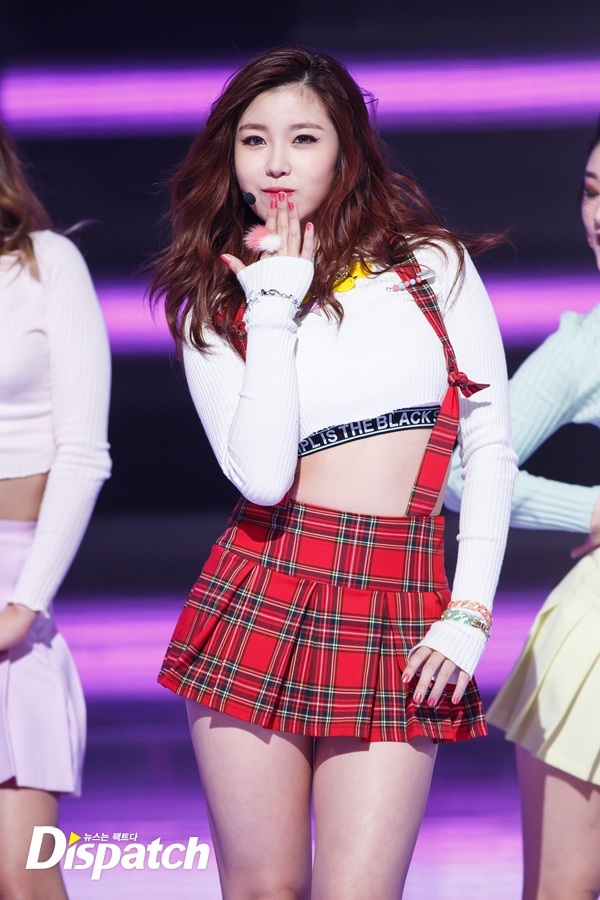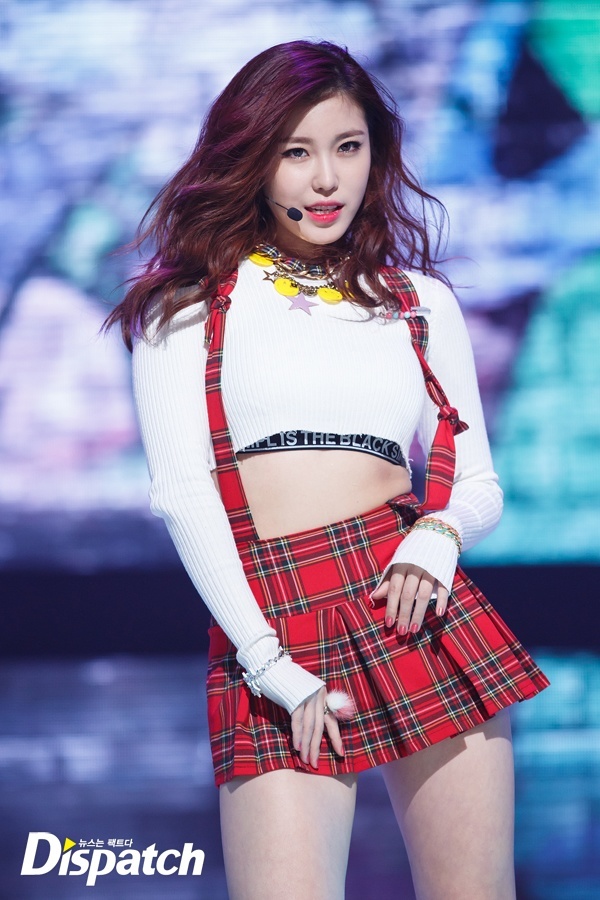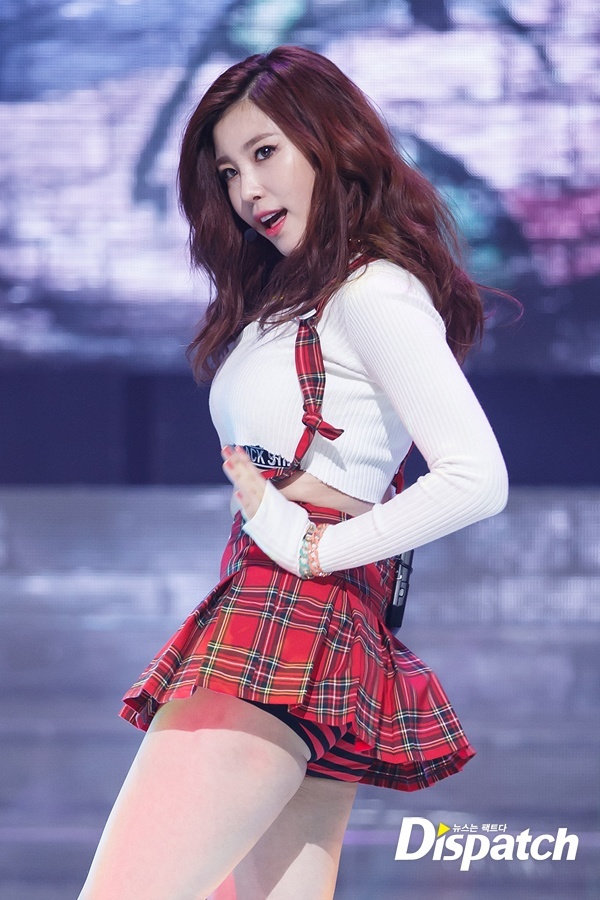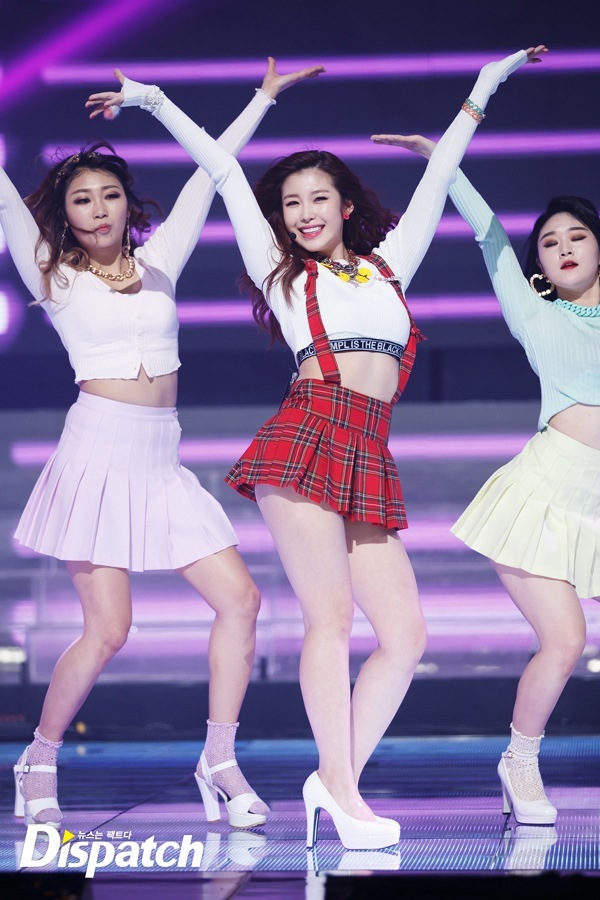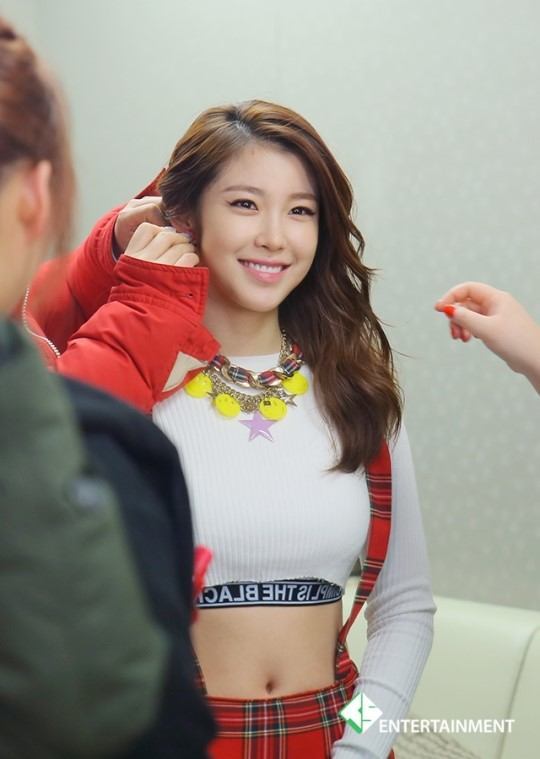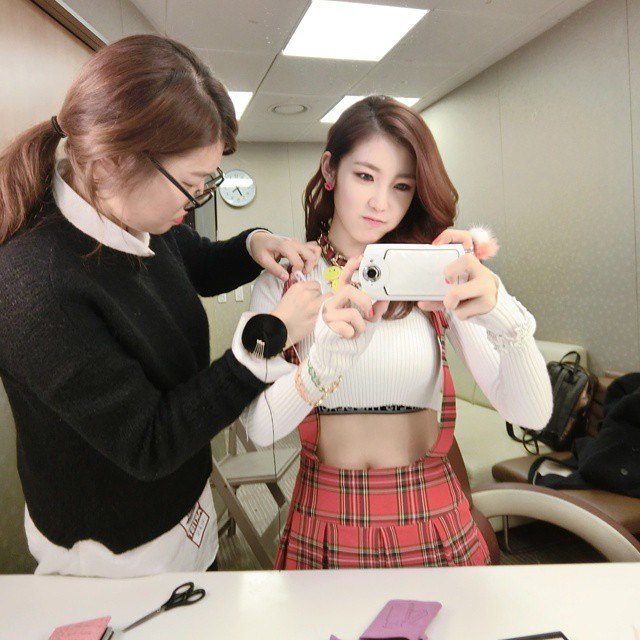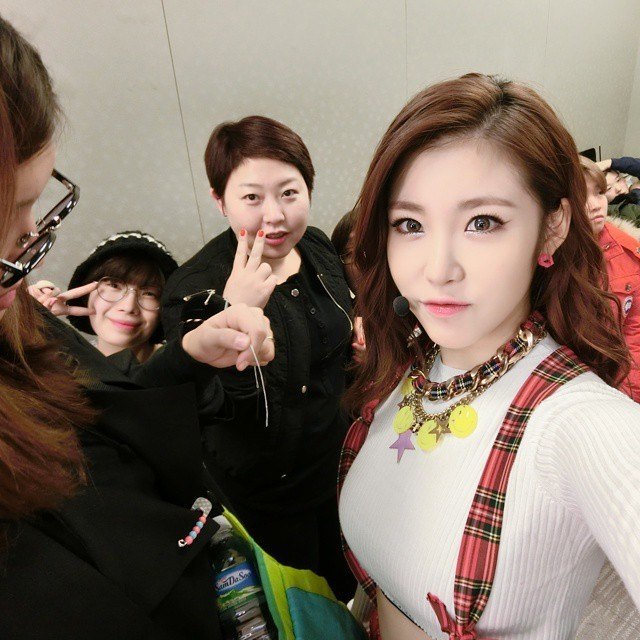 Share This Post