Oh My Girl's Binnie catches attention for resemblance to actress Go Jun Hee
The rookie girl group member has recently caught attention for her resemblance to actress Go Jun Hee.
Oh My Girl's Binnie recently shared an update onto the girl group's official Twitter account that has gotten netizens buzzing about a visual similarity to the actress Go Jun Hee.
The girl group has recently made a comeback with "Closer" despite their young age in the music industry. Meanwhile, actress and model Go Jun Hee is focused on her current drama She Was Pretty starring Hwang Jung Eum, Park Seo Joon, and Siwon.
Some have noted that their facial structures and five features are very similar as are they way they smile. Despite the difference in concept they take with Binnie sharing a younger and more refreshing look and Go Jun Hee going for a more mature and sexy style, fans and media sites alike have reported a resemblance between the two.
Check out some photos below and decide for yourself:
Binnie:
[#비니] 매일 매일 여러분의 응원과 사랑 덕분에 더욱 힘차게 활동할 수 있는 것 같아요!! 언제나 고맙고 사랑합니다♥ 오늘 밤 여러분의 곁으로 Closer…♥ 잘 자요~😘 pic.twitter.com/3TRzcYPNHH

— 오마이걸 (OH MY GIRL) (@WM_OHMYGIRL) October 22, 2015
[#비니] 네 앞에만 서면 나는 Oh No! 계속 내 옆에만 있어 너는 You Know~😍
여러분~ 이불 따뜻하게 덮고 우리 함께 굿나잇~^^(모두 모두 오마이걸 꿈 꾸기~🌙) pic.twitter.com/PJgxF9b1b7

— 오마이걸 (OH MY GIRL) (@WM_OHMYGIRL) October 21, 2015
[#비니] 여러분~ 굿나잇🌙 pic.twitter.com/qnpChItJJF

— 오마이걸 (OH MY GIRL) (@WM_OHMYGIRL) October 5, 2015
[#비니] 오늘은 "비니 Day♬" 데뷔 후 첫 생일 그리고 10대의 마지막 생일에 멤버들과 여러분의 사랑을 함께 받아 더욱 특별하고 행복한 거 같아요^.^ 감사하고 사랑합니다♡ 여러분 보고싶어요ㅠ3ㅠ pic.twitter.com/2ohyAsGD28

— 오마이걸 (OH MY GIRL) (@WM_OHMYGIRL) September 9, 2015
Go Jun Hee: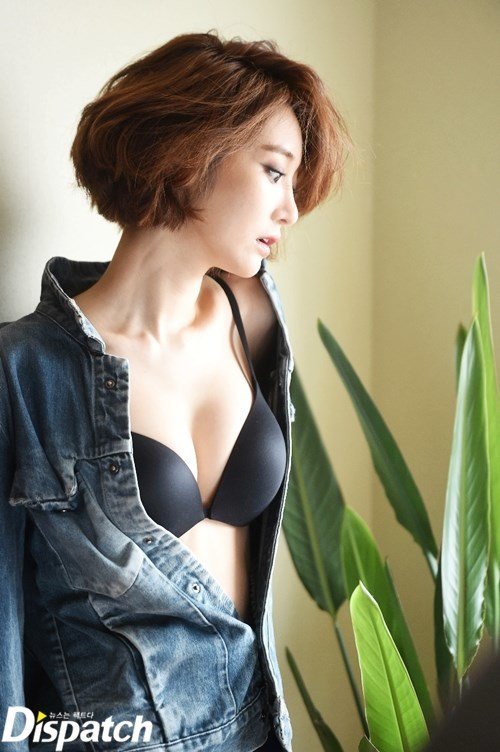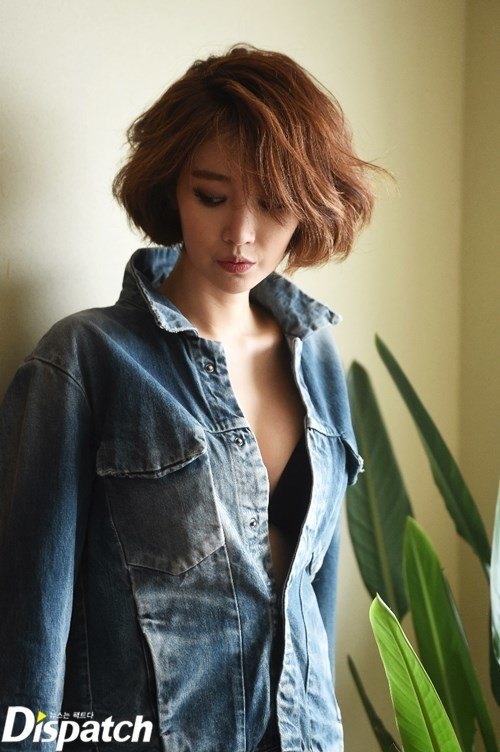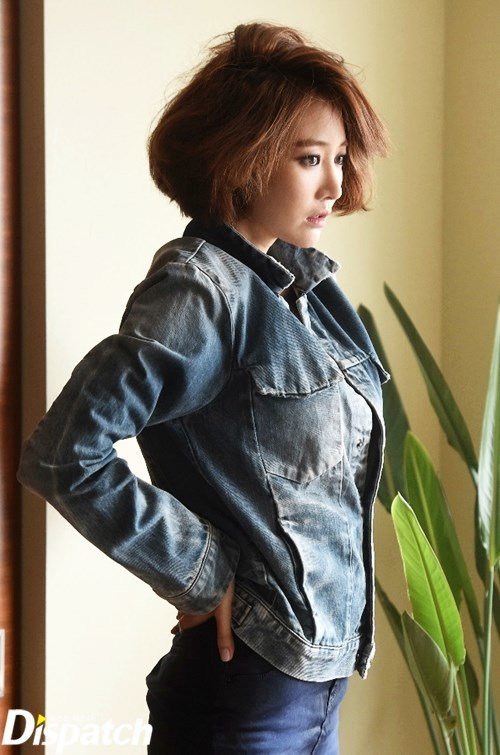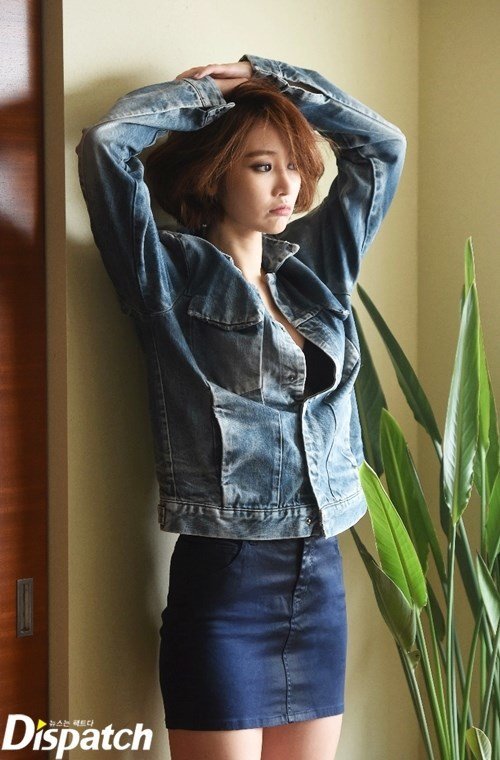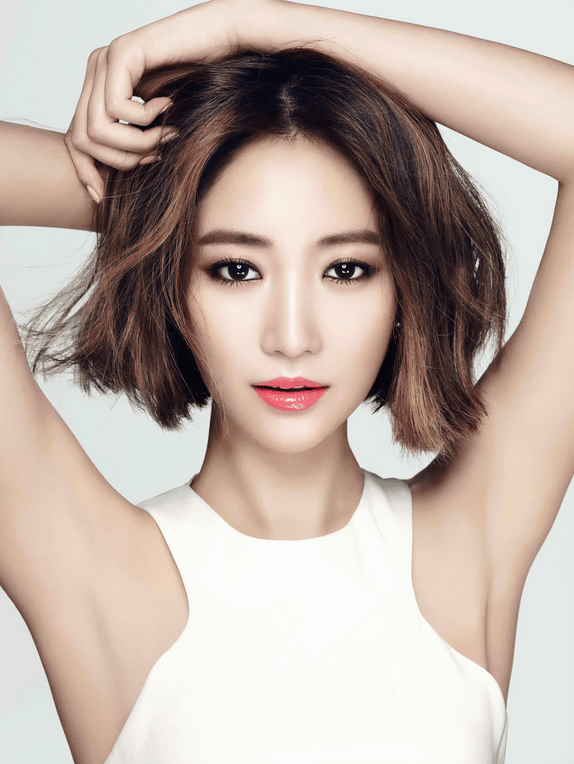 Source: Dispatch (1, 2) and TV Report
Share This Post