Oh My Girl Seunghee's Amazing Vocal Cover Of "Dream Girl" Is Going Viral In Korea
Oh My Girl's Seunghee is receiving a lot of love for her recent performance on Girl Spirit and it got her fans rejoicing! 
Girl Spirit is a program produced by jTBC that aims to introduce vocalists of different girl groups to get their talents known through a competition.
In a recent episode, Seunghee from girl group Oh My Girl, gained a lot of attention for her interesting cover of SHINee's "Dream Girl." The song was already dubbed by fans as a hard song to cover but Seunghee managed to make it her own and got the approval from the audiences.
The performance also took over online as the singer's real name Hyun Seunghee became one of the first topics in real time searches.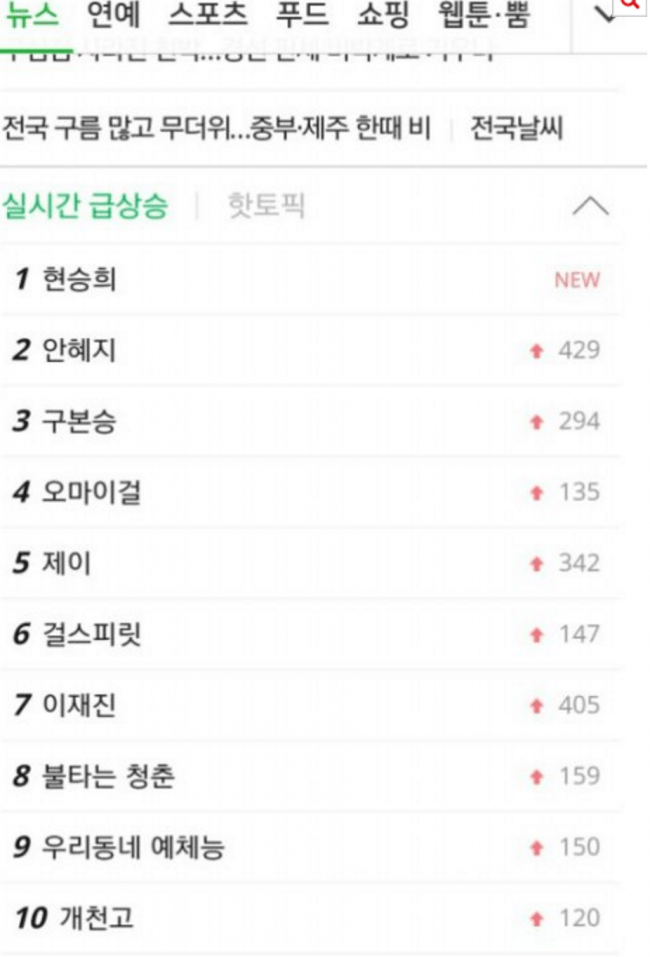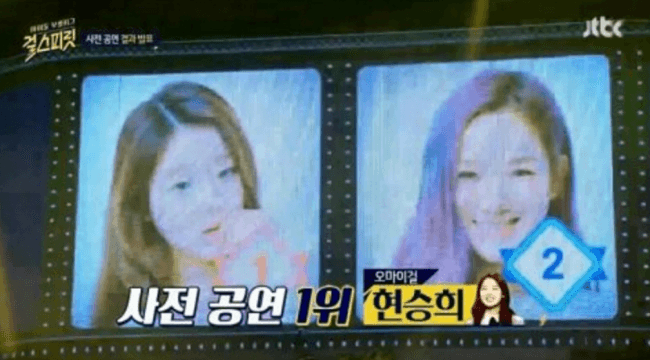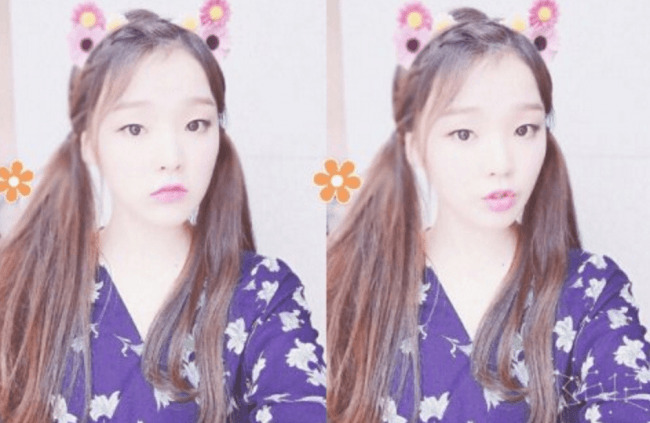 On this Girl Spirit episode, Seunghee received 86 out of 100 and was crowned first place.
Source: Pann
Share This Post