Oh Yeon Seo looks artistic in "Bazaar" magazine
Actress Oh Yeon Seo impresses readers in a series of unique, yet sexy dresses in her latest photoshoot for Bazaar magazine.Actress and former singer of the group LUV, Oh Yeon Seo presents a different and mysterious look in her latest pictorial. She dresses in clothes that show off her figure while also bringing a sense of awe at first sight.
With her hair tied up messily, the actress starts off by dressing in a sexy backless dress which displays her bare back to the audience. She then steps into a closeup photo with flowers decorating her hair while she wears a black veil.
Oh Yeon Seo's unique style begins to show when she wears a black dress that protrudes slightly out on each side. To top it off, the actress poses in her final photo wearing a curled fur jacket while embracing a cat that blends right into her outfit.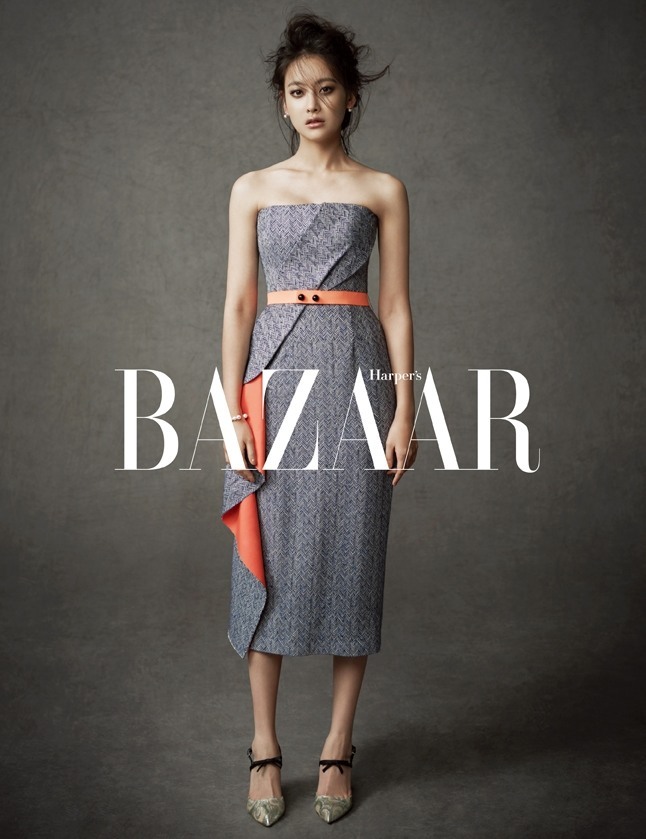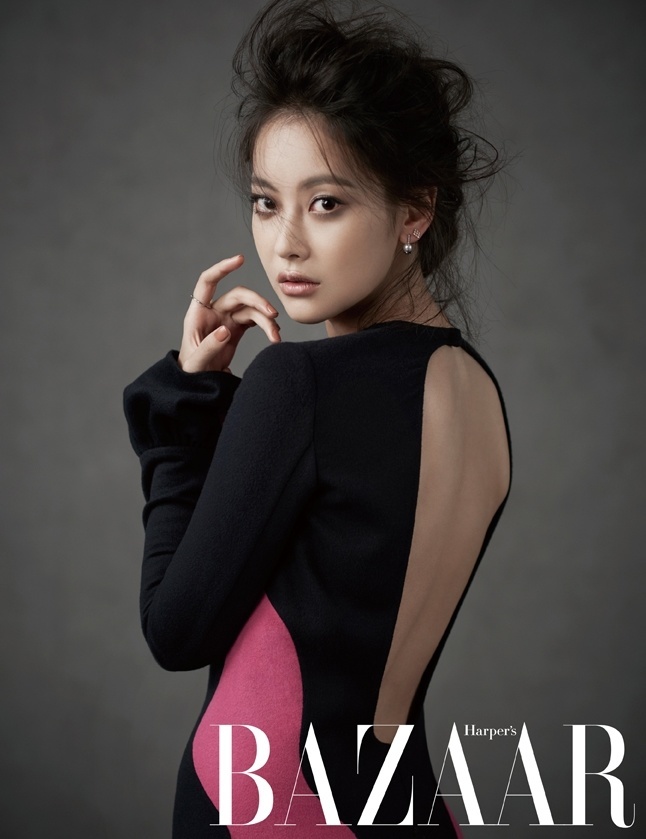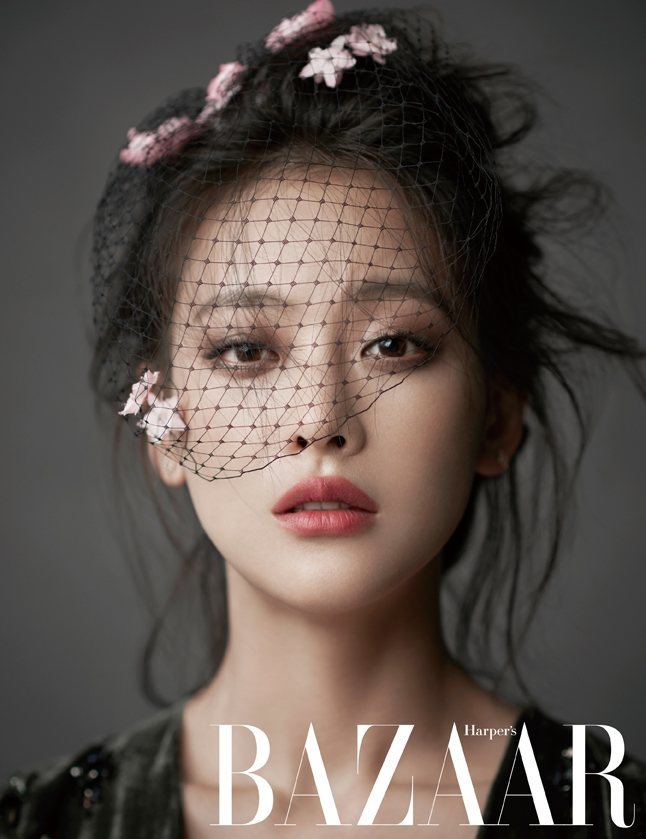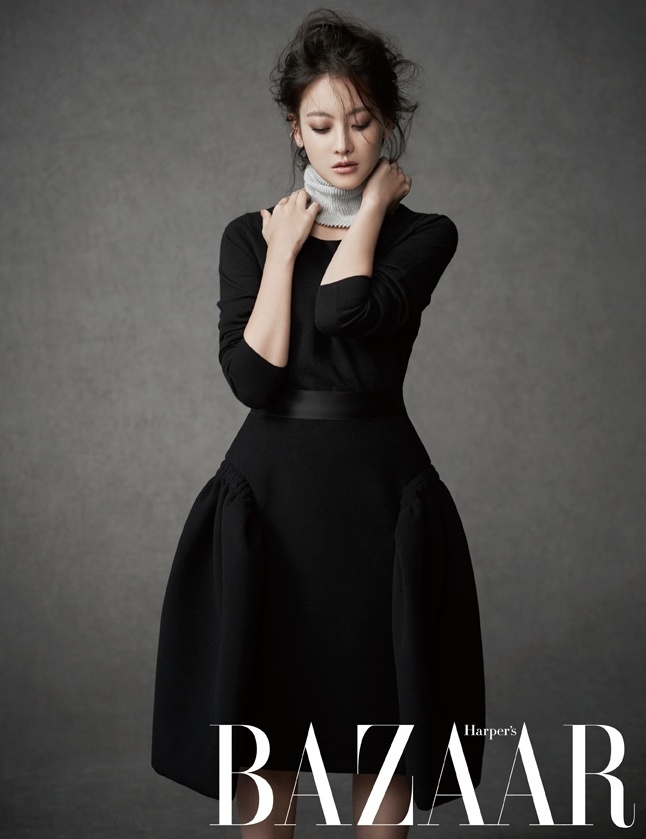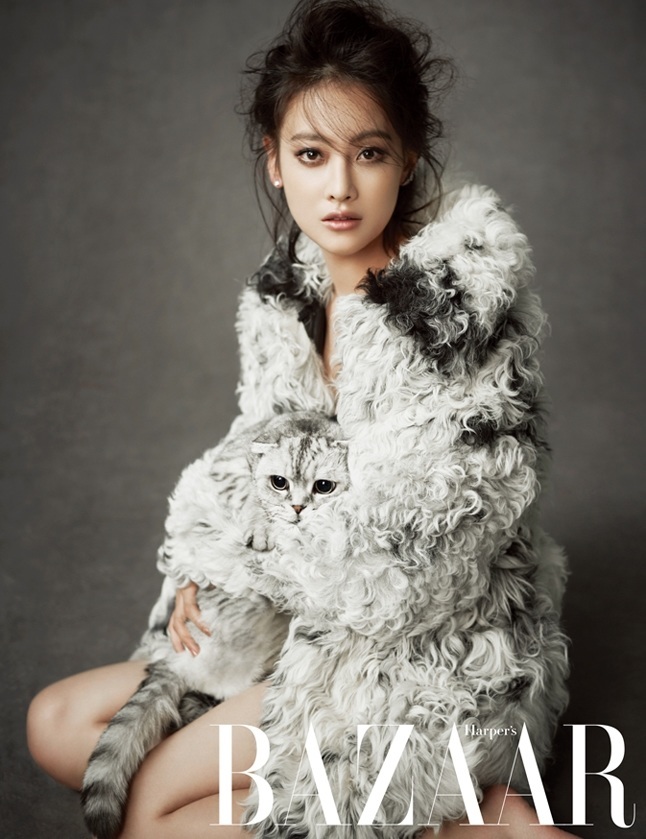 Source: Sports Kahn, KMagazineLovers
Share This Post