#OMG: B1A4's sister group puts you to work in assembling their puzzle teasers for Day 3
After the initial release of two videos teasing B1A4's sister group, WM Entertainment gradually introduced fans to the members with a more active video showcasing their new girl group.
Despite not having revealed a name for the group yet, WM Entertainment has done a fairly good job so far of getting fans excited for the girls. After two short videos introducing the members of the group to fans, the Day 3 video teaser further revealed each members' personality.
With props ranging from a giant teddy bear to a pair of roller blades, the video definitely showed that each member of the group has her own distinct personality, but join together to make one very interesting and cute group.
In addition to the short one minute trailer, WM Entertainment also opened an Instagram account for B1A4's sister group. The company has uploaded a myriad of photos in anticipation for the group's debut, as well as three videos of members Arin, Mimi, and Jiho. Many of the photos uploaded onto the upcoming group's Instagram page are actually parts of a puzzle, which have been fully assembled by Koreaboo below!
Make sure to check out all of the new teasers for WM Entertainment's upcoming girl group below!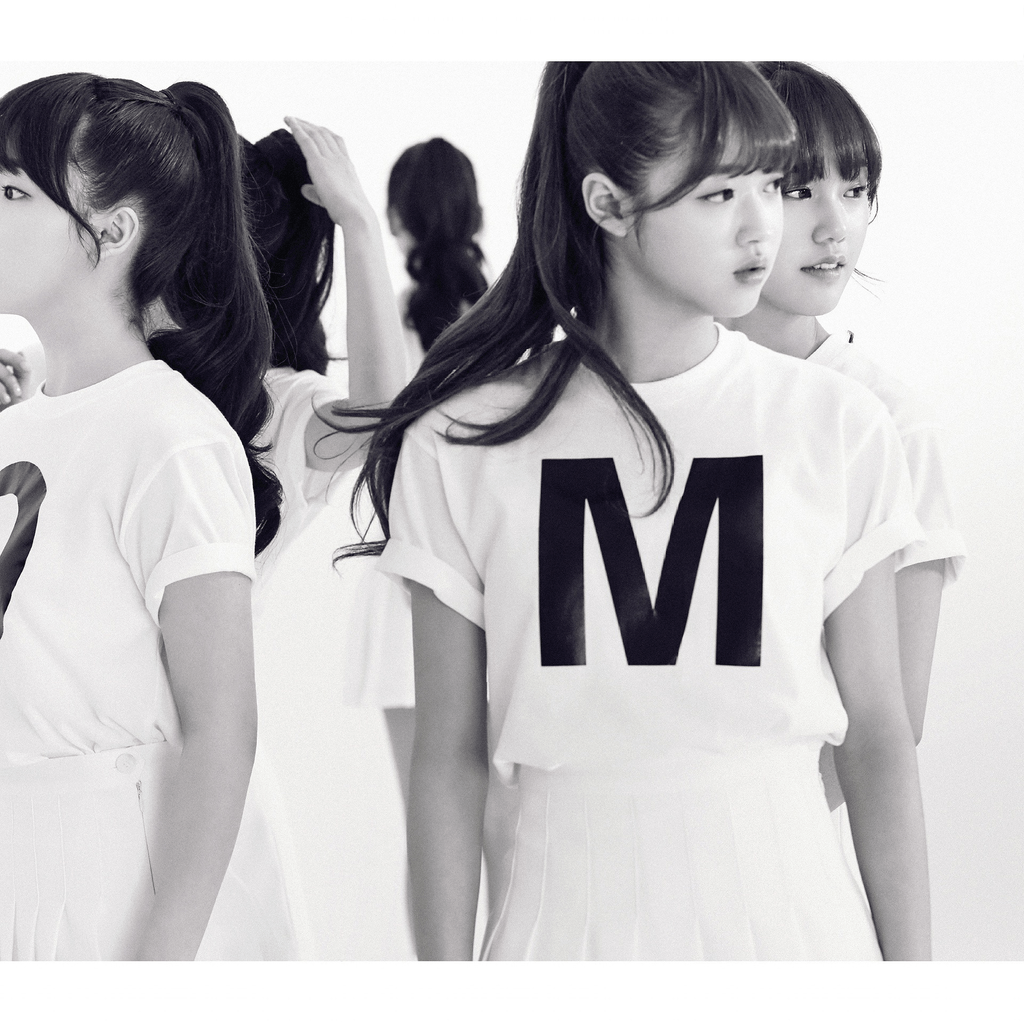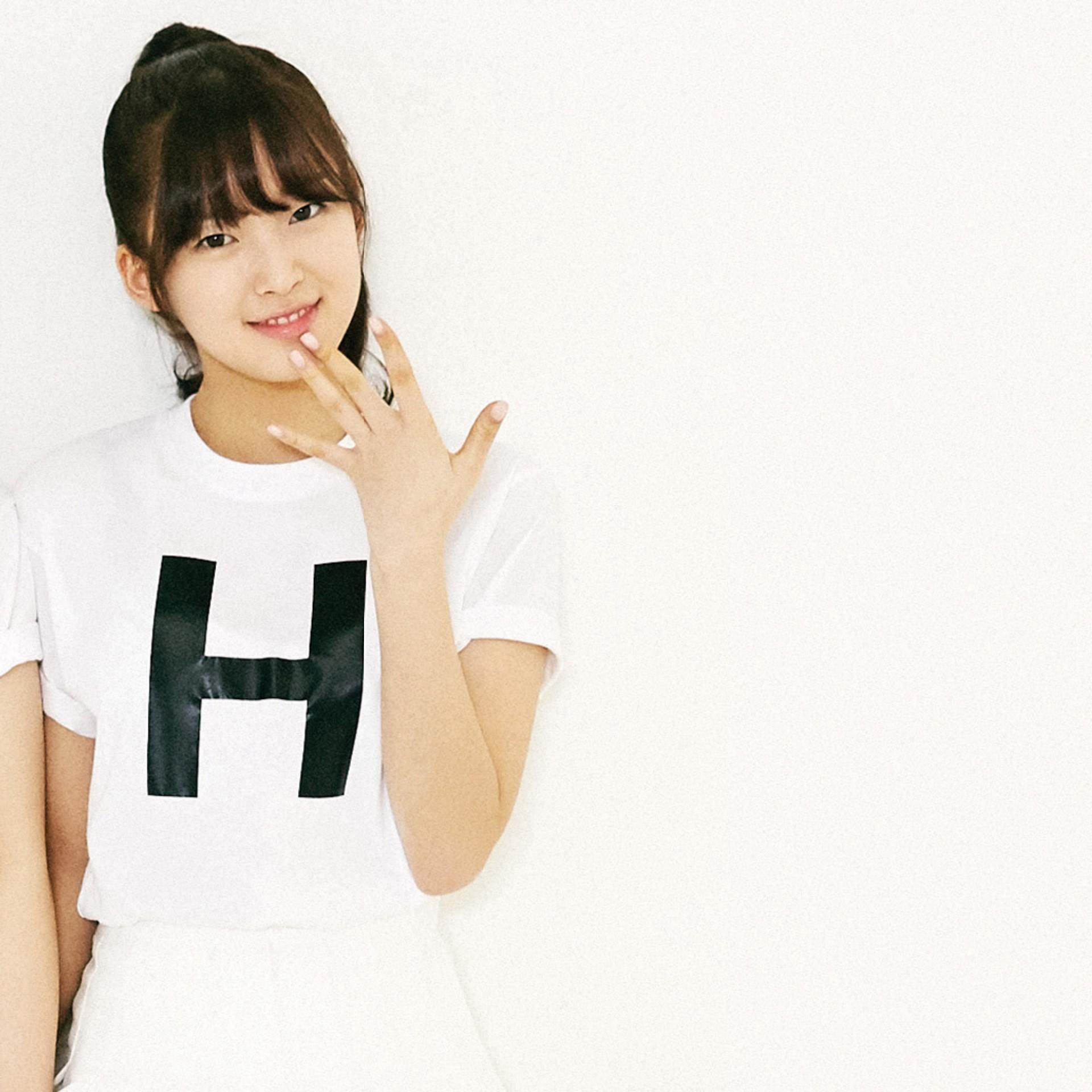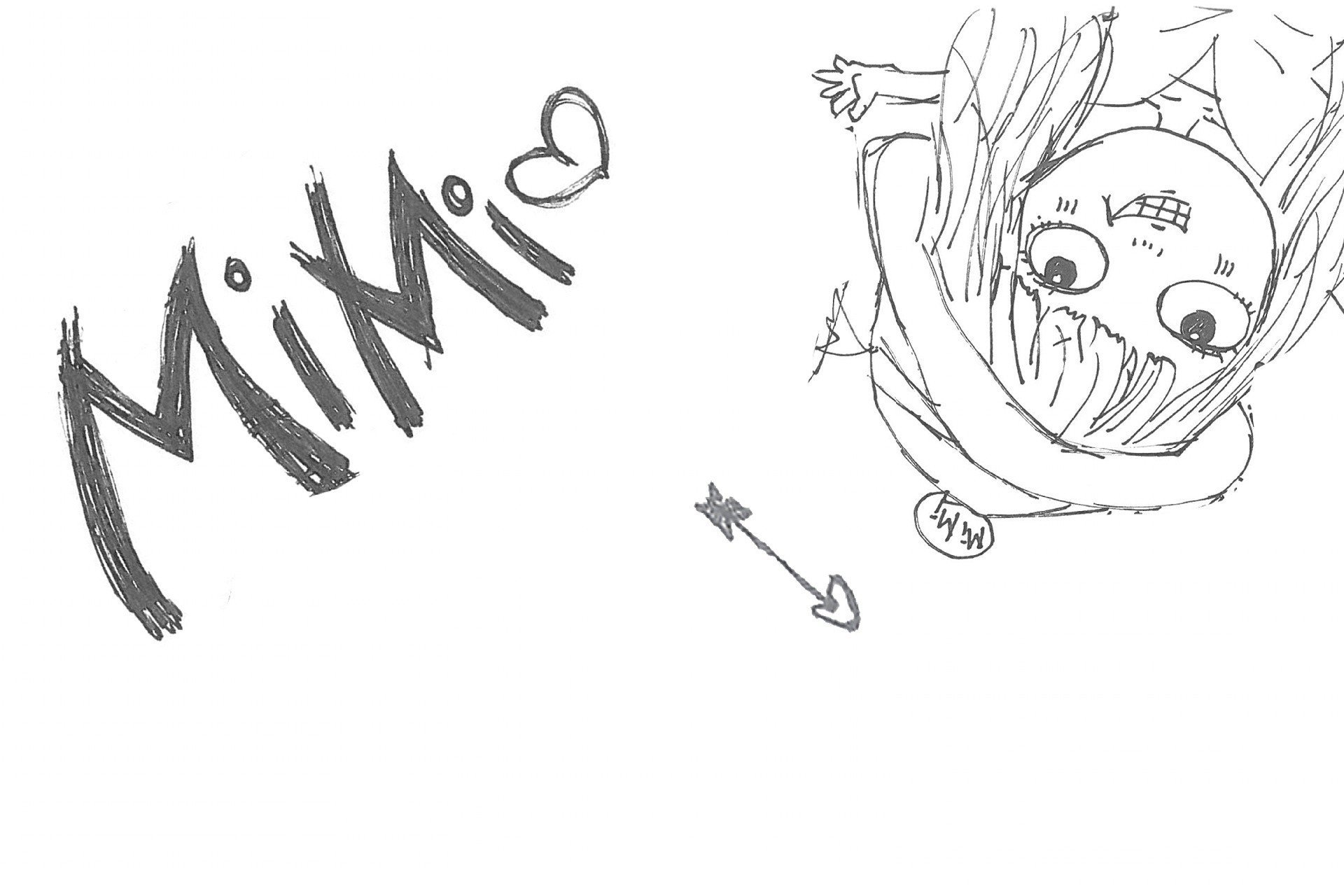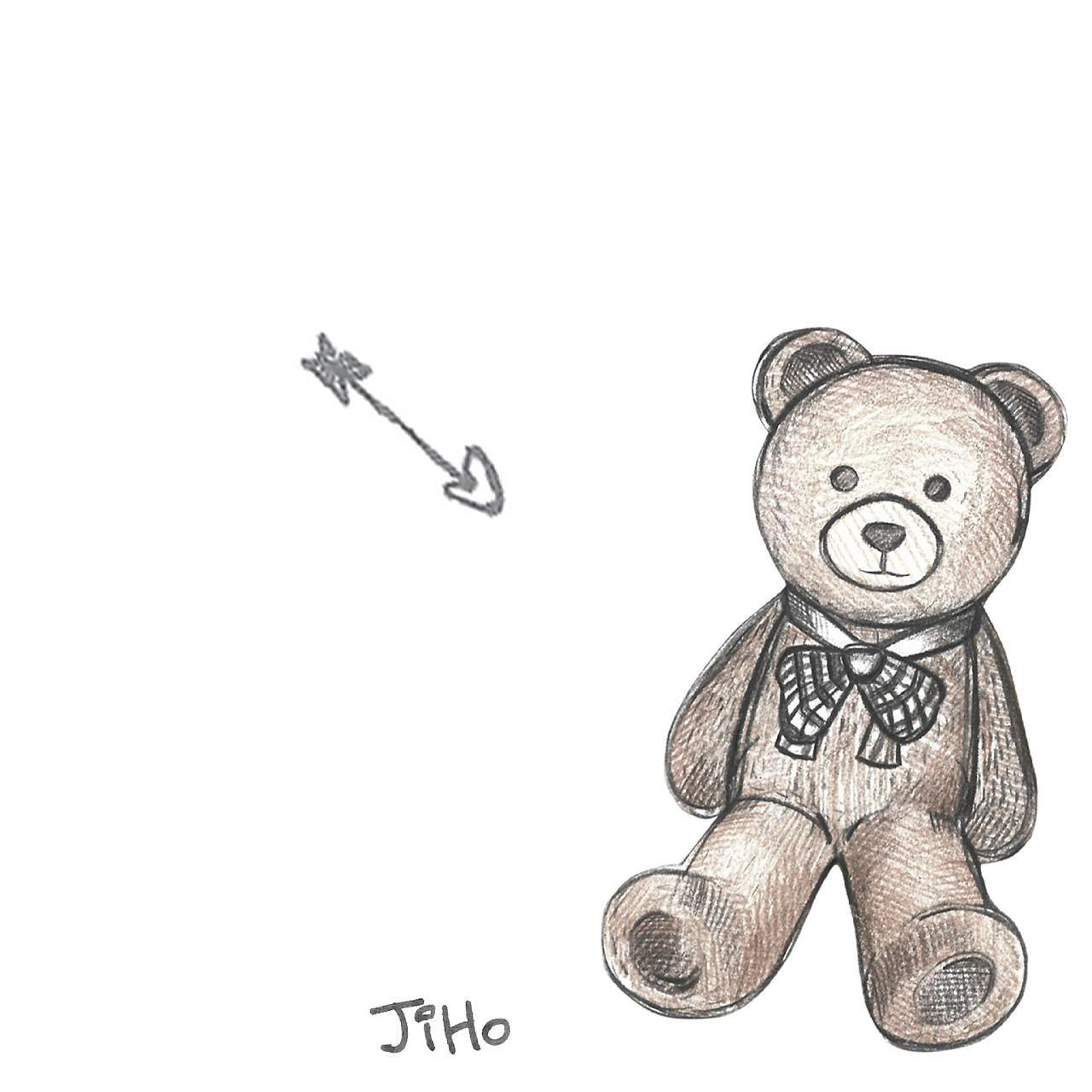 Share This Post